Netflix confirm November release date for The Crown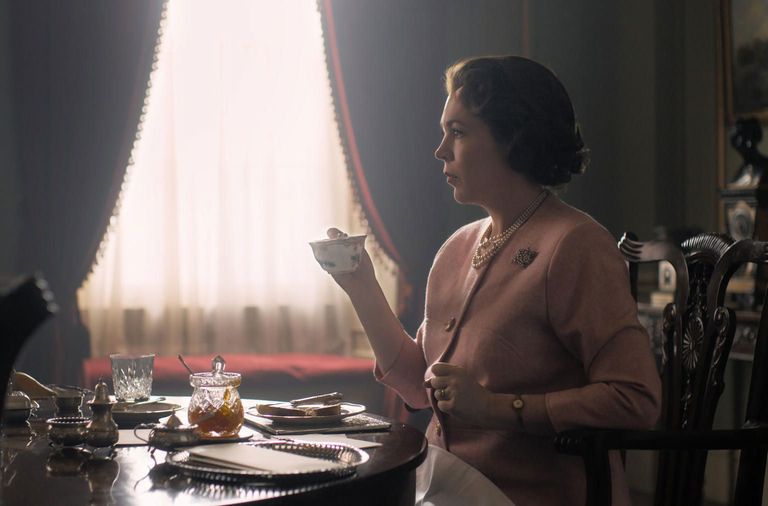 The anticipated third series of hit Netflix show The Crown finally has a release date, and we can't wait to binge watch it very soon.
The Crown series two ended in 1964, after the birth of the Queen's fourth child Prince Edward. The new series will begin in the seventies, with an all new cast and setting, and it's expected to explore the relationship between the Queen and Prince Philip.
On top of this, the series will give the Queen's children more prominent roles, so hopefully we'll get to learn more about them as the series progresses. We're very excited about that!
Netflix's official Twitter account shared an update confirming season three's release date, which will be November 17th. We're already counting down the days!
In this update, fans were also given a glimpse of Olivia Colman as Queen Elizabeth, and we can already tell she's going to take to the role brilliantly. Doesn't she look regal?
If that wasn't enough, they've even created a royal decree, so you can be sure it's the real deal!
The Crown: Everything you need to know about season three
We even have an update on what the following season is expected to cover, so there's plenty more episodes in store for royal fans.
Series four is expected to look at more recent history, with a focus on the Queen's apparent 'frosty' relationship with Margaret Thatcher. X-Files and Sex Education star Gillian Anderson will be playing the first female Conservative Prime Minister.
Emma Corrin has been cast as Lady Diana Spencer, who would then become known to the world as Princess Diana following her marriage to Prince Charles. She won't be making an appearance until series four though, so fans will have to wait for her appearance.
MORE:Downton Abbey's Tuppence Middleton reveals romantic storyline for new character
In a statement, Emma said: "Princess Diana was an icon and her effect on the world remains profound and inspiring. To explore her through Peter Morgan's writing is the most exceptional opportunity and I will strive to do her justice!"
Meanwhile, Prince Charles will be played by Josh O'Connor, who joked that he has been "reliably informed that he has the right ears for the part and will fit right in".
MORE:The surprising reason why the Queen doesn't actually own a wardrobe
Finally, Emerald Fennell will be joining The Crown as Camilla Parker Bowles. Speaking about the casting, she said "I absolutely love Camilla" and hopes she will be able to do the role justice.
Will you be tuning in on November 17th?