How the new sugar tax on soft drinks will affect you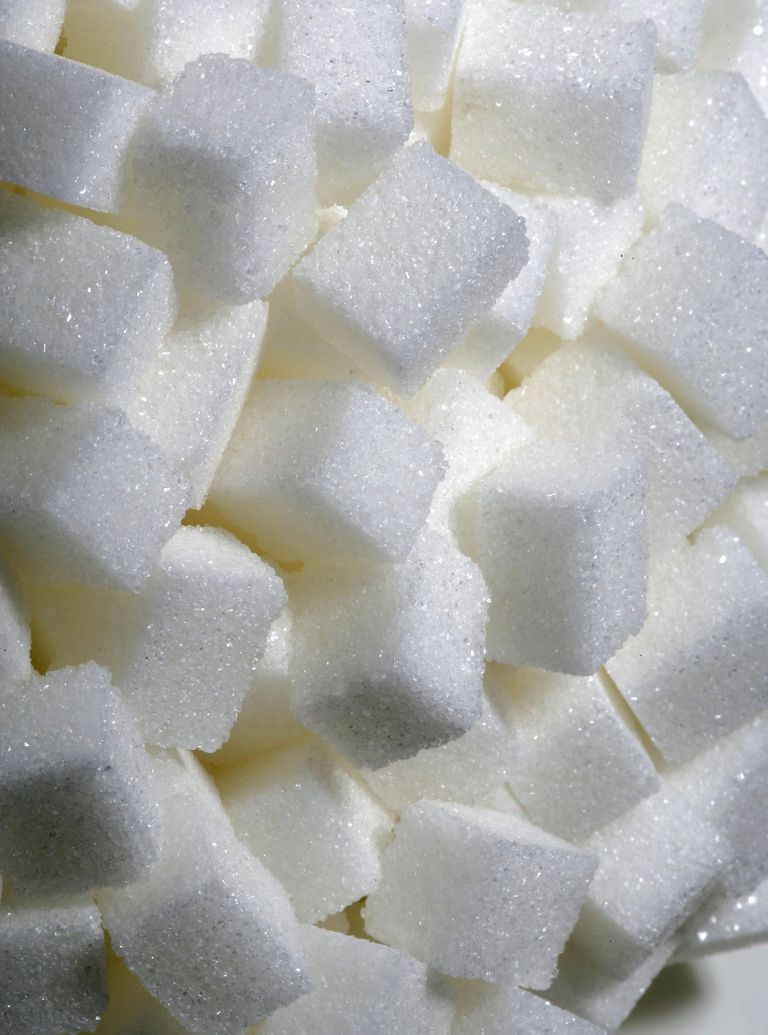 (Image credit: Rex Features)
By Amy Hunt
From today, (Friday 6th April), a sugar tax will be implimented on drinks containing a certain amount of sugar - ultimately, making them more expensive for customers.
The new tax on sugary drinks means that those containing more than 5g of sugar per 100ml will pay a levy of 18p per litre.
Drinks containing over 8g of sugar per 100ml will also pay an extra 24p a litre.
And while the extra cost will be brought over to manufacturers of the drinks, customers will also have to foot the bill to some extent.
So how will it affect you, and the soft drinks you buy?
MORE: Should you stop drinking sparkling water immediately?
Well, according to the Treasury, over 50% of drinks manufacturers have already changed their sugar content, to ensure that they will not be subject to the extra tax.
Irn Bru, Luzocade, and Ribena, are some of the brands that have decided to slash the sugar content on their drinks. And therefore, customers won't need to pay extra to buy them.
However, original Coca Cola, and original Pepsi, have decided against lowering the sugar content in their drinks. As such, these fizzy drinks will cost customers that little bit more.
A Coca-Cola Great Britain spokeswoman explained their decision to WalesOnline.
She said, "Coca-Cola Classic is one of the few brands that will be subject to the new tax as we have decided not to change the recipe. Consumers tell us not to change it and we believe they should be able to choose a Coca-Cola Classic if that's the drink they want."
It's also thought that Dr. Pepper, Sprite, Old Jamaican Beer and Red Bull will be subject to the increased charge, having not reduced their sugar content.
It is estimated then that customers will pay around 8p more if purchasing these specific drinks.
However, it seems most supermarkets have taken steps to reduce the sugar in their own-brand soft drinks, in order to avoid the tax increase.
Tesco, Co-op, and Asda have all opted to do this - although they will still be stocking branded soft-drinks, which may still carry the levy.
MORE: The foods secretly stashed with sugar
Pure fruit juices and milk-based drinks, which can also contain some levels of sugar, will however not be subject to the price increase.
While the change is hopefully set to make a big impact on people's health, it'll also provide a boost to the economy.
It's thought that the new tax will raise £275 million this year. The money will then be spent on promoting healthier lifestyles in schools, including creating initiatives centred around healthy eating.