The easy ways you could save money on taxes this year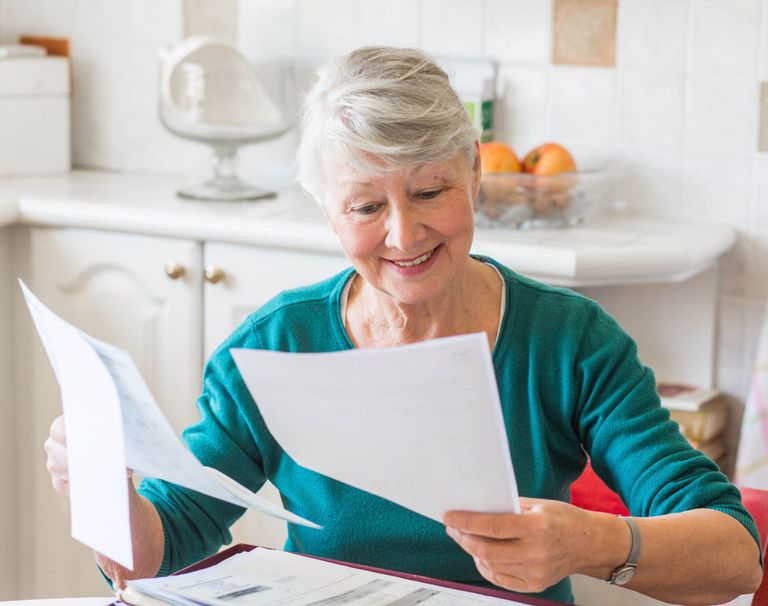 With the tax year having just begun (on 6th April), it's time to start thinking about how to make your money work for you this year.
If you're inclined to inclined to ignore your finances, money journalist and expert Faith Archer is here with tax-year tips to help you get the most from your money...
Pop money in a pension
Most people can salt away up to £40,000 a year including contributions from your employer. For every £1 you put in a pension, the taxman will add 25p on top. Higher-rate taxpayers can also claim back another 25p in tax relief on their tax return.
Give generously while you're alive
If you're worth more than £325,000 when you die, your nearest and dearest could end up paying 40% inheritance tax (IHT) on anything extra. The taxman will look closely at any gifts in the last seven years, but you can give away £3,000 a year free from IHT. If you didn't use this "annual exemption" last year, you can even carry it forward to give away £6,000 this year.
Any gifts to your spouse or civil partner, charities, political parties and small gifts from your normal income also avoid IHT. Plus you can make wedding gifts up to £5,000 to your children and up to £2,500 to grandchildren or great-grandchildren.
Make money from a spare room
You can earn up to £7,500 a year tax free by letting out a furnished room in your home. If you earn less than this rent a room relief limit, you don't even have to put it on your tax return.
Save for your children
You can put up to £4,260 a tax year in a tax-free Junior ISA, where it's locked away until the child reaches 18.
Or, give them a leg up on the property ladder. Parents and grandparents can help fund help to buy or lifetime ISAs, where the saver gets a 25% government bonus if the money is used to buy their rest home. Save up to £4,000 a year in a lifetime ISA, or up to £200 a month in help to buy ISAs.
Check if the taxman owes you money
Scan the last letters of your tax code to see if HM Revenue & Customs is taking too much income tax. You can find your tax code on your payslips, pension paperwork, tax code notice or by visiting gov.uk/personal- tax-account. Look out for the letters such as M1 or W1. You might be on an emergency tax code if you've changed jobs, started a job after self-employment or taken a chunk of money out of your pension. In theory, you should get any overpaid tax back after the tax year ends in April. But if you want your money back faster, you can ask for a refund via gov.uk/claim-tax-refund
And if you're married or in a civil partnership...
If one of you is a basic rate taxpayer on less than £46,350 a year, while the other doesn't earn enough to pay tax, you can claim free money. Everyone can earn a certain amount each year without paying tax, known as the Personal Allowance. The Marriage Allowance transfers 10% of the Personal Allowance between spouses, so the taxpayer pays less tax. That's worth £238 this year – but you can go right back to April 2015, totting up to a hefty £900. Go to gov.uk/marriage-allowance.