How to cancel Amazon Prime membership fast
It takes just 4 clicks!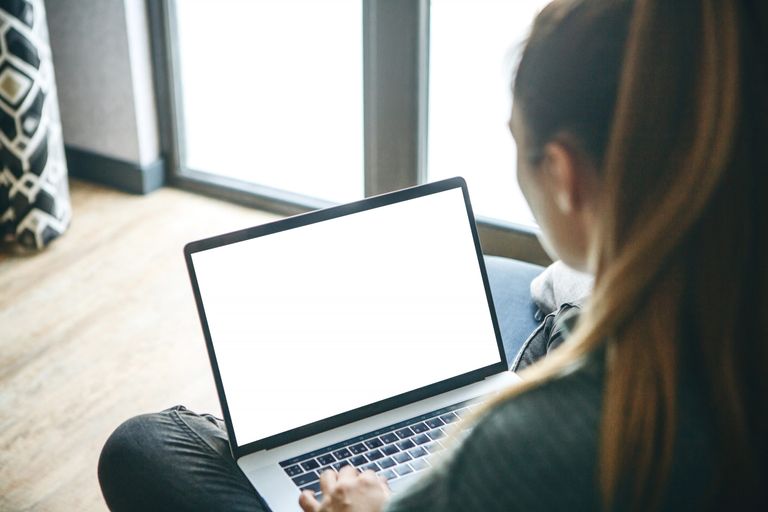 (Image credit: Getty Images/iStockphoto)
From a free trial to full membership, finding out how to cancel Amazon Prime couldn't be simpler.
Whether you signed up for a free trial that's approaching its end, or you've decided that Amazon Prime just isn't quite right for you, how to cancel Amazon Prime subscriptions isn't always obvious.
With so many added extras included, it can often be a struggle to find the right button. And with your card linked to your Amazon card it's important to ensure you cancel everything right the first time.
So exactly how do you go about cancelling your Amazon Prime?
How to cancel Amazon Prime
The process is actually far easier than you might think. How you cancel depends on your membership status - are you a paying member or on a free trial?
How to cancel paid Amazon Prime membership
It's worth knowing that any paid members who have not placed an order using their Amazon Prime benefits are eligible for a full refund. And those who have only used the Amazon Prime delivery benefits may be eligible to receive a partial refund.
How to cancel a free Amazon Prime Free Trial
If you have signed up to an Amazon Prime 30-day free trial then you are free to cancel this at anytime during this period to avoid it being automatically converted to paid Amazon Prime membership registration. To do this you:
You can then continue to enjoy your Amazon Prime benefits until the 30-day free trial period is over. After this point the registration will be automatically cancelled and your payment method won't be charged.
Forgetful? Use Amazon's reminder email service to help you remember to cancel your subscription
If you're worried about missing the trial end date, don't forget to request a reminder email. This can be set to comethree days before the registration is renewed or converted. Set it up by:
How to reinstate your Amazon Prime membership
If you've cancelled your free trial but decided you can't quite give up the convenience of Amazon Prime, then never fear.
You can continue enrolling to Amazon Prime after the end of the trial by changing these settings.
We wouldn't blame you, the Amazon Prime benefits are exceptionally useful...