Fans delighted as it's announced that Emma Willis has taken on a surprising new presenting role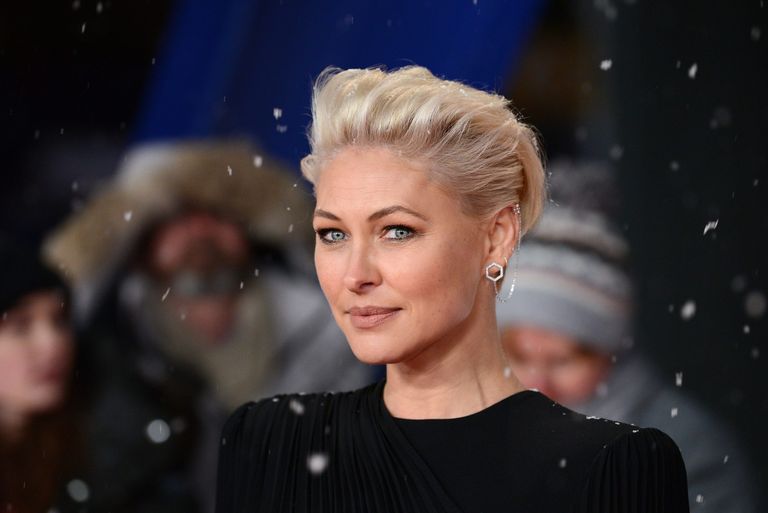 Former Big Brother presenter Emma Willis will be replacing Maya Jama and Alice Levine as host of series 2 of The Circle, a Channel 4 game show.
This news was confirmed on The Circle's official Twitter account, with a caption that simply read '@EmmaWillis has joined #TheCircle'.
In a statement, Emma said, "I'm delighted to be part of something incredibly relevant and can't wait to see how mischievous people are prepared to be."
MORE:Emma Willis admits it wasn't 'love at first sight' with her husband Matt
Fans took to Twitter to share their thoughts about the news, with many excited to see how Emma takes on the role of presenter.
One user wrote 'BEST NEWS EVER! Love her so much, and if it was ever possible, LOVE #TheCircle EVEN MORE'
Another agreed, saying 'Yes!!! Even better with Emma Willis!!'
After the success of series 1, audiences are set to get a brand new series that is kicking off sometime this year. Whilst the exact date is still to be confirmed, we're very excited for it.
If you haven't seen it yet, the popular Channel 4 game show is based around social media, where contestants never actually meet each other. This is very different to other shows of the same nature.
MORE:Emma Willis has opened up about how a mystery illness left her having to 'reassess everything'
Players talk to each other through a voice-activated app, and are allowed to portray themselves however they want. It's up to the player whether they want to be honest or not.
Contestants then have to avoid being 'blocked' and eliminated from the game, where their true identity is revealed. Since £100,000 is up for grabs, it certainly makes for some pretty interesting television.
Producers claim that series 2 is going to be "more mischievous" and will increase the "gameplay, drama and jeopardy". Hopefully that's enough to convince you to give the second season a go...
If you're really feeling brave, you can even apply to be on the show via their pinned Tweet…