Aldi brings back £3.99 sell out Pink Clay cleanser
It's back by popular demand!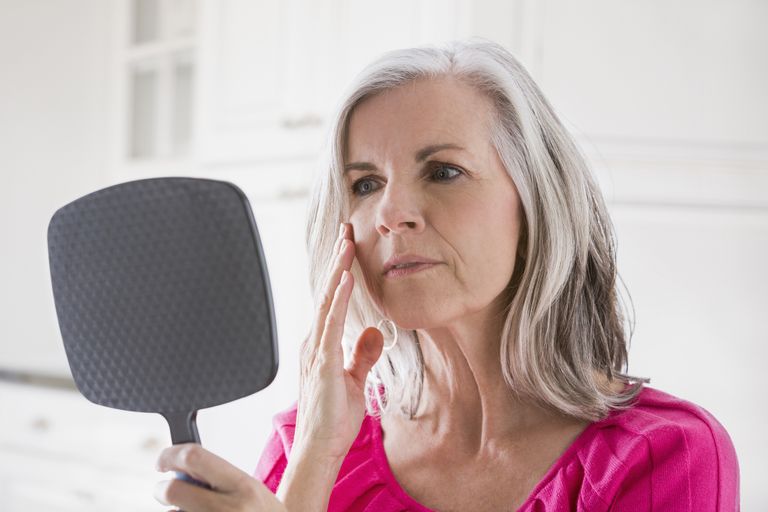 (Image credit: Getty Images/Tetra images RF)
If you love bargain skincare, you'll be pleased to know that Aldi's Lacura Pink Clay range is back by popular demand.
But that's not all - Aldi have upped their game this time around, and shoppers can now buy three new items to go alongside their much-loved Pink Clay Hot Cloth Cleanser.
According to the supermarket, their cleanser 'gently cleanses and exfoliates to reveal naturally healthy-looking skin'. It's also suitable for all skin types, making it a very diverse product.
Shoppers can pick up a two pack of the Pink Clay Hot Cloth Cleanser online for £7.98, or individually in store for £3.99 each. So whether you prefer to shop online or in person, they've got you covered.
SHOP NOW: Pink Clay Hot Cloth Cleanser 2 Pack, £7.98, Aldi
Also on offer is the Pink Clay Exfoliating Face Scrub. A two pack of this product is available online for £5.98. Alternatively, they're just £2.99 each if you only want to pick up one at your nearest store.
SHOP NOW: Pink Clay Exfoliator 2 pack, £5.98, Aldi
This exfoliator is designed to 'refine and mattify' your skin by gently removing dead skin cells and leaving skin 'feeling refreshed'. They promise results in just two weeks, which sounds good to us!
MORE:Woman&Home Deals – shop all the best Black Friday bargains
If you're looking for a new face mask, they've introduced a brand-new product to their Lacura range. Their Pink Clay and Golden Glow Multi-Mask will be available to pick up in-store individually for £6.99, or online for a pack of two for £13.98.
According to the site, 'pink clay is the perfect cleanser for use on dry, sensitive or oily skin, as it gently cleanses the skin and helps remove dead skin cells'.
SHOP NOW: Pink Clay Golden Glow Mask 2 pack, £13.98, Aldi
Introducing their Lacura range back into stores, they said, "Lacura fans will be thrilled to hear the sell-out Pink Clay Range is also bringing back its Hot Cloth Cleanser & Exfoliating scrub due to popular demand."