This train ticket hack could make fares cheaper and greener
Amazing news!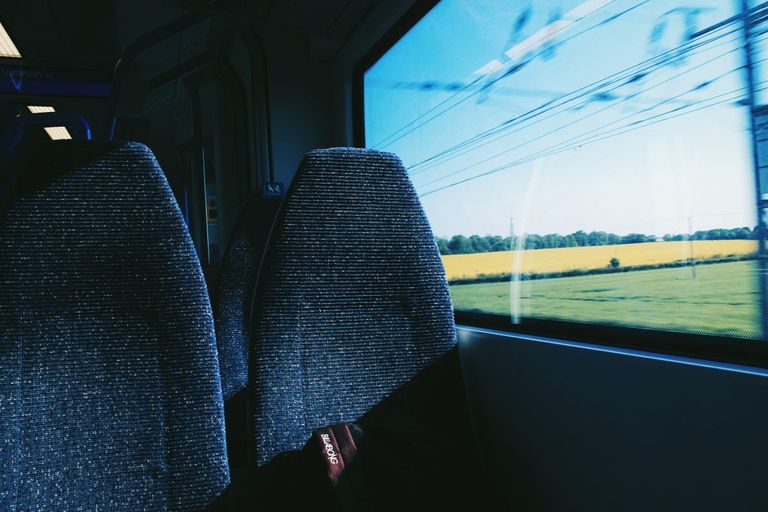 For many people, the new year brings with it money saving plans and environmentally-friendly goals - and a new train travel hack could help with both.
Rail passengers could make huge savings - thanks to a new ticket-splitting tool.
Trainline have introduced a new function - known as SplitSave - so customers have the chance to split their tickets into segments.
This split-ticketing feature involves buying multiple tickets over different stages of a journey - to save money on a standard ticket.
SplitSave automatically "splits" a trip into parts - but without the need for customers to change trains unnecessarily, or make changes to their route.
Customers just need to show their different tickets along the journey.
Trainline gave some examples of some potential savings, too.
It said, "SplitSave is available on 64 per cent of routes across the UK including Manchester Piccadilly to London Euston with a potential saving of £80.10, and Edinburgh Waverley to London King's Cross with a saving of up to £79.85."
Other possible savings include £53 off the fare between King's Cross and York, as well as £58 off the fare between Paddington and Taunton.
Not only is this a great savings tool, but taking the train is (usually) more environmentally-friendly than getting to a location by plane or car. (opens in new tab)
Trainline says it hopes this money-saving feature will urge more people to opt for train travel.
Clare Gilmartin, chief executive of Trainline, said, "We've been working closely with our industry partners on this exciting new feature, as it represents another big step in our shared goal of getting more people to pick train travel over cars and flights."
Consumer experts have also backed this method for saving money on rail fares.
Megan French, consumer writer at MoneySavingExpert.com, said, "This trick means buying multiple tickets, rather than just one ticket for your journey, and in some cases you can save about 50 per cent despite being on the same train and even in the same seat."
Great news!
Lizzie Thomson is a regular contributor to woman&home, and also contributes to Metro.co.uk, Ideal Home, Culture Trip, and Evening Standard, covering all things lifestyle.