Cyber Monday travel deals: Best discounts on trips and package holidays
In need of a holiday? Check out these brilliant Cyber Monday travel deals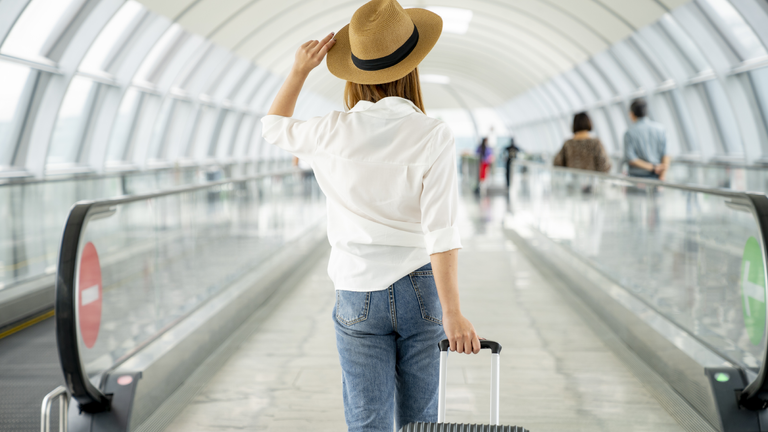 (Image credit: Getty)
If you're looking to get away in 2021, there are a plethora of Cyber Monday travel deals to snap up as soon as possible.
Whether it's a sunny beach you're craving or the culture and history of a city, there's a Cyber Monday travel deal to suit every holiday taste.
There are savings on flights, hotels and holiday package, stretching all corners of the globe.
We've rounded up some of the best that anyone desperately in need of a break should know about...
Cyber Monday travel deals - UK quick links
Cyber Monday travel deals - US quick links
Best Cyber Monday travel deals: UK
Cyber Monday travel deals: US