14 Incredible Things You Can Only Do In California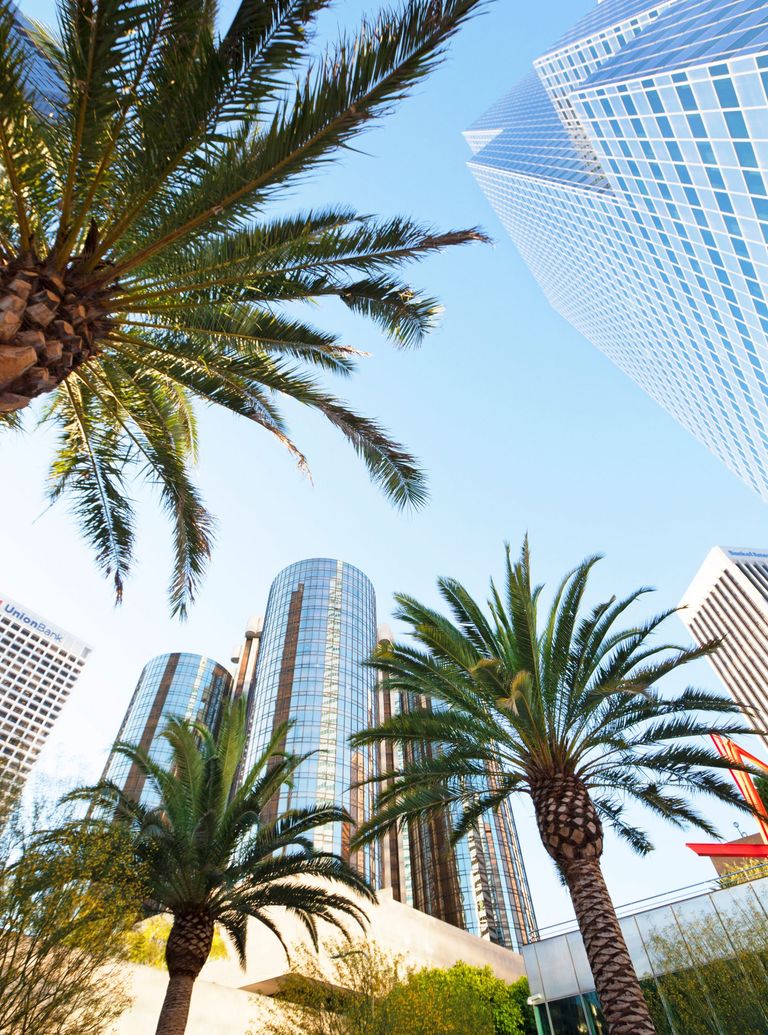 California is the USA's wild child: the most sun-soaked and free-spirited of all of the States. It's also one of the most spectacular - with epic national parks, fun-loving cities and the kind of naturally beautiful beaches that daydreams are made of. You'll never be short of amazing things to do in California.
But, be warned! These photos will make you want to hop on the next flight - armed with your sense of adventure, camera, and a fishbowl-sized wine glass for all that sweet Napa Valley nectar...
1. Hit the beach in Santa Monica
2. Catch sunrise at Mojave National Preserve
3. Explore Emerald Lake in the Mammoth Lakes Basin
4. Go hiking in Yosemite National Park
5. See the mirror-like waters of Yosemite Valley
6. Soak up the iconic view of Golden Gate Bridge
7. Sample the fruits (and wines) of Napa Valley
More like this: 21 of the world's most spectacular swimming pools
8. Explore Los Angeles
9. Take the Pacific Coast Highway across Bixby Bridge
10. Meet the residents of the California Sea Otter Refuge
Read more: 12 of the best places to travel alone
Read more: The ultimate Europe bucket list - 23 things you must see and do in your lifetime
11. Go dolphin watching in Monterey Bay
12. Soak up views of Big Sur
13. See the wild beauty of the Pacific Ocean
14. Hit the beach in Santa Barbara
All images from Alamy