Weekly horoscope: Monday 10th May - Sunday 16th May
Curious to know what the week has in store for you?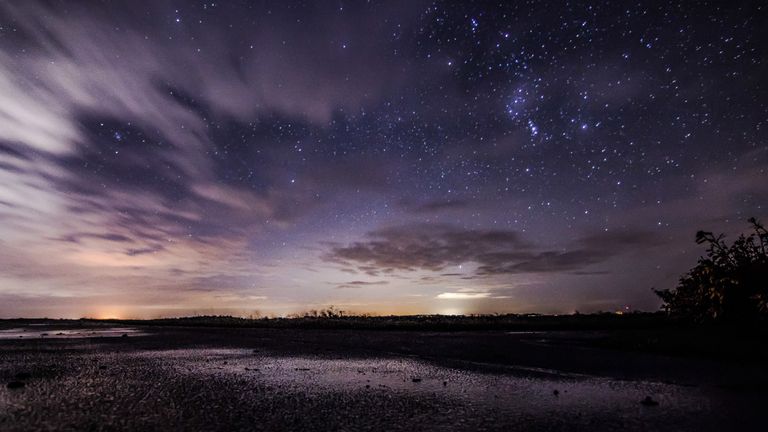 (Image credit: Getty Images)
Read your weekly horoscope from expert astrologer Sally Morgan, and discover what's in store for the week ahead...
Our weekly horoscope will help you plan your next seven days with our astrological updates. Our resident world-class psychic astrologer forecasts for every star sign on love, family, career and more. So check back weekly for our free forecast!
Weekly horoscope, Monday 10th May - Sunday 16th May
Weekly Horoscope: Aries
A boss is jealous, as you're always happy. They could try to make your life difficult. Keep yourself focused and smiling.
Weekly Horoscope: Taurus
Don't worry about family members. Keep any issues out of your mind, and when help is required you will be ready.
Weekly Horoscope: Gemini
You're so kind and caring where your partner's concerned. You trust each other implicitly, so start making plans together.
Weekly Horoscope: Cancer
Are you looking at a new hobby? Why not try wild swimming or even sailing. Being out on the water will free your mind.
Weekly Horoscope: Leo
You're booking a holiday, so check if your insurance covers every eventuality. Then prepare yourself a great trip.
Weekly Horoscope: Virgo
Meet up with some friends after work. You've missed socialising and there's nothing better than a night with your mates.
Weekly Horoscope: Libra
Plan a games evening, set up two teams and have a competition, even if it's online. It could be loads of fun.
Weekly Horoscope: Scorpio
You have energy and love the outdoors, so why not plan a weekend of adventure? The countryside will leave you all refreshed.
Weekly Horoscope: Sagittarius
Wanting to romance your partner? Why not write a few words of love that will help to affirm your relationship.
Weekly Horoscope: Capricorn
You might be considering getting a puppy. Do your research as you intend to up your exercise with the dog.
Weekly Horoscope: Aquarius
Treat your partner to a walk to watch the sunset. You will be feeling romantic and deep feelings could change your path.
Weekly Horoscope: Pisces
You're a sensitive person and may have issues with a work boss. They're brash and abrasive, while you try to be understanding.
Sally Morgan is Britain's best-loved psychic. She was just four when she reportedly saw her first spirit and since then has developed her skills to be one of the top 5 psychics in the UK. She even read for Princess Diana for four years.