Save £70 on Echo Buds wireless earphones in Amazon Prime Day sale
With a massive 58% off, now is the perfect time to snap up these earphones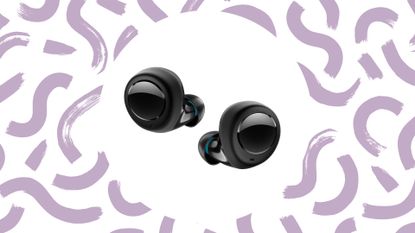 (Image credit: Future/Amazon)
With Amazon Prime Day you can now make a massive saving on their own brand earphones, the bestselling Echo Buds.
If you've been unsure about whether to buy the Echo Buds, need to replace an old pair of headphones or are looking for a second pair and don't want to spend too much money, then now is the perfect time to spend.
The Echo Buds are part of Amazon's leading electronics line and will usually cost you around the same amount as other popular earphone models like Apple AirPods.
But now you can snap up the smart tech for a huge 58% off, which will save you a massive £70 on the electronics essential.
---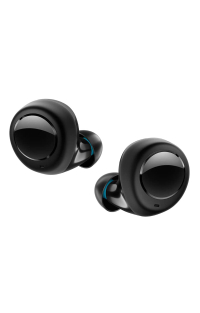 Echo Buds: £119.99 £49.99 (save £70) | Amazon
Amazon's Echo Buds will give you clear and defined sound no matter what you're tuning into. It creates an immersive sound experience with a noise reduction feature that uses Bose's Active Noise Reduction Technology. The Echo Buds also boast a hands-free feature with Alexa that lets you stream music, play audiobooks or make phone calls just by saying a command.
With advanced features these Echo Buds will make listening music or audiobooks, watching films or TV programmes and making phone calls an absolute dream.
With a built-in Alexa feature you can control your entertainment with voice command—and they're even compatible with Siri or Google Assistant if you prefer to use those with your device.
A clever sensor within the bud also pauses whatever you're watching or listening to when you remove it from your ear and a noise-cancelling technology means you can be fully immersed in your entertainment without outside distractions.
The long-lasting battery will give you five hours of music playback on a full charge or two hours with just a quick 15-minute top-uop charge. And the charging case can hold up to 20 hours worth of playback so you can take it on-the-go with the reassurance that you'll never be left without battery.
A customisable fit also makes these a comfortable choice for everyone, while the sweat-resistant seal means that you can work out with the buds without having to keep readjusting.
And at 58% off, snapping these up now is a no-brainer!