Why The Duke of Cambridge will be missing a very important event next week
But the Duchess of Cambridge will still be attending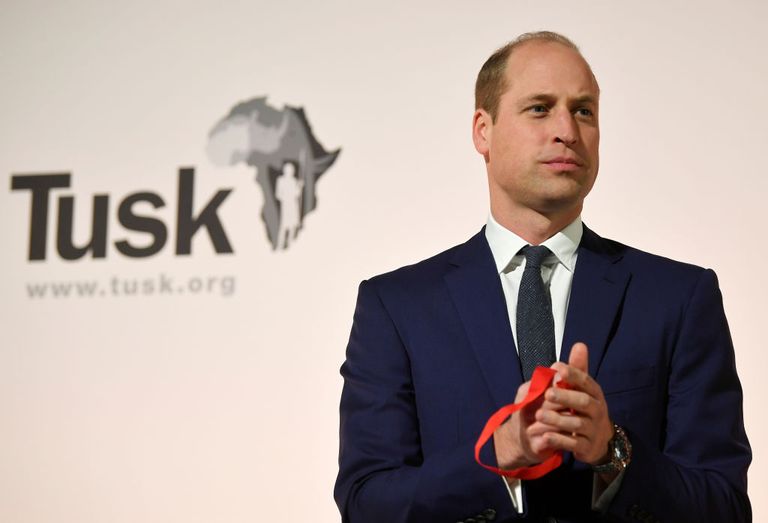 (Image credit: Getty Images)
The Duke of Cambridge will be missing an important reception next week due to a prior commitment.
Next Tuesday, the Queen will host a reception for NATO leaders at Buckingham Palace.
But the Duke of Cambridge is unable to attend, as he will be away on an official visit overseas.
Members of the royal family, alongside President Donald Trump, will be in attendance but the Duchess will be there alone as the Duke of Cambridge is away in the Middle East for an official visit.
Prince Charles, Princess Anne, the Duke and Duchess of Gloucester, and Princess Alexandra will join the Duchess for the event.
Buckingham Palace has confirmed that Prince Andrew will not be there, following him stepping down from official royal duties recently.
NATO was established in 1949 with 12 founding members, but it's now an alliance of 29 countries across the world. The UK is one of these founding members, and London was even home to its first headquarters.
Recently, the Duke and Duchess of Cambridge attended an event to celebrate the finalists of the Tusk Conservation Award. The Duchess was unable to attend the ceremony, but did meet with the finalists afterwards to learn more about their work.
MORE: The special meaning behind the Duchess of Cambridge's rings
In a speech, the Duke of Cambridge said, "Earlier today, Catherine and I spent some time with the nominees and finalists. Their bravery, single-minded determination and commitment to African conservation is deeply, deeply humbling"
He added, "I've seen first-hand the hugely important work that people like our finalists do, day-in and day-out to protect Africa's wildlife."
Kensington Royal frequently share updates from the Duke and Duchess, so we're sure we'll see more about the NATO event as well as the Duke of Cambridge's overseas visit to the Middle East.