Vanessa Kirby reveals why there are no sex scenes in Netflix's The Crown
This is interesting!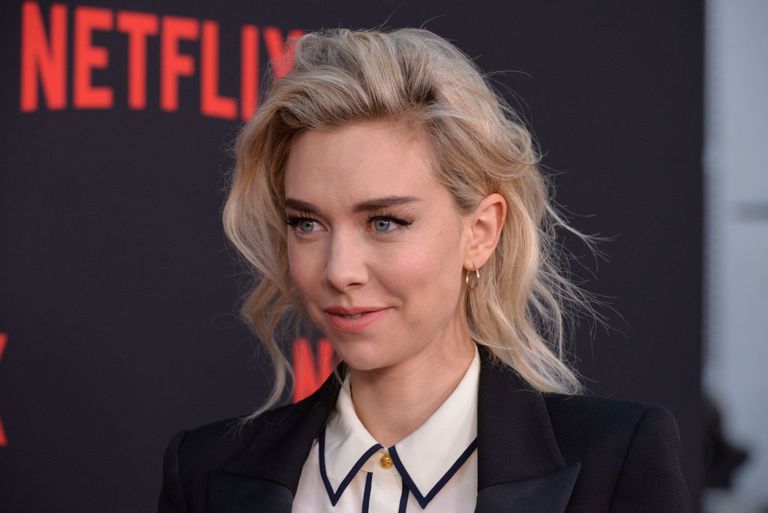 (Image credit: Getty Images)
Sex scenes are commonplace in TV dramas, so you may have noticed that there hasn't been any in Netflix's royal series The Crown.
November is here, which means a new series of The Crown is on the way. That makes it a perfect time to reflect on past episodes and answer one question: why didn't we get any intimate scenes in all that time?
Vanessa Kirby, who played Princess Margaret in the first two seasons and has since stepped down as Helena Bonham Carter takes over, revealed that the popular series was actually supposed to be a lot more explicit.
During an interview on the Love Stories podcast, Vanessa said, "There was a sex scene between Elizabeth and Philip in the first season. I think they were in South Africa filming, and they were like, 'I just don't think anyone wants to see the Queen having sex."
Queen Elizabeth II wasn't the only one to almost get a sex scene either, as there was one for Princess Margaret too, involving her and Antony Armstrong-Jones, but it ended up on the cutting room floor.
MORE: Netflix's The Crown will cover a complicated love triangle involving Princess Anne and Andrew Parker-Bowles
Apparently there was another involving "lots of different positions", with Vanessa saying, "There was one written in The Crown, in episode seven of season two. We had long discussions about what it should be, and it just became clear that to titillate was not the aim".
She added, "With Margaret, I was like, 'no one wants to see royal boob, not really."
Despite the creators' eventual decision to not involve explicit scenes, season three will still be exploring several love affairs. This includes Princess Margaret's romance with landscape gardener Roddy Llewellyn, and Prince Charles' relationship with Camilla, the now Duchess of Cornwall.
Season three will also be recreating an iconic photo of Princess Margaret, as hinted by the much-anticipated trailer. We're very excited for that!
Overall it's gearing up to be an exciting season, with Olivia Colman stepping into Claire Foy's shoes to explore some turbulent times in the monarch's reign.
The wait is almost over, with The Crown returning to our screens on Sunday November 17th. We don't know about you, but we're ready for a cosy night in to watch it…