Netflix responds to rumours that Imelda Staunton is taking over from Olivia Colman as Queen Elizabeth II in The Crown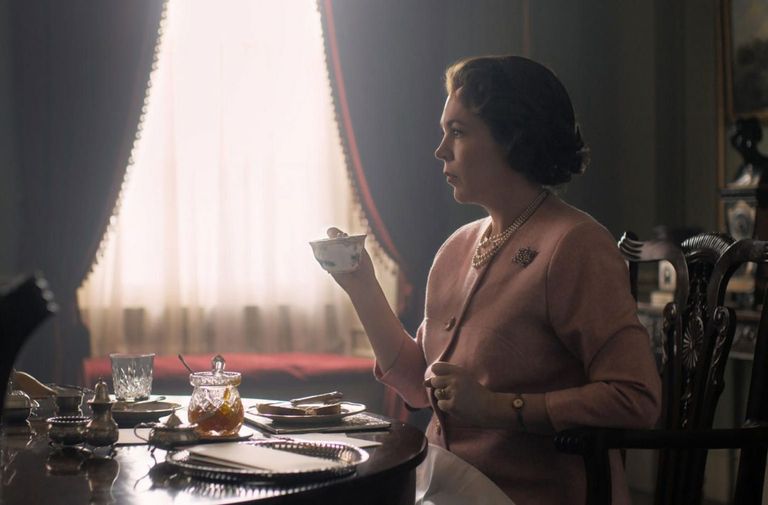 Netflix has issued a statement following rumours that Imelda Staunton will be taking over from Olivia Colman in the hit show The Crown.
The very exciting news for The Crown fans was first revealed by Mail Online, who claim the actor was 'approached by senior producers and casting directors to play the Queen from her mid-60s on' in seasons five and six of the historical drama.
However, Netflix has since issued a statement on the rumours. While they have not denied that Imelda is in the running to be next Queen on the show, they say the news is 'pure speculation' as they are still working on season four of the show.
The statement read, 'We are currently filming season 4 of The Crown but have not commissioned any further seasons as yet.
'Therefore any news on casting remains pure speculation.'
READ MORE: This iconic royal photo of Princess Margaret will be recreated in The Crown
Imelda is best known for playing Dolores Umbridge in the Harry Potter films and received a best actress Oscar nomination for her lead role in the 2004 drama Vera Drake.
She's also experienced in playing a member of the royal family, after her role as the Queen Mother in the BBC2 drama series Cambridge Spies.
Whoever takes over from Olivia Colman in seasons four and five will portray Queen Elizabeth II in some of the most challenging years of reign.
Between the 1990s and the early 00s, the monarch had the infamous 'annus horribilus', when two of her children – Prince Andrew and Princess Anne – separated from their partners and a fire caused significant damage at Windsor Castle.
It would also include the tragic death of Princess Diana - who sadly passed away in 1997 - and the deaths of Queen Mother and Princess Margaret, who passed away within weeks of each other in early 2002.