The Popular Actress Taking Over From Claire Foy As The Queen On Netflix's The Crown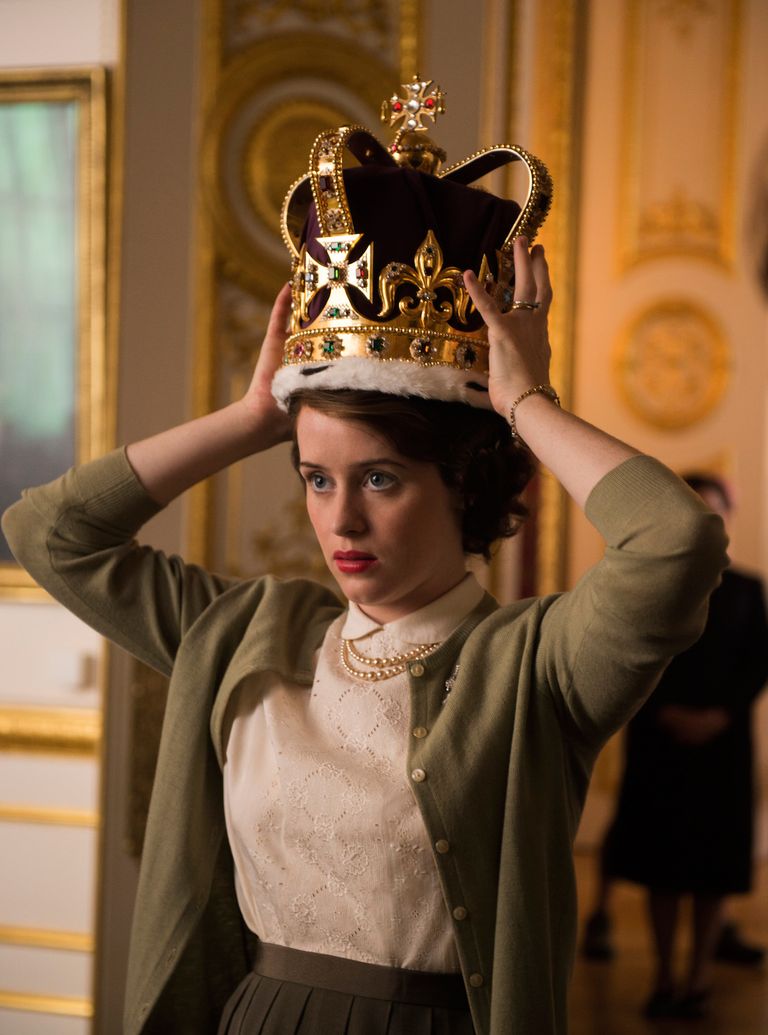 In the award-winning Netflix series The Crown, actress Claire Foy has truly made the role of the Queen her own.
She's won BAFTA and Emmy award nomintions for her performance, and viewers have continually praised her accurate but sensitive portrayal of the monarch before, and during, the early years of her reign.
But we've known for a while that 33-year-old Claire wouldn't always been the one to bring the Queen to life as she progresses through her reign.
In fact, the writers and producers of the popular show have always been clear that they want to realistically portray the Queen ageing as they go through the series, and so had always intended to replace Claire after season two had finished.
Speaking about the decision to replace Claire following the second season, the show's creator Peter Morgan told Variety at the season one premiere, "What's so beautiful about Claire is her youth.
"You can't ask someone to act middle-aged. Someone has to bring their own fatigue to it. The feelings we allhave as 50-year-olds are different than the feelings we allhave as 30-year-olds."
And now, it's finally been revealed which actress will be taking over the important role when season three roles along. And it's none other than Broadchurch favourite, Olivia Colman!
Olivia has enjoyed a number of successful roles in shows in the past few years, including the gripping Broadchurch, and award-winning BBC show, The Night Manager.
Speaking about her new role, Olivia confessed how exciting she is to be joining the programme.
She said, "I'm so thrilled to be part of The Crown. I was utterly gripped watching it."
She paid tribute to the role's originator, Claire, saying, "I think Claire Foy is an absolute genius - she's an incredibly hard act to follow.
"I'm basically going to re-watch every episode and copy her."
And it seems Claire Foy is equally thrilled to have Olivia be the one to take on the part, saying "I just love her, I admire her so much and the idea that we sort of will be doing the same job but not actually working together is just enough - I'm honoured by that."
Season two of The Crown will air on Netflix from 8th December, which will be Claire's last season in the role. It's expected that Olivia will take over as the Queen for seasons three and four of the show, and that viewers will first see her in the role in 2019.
It's not yet known who will replace former Doctor Who star Matt Smith, who currently portrays the Duke of Edinburgh in the series.