Marks and Spencer launch £12 meal deal to celebrate awards season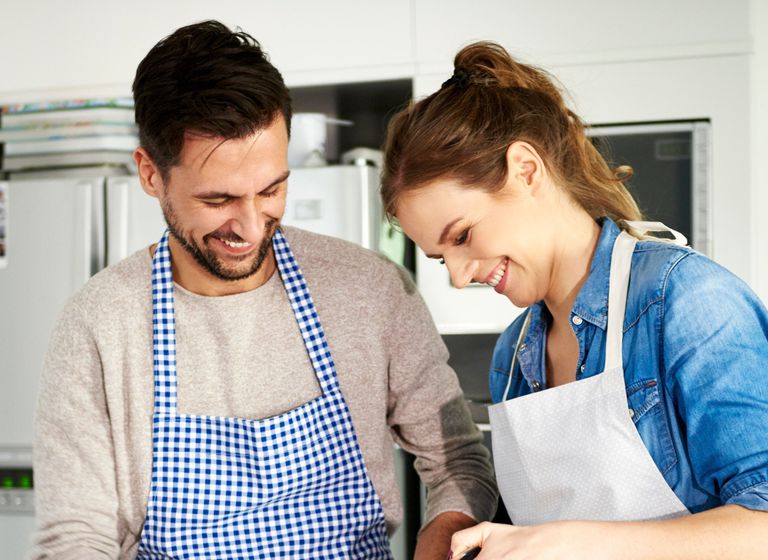 To celebrate the glitz and glamour of movie awards season, Marks and Spencer has launched a new meal deal for two, and the names of some of the dishes will make you chuckle…
You might not be making a trip down the red carpet this movie awards season, but we'd say this is a close second.
You can choose a main, side, dessert and wine for only £12. What a steal! This is a bargain compared to their Valentine's meal deal menu, which cost £20.
So what is on the menu?
You will be able to choose from a variety of dishes. Can you spot which films have been used as inspiration?
For the main, you could have 'Honey I Shrunk the Ribs' BBQ beef ribs; 'Meatless in Seattle' Gastropub roasted aubergine, tomato and mozzarella bake or perhaps you would prefer a portion of 'The Pie Who Loved Me', which is a steak pie.
You can see Marks and Spencer have really been getting into the spirit of the movie awards season.
Has your favourite movie been made into a dish?
For sides you can choose from garlic bread, roasted courgette, butternut and pepper and chunky chips. Delicious!
And for those of you with a sweet tooth, you could have a New York vanilla cheesecake, a strawberry trifle or a Bramley apple pie. Such classic desserts!
A selection of red, white, rose and non-alcoholic drinks will also be available.
The offer is running in stores from Wednesday 20th to Tuesday 26th of February.
With less than a week to snap up this meal deal, you better not hang around..
This is an ideal option for those who want to enjoy a delicious dinner in the comfort of their own home.
What movie will you be watching with your Dine In at the Movies meal deal?