Exciting Aldi news! 21 new stores set to open across the UK - will one be opening near you?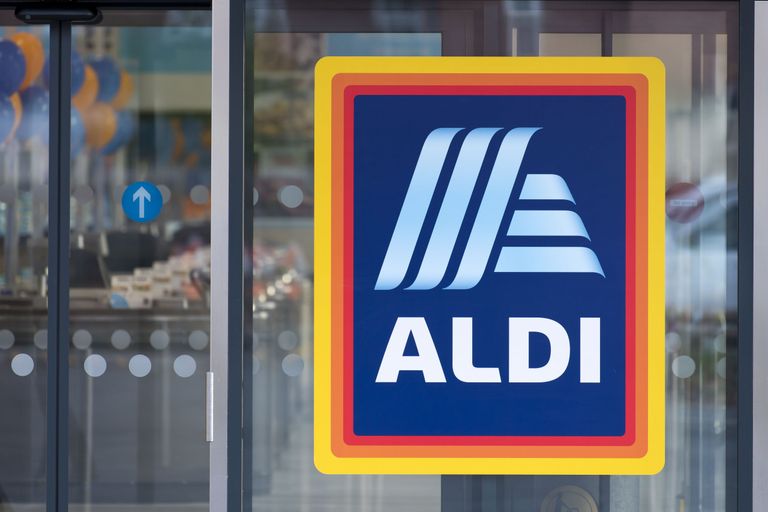 By Amy Hunt
Aldi has become one of our go-to stores for an inexpensive food shop - or sometimes, a brilliant fashion or beauty boy.
But unfortunately, Aldi stores aren't as readily available as a local Tesco or Asda - however, it looks like that is all set to change!
The Sun has reported that Aldi will be opening up 21 new stores across the UK, from London to Wrexham in Wales.
So where will the new Aldi stores be opening?
Camden High Street, London
High Wycombe, Buckinghamshire
Shrewsbury, Shropshire
Mansfield, Manchester
Ruabon, Wrexham
South Elmsall, Wakefield
Holliers Walk, Hinkley
Myrekirk Road, Dundee
Basingstoke
Evesham, Worcestershire
Letchworth Garden City, Hertfordshire
Coppice Farm Way, Willenhall
Tower Road, Lowestoft
Oliver Place, Preston
Elms Field, Wokingham
Rothwell, West Yorkshire
Brunel Road, Newton Abbot
Borehamwood Retail Park, Borehamwood
Maskew Avenue, Peterborough
Western Avenue Retail Park, Cardiff
Hythe, Kent
The publication reports that 12 of the announced new stores will be opening before the end of August, while the rest are schedule to open to the public in September, meaning shoppers don't have to wait too long.
These 21 new stores join 830 existing Aldi shops already across the UK.
The news of the stores comes just a few months after it was revealed that Aldi will be trialling self-service checkouts for the first time ever.
MORE:Aldi launch a Benefit mascara dupe, and shoppers are absolutely loving it
With shoppers normally facing big queues at the stores around the country, these will hopefully be a speedier and easier process all around.
However, the self-service tills are only being being tested out in Tamworth, Staffordshire, with the hope that they may be rolled out across the rest of their shops if successful.