Money saving tips | Ways to save money with Woman&Home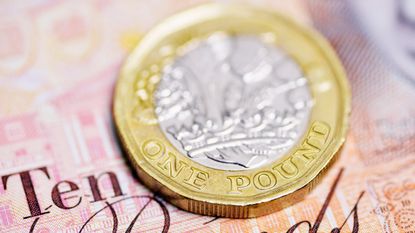 Want to know how to save money? How to stretch your funds further and live the good life for less? We share ingenious money saving ideas that will help you cut costs every month
Buy holidays for less
Banish winter blues by booking a luxury break for less. Scourflash sales from websites such as secretescapes.com and voyage-prive.co.uk. Secret Escapes offers up to 60% off handpicked hotels and trips including travel. Think packages to see the Northern Lights, a trip to New York or an overseas spa break. While Voyage Privé offers up to 70% off luxury travel to dream destinations.
Save by switching services
Citizens Advice reckons loyal customers pay an average penalty of £877 a year if they stick with the same suppliers for mobile, broadband, home insurance, savings and mortgages. C
Get paid to pay your bills
Switch to a NatWest or RBS Reward current account, and you'll earn 2% on direct debits for your council tax, water, gas, electricity, mobile phone, landline, broadband and TV package. NatWest reckons the average customer earns £83 a year, so you'd be £59 up even after account fees of £2 a month. Just make sure you pay in £1,500 a month and log into online or mobile banking at least once a quarter. Lower income? Check out the Santander 123 Lite current account instead.
Check savingschampion.co.uk to find the highest interest rates. Regular savings accounts from Nationwide, First Direct and M&S Bank pay 5% interest on deposits up to £250 or £300 a month for the first year
Spend wisely with the help of apps
Seize the chance to save time as well as money by using the app Bean to track direct debits and subscriptions across all your accounts. You can then cancel unwanted ones with a few clicks and compare deals to cut the cost of your remaining bills. Next, try apps such as Yolt or Money Dashboard to see all your accounts and credit card balances in one place, so you can budget better.
Try a food delivery service
Buying recipe box meal kits from the likes of Gousto and Hello Fresh. Slash the cost by searching for discount codes for up to half price off your first box or two. With 40% off, newcomer MyCookBox costs just £14.99 for three meals for two people.
✢ For more money-saving tips, visit Faith's blog at muchmorewithless.co.uk