Japanese Diet : 6 Reasons Why Japanese Women Stay Slim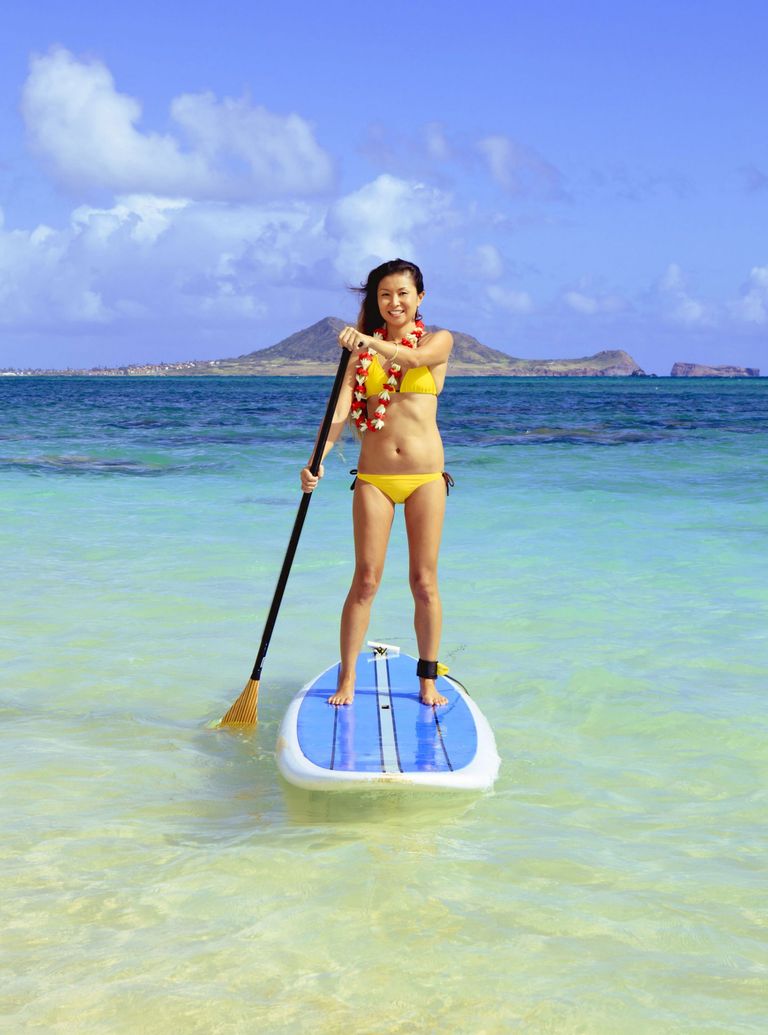 New book, Sushi Slim reveals the secrets behind the Japanese diet
Omega-rich fish, light carbs, plenty of green vegetables and herbal tea, the Japanese diet has long been regarded as one of the healthiest. No wonder Japanese women are known for their slim figures, shiny hair and glowing skin. So why aren't more of us adopting this way fo eating?
Makiko Sano is an expert in Japanese food and cooking. She has run the sashimi counter at Selfridges, supplied sushi to Buckingham Palace, taught thousands of novices to make sushi effortlessly and now runs her own restaurant, Suzu (meaning 'long and healthy life') in Hammersmith, London.
Makiko knows why Japanese women have got their diets just right. The Japanese diet offers everything you need for beauty, health and maintaining the perfect weight. Her new book, Sushi Slim (Quadrille, £12.99) shares their secrets, along with some delicious recipes for homemade sushi. Here are just six ways to change the way you eat for good...
Buy Sushi Slim by Makiko Sano (Quadrille, £12.99)
Japanese Diet : Eating with chopsticks
'Slowing the rate at which you eat allows your brain to notice when you feel full', Makiko says. 'Japanese people find it easier to notice when we are full because we use chopsticks, which are a more time-consuming way to eat.'
Japanese Diet : Make less seem like more
'Because of the way in which it is presented, with three or four dishes, Japanese meals give the impression of being bigger than they are', Makiko explains. 'At least one of the dishes will be a low-calorie, filling soup. 'A typical set of sushi contains about 300 calories. An average western plate of food can be 500 calories more than this.' Buy Sushi Slim by Makiko Sano (Quadrille, £12.99)
Japanese Diet : Use a secret ingredient
'Sushi translates as 'vinegared rice'', Makiko says. 'Vinegar and other acetic acid-based pickles, ubiquitous in Japanese food, have a distinct effect on how we digest fat when eaten as part of a meal. 'Japanese researchers recently found that acetic acid may aid in fat burning.' Buy Sushi Slim by Makiko Sano (Quadrille, £12.99)
Japanese Diet : Eat big early on in the day
'We often eat a selection of dishes in the morning: miso soup, rice, omelette and grilled salmon', Makiko explains. 'Japanese people tend not to snack after 4pm, and eat an early supper that focuses on fish and vegetables. We also don't tend to eat desserts at home.' Buy Sushi Slim by Makiko Sano (Quadrille, £12.99)
Japanese Diet : Sip on calorie-free tea
'Japanese people drink green tea throughout the day and it's readily available from street vending machines which preheat it in cans', Makiko says. 'It contains virtually no calories.' Buy Sushi Slim by Makiko Sano (Quadrille, £12.99)
Japanese Diet : Avoid dairy and meat
'Japanese people do eat some meat', Makiko explains. 'But not much compared to the western diet. 'Also, dairy wasn't eaten in a traditional Japanese diet, and still isn't a big part of it. These two food stuffs are high in fat and responsible for much of the western daily calorie intake.' Buy Sushi Slim by Makiko Sano (Quadrille, £12.99)
Japanese Diet : Now beauty starts on the inside
'You may have noticed little sachets of liquid collagen being sold at beauty counters. In Japan, this is old news', Makiko says. 'A girlfriend of mine first made me Collagen Soup in my teens and I've been hooked ever since. Even the morning after drinking it, my skin looks firmer and plumper. 'And it's not my imagination: The Japanese Journal of Complementary and Alternative Medicine found that drinks containing 10g of collagen produced a 50 per cent observable effectiveness against wrinkles and skin moisture content within one week...I eat it twice a week.' Buy Sushi Slim by Makiko Sano (Quadrille, £12.99)