Gwyneth Paltrow's wellness brand Goop criticised by NHS boss
NHS chief executive Sir Simon Stevens has spoken out following Goop's new Netflix show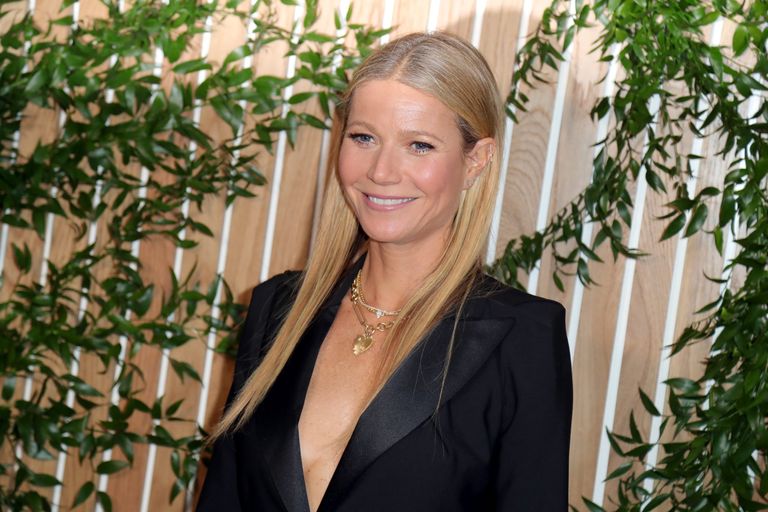 An NHS boss has criticised Gwyneth Paltrow's wellness brand Goop for promoting treatments that carry 'considerable risks to health'.
NHS chief executive Sir Simon Stevens has spoken out against the business, for its 'dubious wellness products and dodgy procedures'.
Simon says that consumers are wasting money buying Goop's 'too-good-to-be-true remedies'.
During a recent speech, he said that 'quacks, charlatans and cranks' are exploiting people's health worries and that the brand is leading to misinformation 'on steroids'.
Goop has previously come under fire for selling controversial products such as a candle which smells like a vagina, a 'vampire repellent' spray to 'conjure up positivity' and vaginal jade eggs.
Simon's statement follows the launch of Gwyneth (opens in new tab)'s new Netflix show The Goop Lab, which is filmed at the wellness brand's HQ.
The six-part series explores the effectiveness of alternative therapies for physical and mental illnesses.
Netflix has since weighed in saying the series is 'designed to entertain, not provide medical advice'.
But speaking at an academic event in Oxford on Thursday, Simon said the brand poses a risk to health.
He stated, "Goop has just popped up with a new TV series, in which Gwyneth Paltrow and her team test vampire facials and back a body worker, who claims to cure both acute psychological trauma and side-effects by simply moving his hands two inches above a customer's body.
"Her brand peddles psychic vampire repellent, says chemical sunscreen is a bad idea, and promotes colonic irrigation and DIY coffee enema machines, despite them carrying considerable risks to health."
He added, "Myths and misinformation have been put on steroids by the availability of misleading claims online.
"While the term 'fake news' makes most people think about politics, people's natural concern for their health, and particularly about that of their loved ones, makes this particularly fertile ground for quacks, charlatans, and cranks."
Goop started in September 2008 as a newsletter produced by Paltrow for her friends.
Lizzie Thomson is a regular contributor to woman&home, and also contributes to Metro.co.uk, Ideal Home, Culture Trip, and Evening Standard, covering all things lifestyle.