Here's how to bag 15% off all of Harvey Nichols' gorgeous beauty products for a limited time only
Harvey Nichols do some of the best beauty around - here's how you can enjoy a great discount on top products.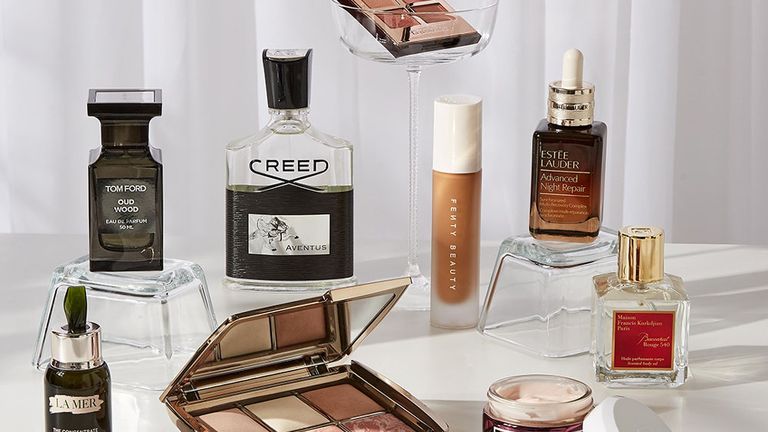 (Image credit: Harvey Nichols)
By Amy Hunt
Winter is here - it's dark, wet, cold, and we're in yet another coronavirus-induced lockdown in England. 
It's a pretty dismal picture, so what better time to try and lift your spirits with some brand new beauty and skincare purchases?
During this time - and throughout our lives - we should be prioritising self-care. While for some, it takes the form of a walk in the woods, or a phone call with loved ones, for others, self-care is all about pampering ourselves - making ourselves look and feel taken care of. 
So if you're looking for some new products to treat yourself to during lockdown 2.0, look no further than this current Harvey Nichols sale - which will give you 15% off all of their luxury high-end beauty and skincare items.
---
---
What are the best products to buy in the Harvey Nichols 15% off beauty sale?
There are over 9,000 products to shop in the beauty section of Harvey Nichols, so there's a huge amount of choice for anyone looking to enjoy this discount - whether you're a skincare and beauty novice, or a make-up expert. 
We've rounded up our favourite picks from the sale however, to help you choose which ones you might like to indulge in - and how much money you'll save buying it now rather than later.