Boots 70% off sale date finally confirmed - and here are the best bargains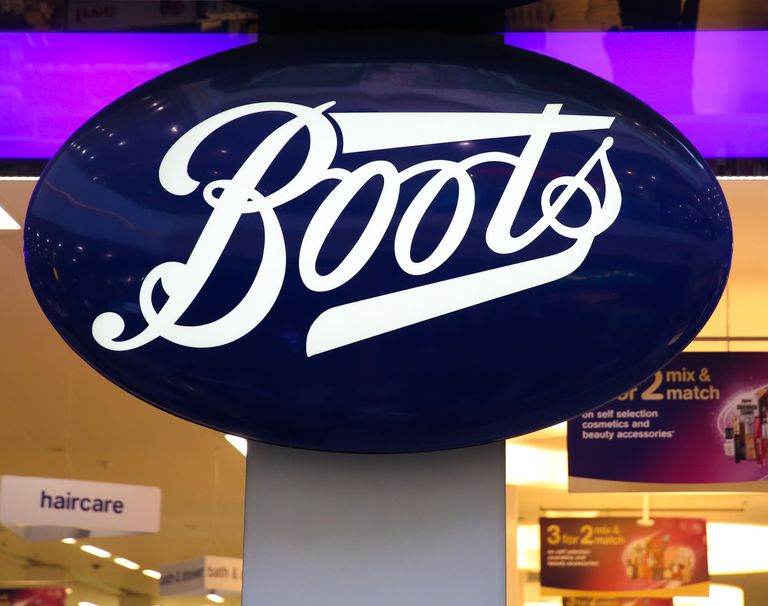 (Image credit: Dinendra Haria/REX/Shutterstock)
By Amy Hunt
Every year, a highlight of the festive season coming to an end is the much-anticipated January sales.
They're the perfect balm if you're struggling with getting back to normal and need a pick-me-up - so it's no surprise that many of us blow our Christmas vouchers just weeks after the 25th December.
But one of the best sales out there in the first month of the year is the Boots sale, which annually offers up to 70% off on their products.
Boots' huge sale will begin this week on 1st February.
Eager customers can look forward to a whole heap of goodies when it does arrive. Although you likely won't find any of your everyday toiletries reduced in price, you will be able to pick up some gifts sets, including Soap and Glory, Champneys and Ted Baker options, for a much more affordable price.
Shoppers will also have the opportunity to pick up reduced designers fragrances from the likes of Estee Lauder and Giorgio Armani, and even some limited edition candle sets.
Make-up may also be included in the sale - from brands such as Clinique, No7 and Smashbox, so it's a perfect opportunity to pick up some new products for your face.
At the moment, lots of these products are on sale for 50% off their original price - but if you want a real bargain, we reckon it's worth holding out until even more money is slashed off the asking price.
However, it's worth bearing in mind that the Boots 70% off sale is only available in Boot stores, meaning you won't be able to shop the discounts online.
Here are some of the best bargains that will be on offer:
Winky Lux Royal Collection –Now £13.50 (from £45)
My Mood Phone Case and Lip Balm –(from £20)
Skinnydip Shells Hand Wash Cream – (from £12.50)
Jack Wills Men's Mug and Socks Giftset –(from £12.50)
F2 Freestylers Head Stall –(from £14)
Fat Face Kids Backpack – (from £20)
So will you be shopping the sale? Let us know what goodies you picked up!