The Bobbi Brown Black Friday deals have been revealed and we want them all
Will you be shopping the Bobbi Brown Black Friday sale?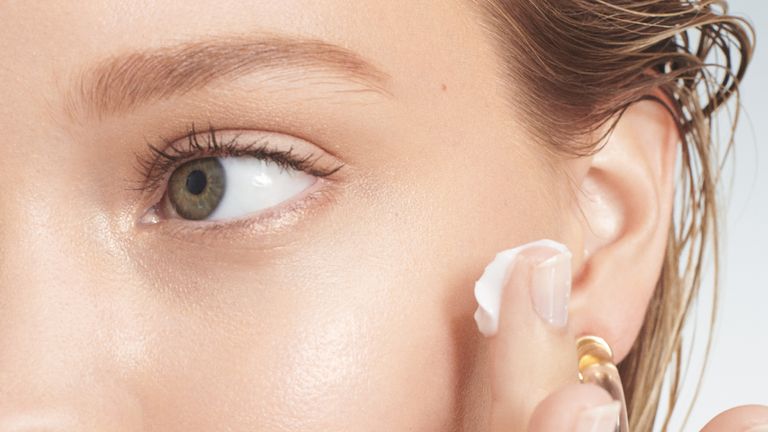 (Image credit: Bobbi Brown)
Grab your purse, because the Bobbi Brown Black Friday deals have just been announced.
It's the brand that was behind the Duchess of Cambridge's wedding day make-up and one of our all-time favourites, Bobbi Brown truly is a household name when it comes to beauty. And we now know what their Black Friday 2020 deals will be!
Between the 26th and 29th of November you'll be able to get 25% off absolutely everything on site, whether you're a die-hard Vitamin Enrich Face Base fan or simply want to stock up on lipstick.
You'll be able to snap up hero buys at a discounted price, like the Skin Foundation Stick, which will be £18 instead of £24. Or, load up your shopping basket with the stellar gift sets for hefty savings on your Christmas shopping.
Plus, when you spend more than £65 after discount, you'll get a free full size Smokey Eye Mascara.
That's not all, though – the Bobbi Brown Pro team is also offering free 1-2-1 virtual make-up lessons, perfect for when your new products arrive. Simply visit the brand's website to book your free session now. The sessions cover the following...
Dazzling Eyes (30 mins)
Winter Skin (30 mins)
Look Less Tired (30 mins)
Bronze & Glow (20 mins)
Foundation For Your Skin (30 mins)
Your Perfect Lip Shade (20 mins)
Get Ready In 5 Minutes (30 mins)
Easy Smokey Eye (20 mins)
Fill In Your Brows (20 mins)
Prep & Prime With Skincare (30 mins)
Treat That Special Someone (30 mins)
Can't bear to wait another week? In the mean time, shop some of the best Bobbi Brown deals available now. 
Don't forget that if you're a new customer, you can also get 15% off your first order by signing up to the brand's newsletter.
See you at the checkouts!