This £10 Avon foundation sells every two minutes but the price is about to be increased to £15, so go go go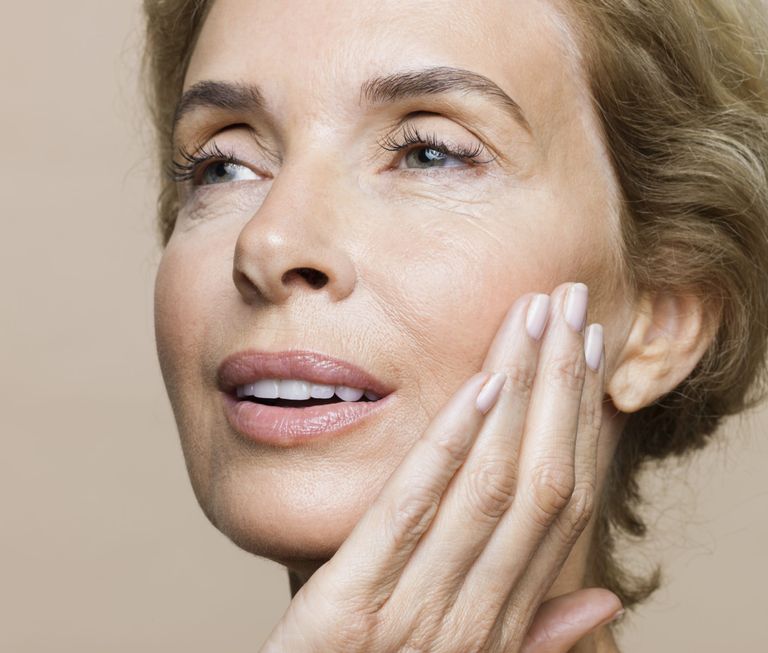 Looking for a foundation to see you though party season? We've got just the thing.
Bottles of Avon True Power Stay 24 Hour Foundation have been flying off the shelves with one sold every two minutes in the first three days it was on sale.
So what's all the fuss about? Priced currently at the offer price of £10, with an RRP of £15, it gives high-end brands a run for their money by promising to stay put for an impressive 24 hours. And whilst we wouldn't recommend anyone keeps their make-up on for an entire day and night, a smudge and humidity-proof finish is exactly what we need for minimal touch-ups come Christmas party time.
Having tested it, we found it easy to build, with the initial coverage being medium. There is the option to layer on more where needed without caking. Instead of slathering it all over your face, we'd recommend focusing on areas that need a little extra help (pigmentation and blemishes, we're looking at you!) to avoid overloading your skin with unnecessary product.
SHOP NOW:Avon True Power Stay 24 Hour Foundation, £10
For a full-on finish, apply with a flat-topped brush. The tightly packed bristles not only mean no product is lost or wasted, but that you can blend and buff brilliantly. Or, if you prefer a bit more dew, use a damp make-up blender sponge to press the foundation onto your skin with no brushstrokes or streaks.
With 20 available shades, it's by no means the largest offering on the market, but the range is decent, catering for a lot of skin tones.
This is far from the first time one of Avon's products have sent shoppers into a frenzy, their Anew Vitamin C Radiance Maximising Serum, currently £14, sold one every minute when it first launched.
SHOP NOW:Avon Anew Vitamin C Radiance Maximising Serum, £14
Easy to incorporate into your routine (we recommend two to three pumps, applied before your normal morning moisturiser) it's the potency of the formula that's most impressive, boasting 10% vitamin C. It's the most stable form of vitamin C too, known as ascorbic acid, meaning it rivals some of the priciest formulations out there for just a fraction of the price.
Skin feels smoother and more even-toned with continued use, as well as being protected from radiance-robbing free radicals. And it's just the job under that new foundation...