Healthy Recipes
says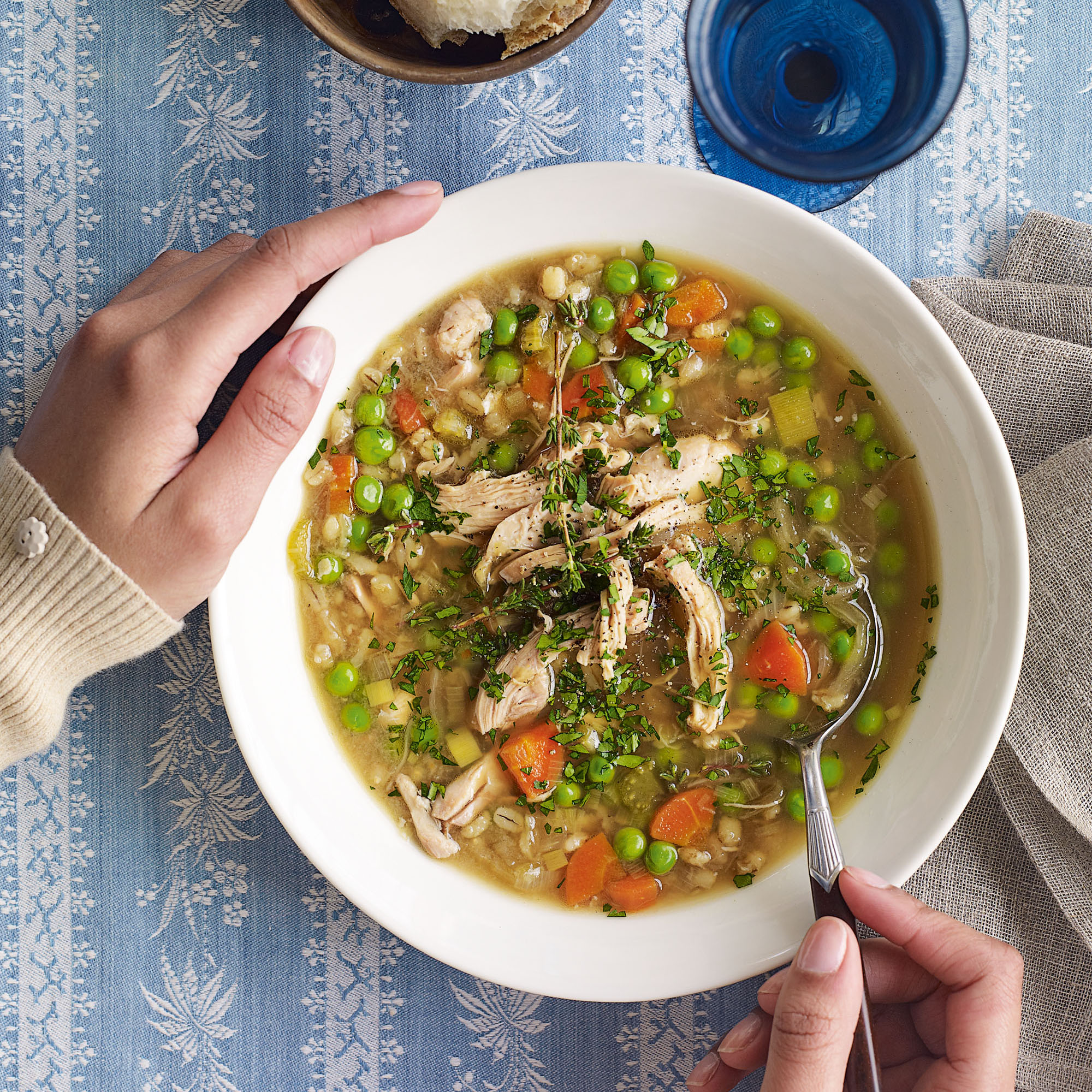 Looking for a healthy recipe for dinner tonight? We have plenty of healthy recipes to help with weight loss and diet plans that don't skimp on flavour, but will save you calories. Try this
quinoa salad with chickpeas, soy beans and poached chicken recipe
or
carrot, butternut squash and coriander soup recipe
and even give our
lower-fat lemon posset recipe
a try to see how delicious healthy eating can be.
Delicious Healthy recipes
Healthy recipe collections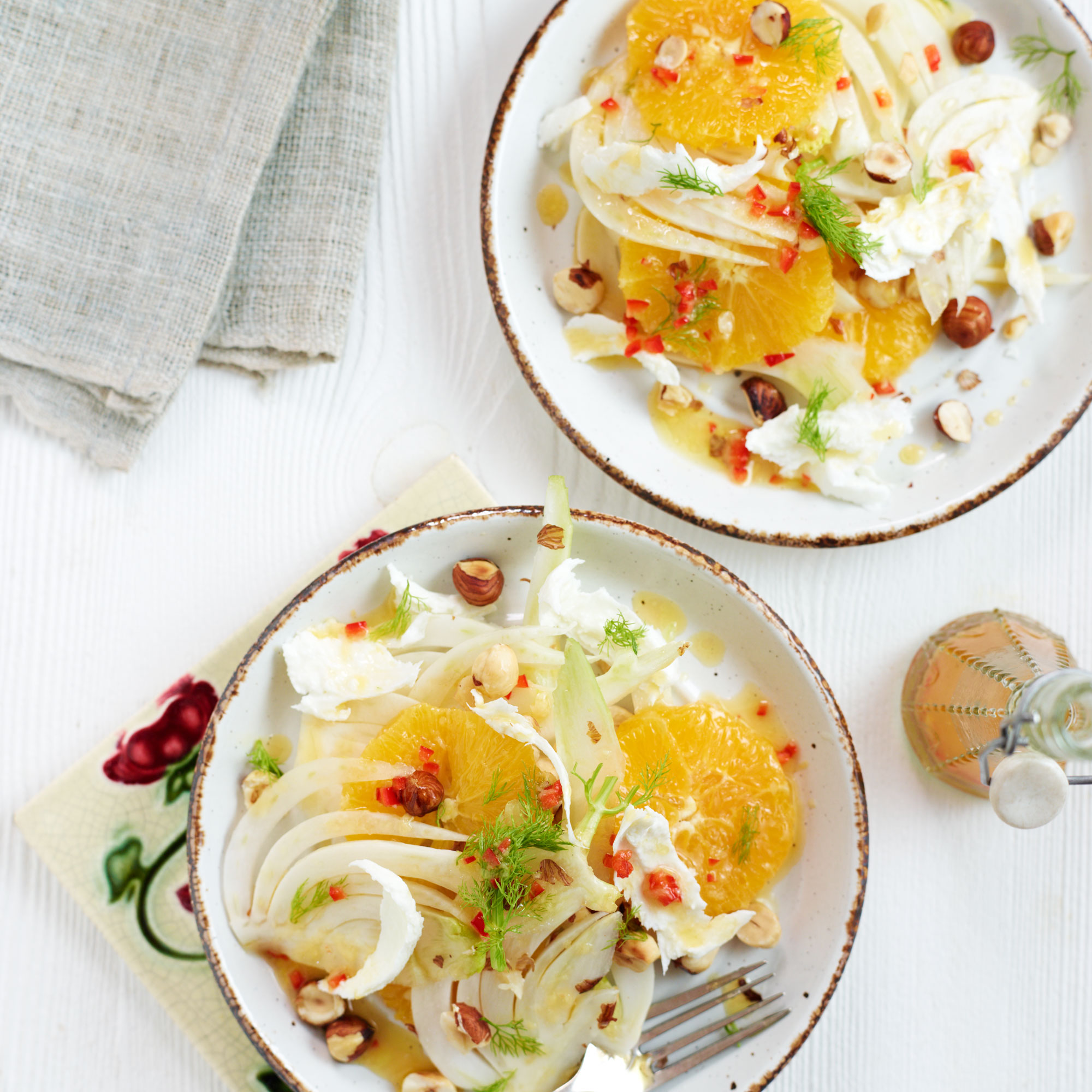 Try our delicious and healthy recipes, all low in carbs, for a lighter supper or to help you lose weight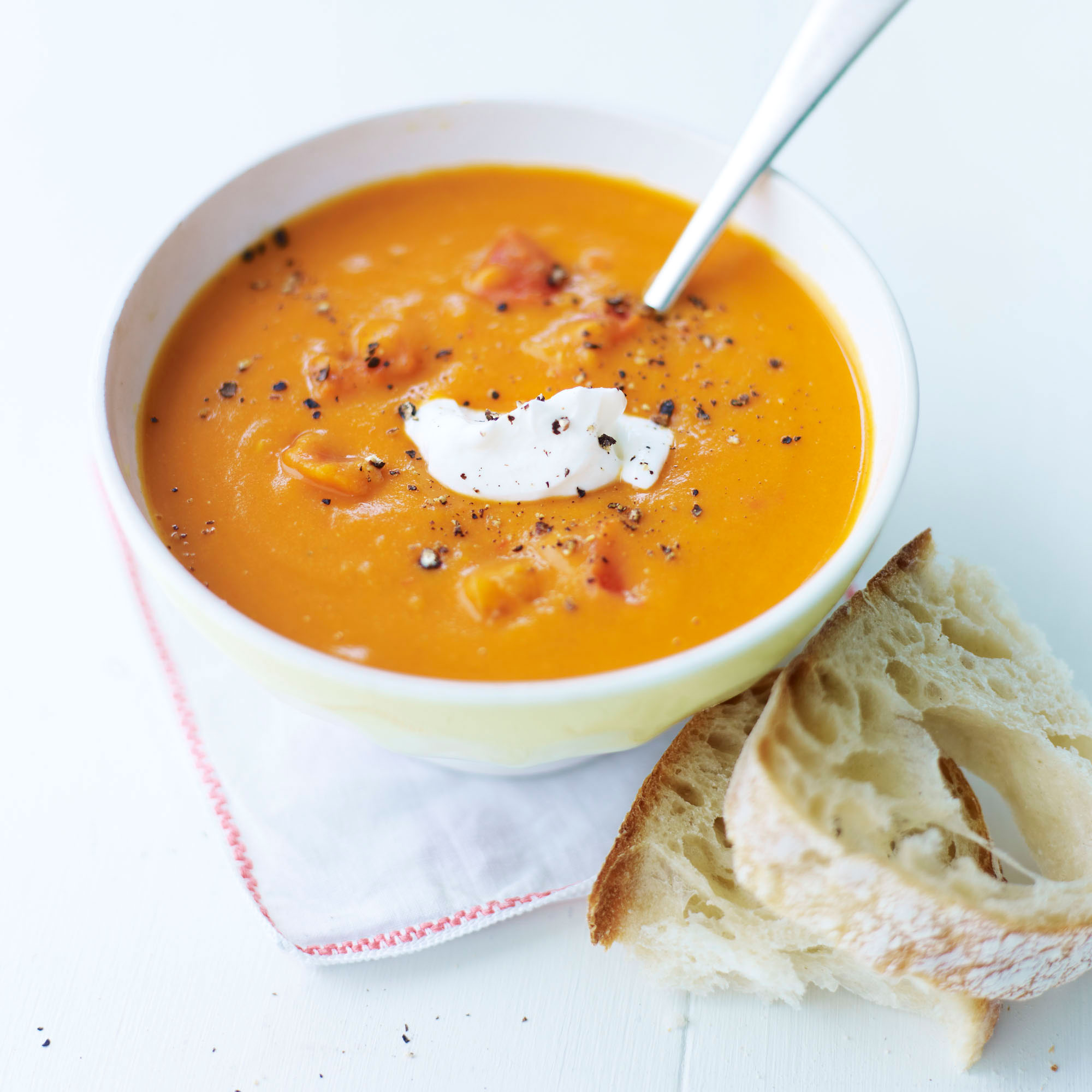 Warming soup recipes including spicy red pepper and lentil soup, chunky Spanish chickpea soup and winter chicken soup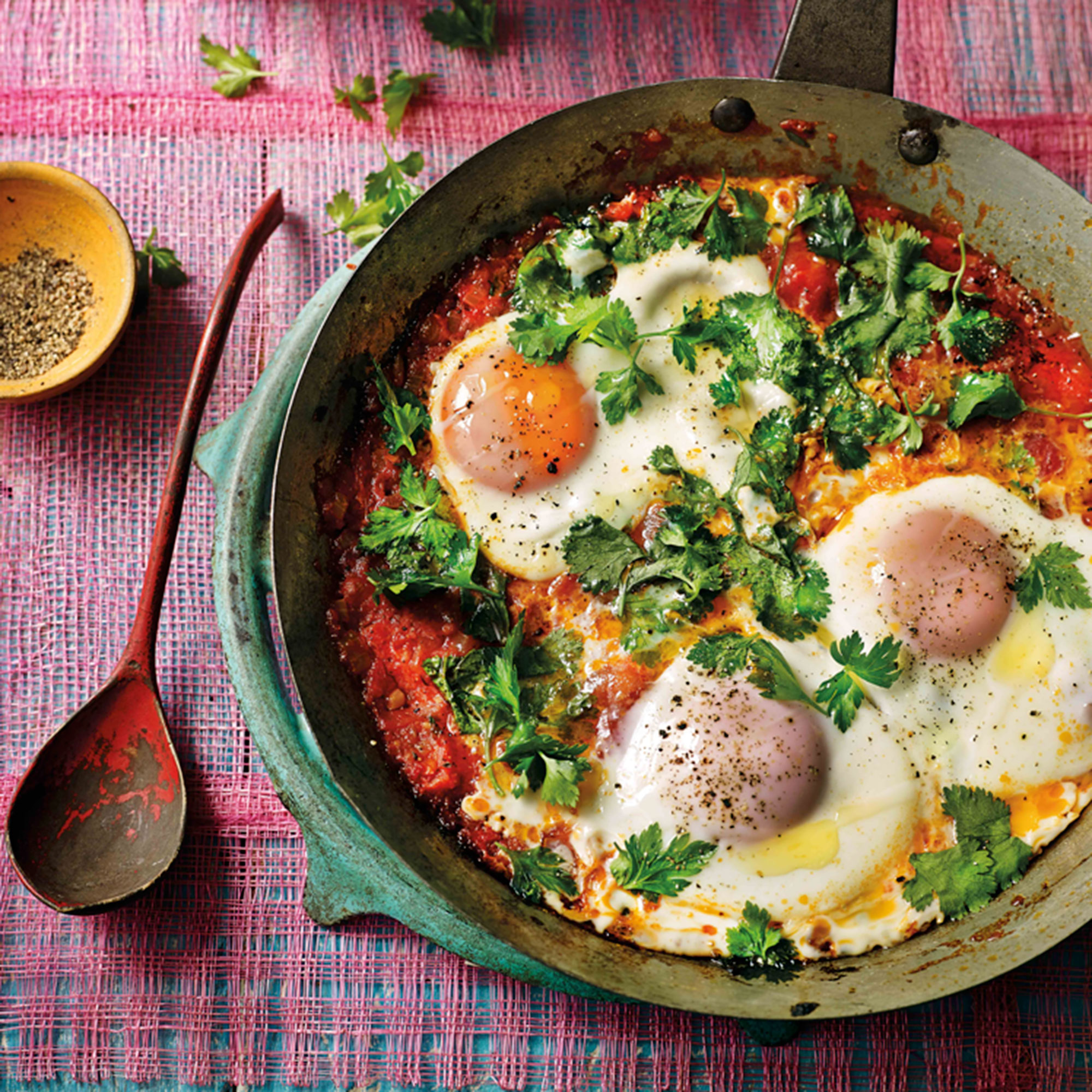 Healthy breakfast recipes to get your day off to the best start, including paleo porridge, homemade granola and dried fruit bars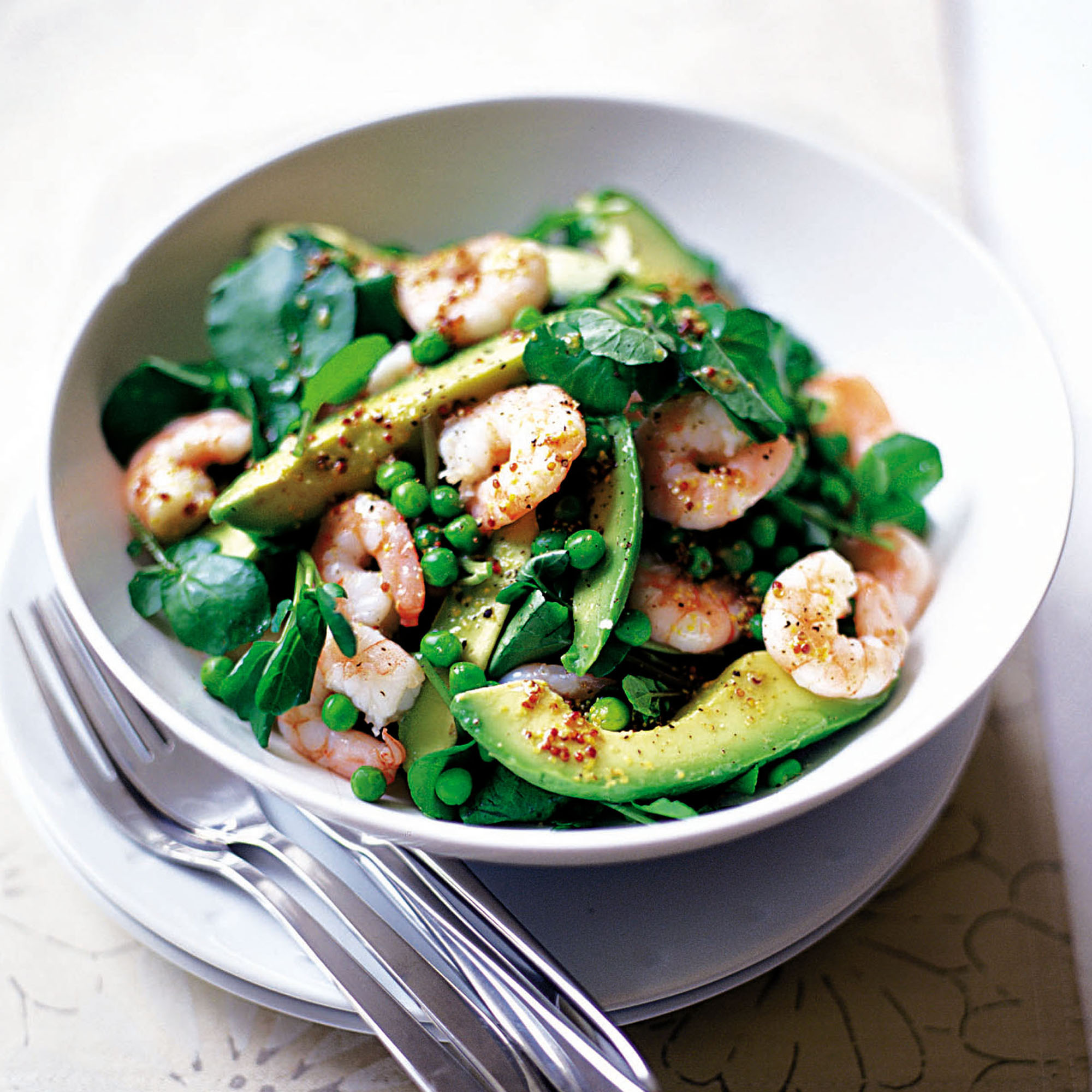 Healthy dinner recipes for midweek meals, including easy vegetable curry, grilled sesame-crusted aubergine and spicy seared salmon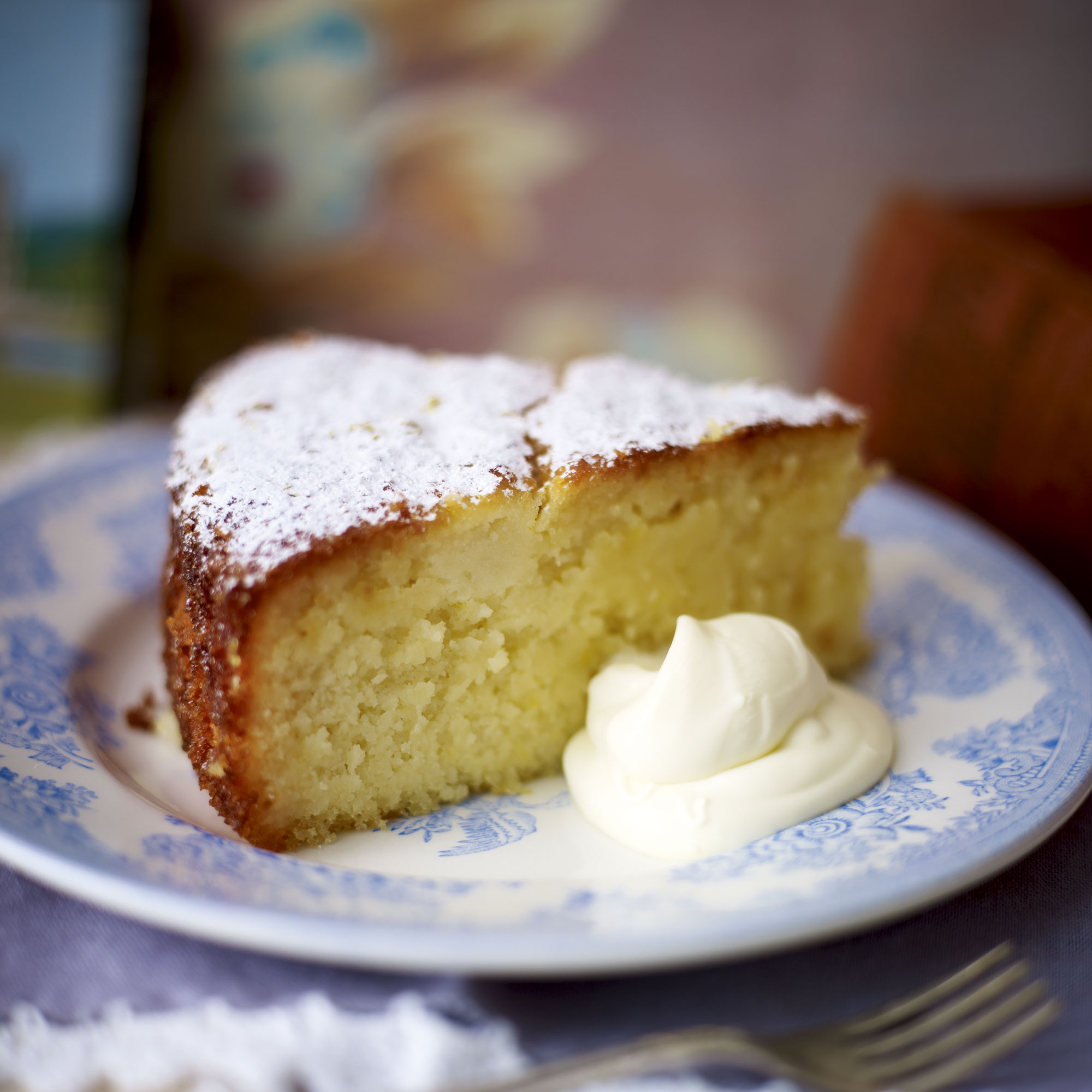 Gluten free recipes including sweet potato brownies, lamb burgers and Normandy pork casserole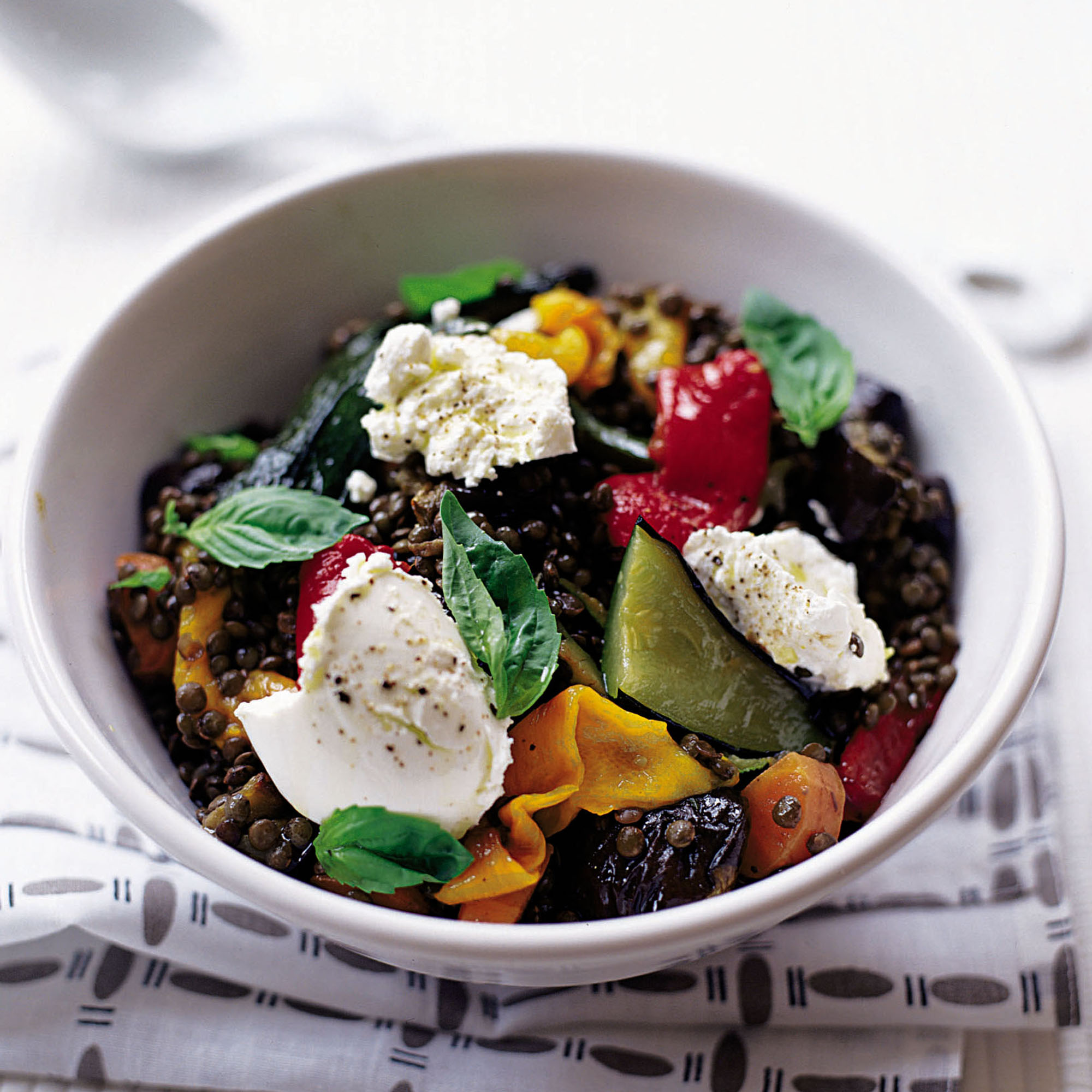 Healthy lunch recipes for home or work, including spicy red pepper and lentil soup, roasted veg with giant couscous and puy lentil salad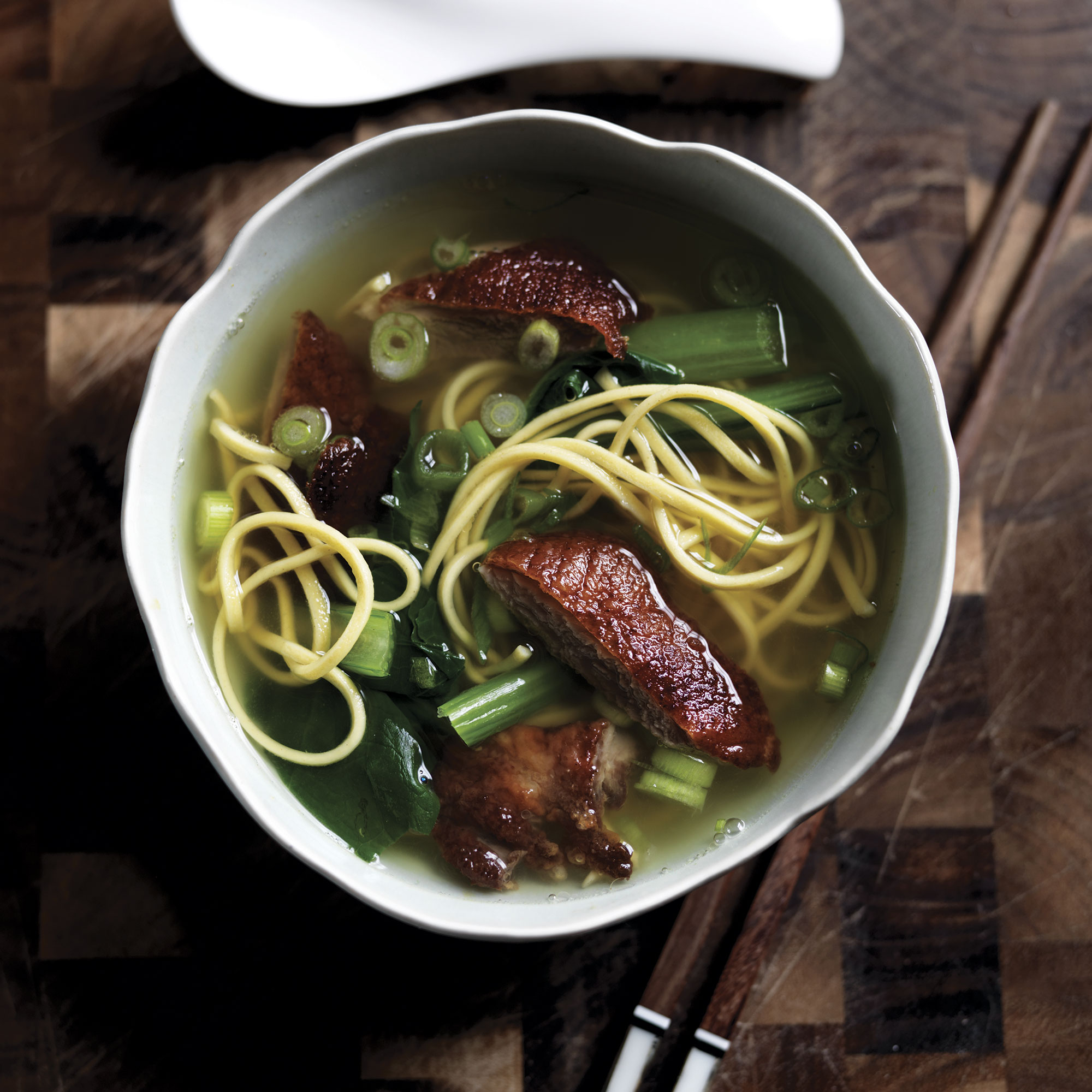 Give your dinner a makeover - these fresh recipe ideas are packed with zingy flavour and kind to your waistline!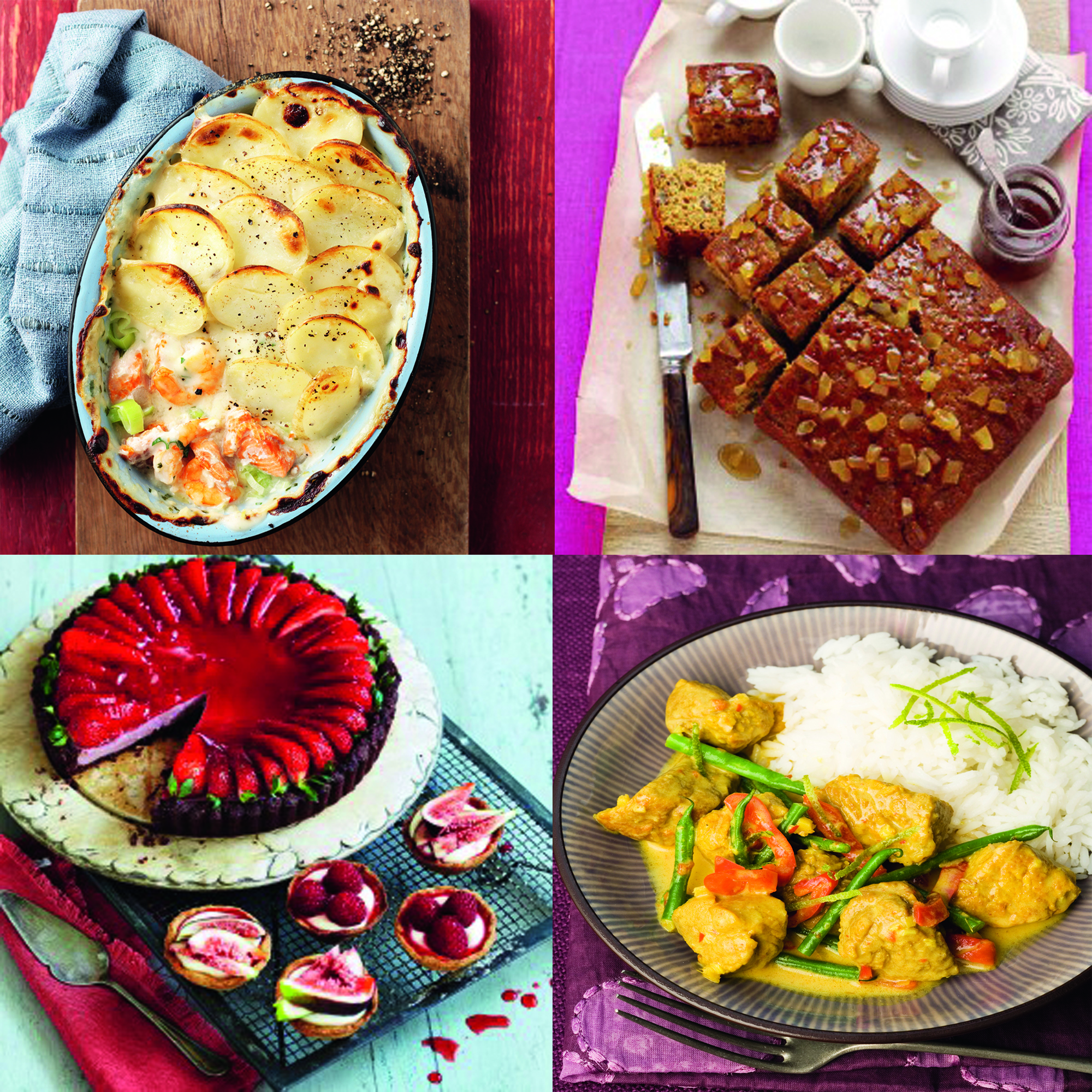 Dairy free recipes that you won't believe are dairy free, including dairy free fish pie, dairy free sticky ginger cake and dary free creamy avocado pasta.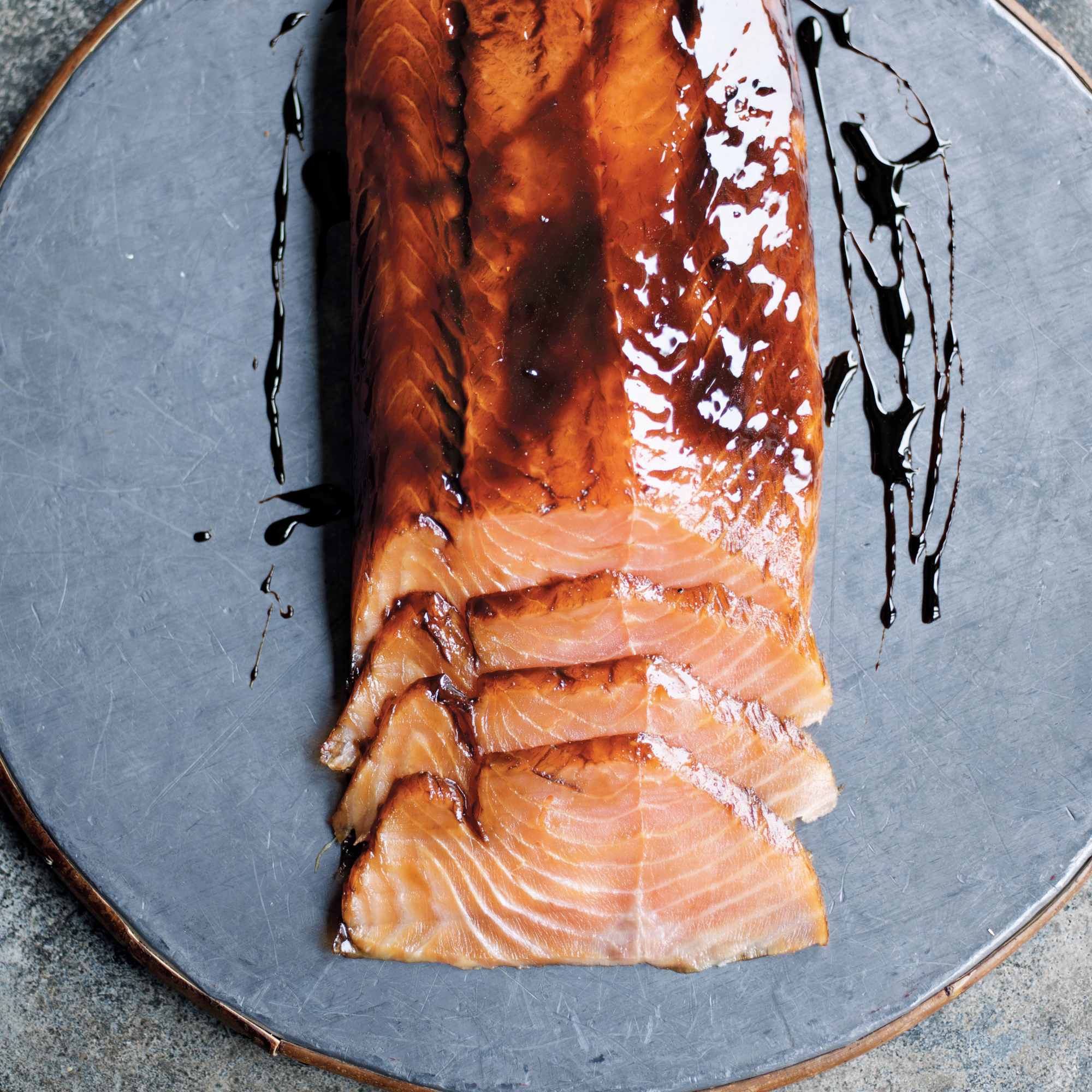 Healthy, versatile and delicious salmon is a great supper dish for an easy midweek meal