Healthy Recipes
says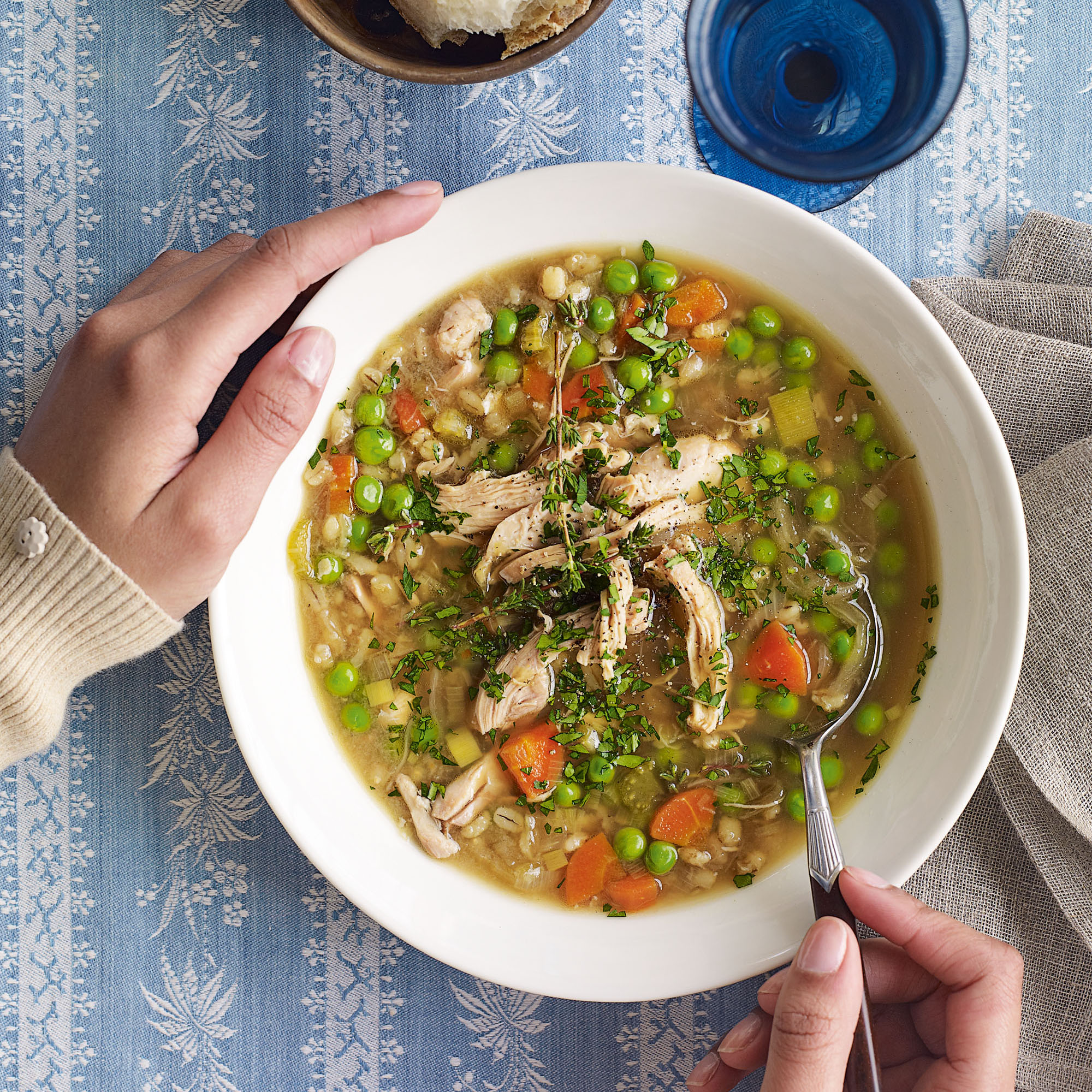 Healthy recipes have never been so exciting and interesting. Whether you're looking for inspiration to help you eat your recommended 5-a day portions of fruit and veg, want ideas for healthy packed lunches that won't leave you feeling hungry or searching for lighter pud recipes, you'll find them all here. You don't even have to say goodbye to curries, pizzas, pasta and fish and chips, they can all be enjoyed with our delicious healthier versions.
With just a few tweaks to your everyday eating habits you'll be reaping the benefits of eating more fruit and veg, oily fish, wholegrains, seeds and nuts, and less sugar, processed foods and salt. And, thanks to popular healthy eating food bloggers such as Deliciously Ella and Hemsley & Hemsley, ingredients such as chia seeds, quinoa and agarve nectar are fast becoming mainstream foods.
We've got lots of tempting healthy recipes for every meal of the day. Breakfast is always a rush but instead of going without or grabbing a bowl of cereal that's loaded with sugar and salt, why not make up a batch of homemade fruit and nut granola. It'll keep in an airtight container ready for sprinkling over yogurt and fruit for a speedy way to kick start your day. For a weekend breakfast or brunch, Davina McCall's poached eggs with avocado on toast is a satisfying feast.
Healthy lunches, low in carbs and high in protein, such as puy lentil salad with roasted vegetables and goat's cheese, or our chicken tikka chappati wrap with saffron yogurt, or quinoa salad with chickpeas, soya beans and poached chicken will keep you feeling fuller for longer and help avoid those mid-afternoon sugar cravings.
When it comes to dinner, when time is short, healthy recipes such as satay vegetable stir-fry, lemongrass chicken skewers with spicy squash salad or prawn and coconut balti will soon become favourites. But, for days when only comfort food will do 'half and half' cottage pie with root veg mash is completely satisfying and delicious.
Delicious Healthy recipes
Healthy recipe collections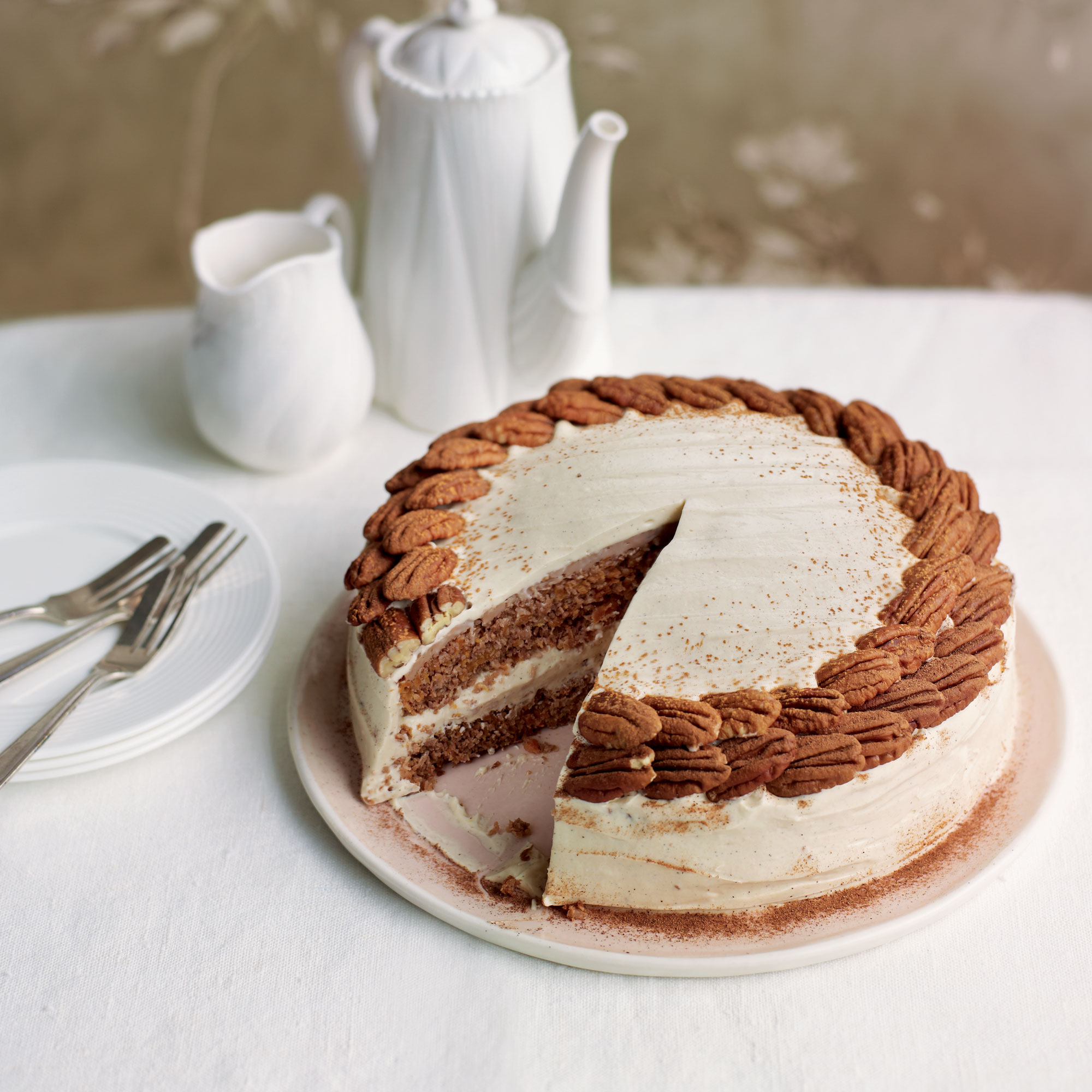 Healthy cake recipes feature unusual ingredient combinations like mashed potato, spelt flour, polenta and sweet potatoes which make these delicious recipes healthier than your usual choices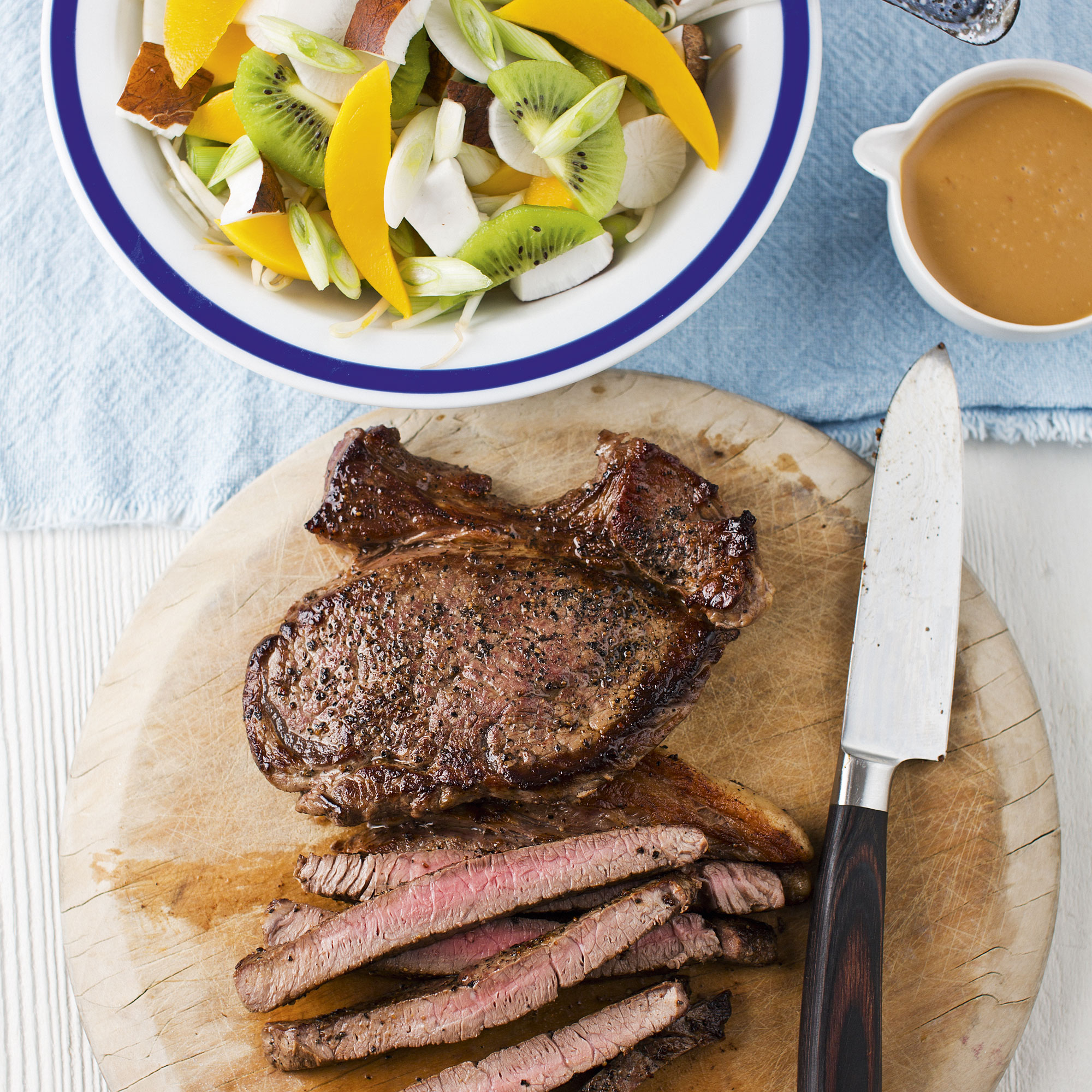 Healthy dinner recipes for healthy meals, including easy vegetable curry, grilled sesame-crusted aubergine and spicy seared salmon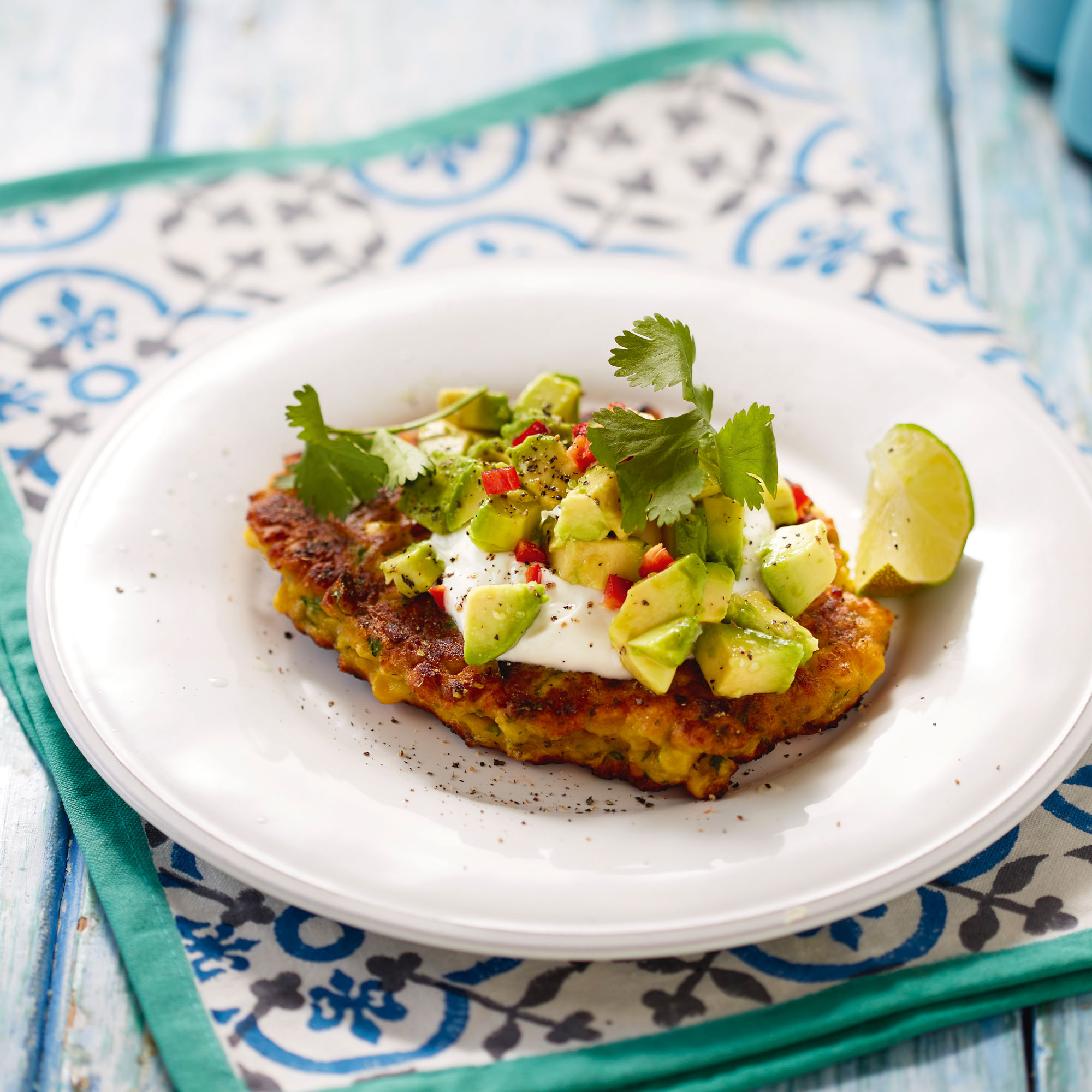 Healthy lunch recipes for home or work, including spicy red pepper and lentil soup, roasted veg with giant couscous and puy lentil salad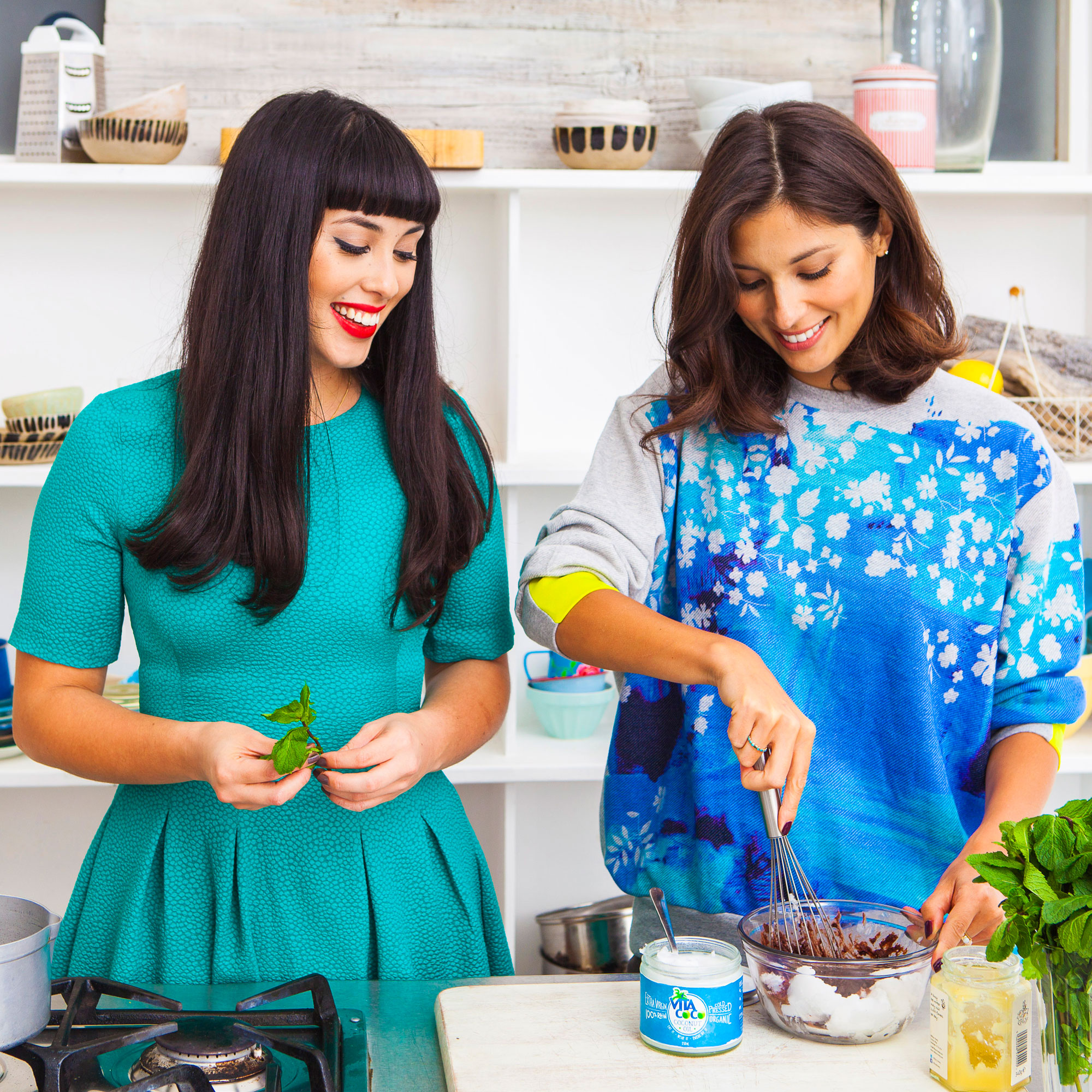 The Hemsley sisters, Jasmine and Melissa, have a fresh approach to healthy cooking that focuses on nutrition and always looking out for options that are better for you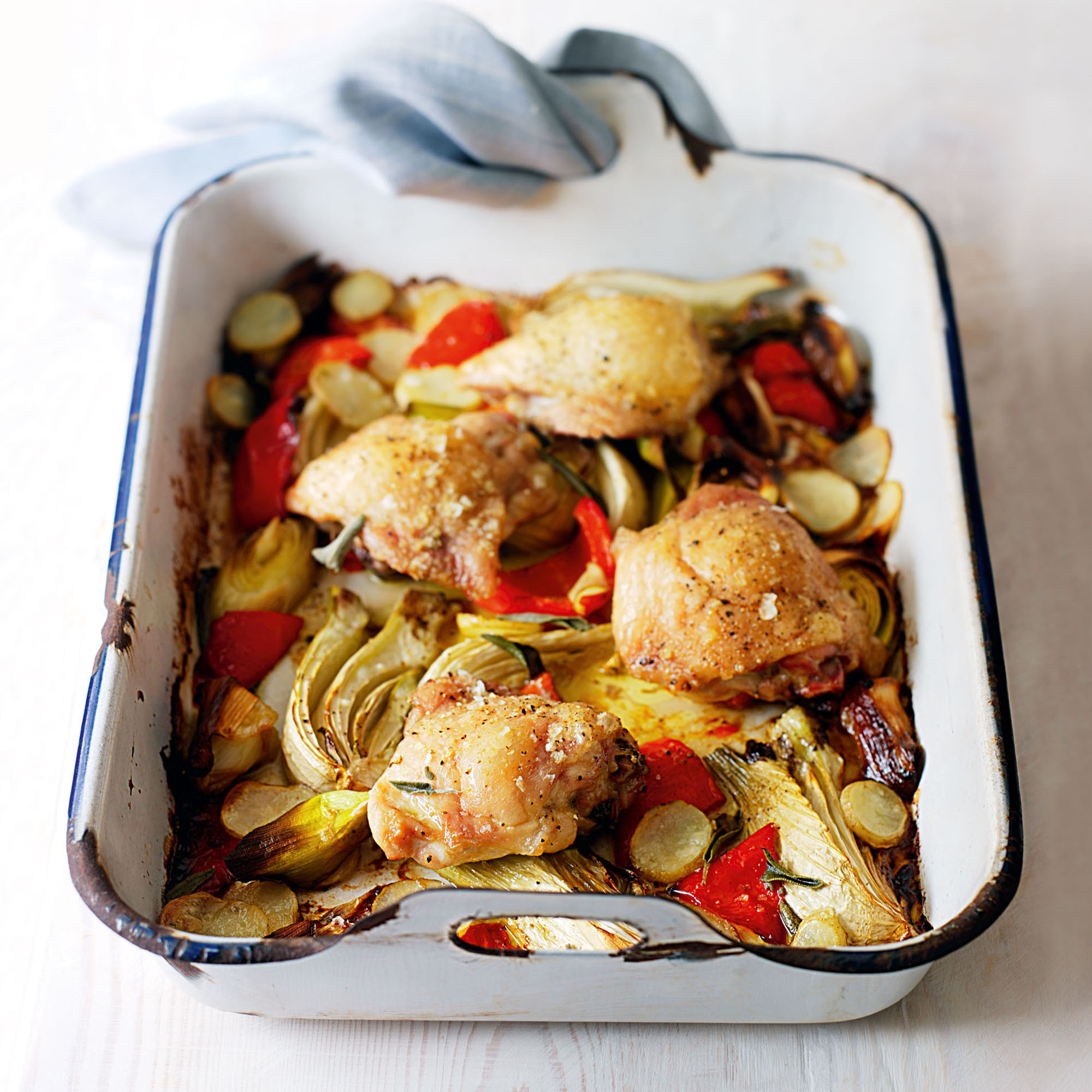 Healthy chicken recipes are easy to make an good for (and they all come in at fewer than 350 calories). Make guilt-free chicken soup, chicken wraps and more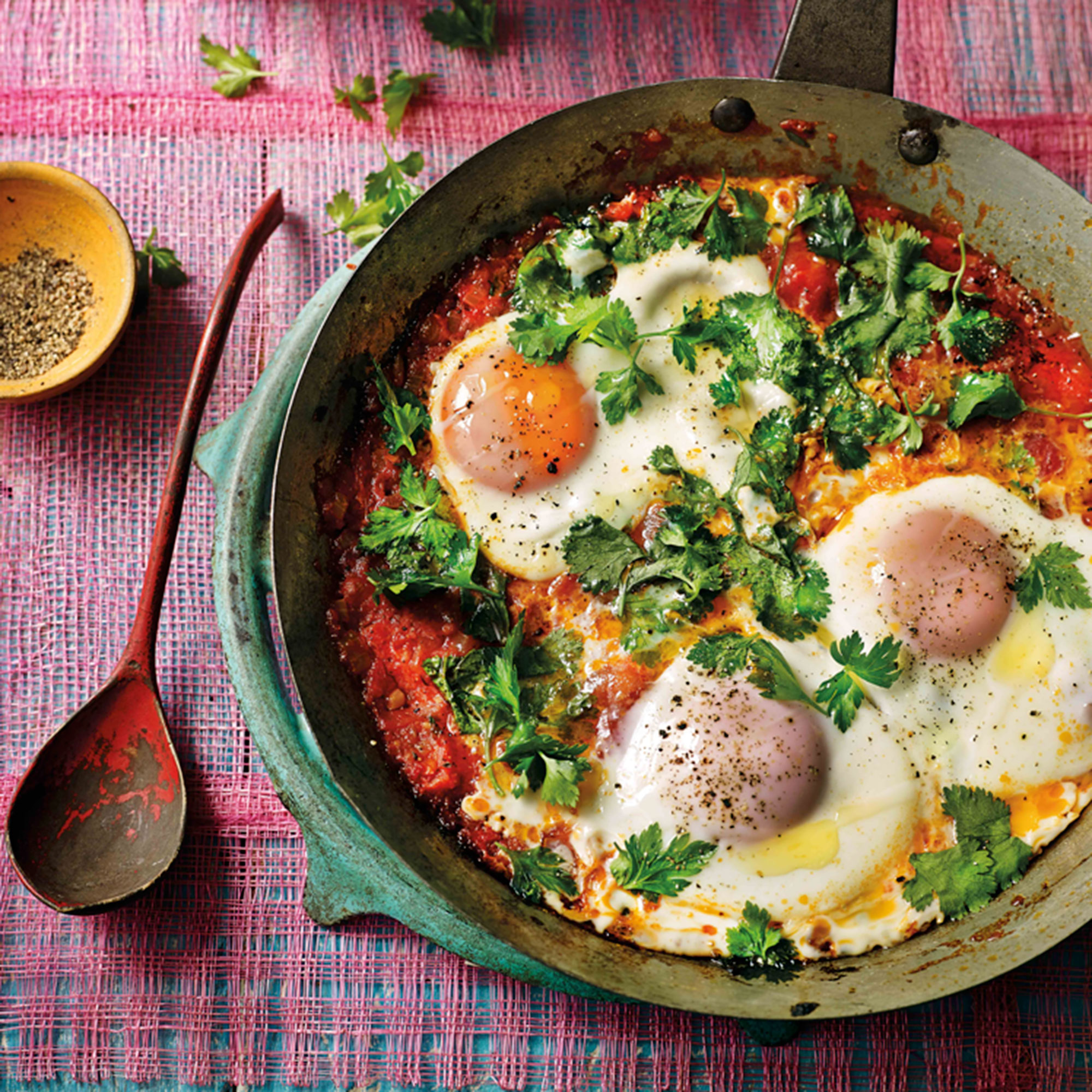 Healthy breakfast recipes to get your day off to the best start, including paleo porridge, homemade granola and dried fruit bars
Detox recipes to help you get healthy, feel better and become more energised. Try our healthy juice recipes, salads and healthy meal ideas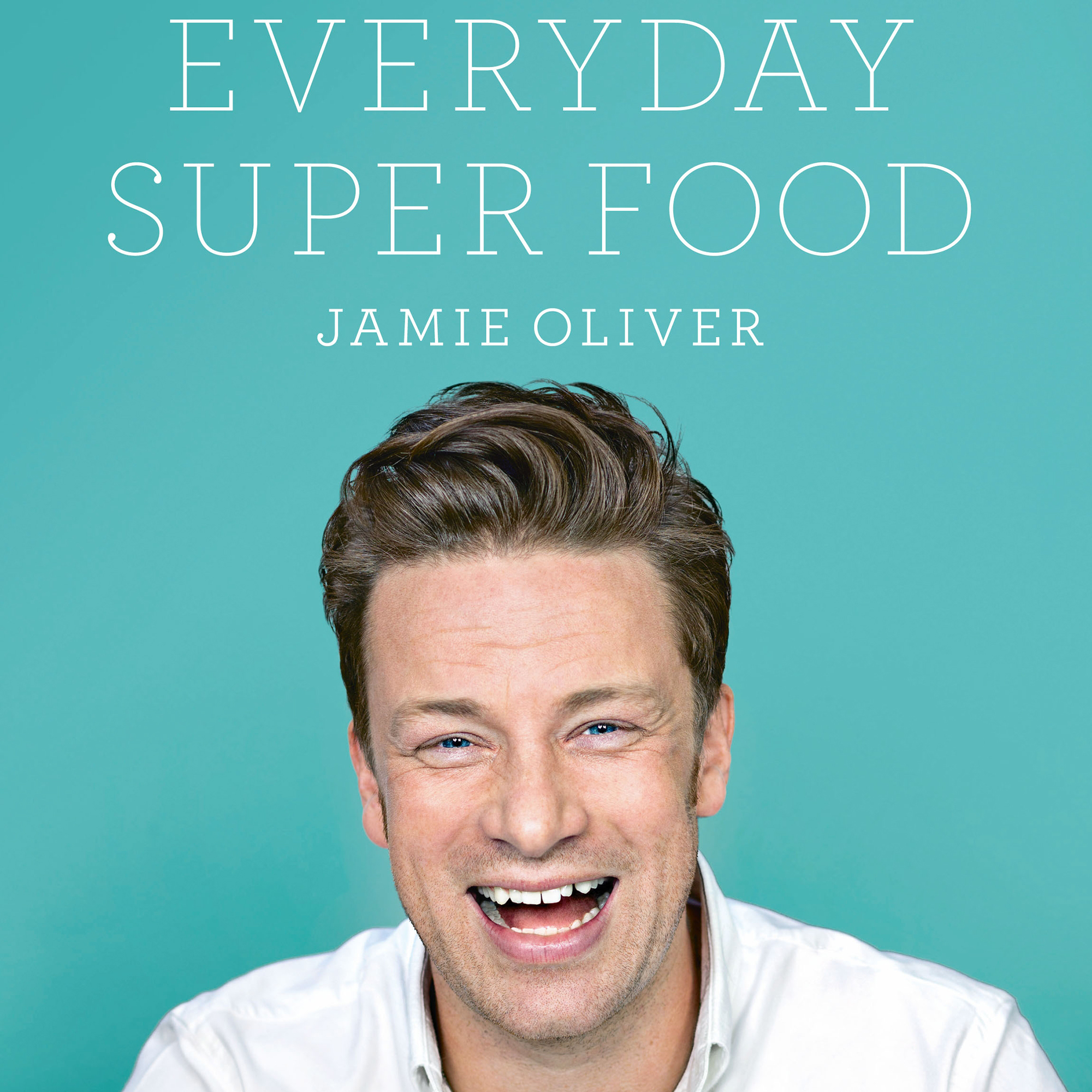 Find Jamie Oliver's superfood recipes in our recipe extract, including super tasty miso broth, vegeree and easy curried fish stew.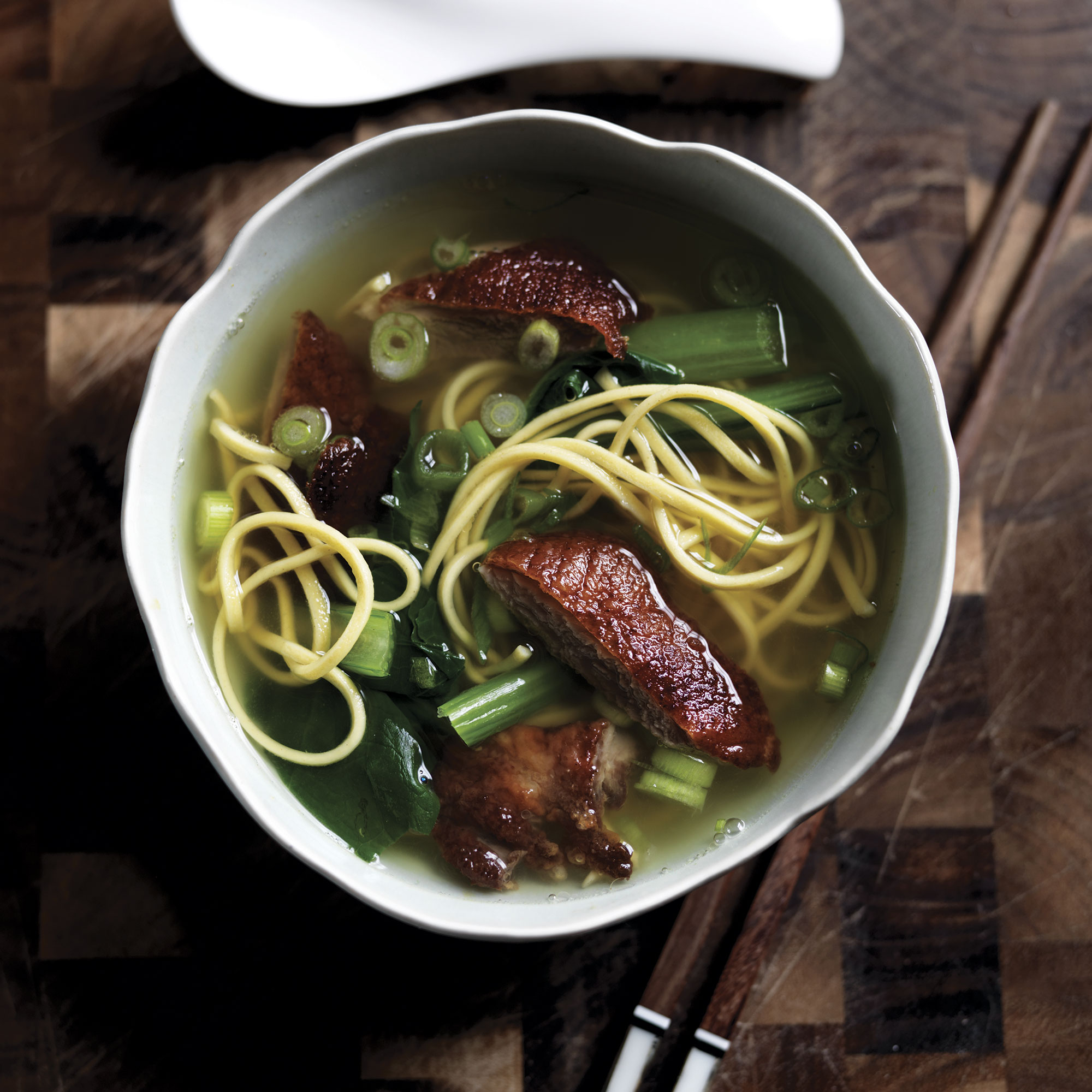 Healthy Asian recipes will bring plenty of flavour to your healthy eating, with chicken noodle soups, nutritious egg curry and easy salmon with ginger