Courgette Recipes
Courgette recipes make the most of this versatile vegetable, so we've gathered together our favourite ones to help you use up your glut of greens. We've included easy courgette soup and courgette fritters, that are perfect for light lunches as well as some other lovely ways with this gorgeous veg.

There are so many ways to try courgettes, whether they are stuffed, baked or roasted, grated into a cake mixture or spiralized to make courgetti. They are a real favourite as they cook so quickly and easily, whether you're frying them up with a little oil, chilli and garlic to make the base of a summery frittata or taking a potato peeler to them to make long, wide ribbons, that work so simply with olive oil, mint and crumbled feta.
Courgettes are in season between June and October, when they are often in abundance and inexpensive in the shops (or free, from your garden!). Look out for courgettes that are smooth and firm, with healthy looking ends, and enjoy them as part of a seasonal meal. They are perfect for summer eating, as they are light and complement a lot of Mediterranean flavours, from tomatoes to mozzarella and more.
This courgette recipes collection includes a delicious courgette soup with creamy blue cheese, a cheesy courgette and tomato gratin and prawns with courgetti - that's spiralized courgettes, though you can also use a julienne peeler or just a sharp knife. There's even a courgette and lime cake, with courgettes as a mystery ingredient - bake it then make everyone guess what's inside. We promise everyone will love it, plus it's better for you.
Courgettes are usually cooked, although you can eat them raw (we like them grated as a salad with a lemon dressing). They are related to cucumbers and watermelons and similarly, courgettes have a high water content and are low in calories. Courgette flowers are also edible and tastes great stuffed or deep-fried. This vegetable is so versatile, you'll be able to eat them again and again but in all kinds of recipes.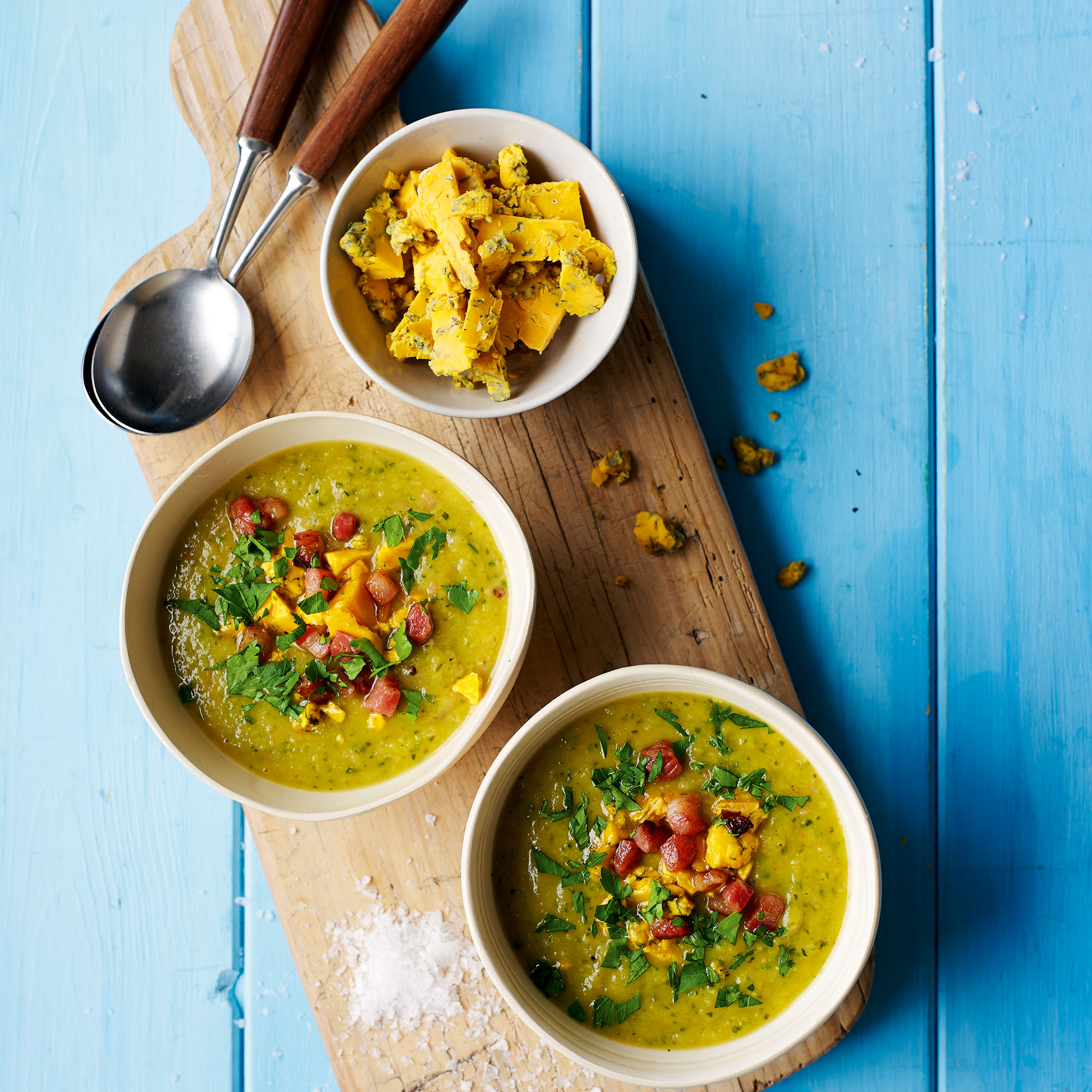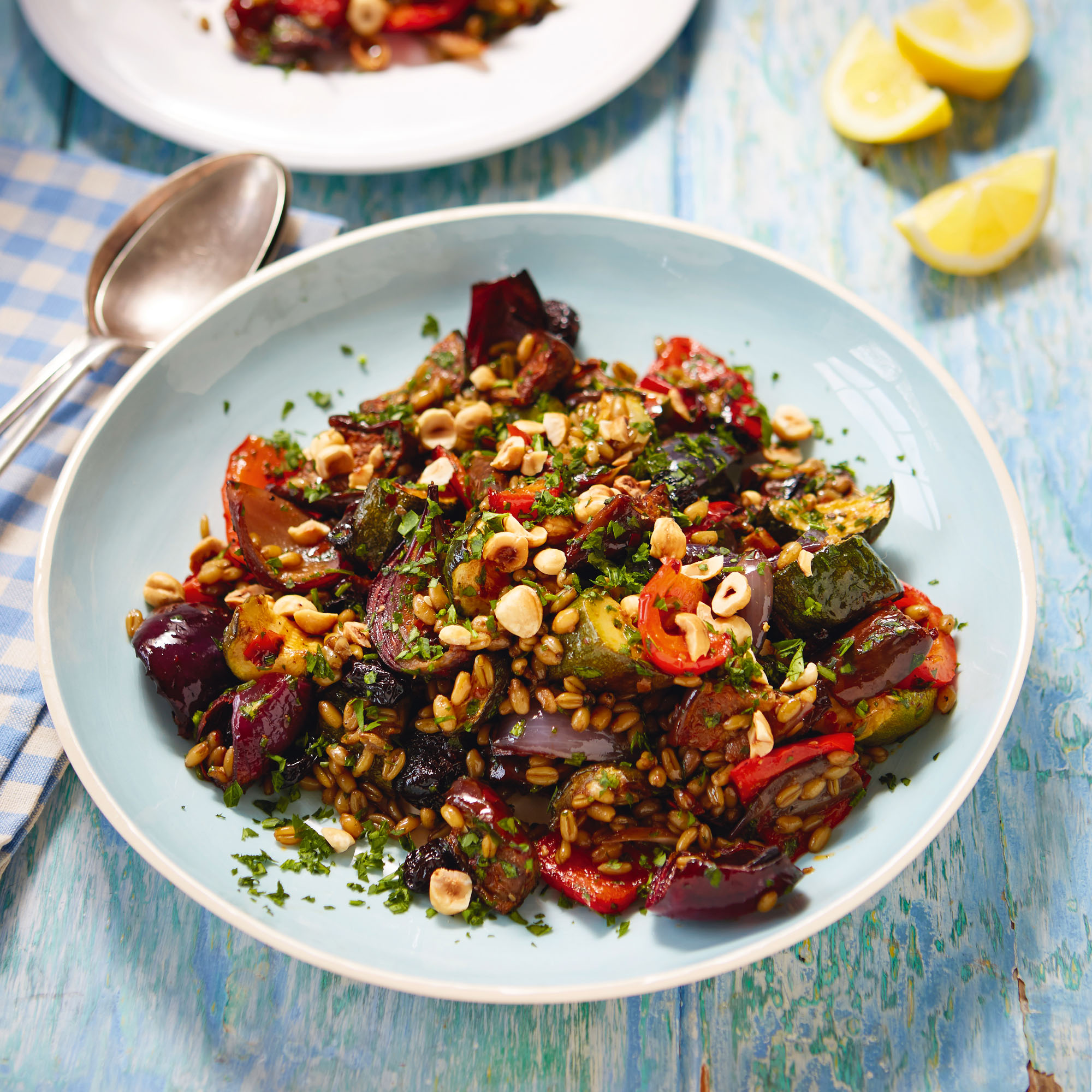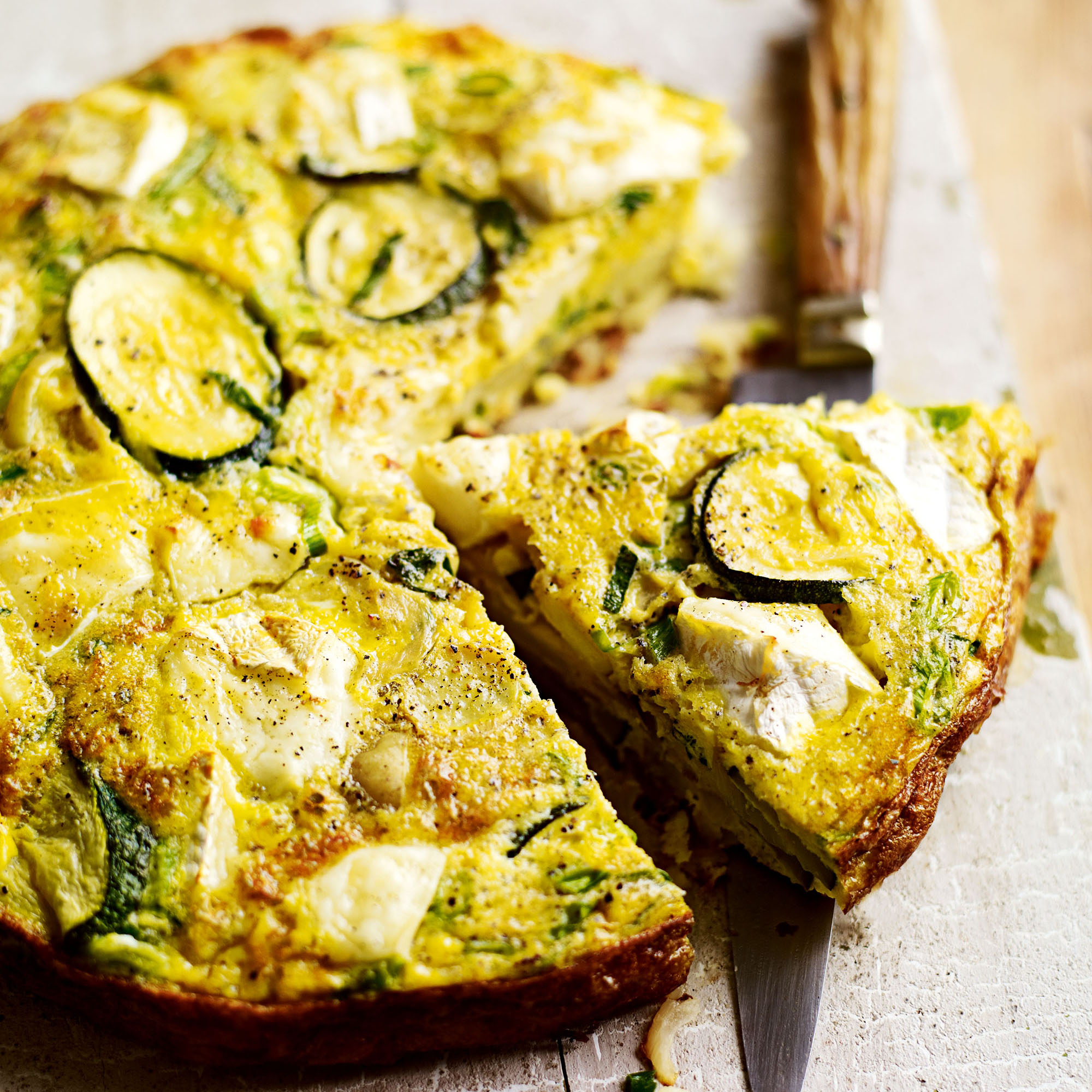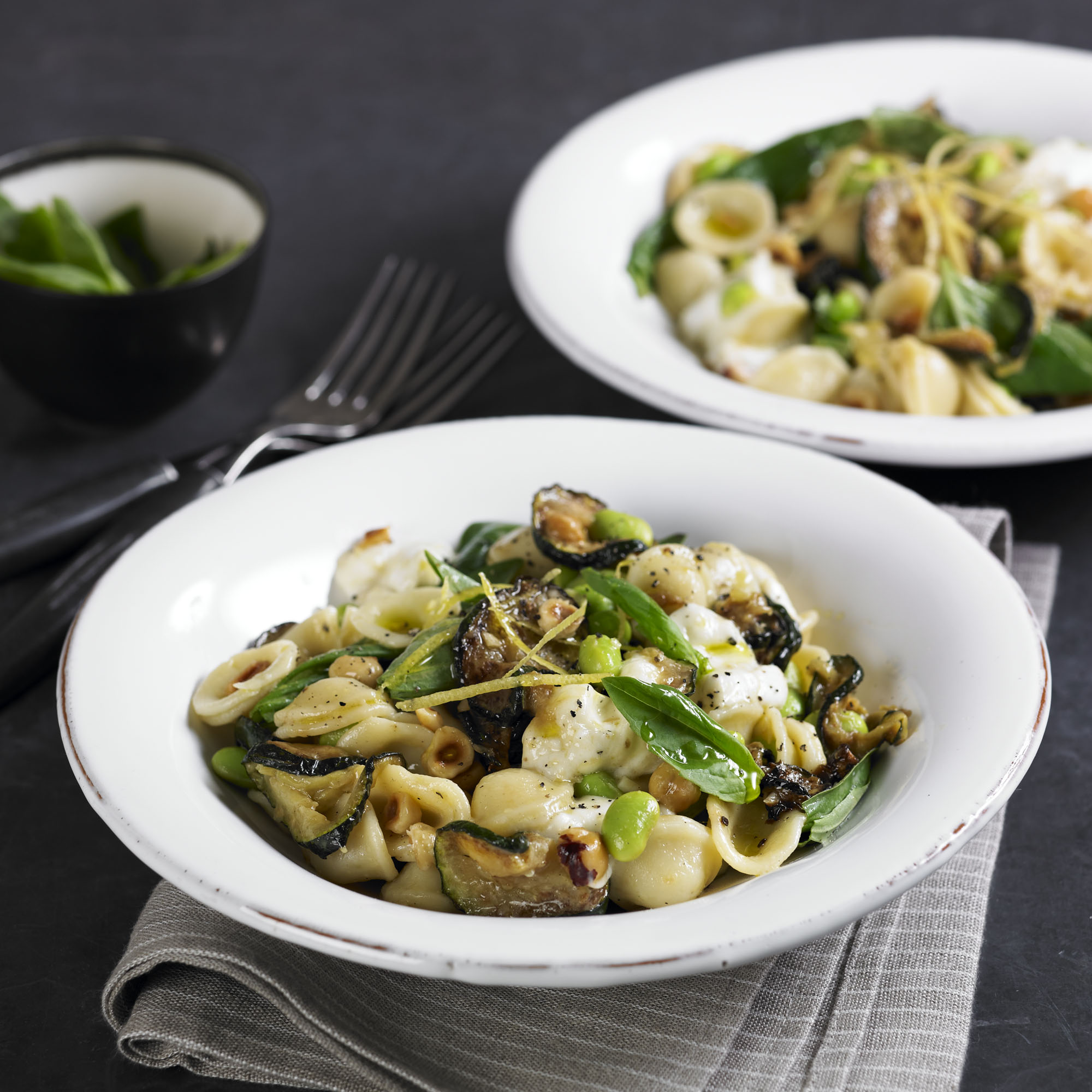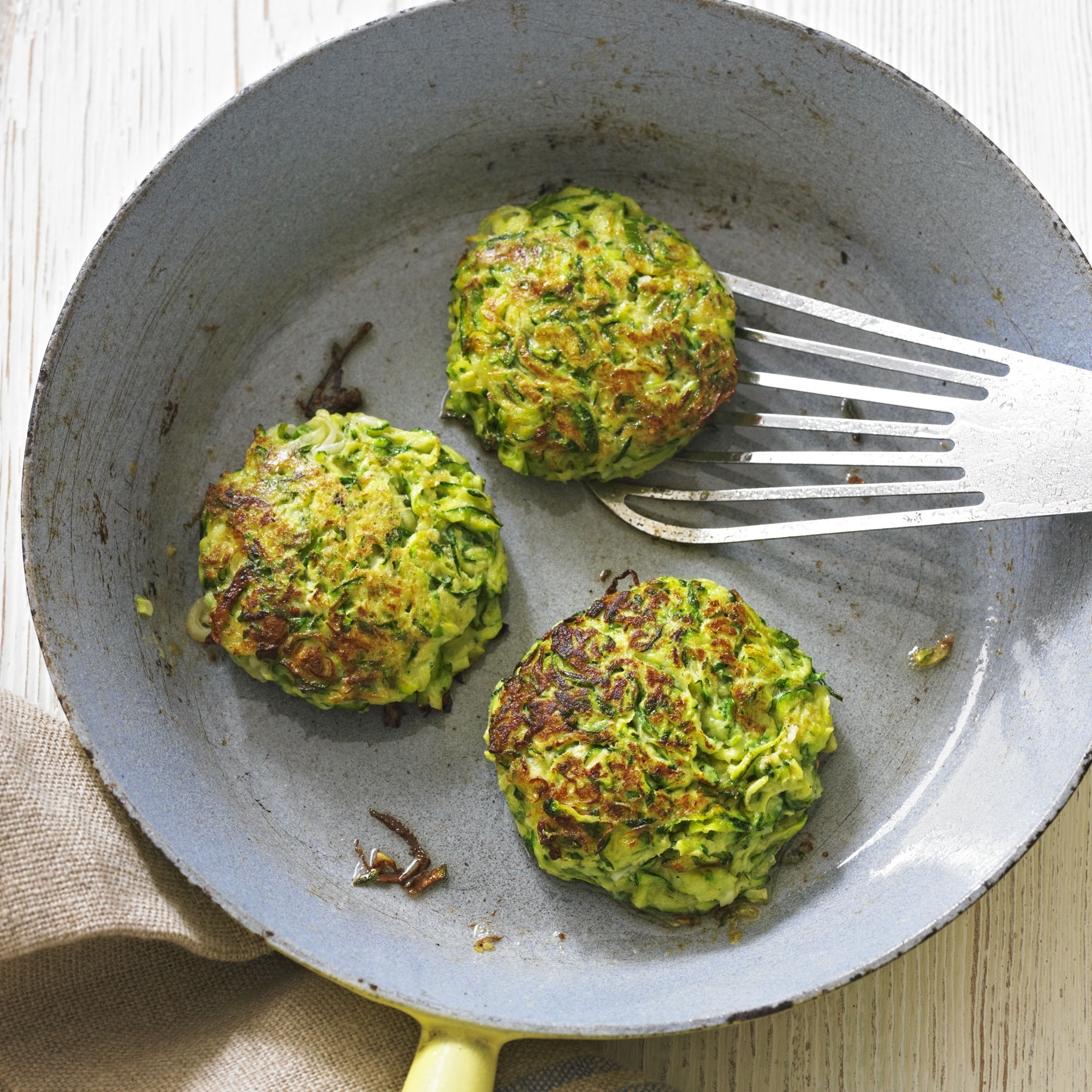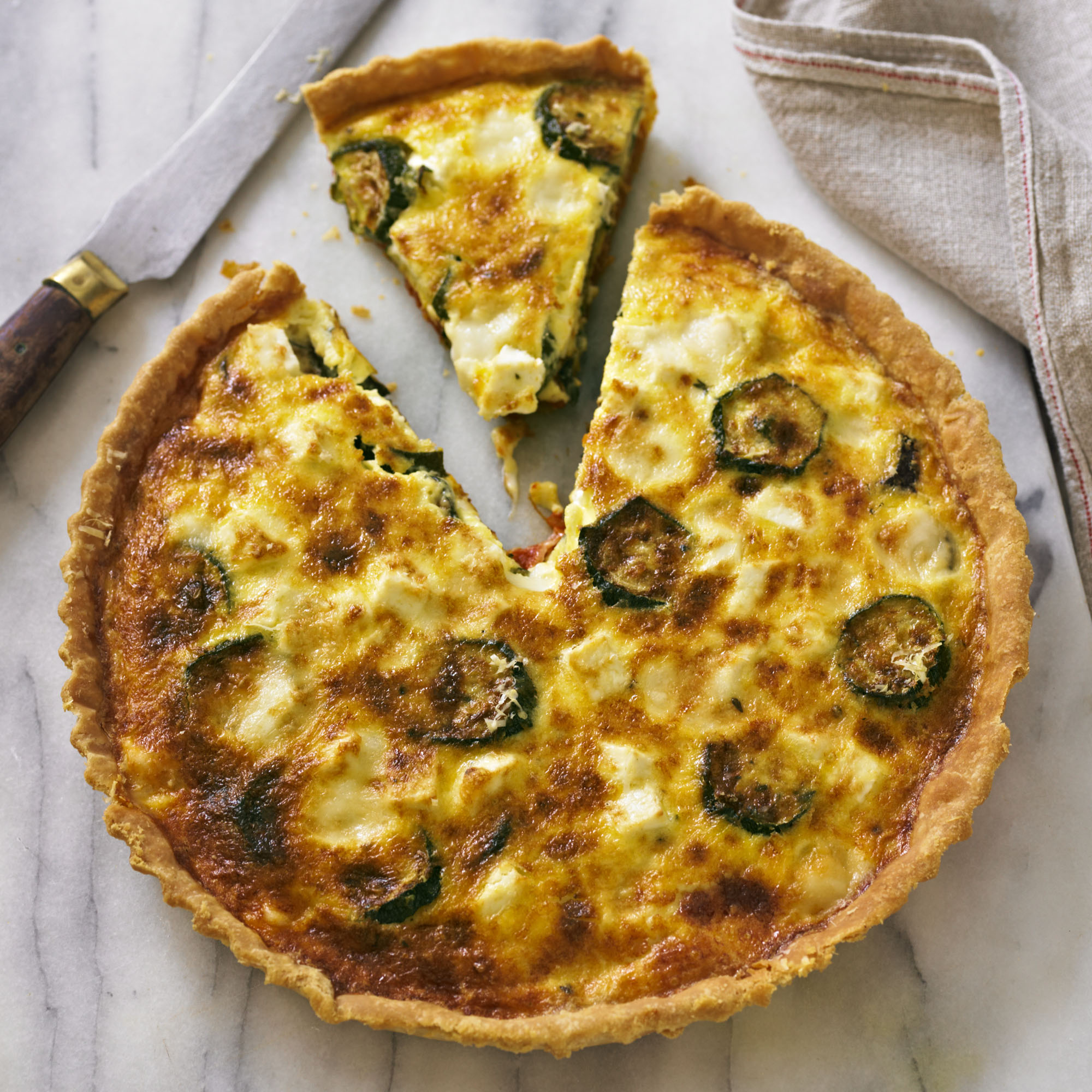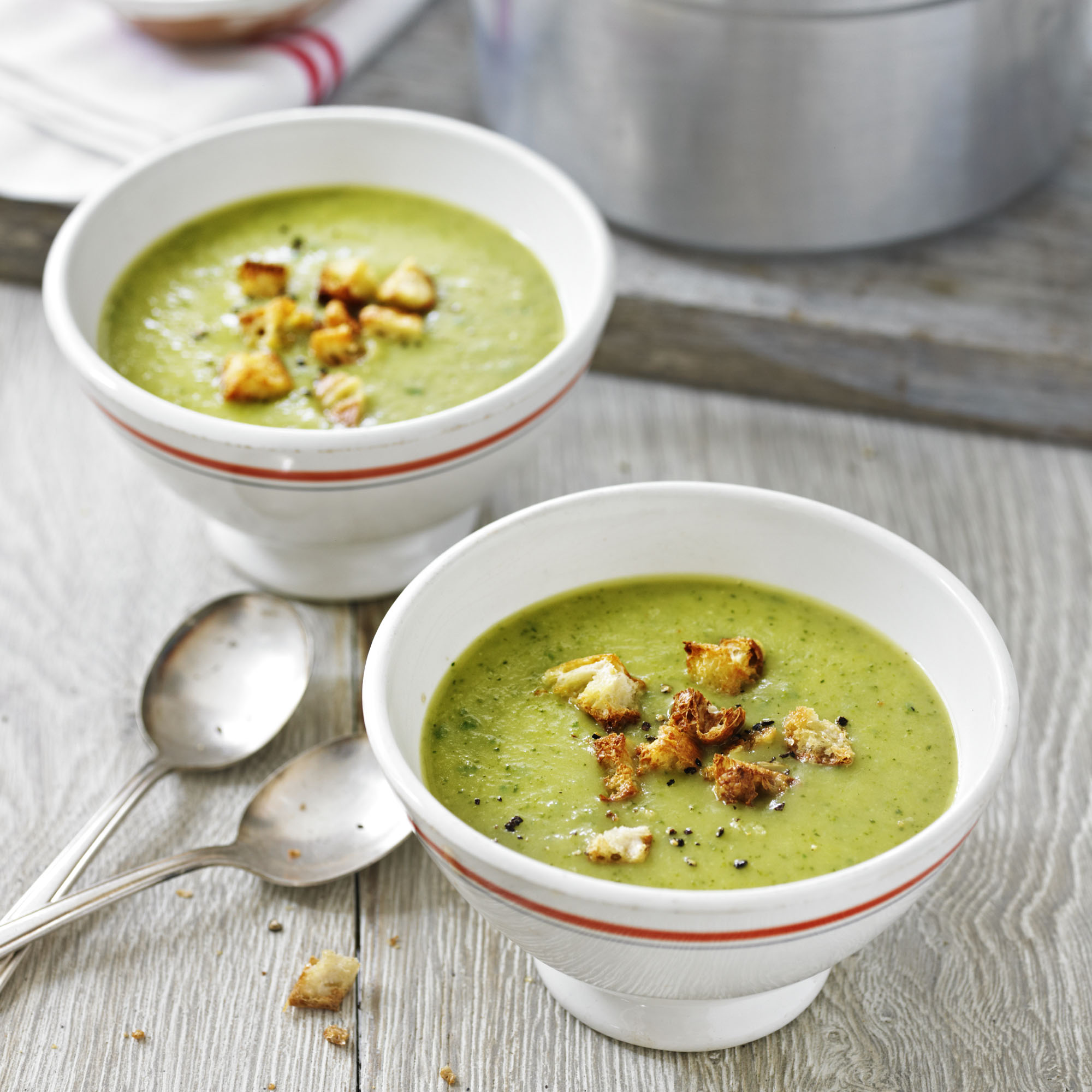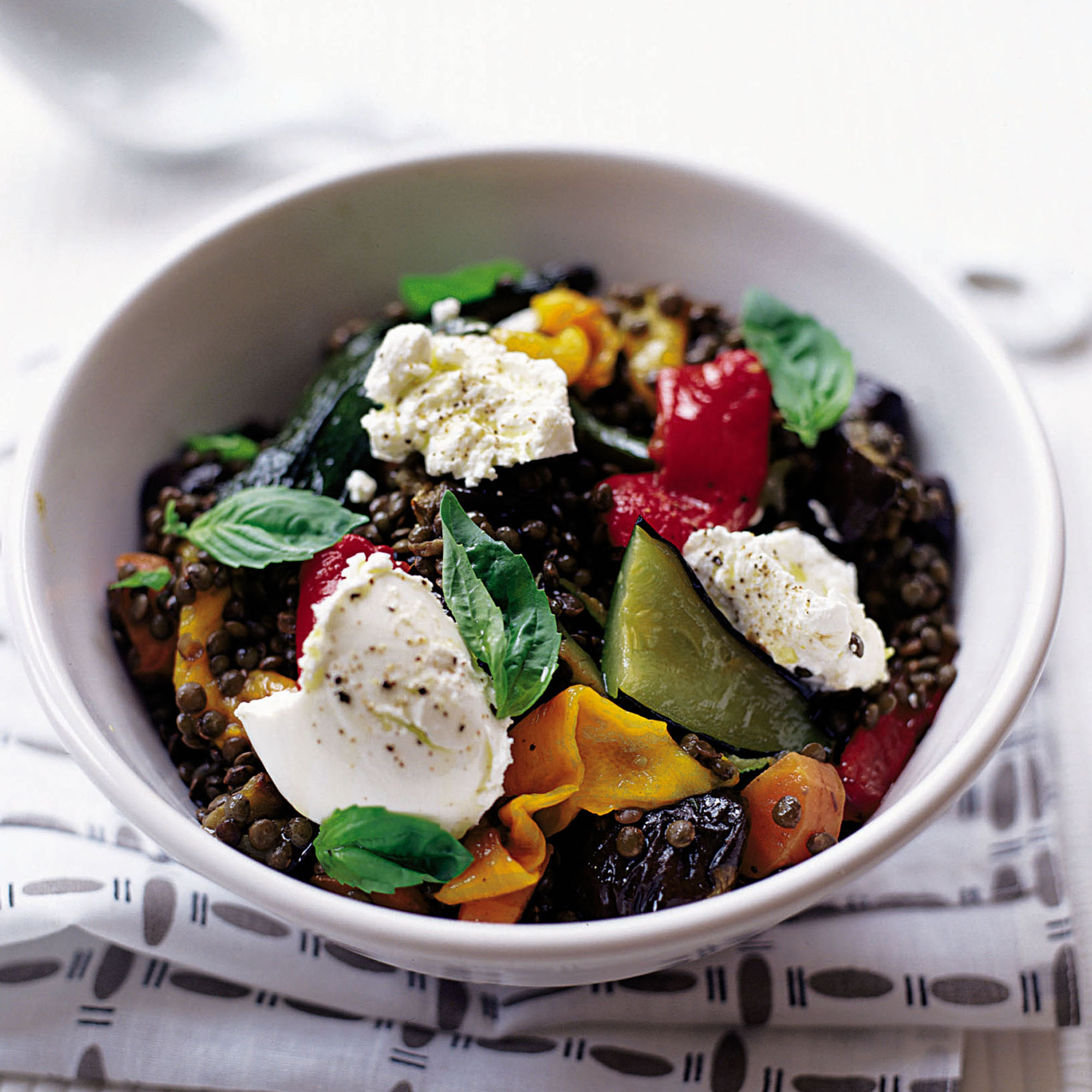 Our
courgette and Blacksticks Blue soup
is full of punch flavours that allows the courgette to take on a new dimension, and you can enjoy it pretty much guilt-free as it's only 373 calories per serving.
Click through for more simple, delicious courgette recipes...
Delicious Courgette recipes