Courgette Recipes
Editor's Picks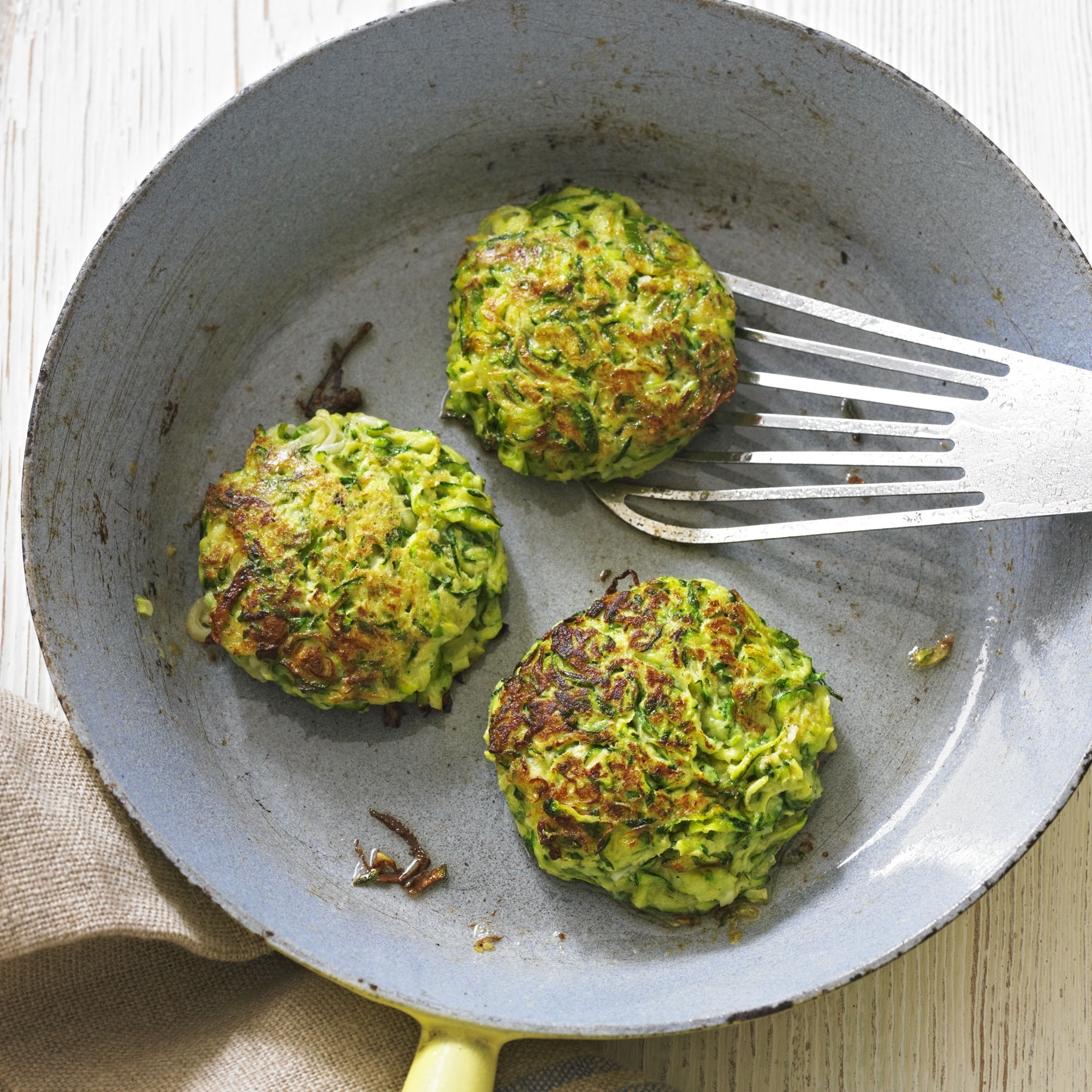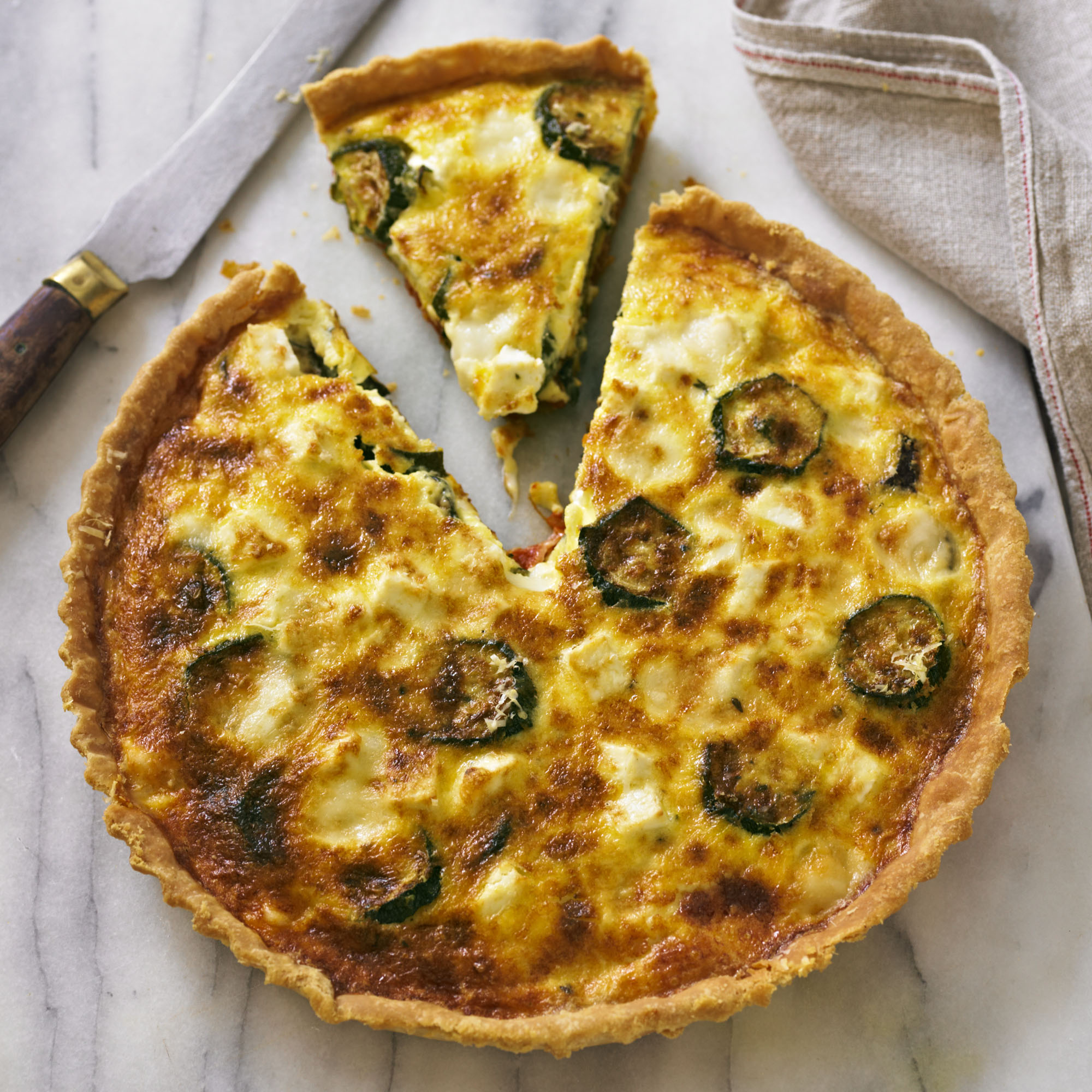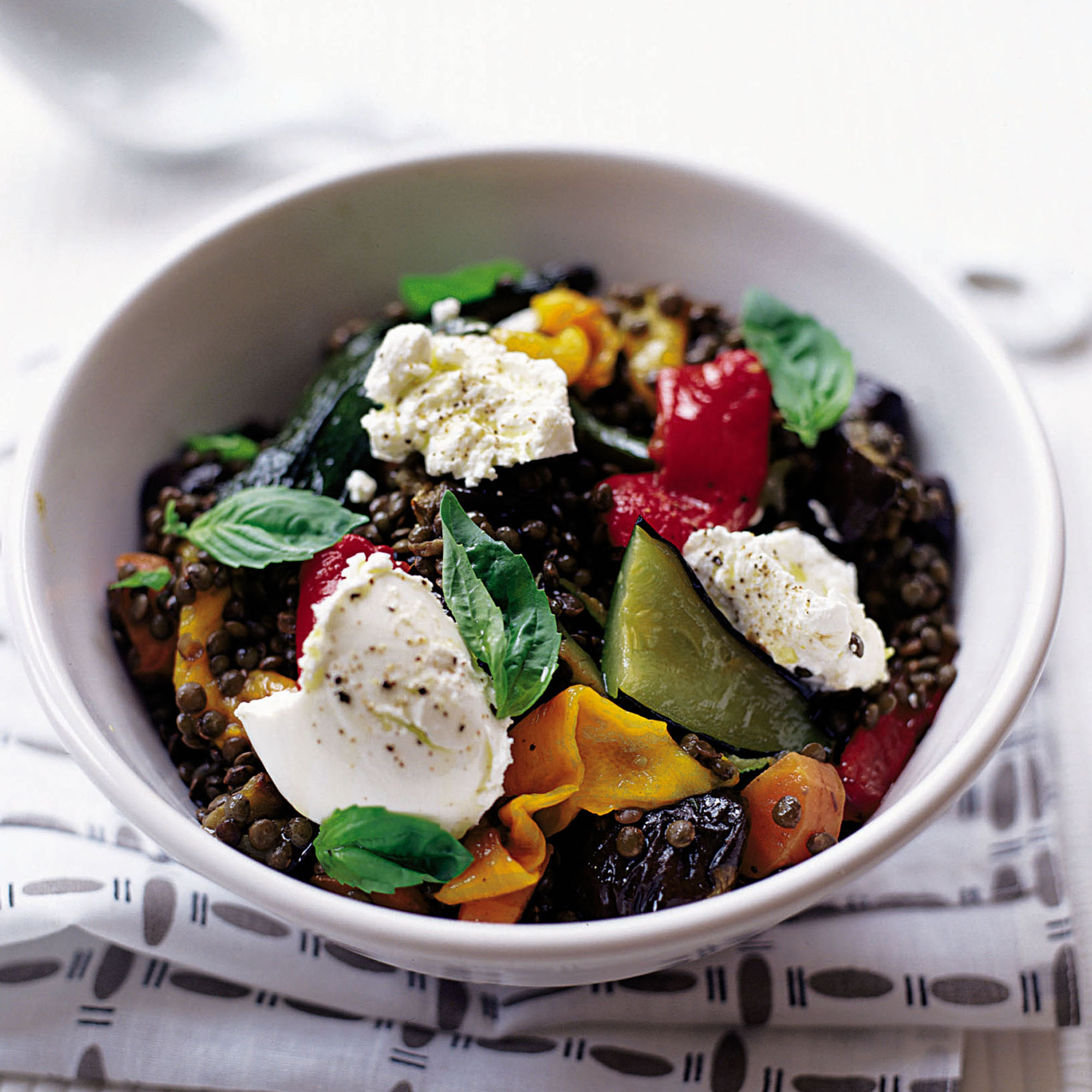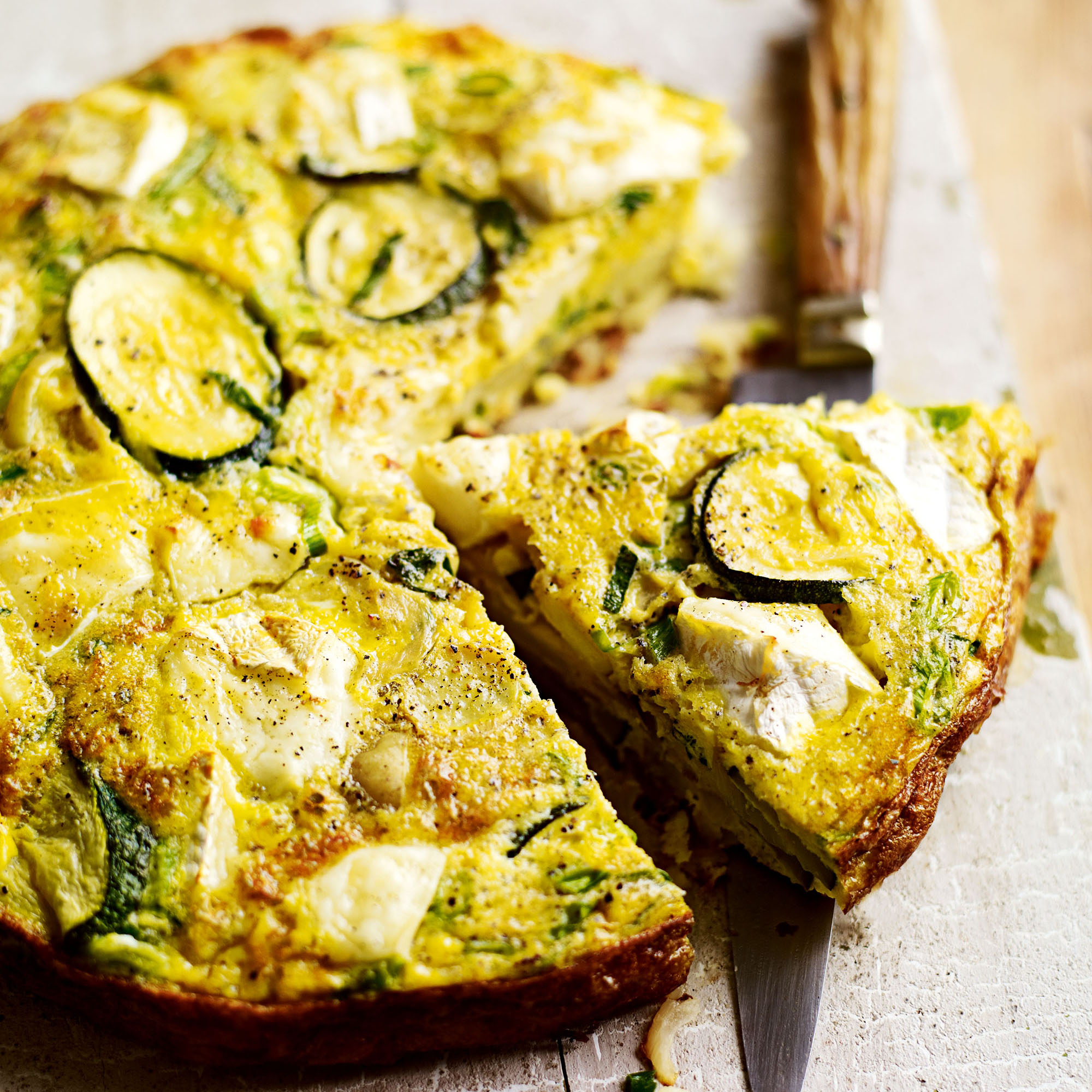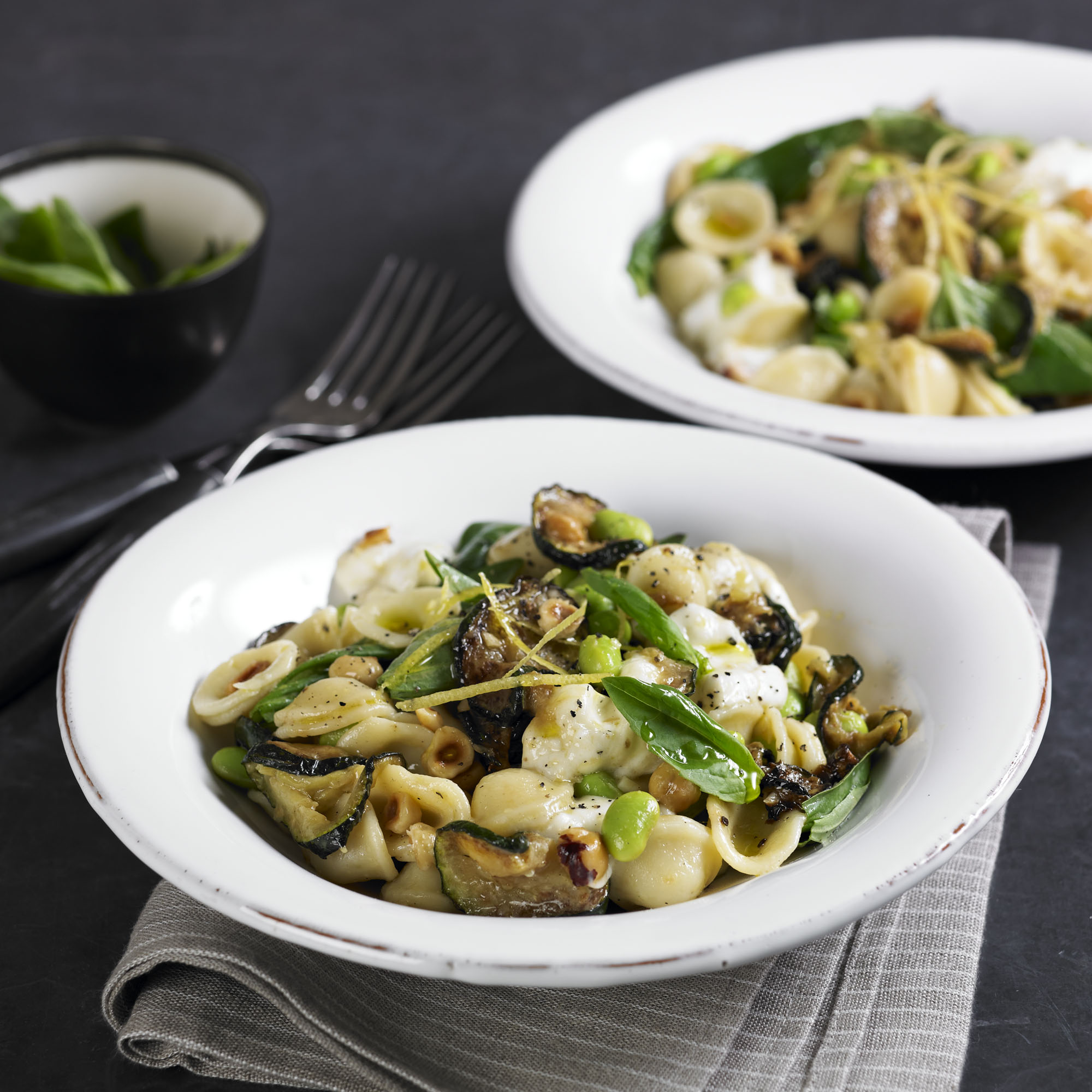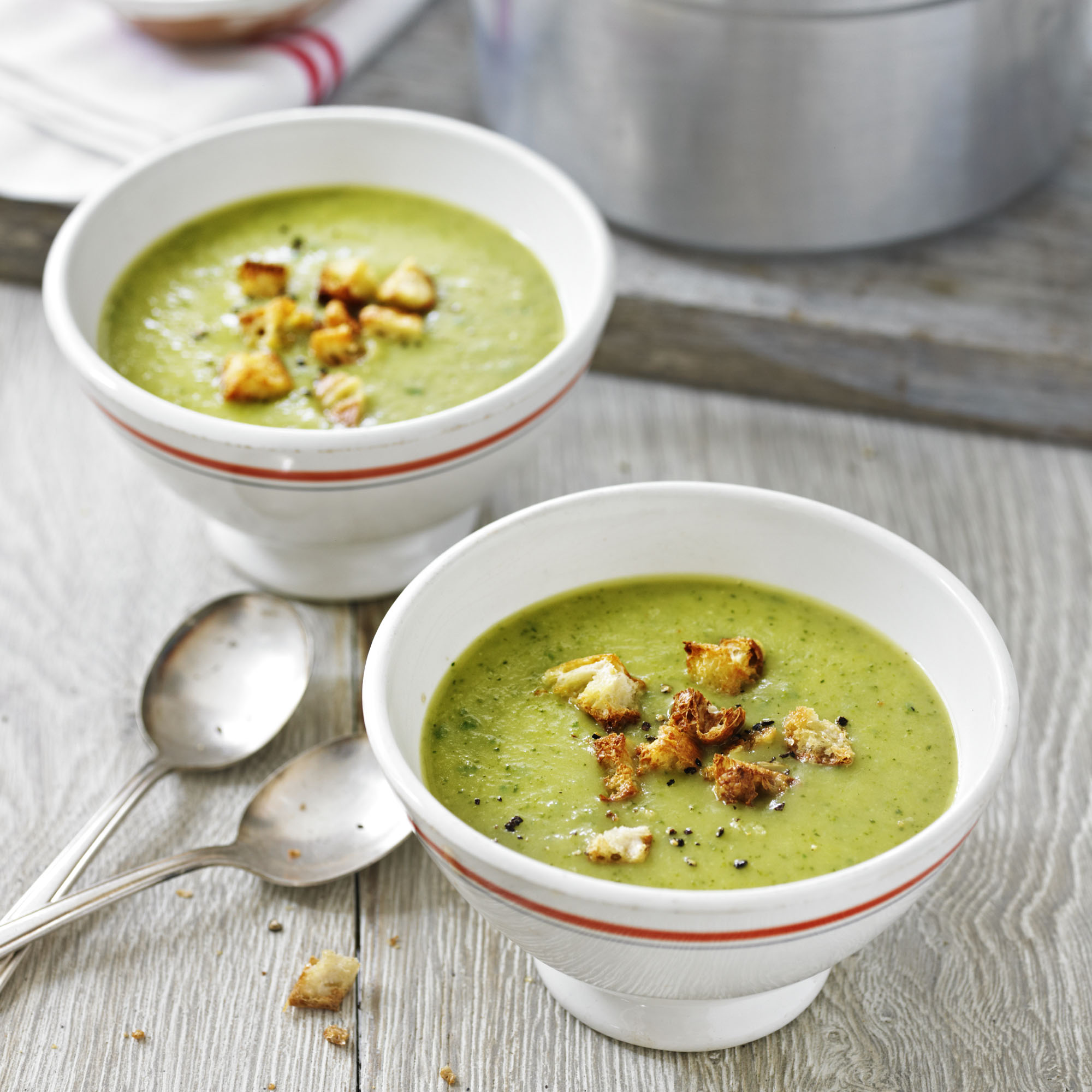 Delicious seasonal vegetables are always a joy to eat, and the
courgette
is no exception. It is the basis for so many scrumptious
vegetarian recipes
and yet people still don't know how to cook
courgettes
.
Whether they are baked or stuffed, sliced in a salad or roasted with some Parmesan, we've combed through the wealth of
courgette recipes
to bring you
simple dinner ideas
that are
healthy
and
easy
to make.
From tasty pastas with hazelnuts and mozzarella to these incredible
courgette fritters
pictured - delicious with a tomato and feta salad - we've got plenty of dishes to inspire you.
Courgette meal ideas
aplenty are just a few, short clicks away...
Delicious Courgette recipes
Courgette recipe collections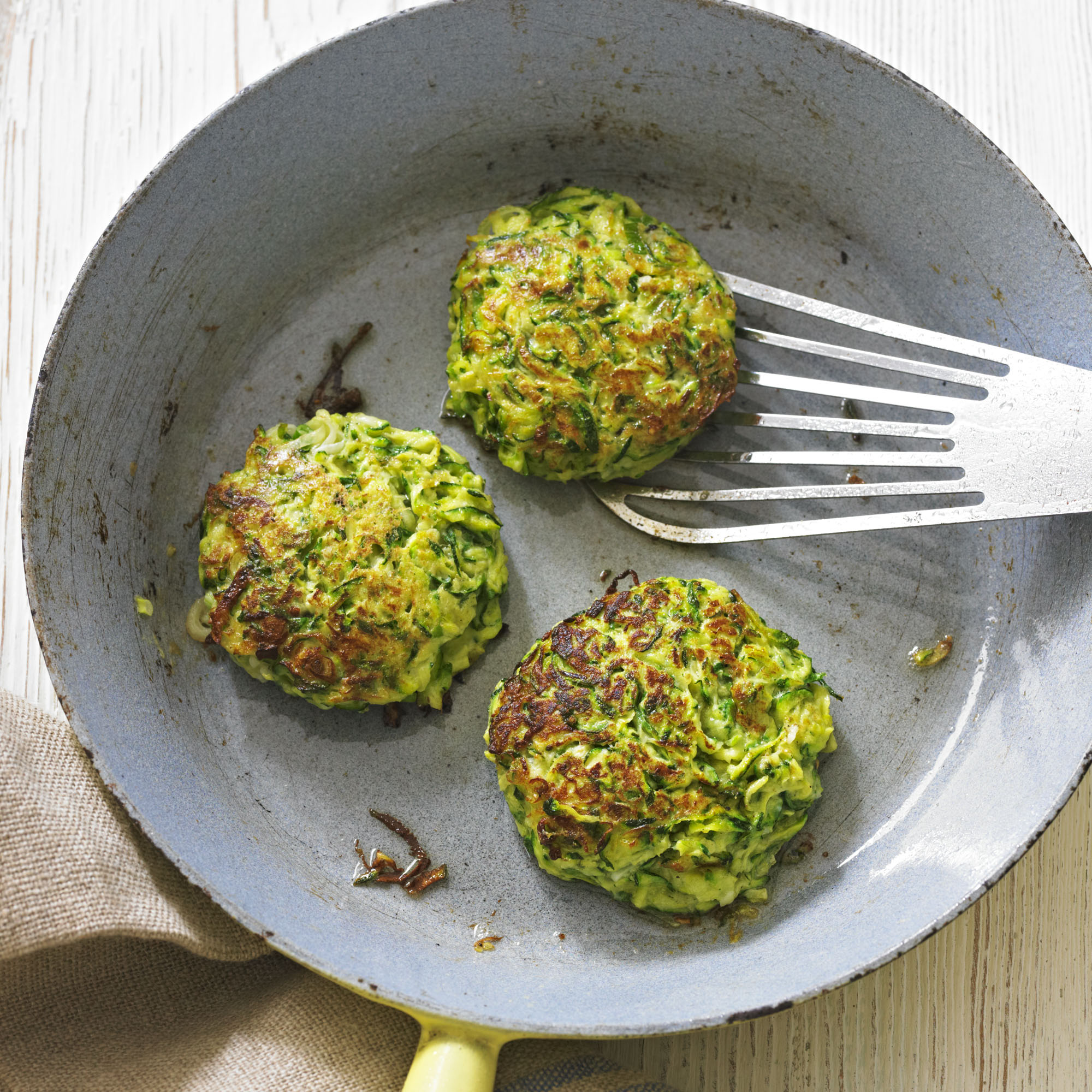 Make the most of these delicious seasonal vegetables with our favourite courgette recipes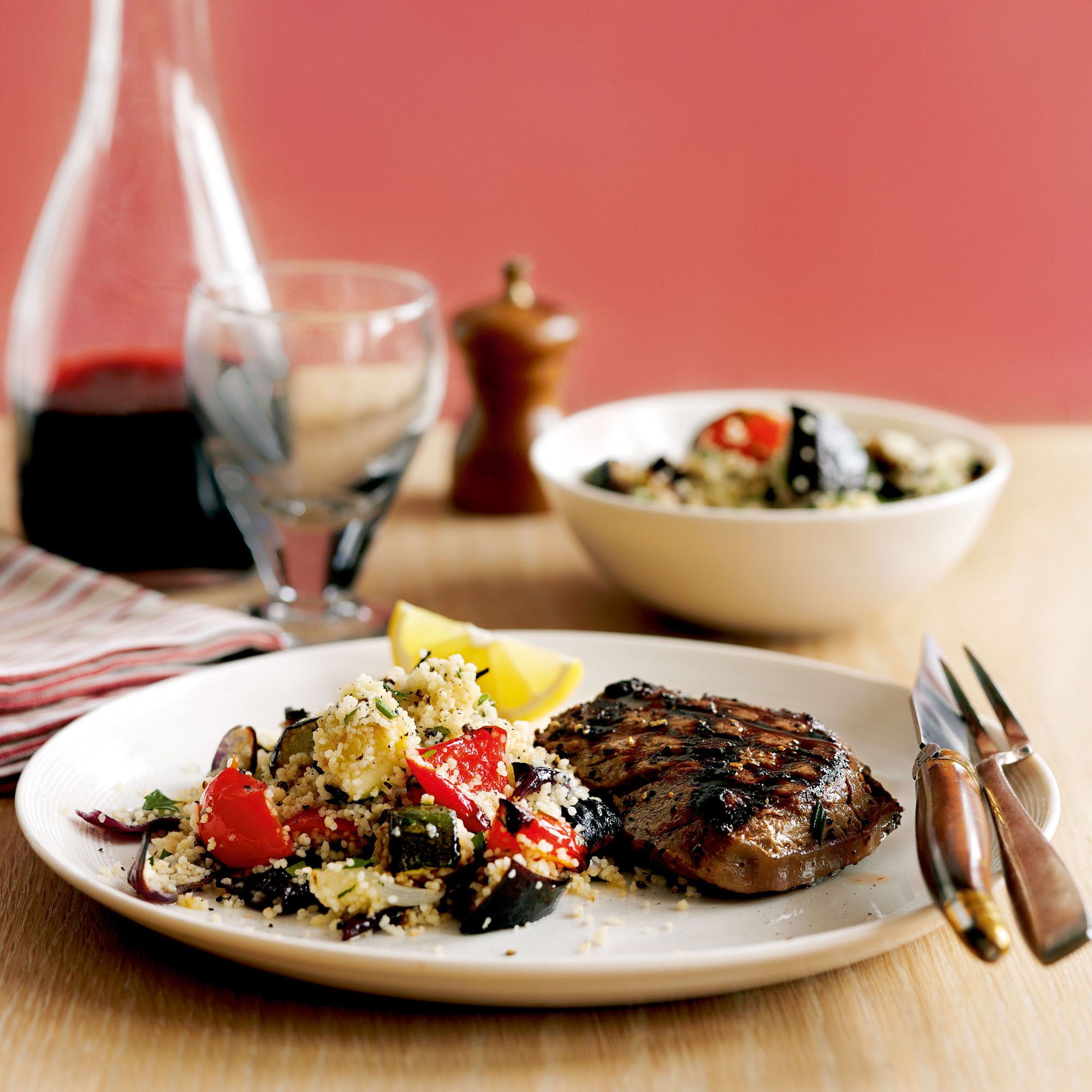 Discover new ways to cook your couscous with these easy recipes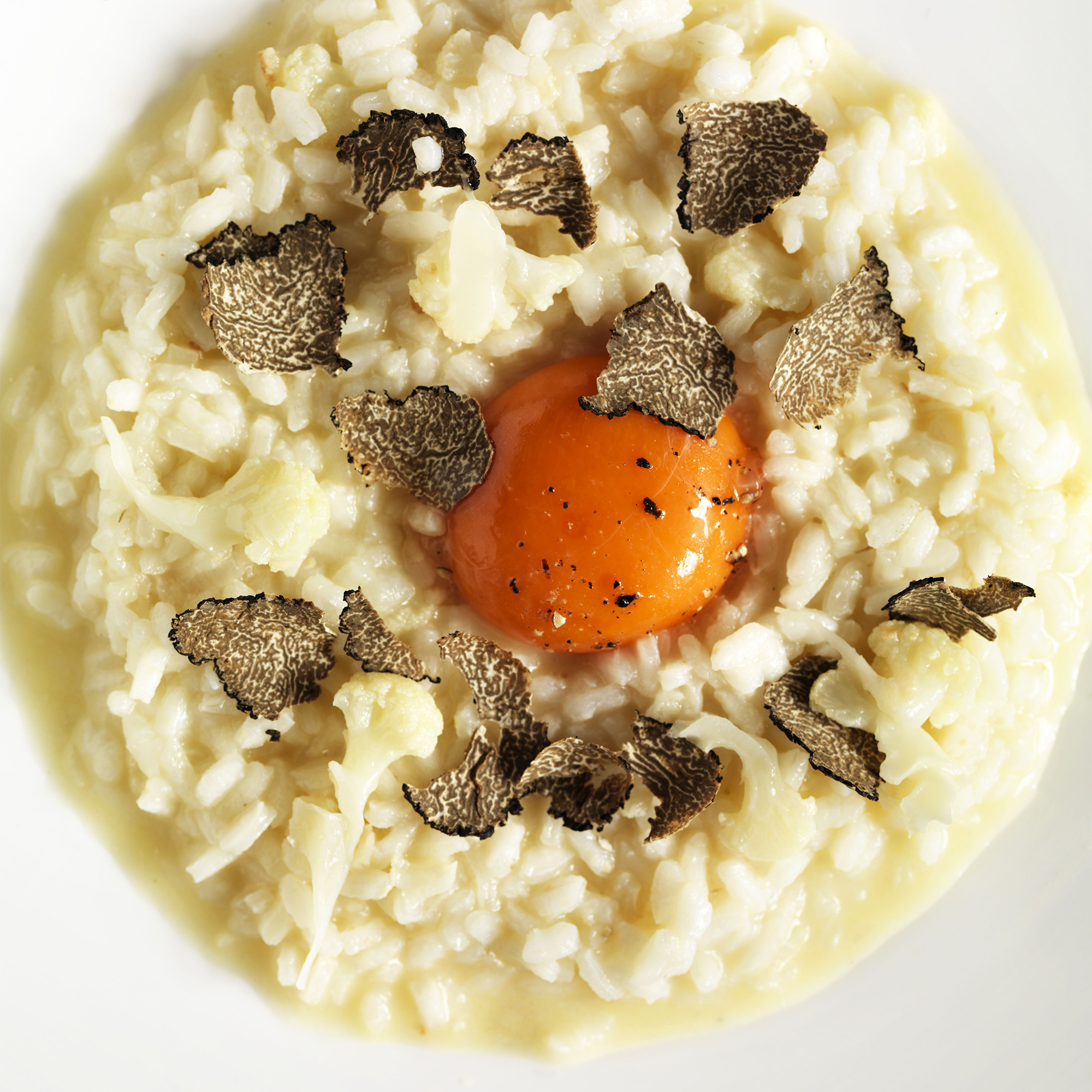 Tasty risotto recipes with a host of different ingredients to satisfy your appetite