Courgette Recipes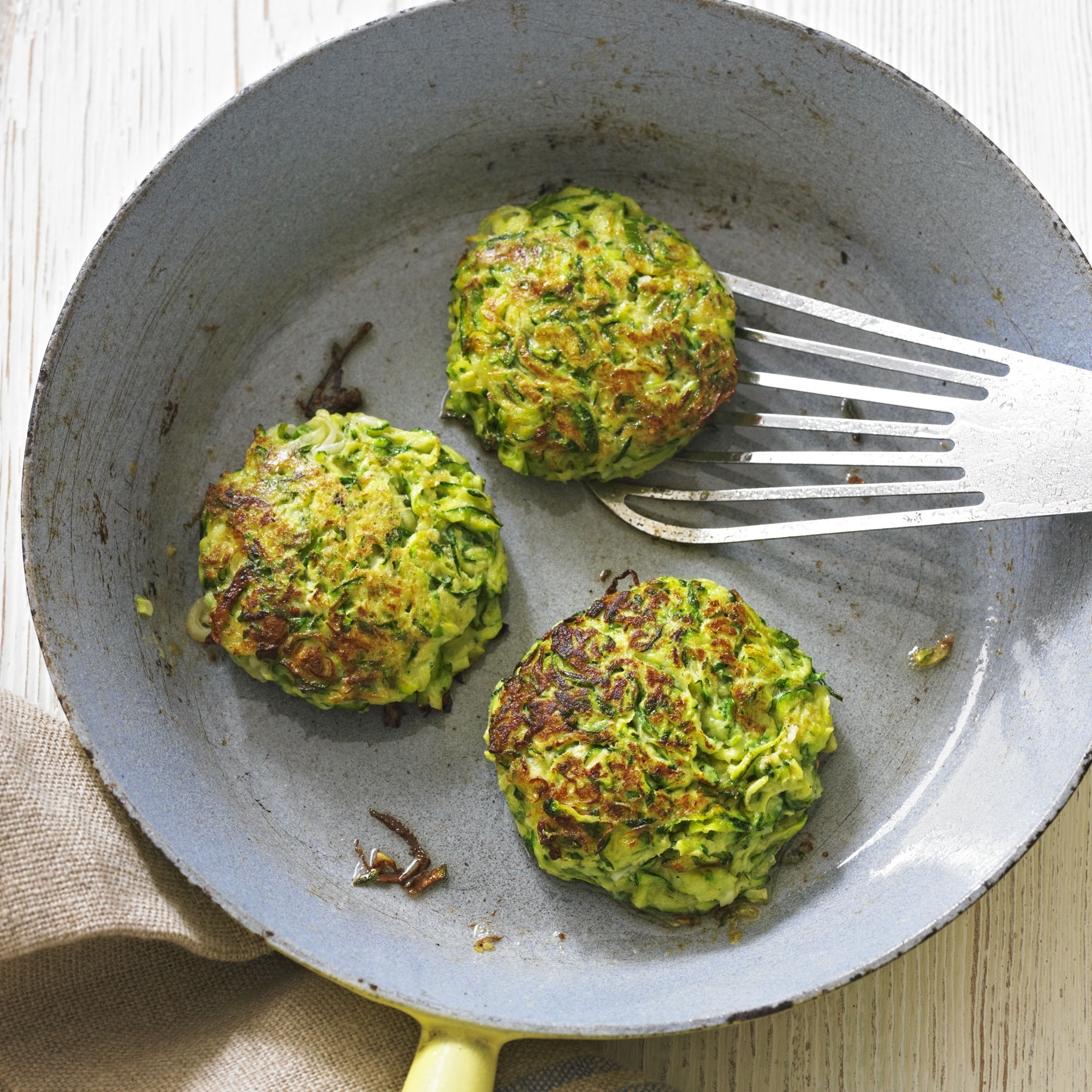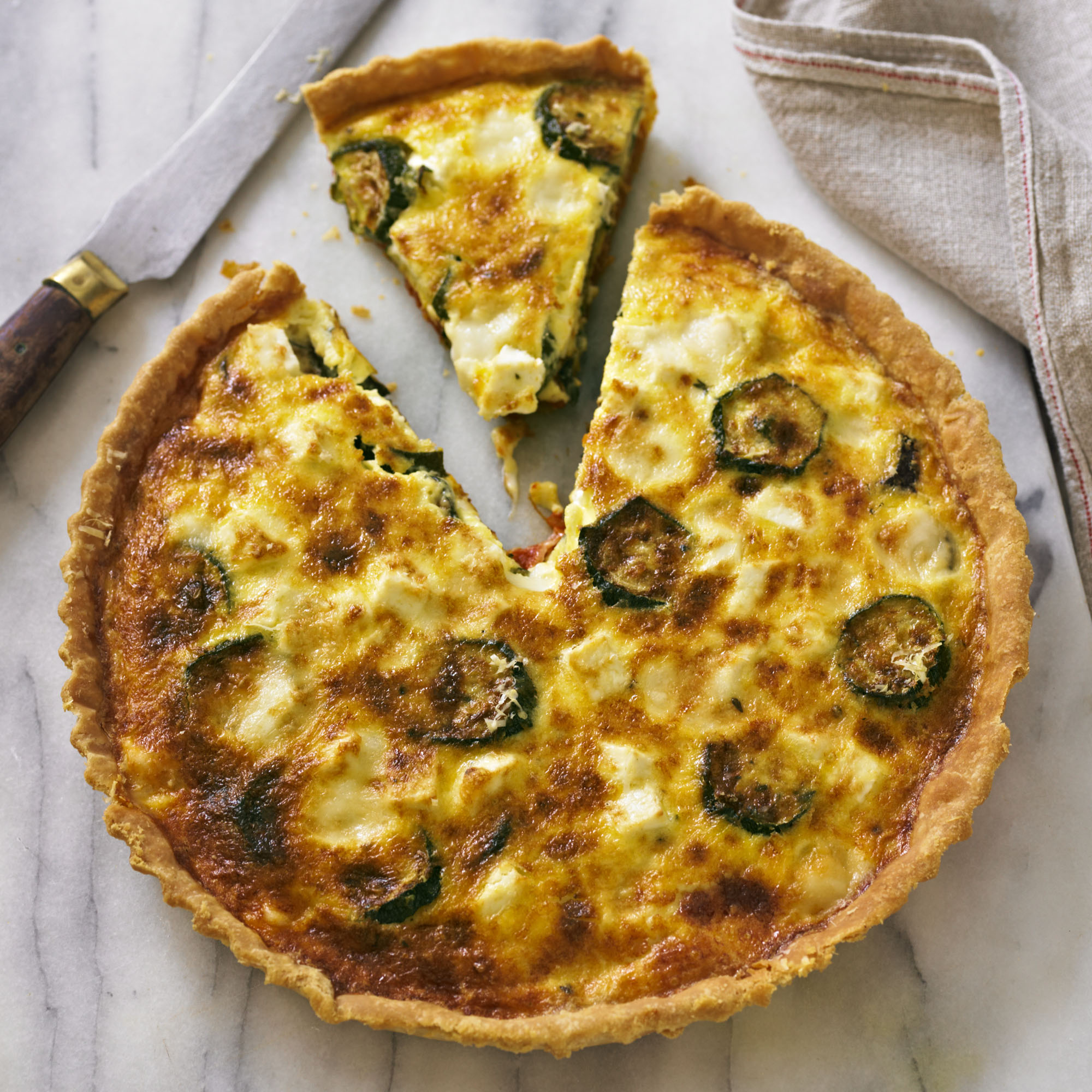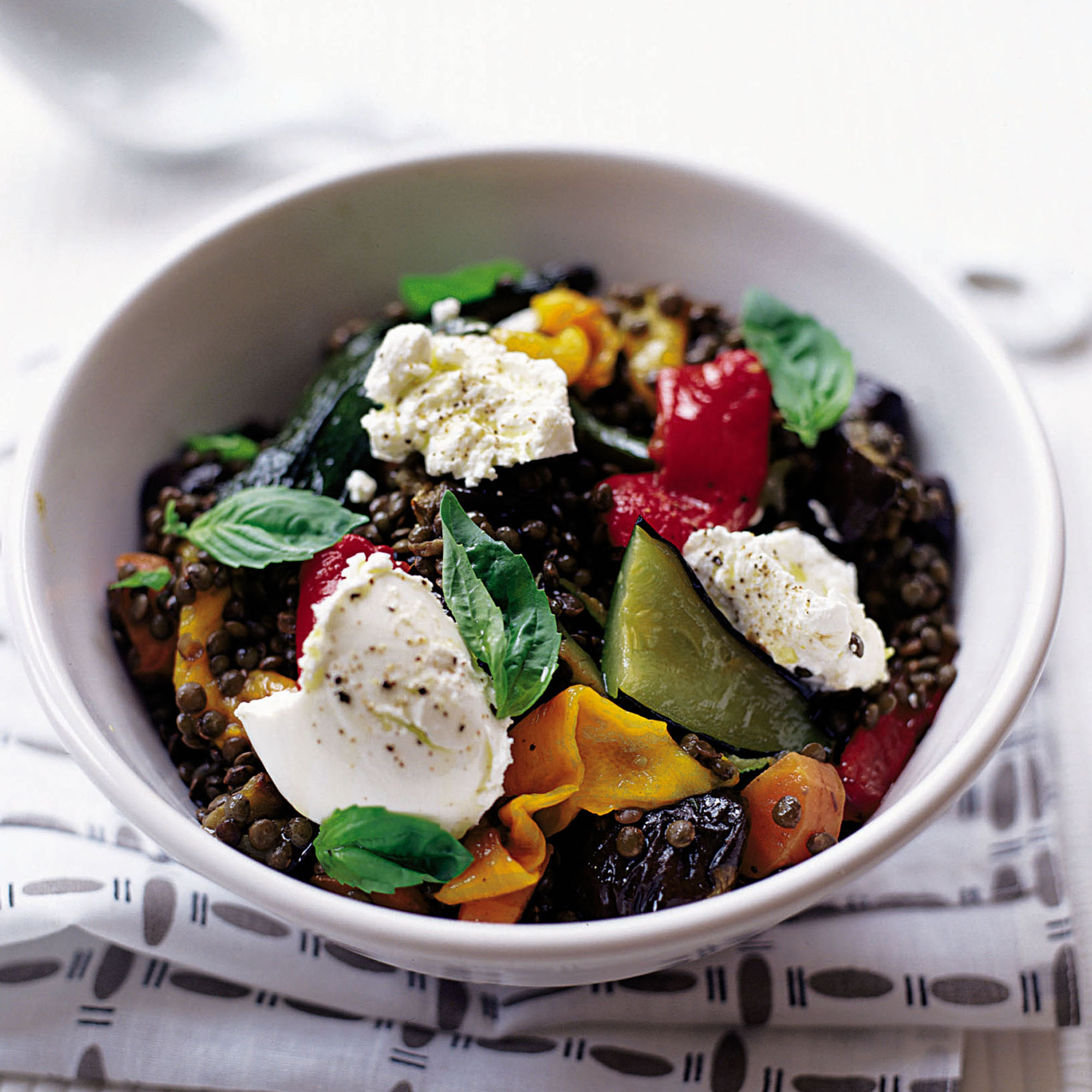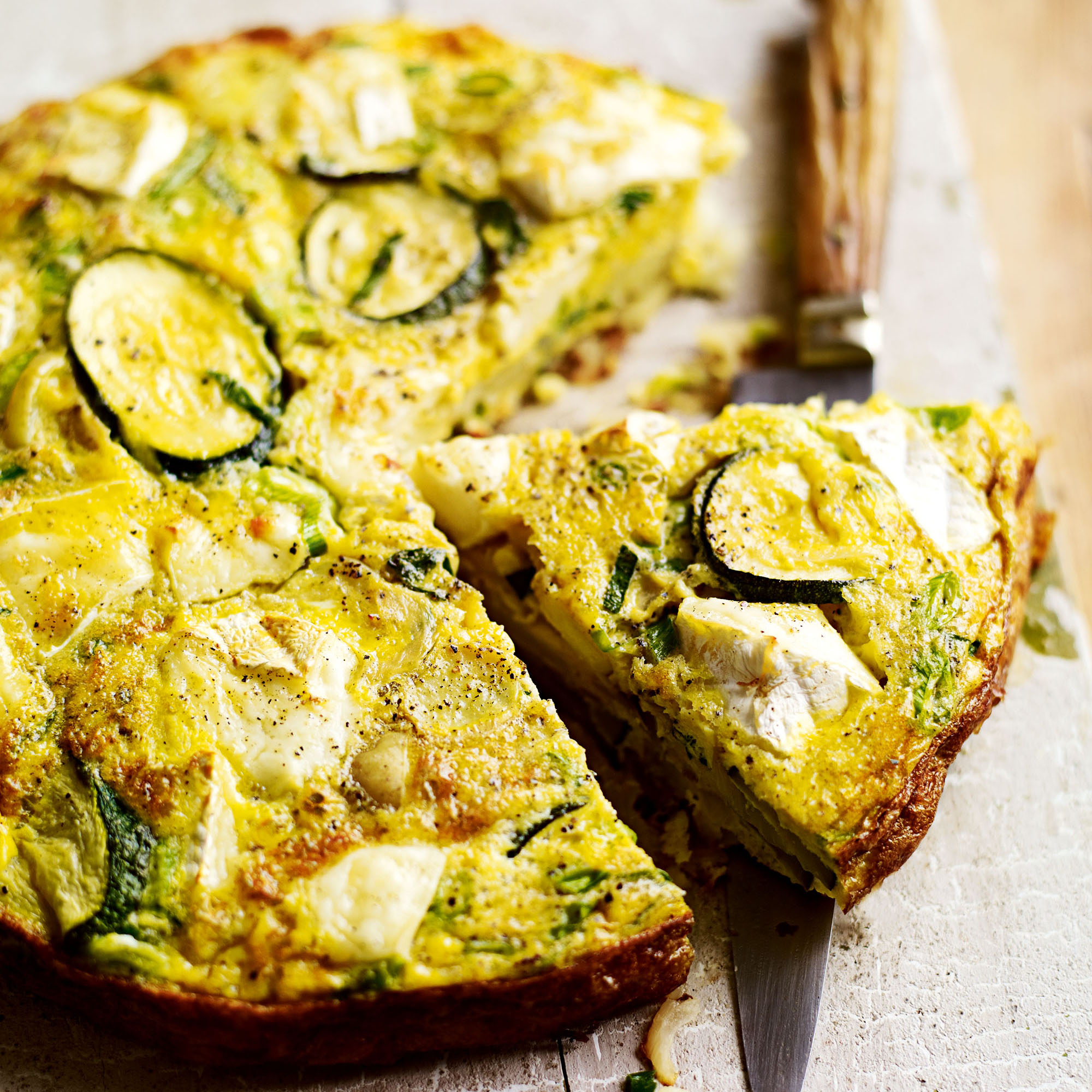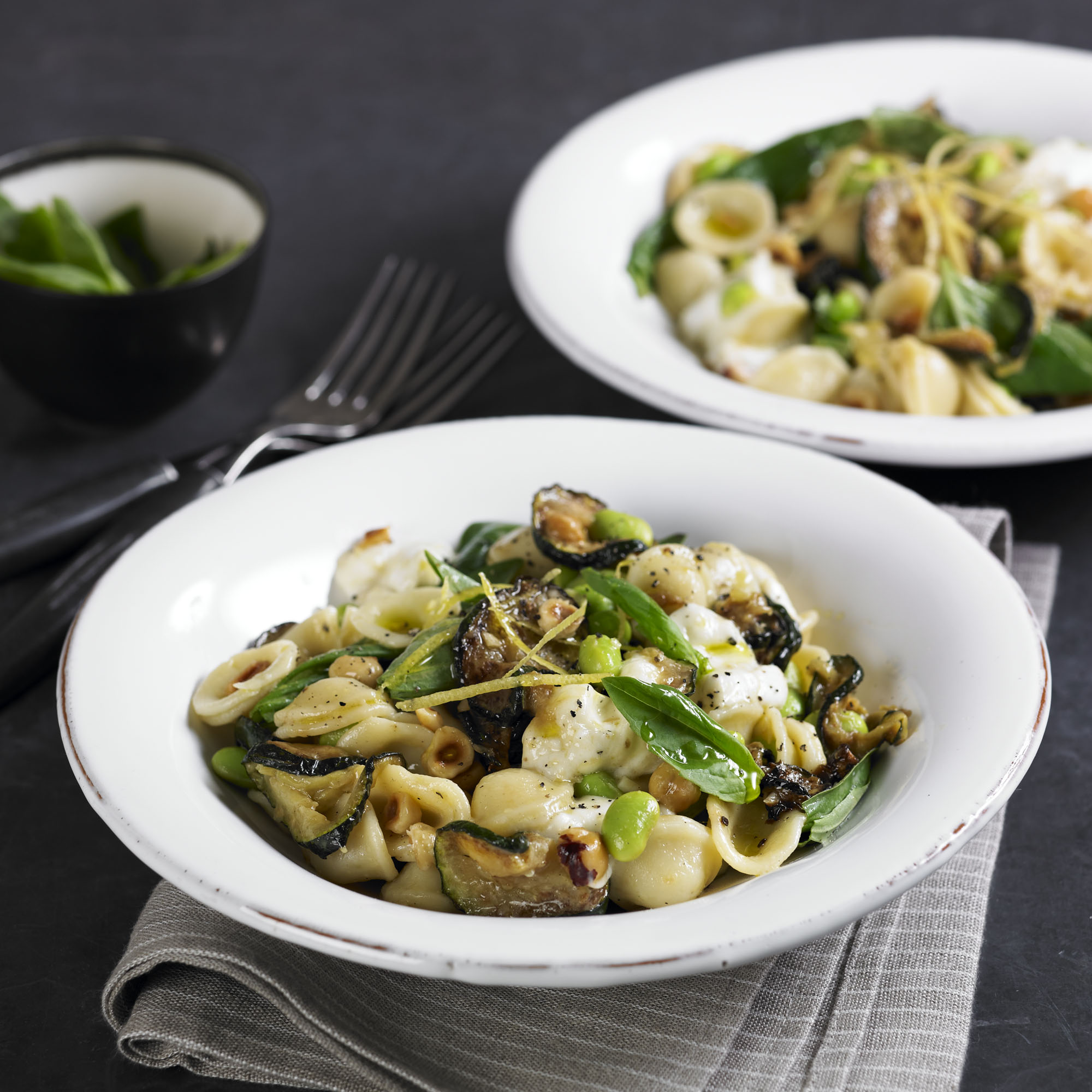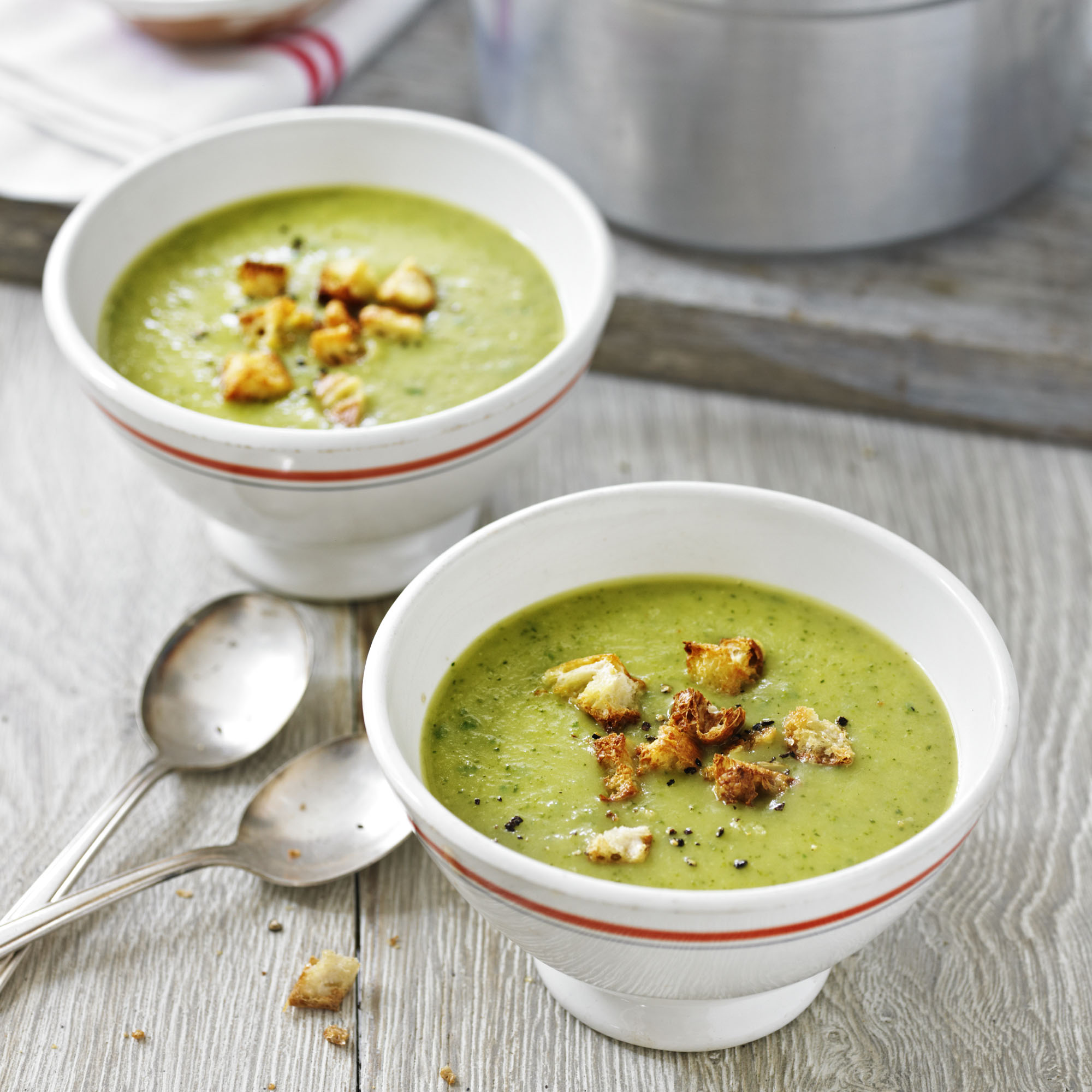 Delicious seasonal vegetables are always a joy to eat, and the courgette is no exception. It is the basis for so many scrumptious vegetarian recipes and yet people still don't know how to cook courgettes.
Whether they are baked or stuffed, sliced in a salad or roasted with some Parmesan, we've combed through the wealth of courgette recipes to bring you simple dinner ideas that are healthy and easy to make.
Courgettes are in season between June and October, which is great, as they are a light vegetable and perfect to be enjoyed during the summer months when we opt for lighter meals in the hot weather. Related to watermelons and cucumbers, courgettes too have a high water content and are low in calories, but unlike them, they are usually cooked before eaten. The courgette flower is also edible and tastes great stuffed or deep-fried.
Our incredible
courgette fritters
(pictured) are delicious with a tomato and feta salad and really easy to prepare. Because they've got such a high water content, you need to make sure you wring them out well and rid of all the excess moisture, as you don't want for them to go soggy and fall apart. This is a key part of the process when it comes to cooking courgettes in a lot of recipes, so don't underestimate its importance. If you're simply roasting them, though, this isn't necessary, as there's nothing worse than dry roasted vegetables.
You no longer need to feel intimated by the courgette as we've simplified the process of cooking them with our easy-to-follow wonderful recipes – and you don't need to be a vegetarian to enjoy them! Most can be enjoyed on their own or served alongside a nice cut of lamb, so everyone is happy!
Click through for more simple, delicious courgette recipes…
Delicious Courgette recipes