Carrot Recipes
says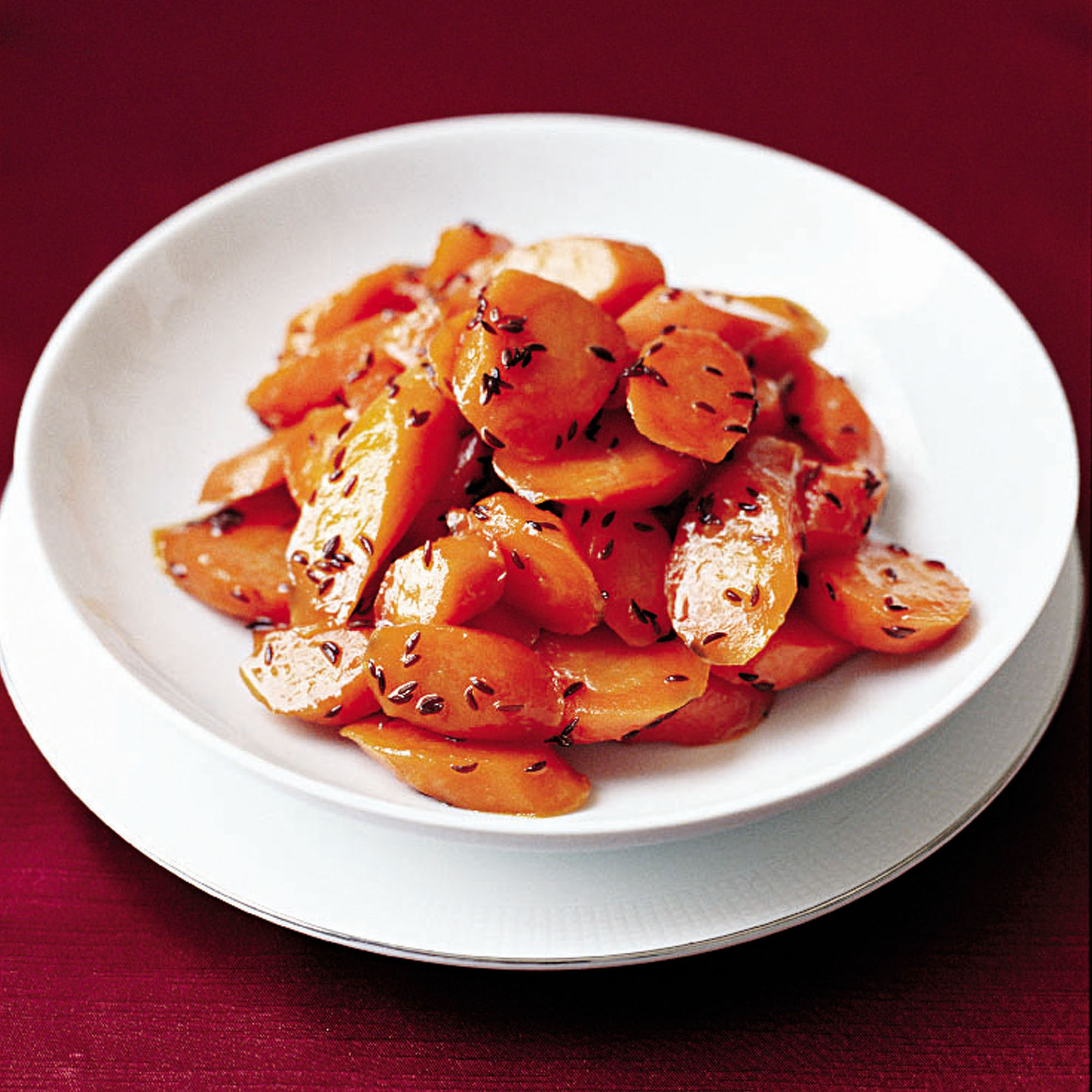 More than just a side for your Sunday roast, the
carrot
is a versatile veggie and is also high in fibre and vitamin C.
We have plenty of simple, mouthwatering recipes for you to try, from a warming
carrot soup
and
Pernod glazed carrots
to a scrummy
carrot cake with orange cream cheese
.
Try one of our
carrot recipe
ideas today and be inspired.
Delicious Carrot recipes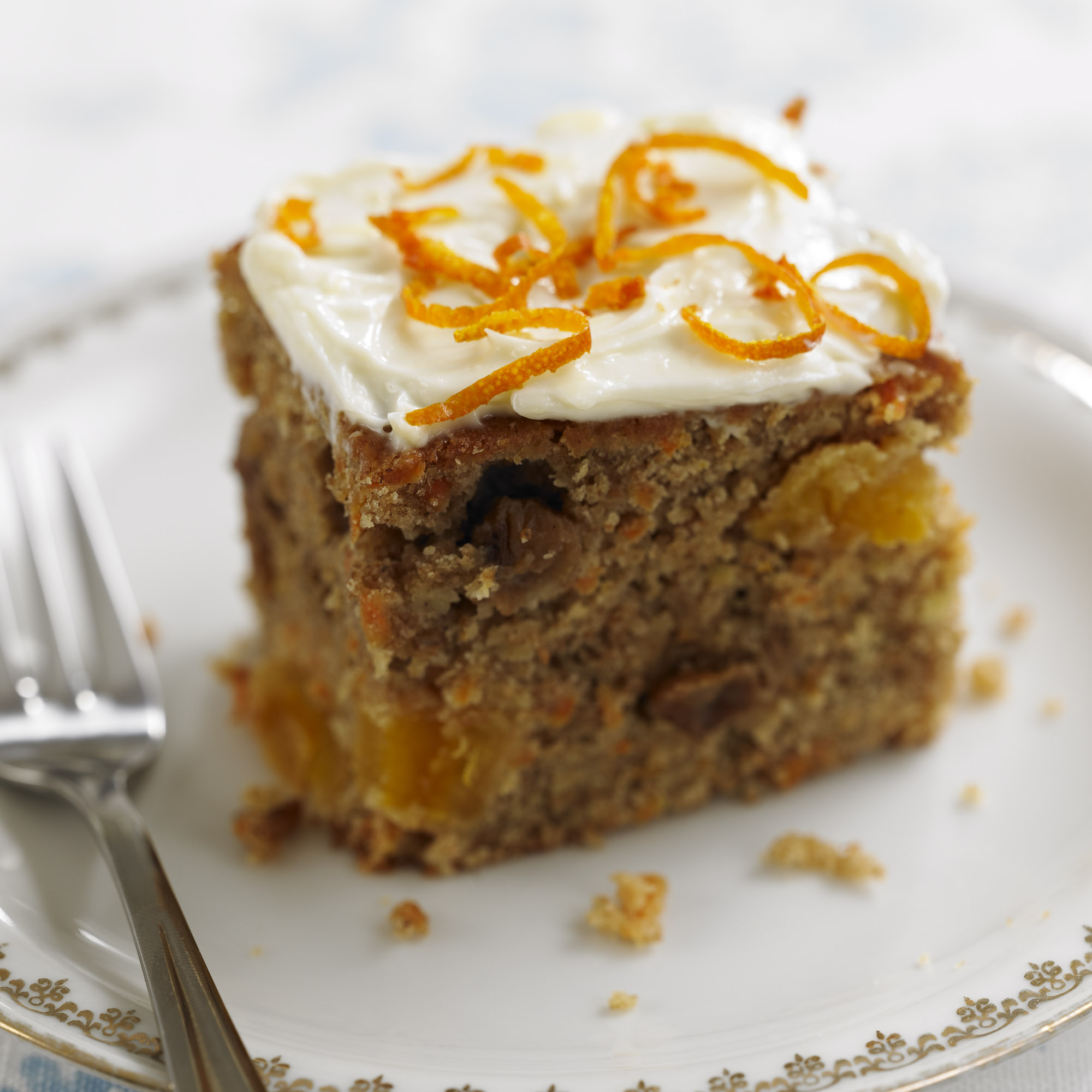 A moist and fruity version of this favourite cake
An oh-so-good-for-you side dish that's the perfect accommpaniment to a delicious casserole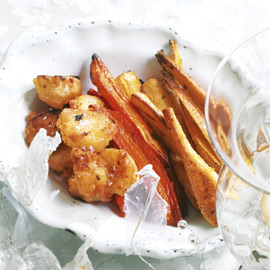 A delicious Christmas side dish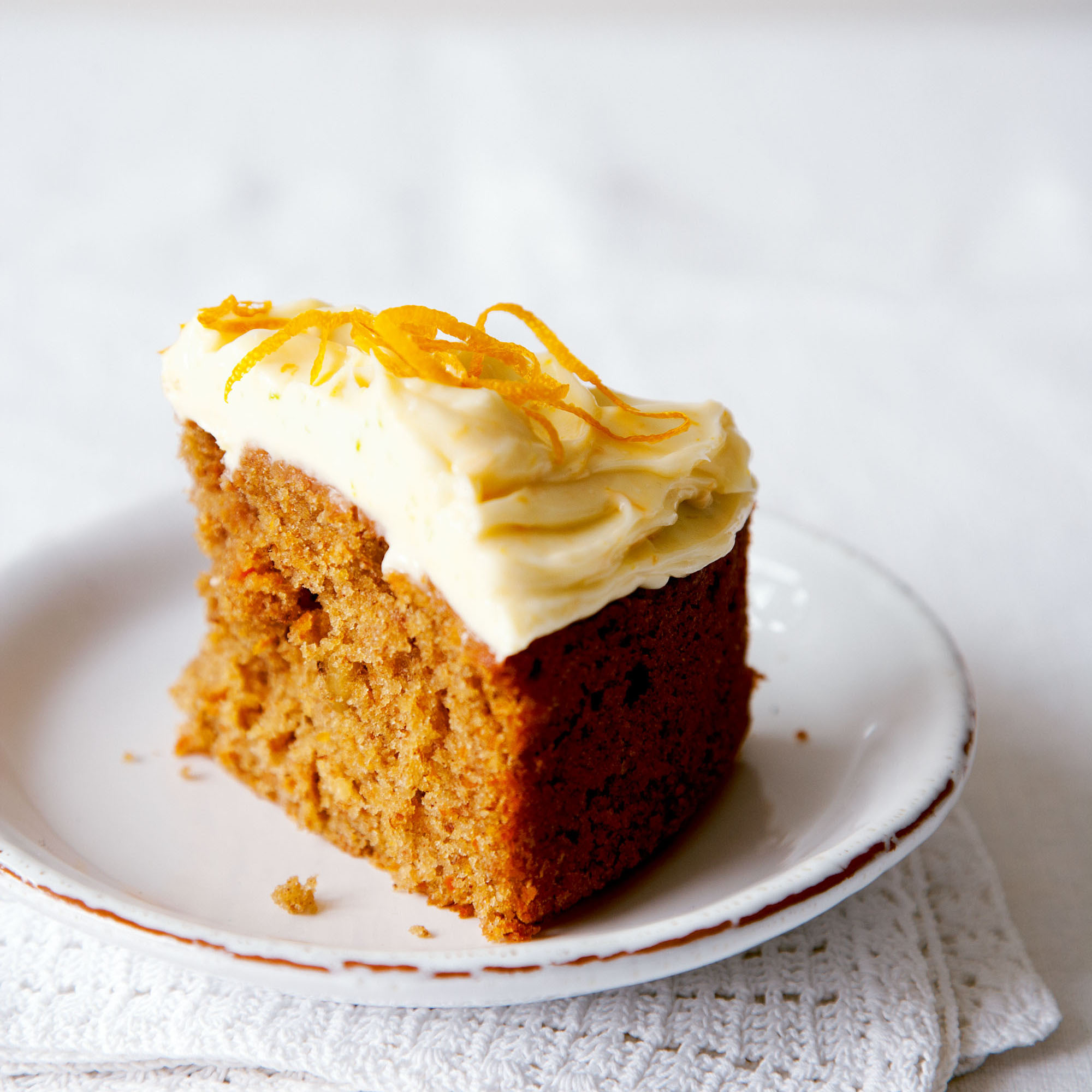 Our delicious carrot cake recipe has a lovely zingy topping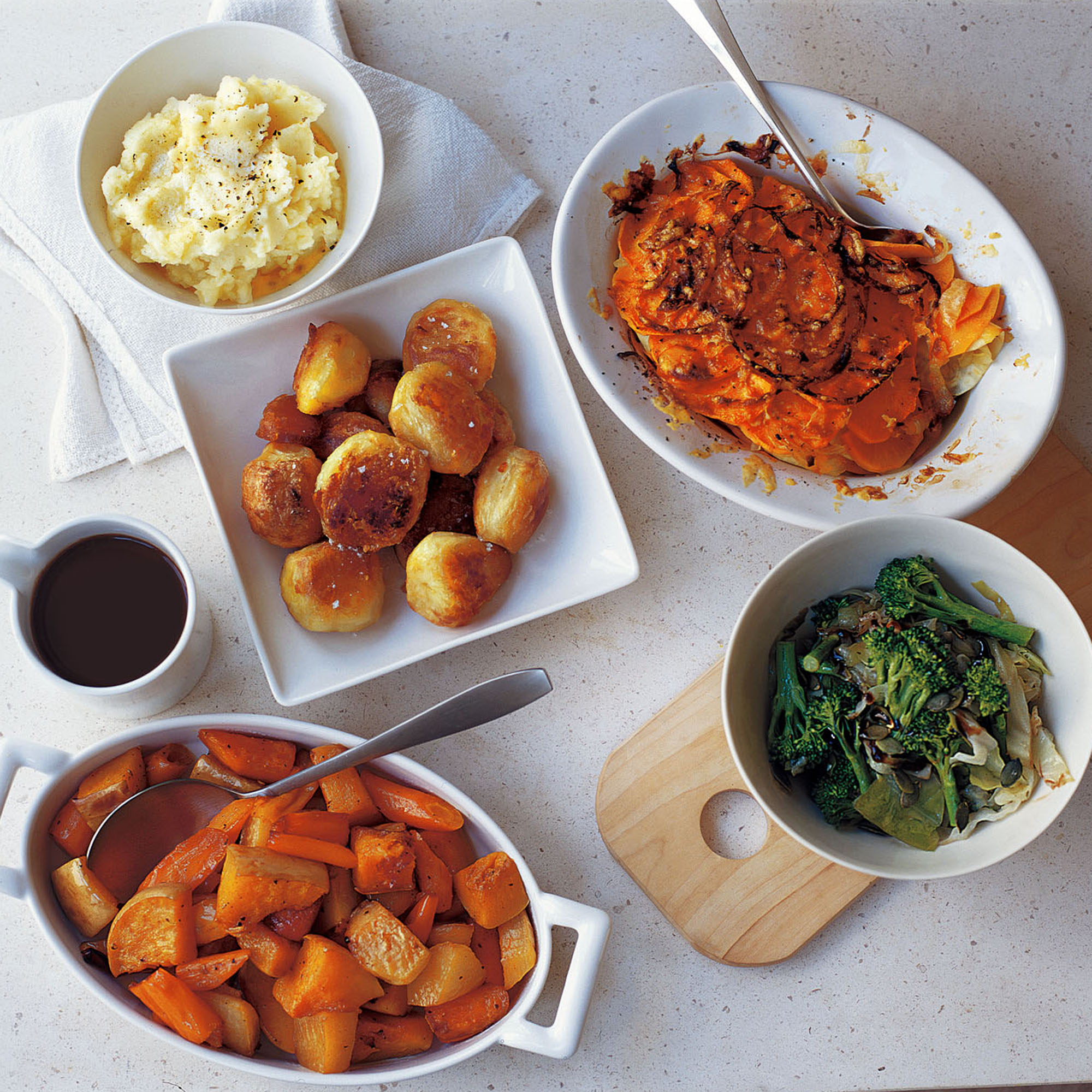 This recipe mixes up turnip, carrots, squash and orange peppers for a delicious traditional British side dish
Carrot recipe collections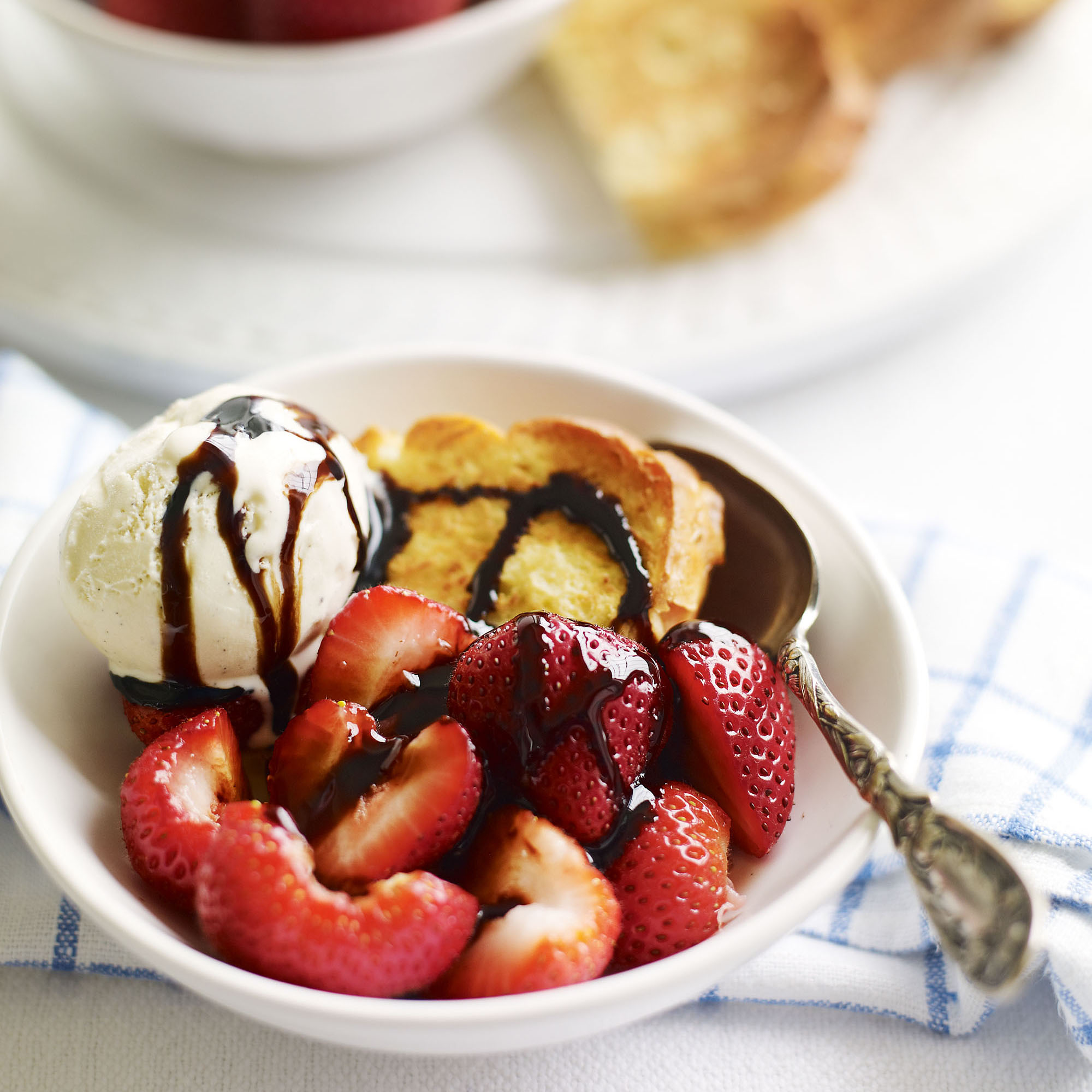 Low fat dessert recipes including chocolate and coffee mousse, blackcurrant sorbet and zingy melon salad.