Breakfast Recipes
says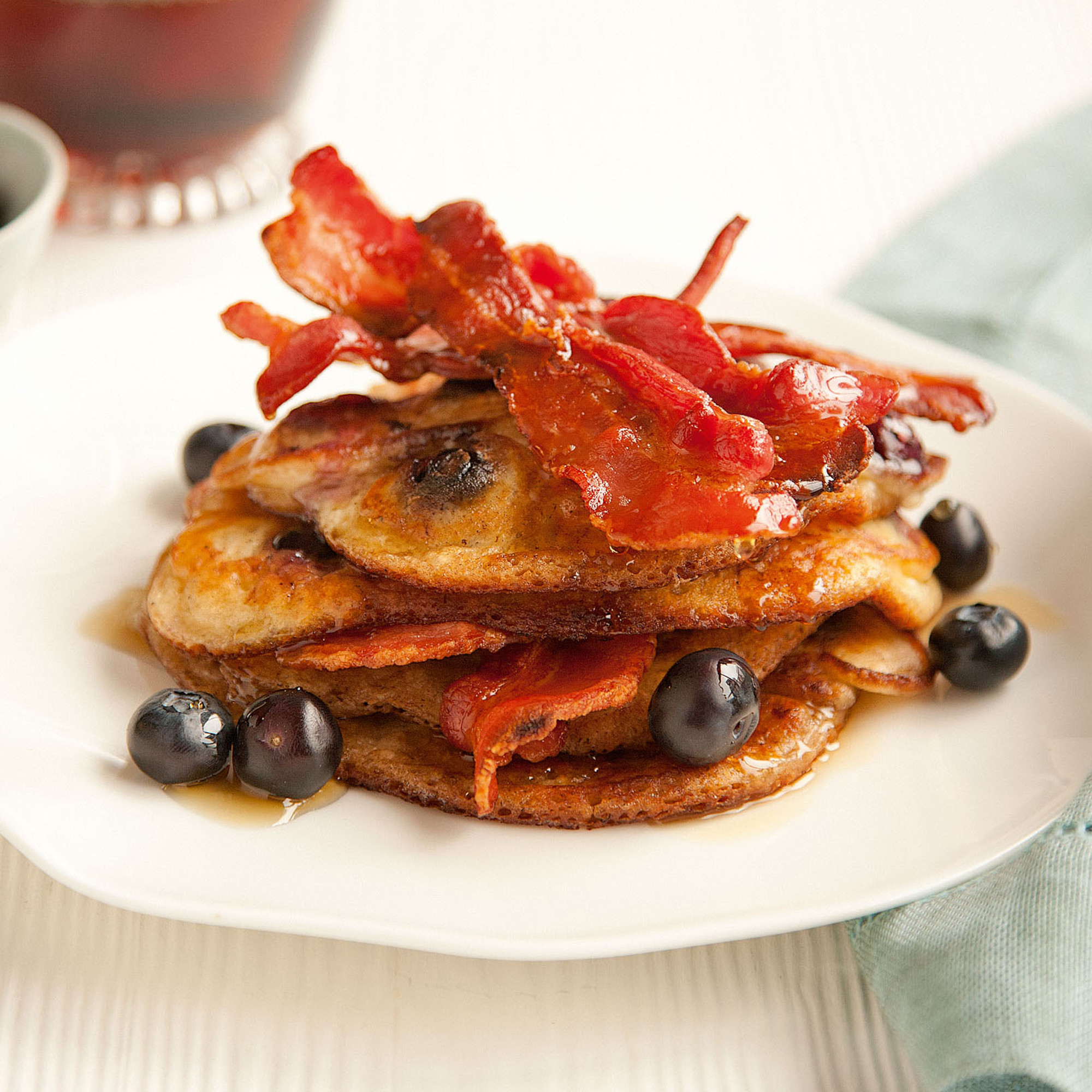 Breakfast
is the most important meal of the day, but there's much more to choose from than a bowl of cereal.
We have lots of inspirational recipe ideas for you to try, such as
breakfast buttermilk blueberry pancakes
,
breakfast smoothies
and
breakfast chocolate teacakes
.
Be inspired by our
breakfast
recipe
ideas for a mouthwatering start to the day.
Delicious Breakfast recipes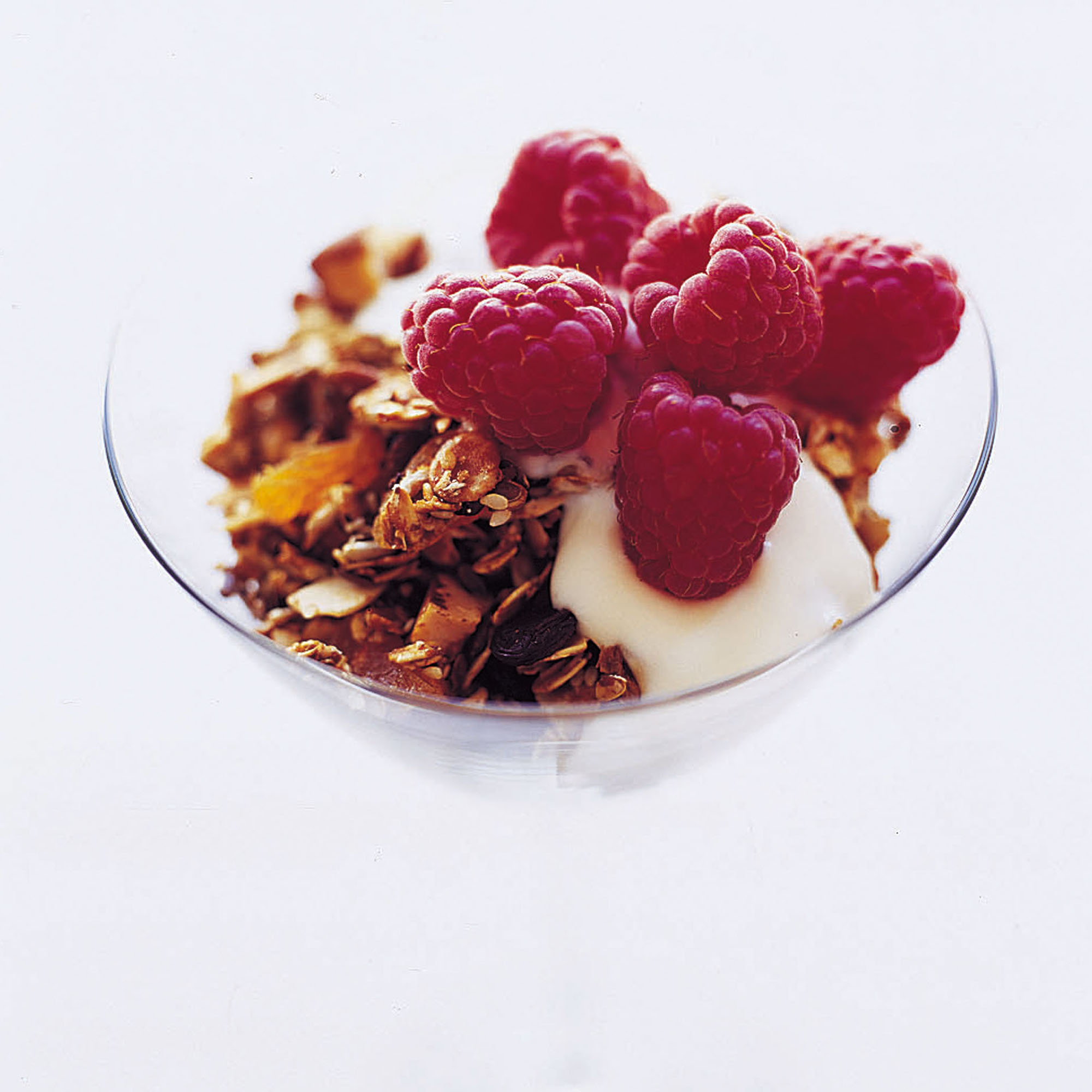 Packed full of fruit and nuts, this granola recipe is delicious and a great way to start the day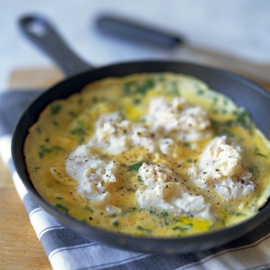 This omelette Arnold Bennett recipe is a classic dish which was a favourite of the famous Victorian author, playwright and journalist