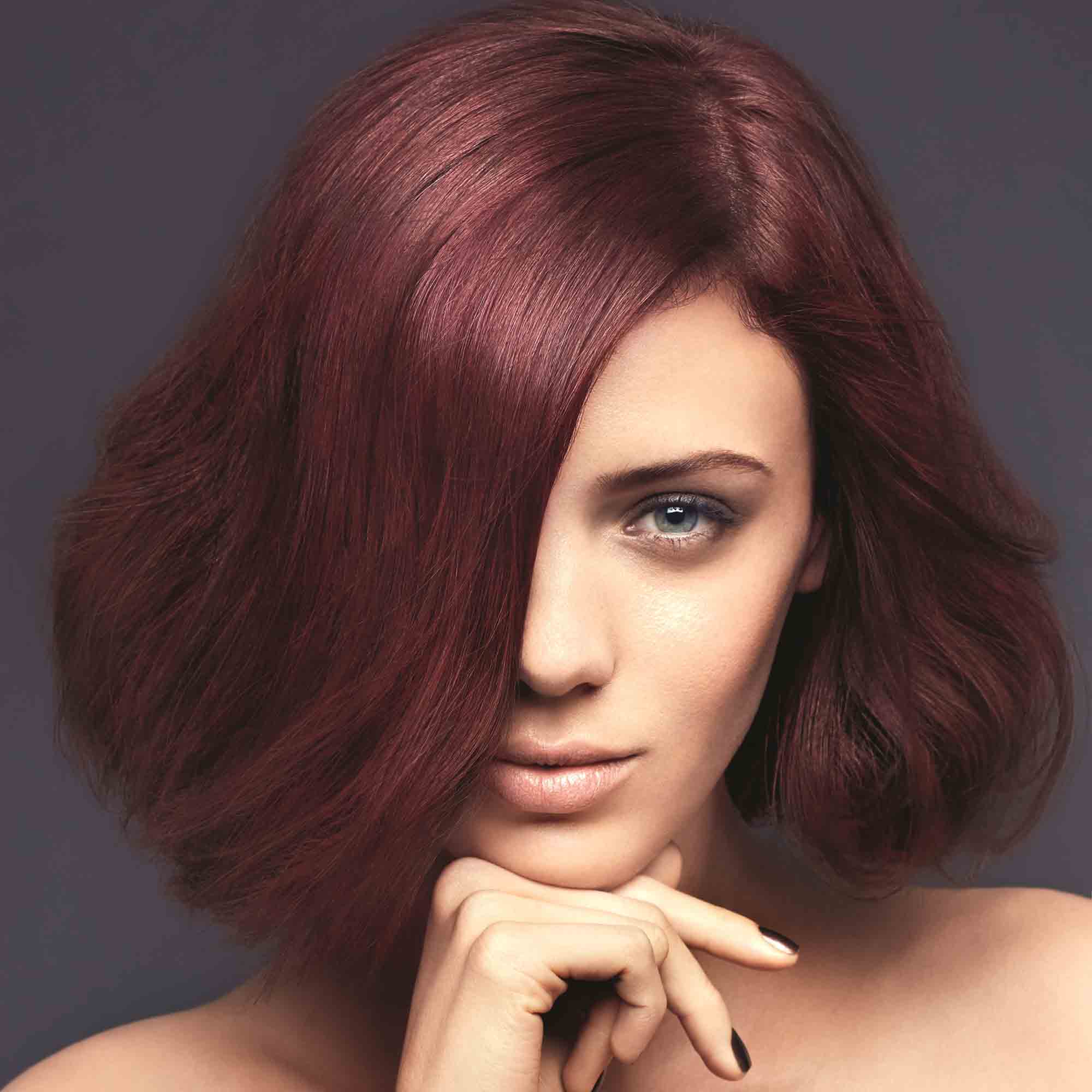 We all know the basic rules of maintaining a professional hair dye job: being consistent with colour care shampoos, masks and heat protecting sprays. Teamed those with glossing treatments and shine boosters, and you're laughing.
Colour can sap the shine out of hair a bit but bumping up the gloss is simple if you have the right products. So many of us colour our hair these days (hands up if you can't remember what your natural hair colour is?!) Perfect for bridging the gap between in topping your head with foils and reviving sun-bleached tips, these products and in-salon treatments will leave hair colour looking refreshed and vibrant.
First up, a clever treatment!
Illumina Glossing at Regis Salons
works like a topcoat to your nail polish, lending a brilliant, glossy sheen to hair of any colour. Whether your hair is tinted, highlighted or you're looking to brighten your natural colour, in 20 minutes the tinted treatment brings brassy hair to its brightest best.
Click through for the best colour-boosting buys...
Latest galleries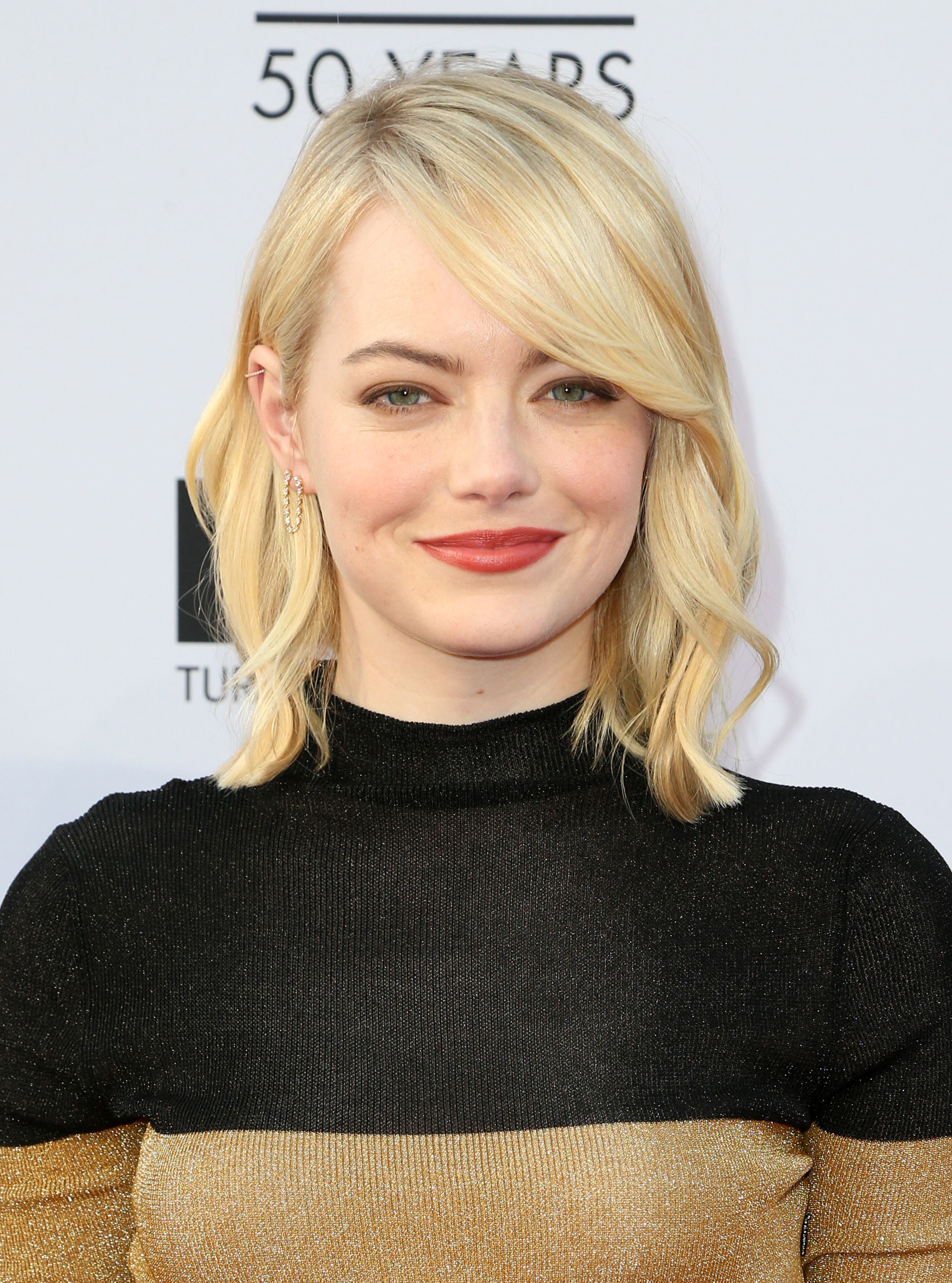 Be inspired for your next salon visit with our favourite A-list celebrity bob hairstyles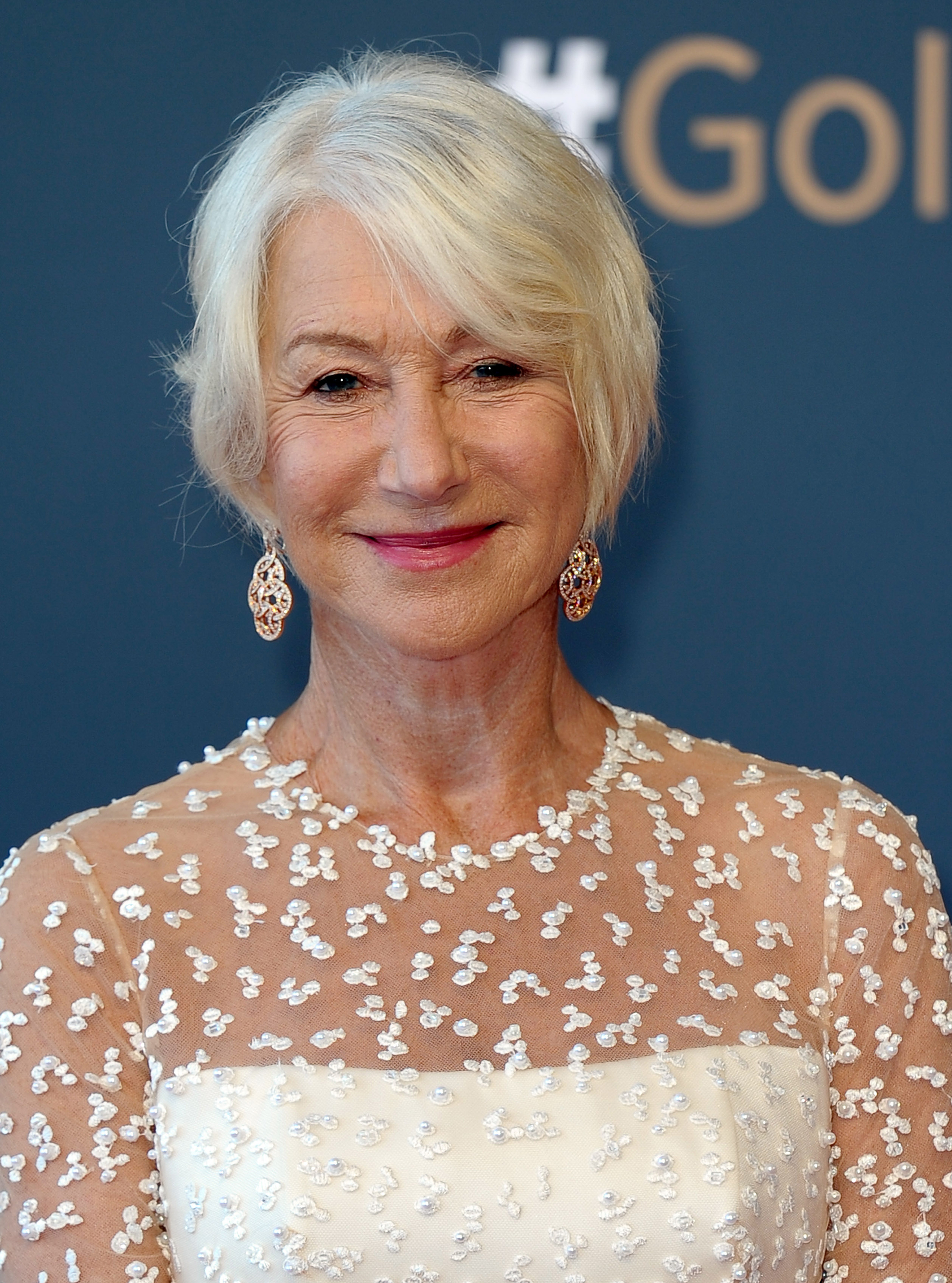 Take a look at our round-up of Helen Mirren's hairstyles. Her style might have changed over the years but she always looks fabulous!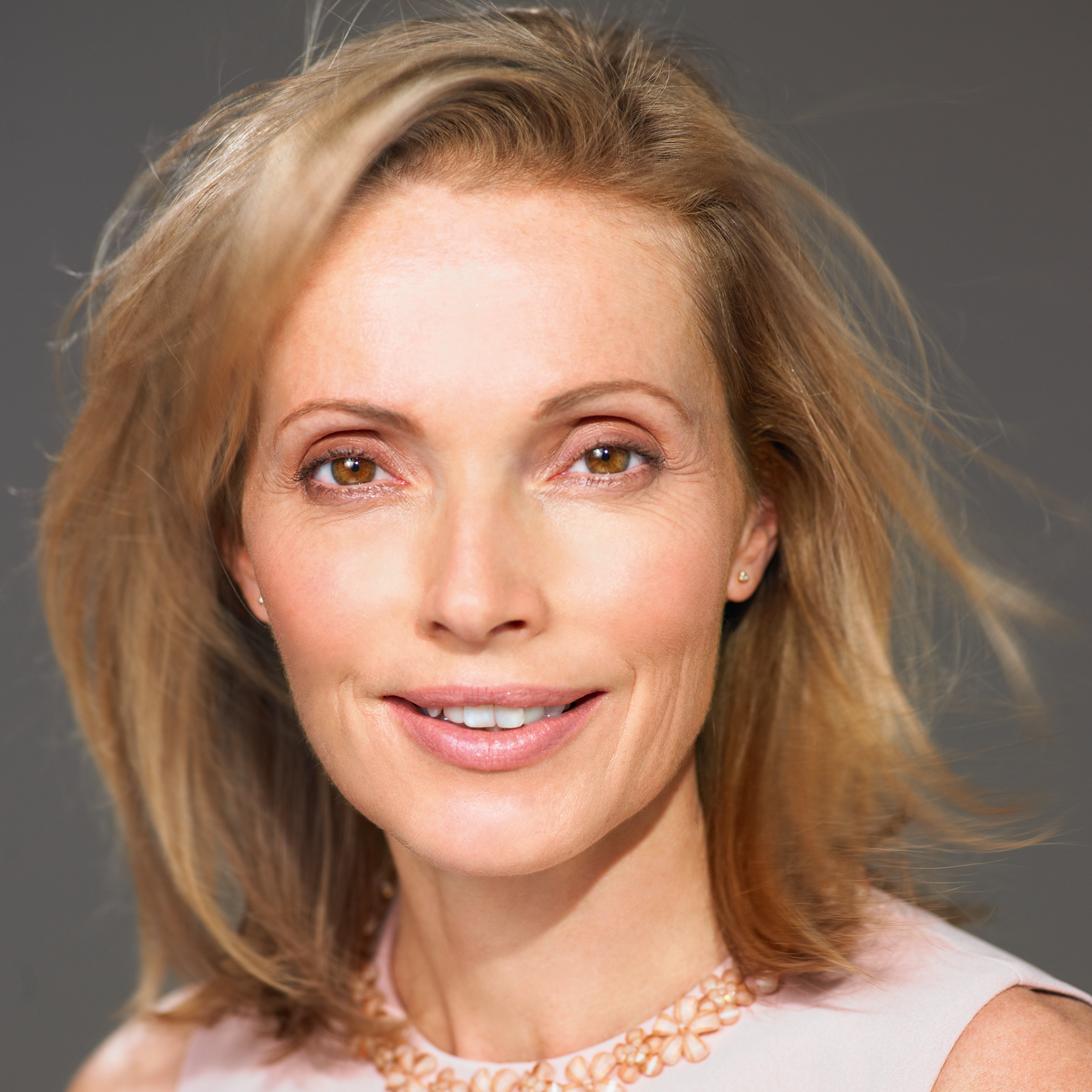 If your hair is weak and fine, try these hair stying tips to get fuller tresses with minimal fuss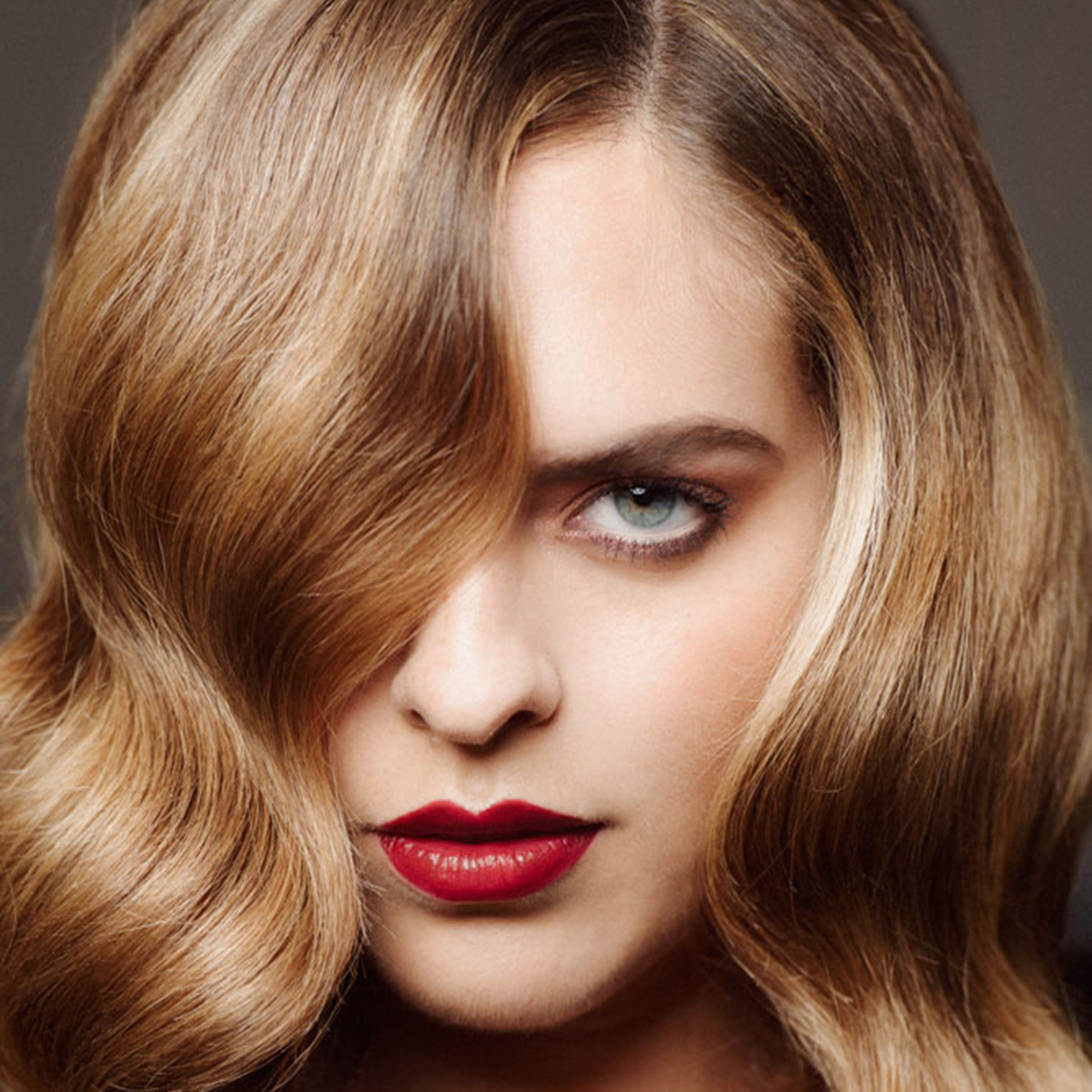 Protect your highlights and fight frizz with our top 10 sulphate-free shampoos.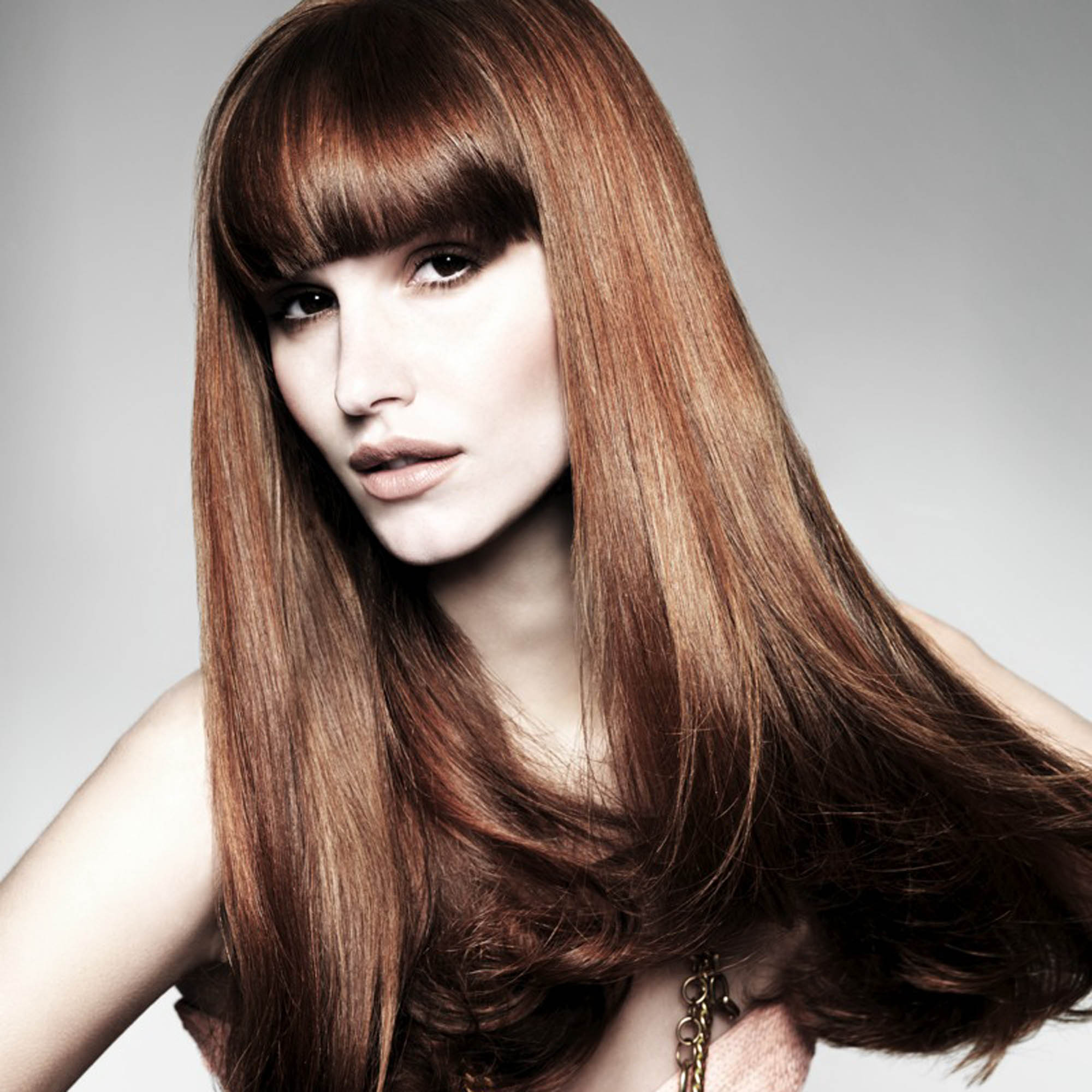 Achieve straight, silky hair with our pick of the best hair straighteners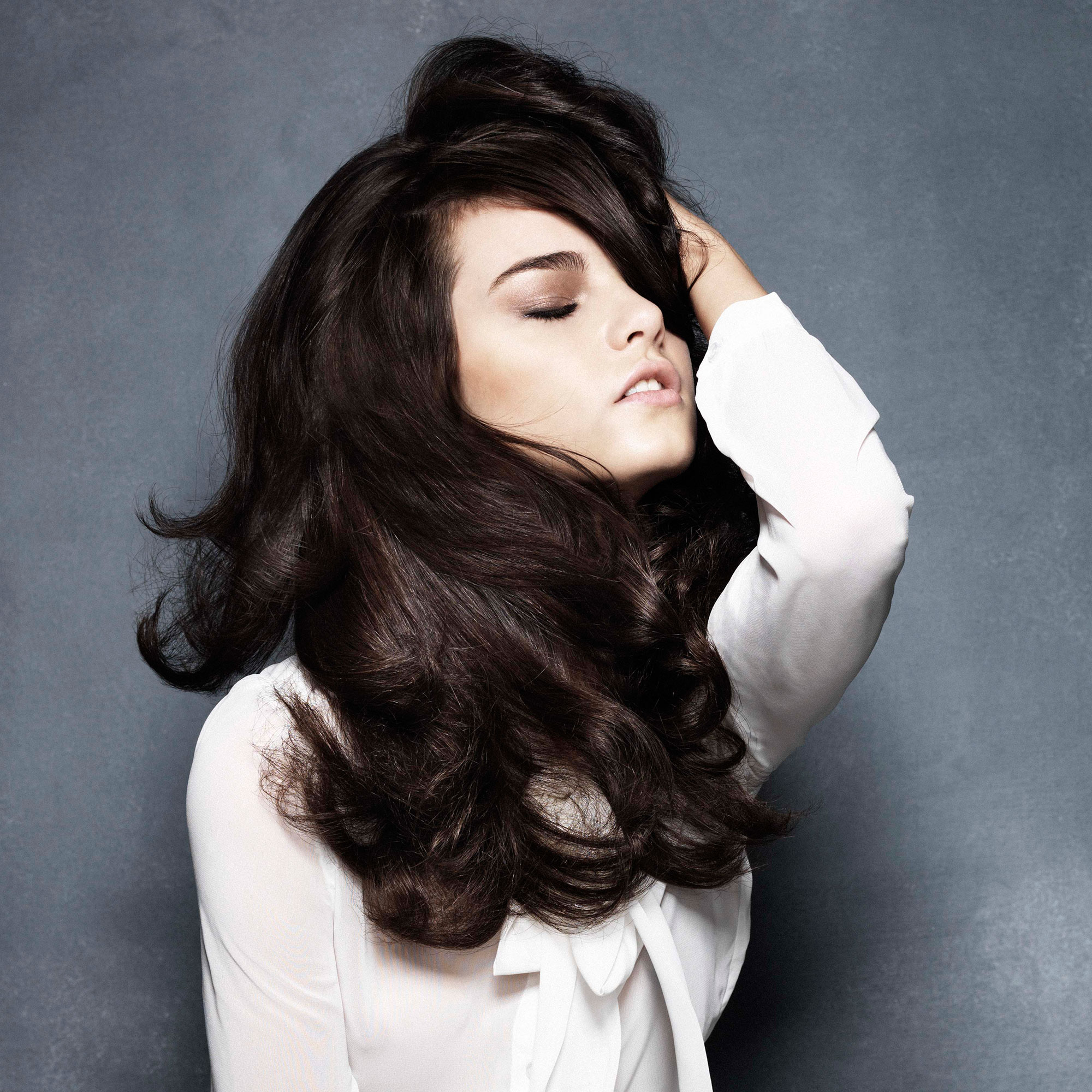 We set the record straight on some of the most common hair myths...