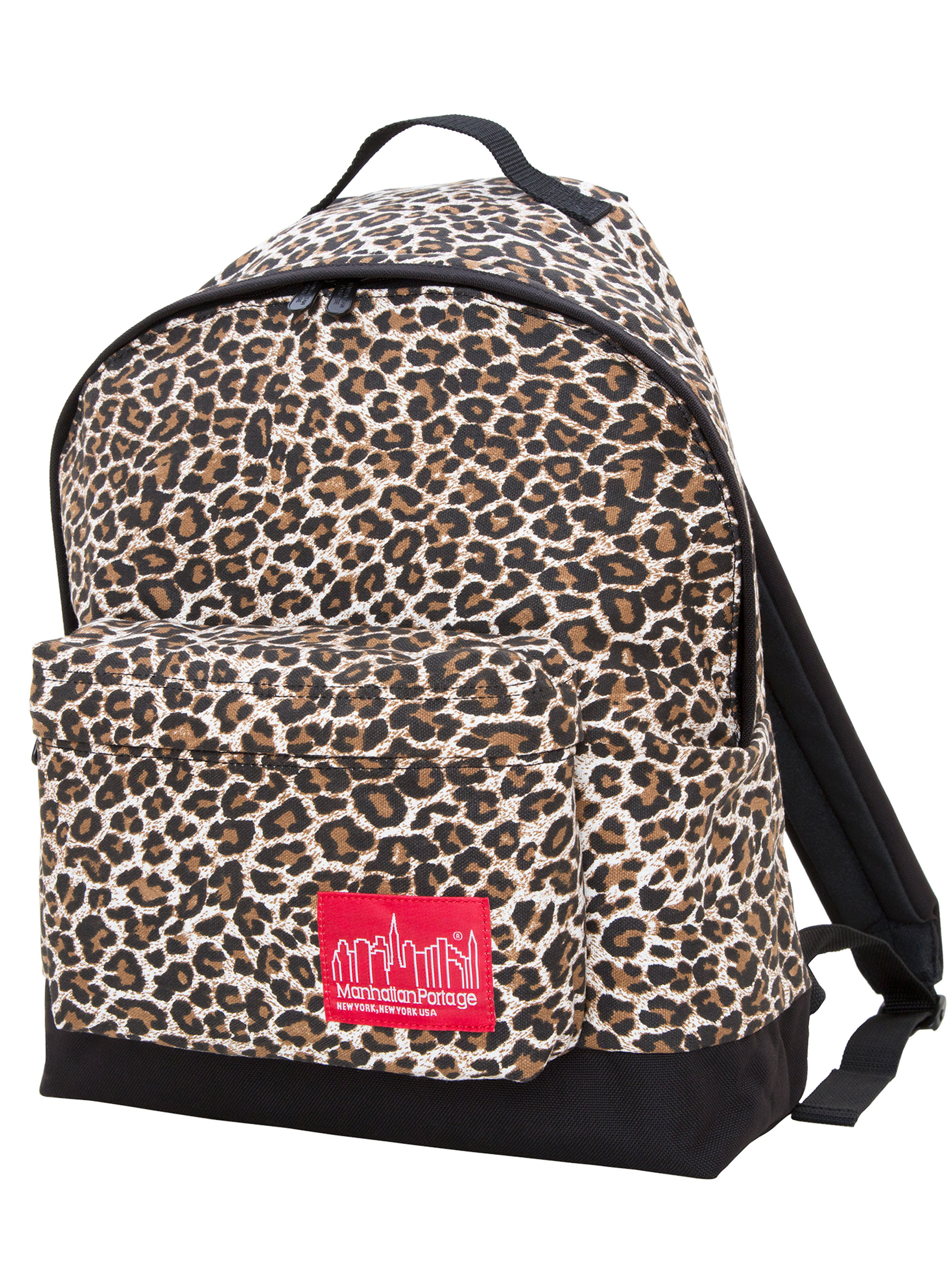 Add a little fun to your look with this animal print backpack. With plenty of handy compartments and sturdy straps, it'll be great for day-to-day use.
Backpack, £89, Manhattan Portage
Latest galleries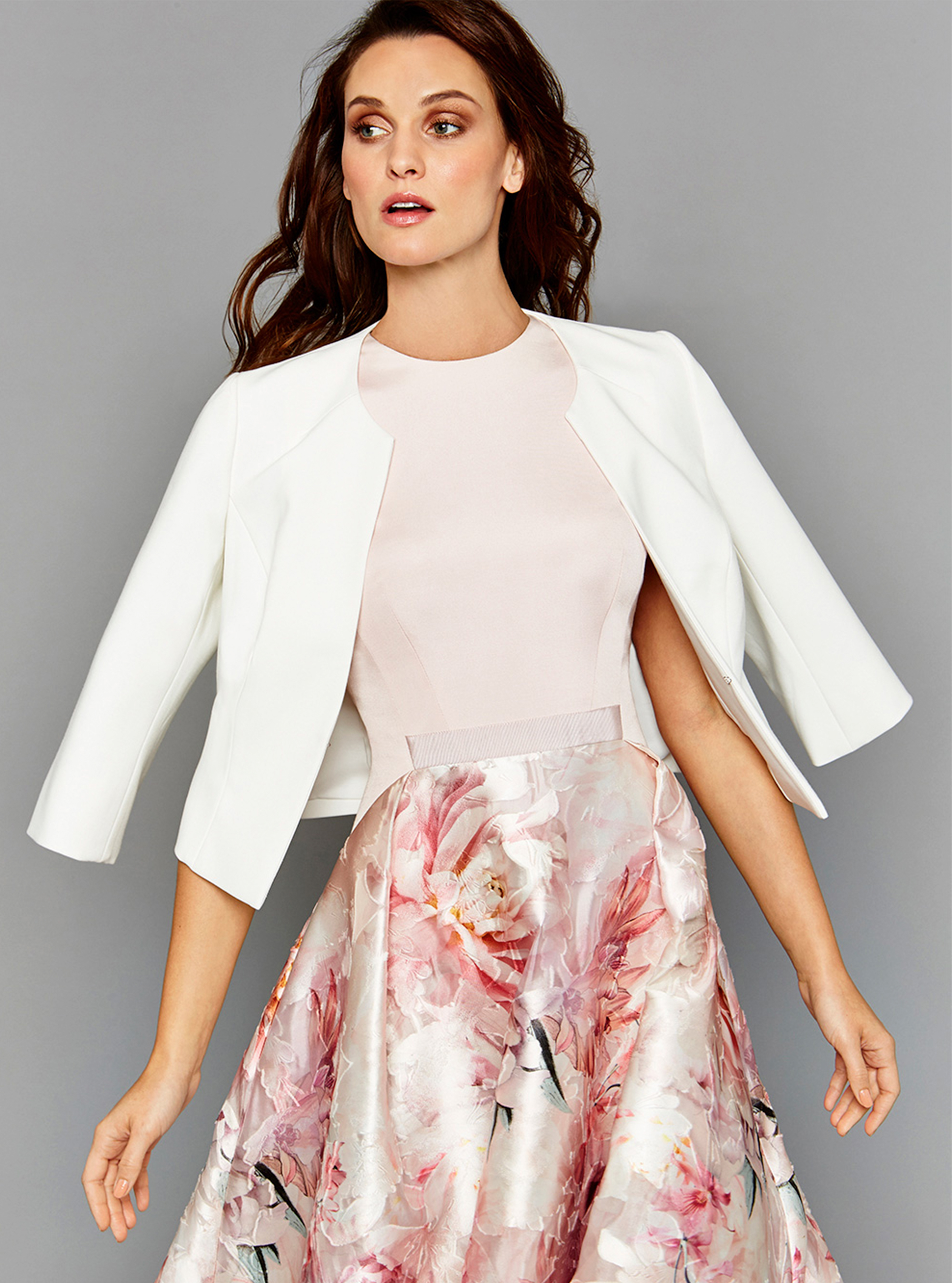 Beat the chill at your next wedding with our edit of the best wedding outfit cover-ups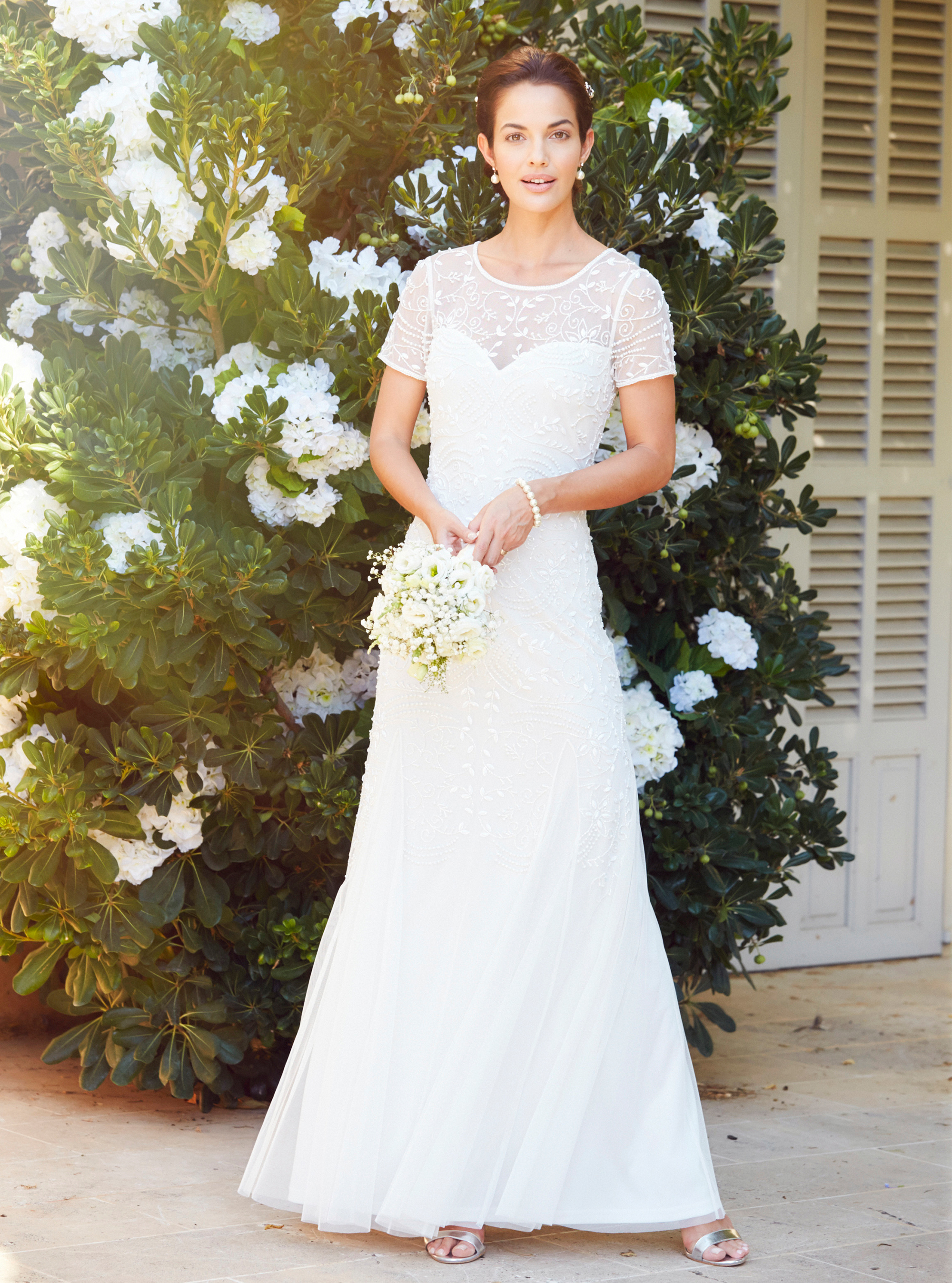 Looking for a dress for your upcoming wedding? Browse our pick of the most flattering, fashion-forward dresses.