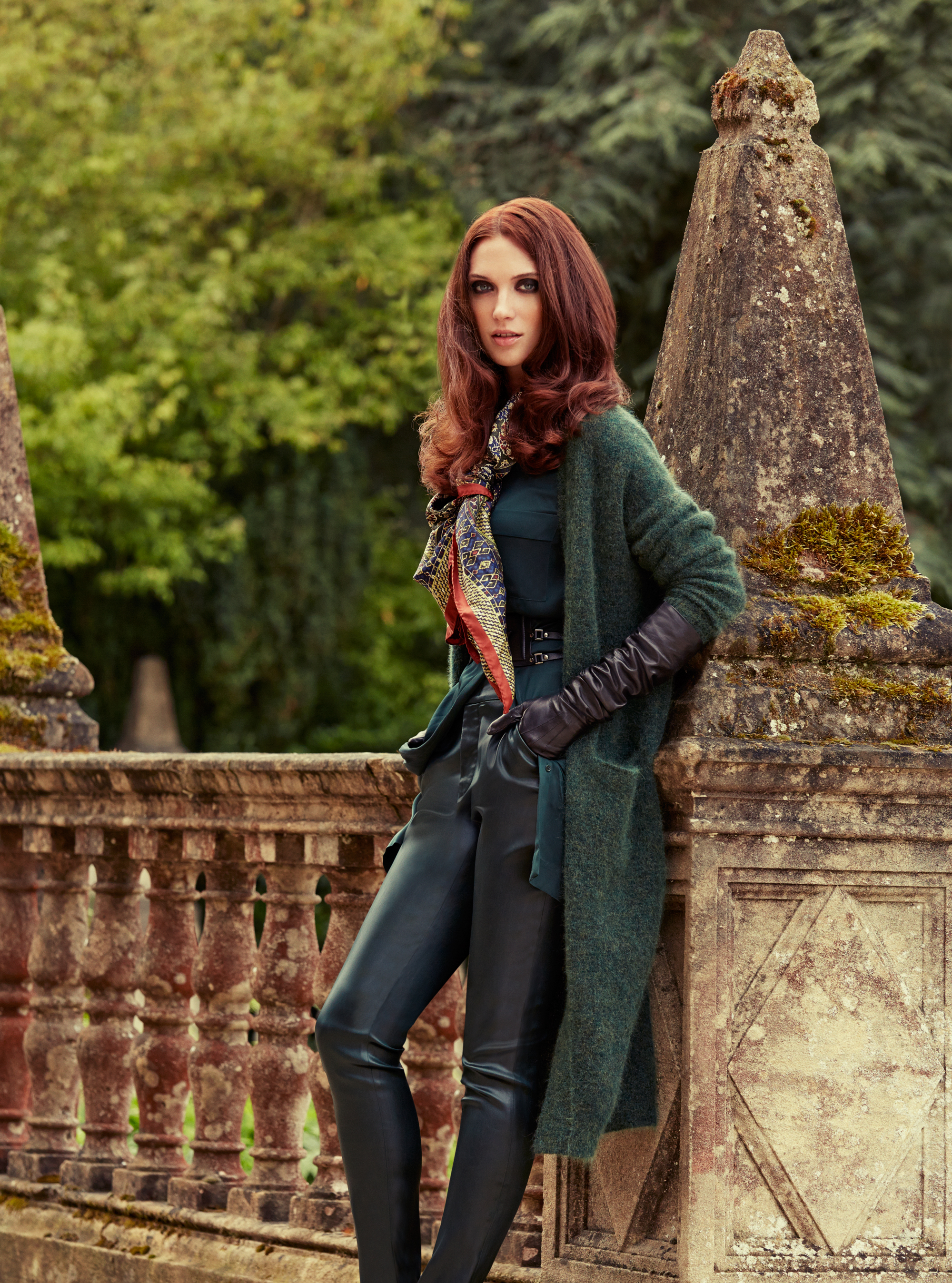 It's time to stock up on some stylish winter buys now that that the cold weather is about to set in.

Updating
your winter wardrobe with a few key pieces and statement accessories
will make getting dressed for winter a cinch - no matter how low the
mercury dips!

From the hardworking bag that will toughen up your
look to a thermal top that you'll actually want to wear and, of course,
all the winter accessories you need to beat the chill, shop our top ten
cold weather style buys now...
Latest galleries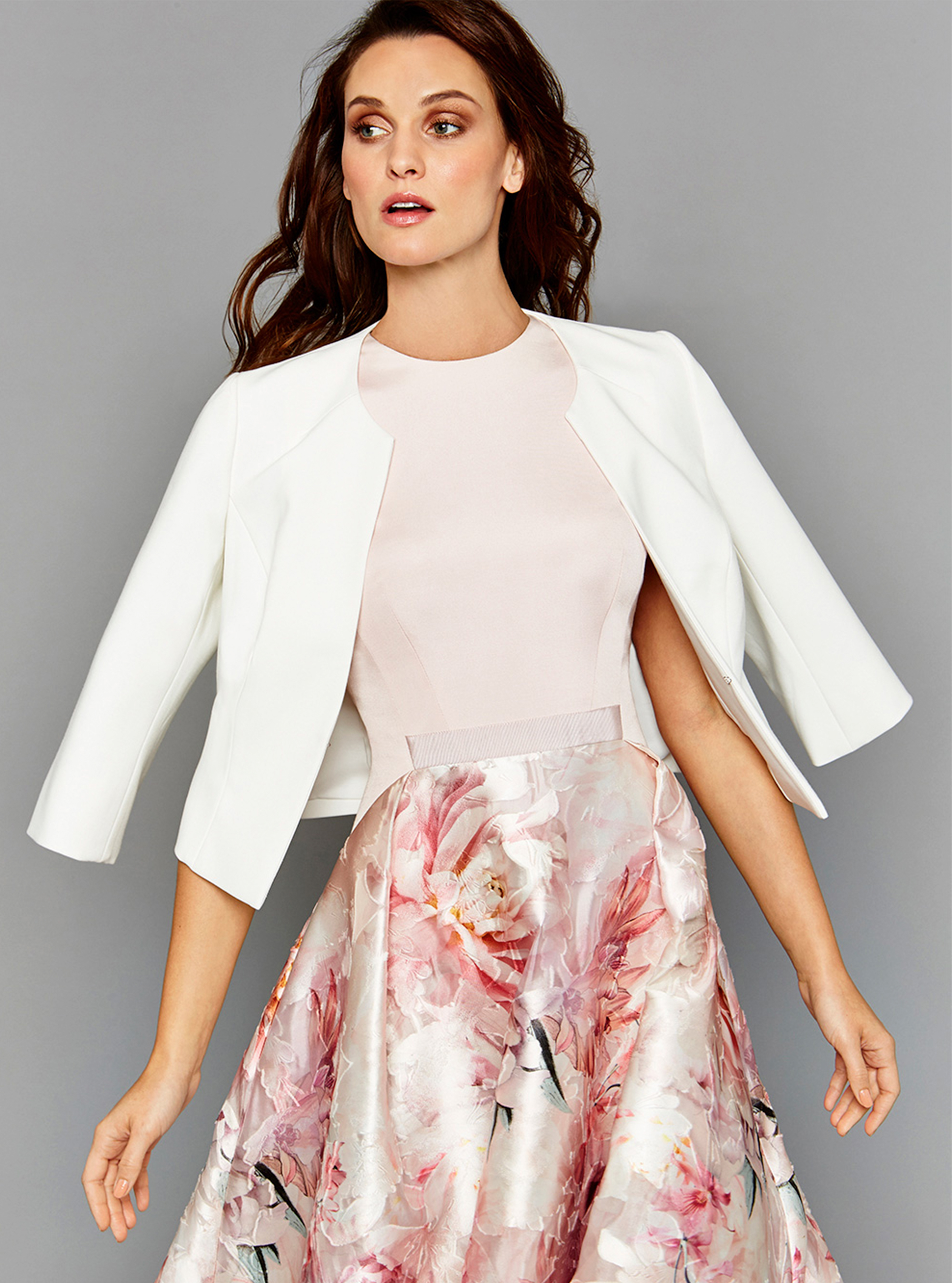 Beat the chill at your next wedding with our edit of the best wedding outfit cover-ups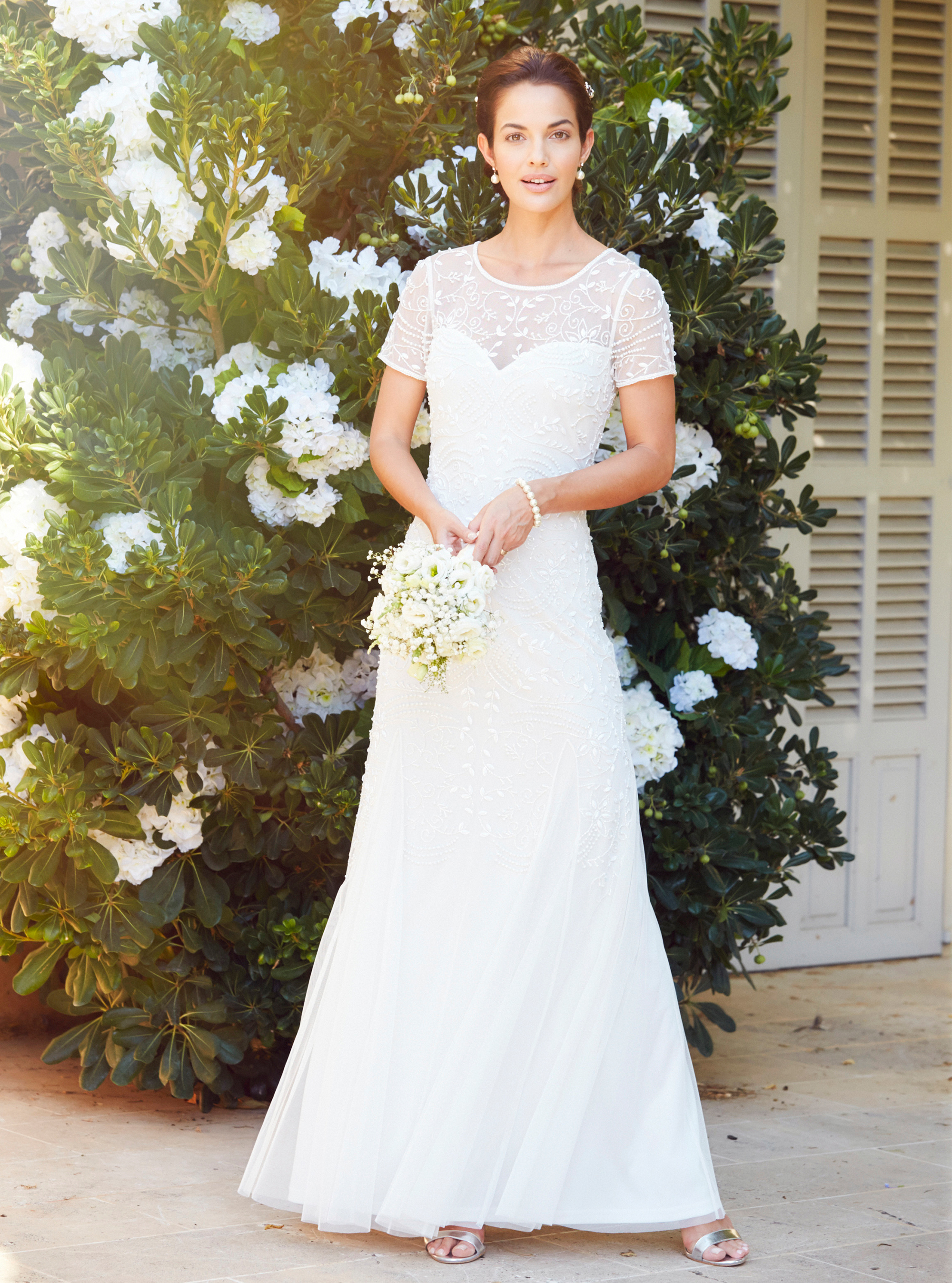 Looking for a dress for your upcoming wedding? Browse our pick of the most flattering, fashion-forward dresses.