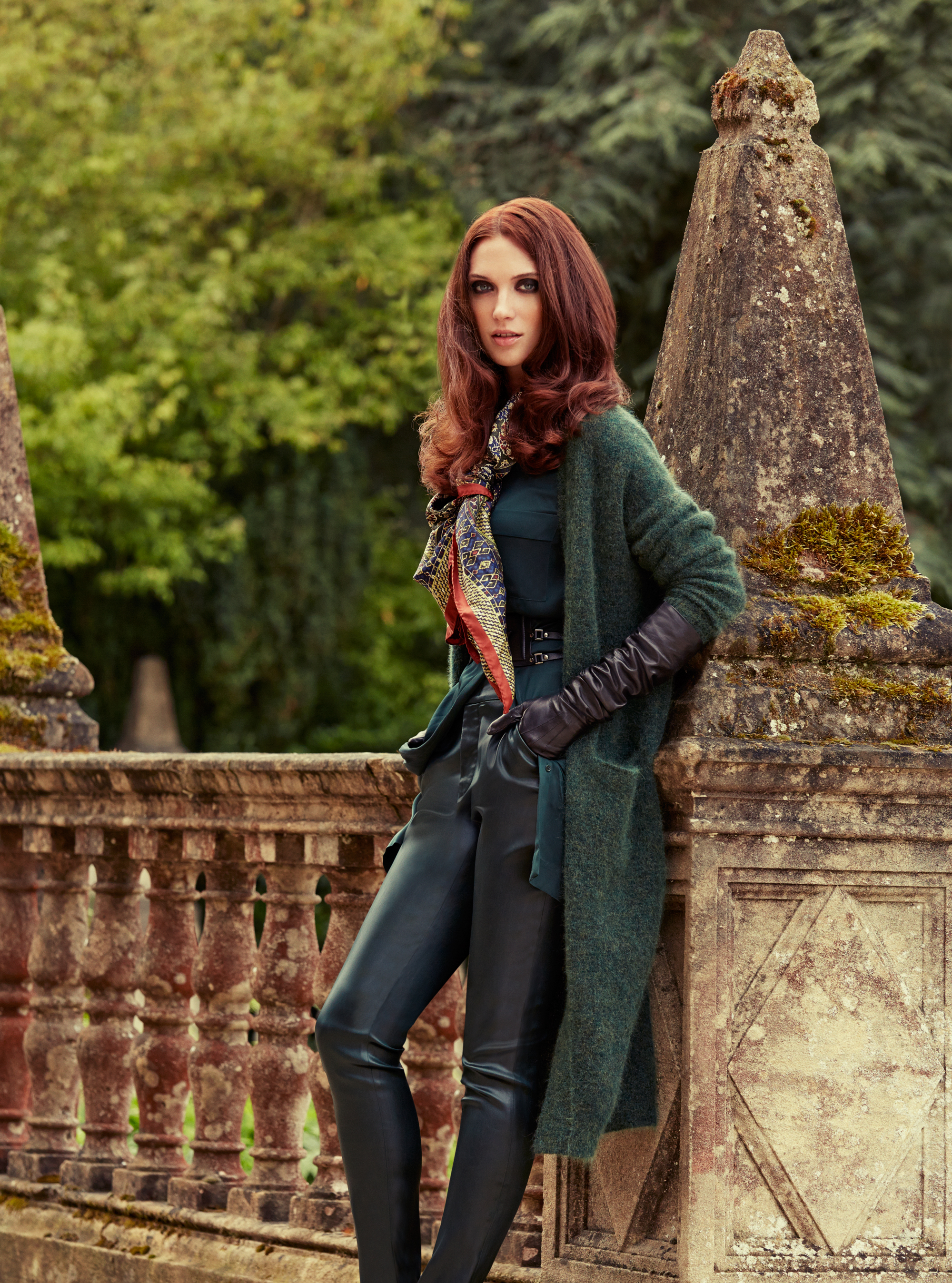 It's time to stock up on some stylish winter buys now that that the cold weather is about to set in.

Updating
your winter wardrobe with a few key pieces and statement accessories
will make getting dressed for winter a cinch - no matter how low the
mercury dips!

From the hardworking bag that will toughen up your
look to a thermal top that you'll actually want to wear and, of course,
all the winter accessories you need to beat the chill, shop our top ten
cold weather style buys now...
Latest galleries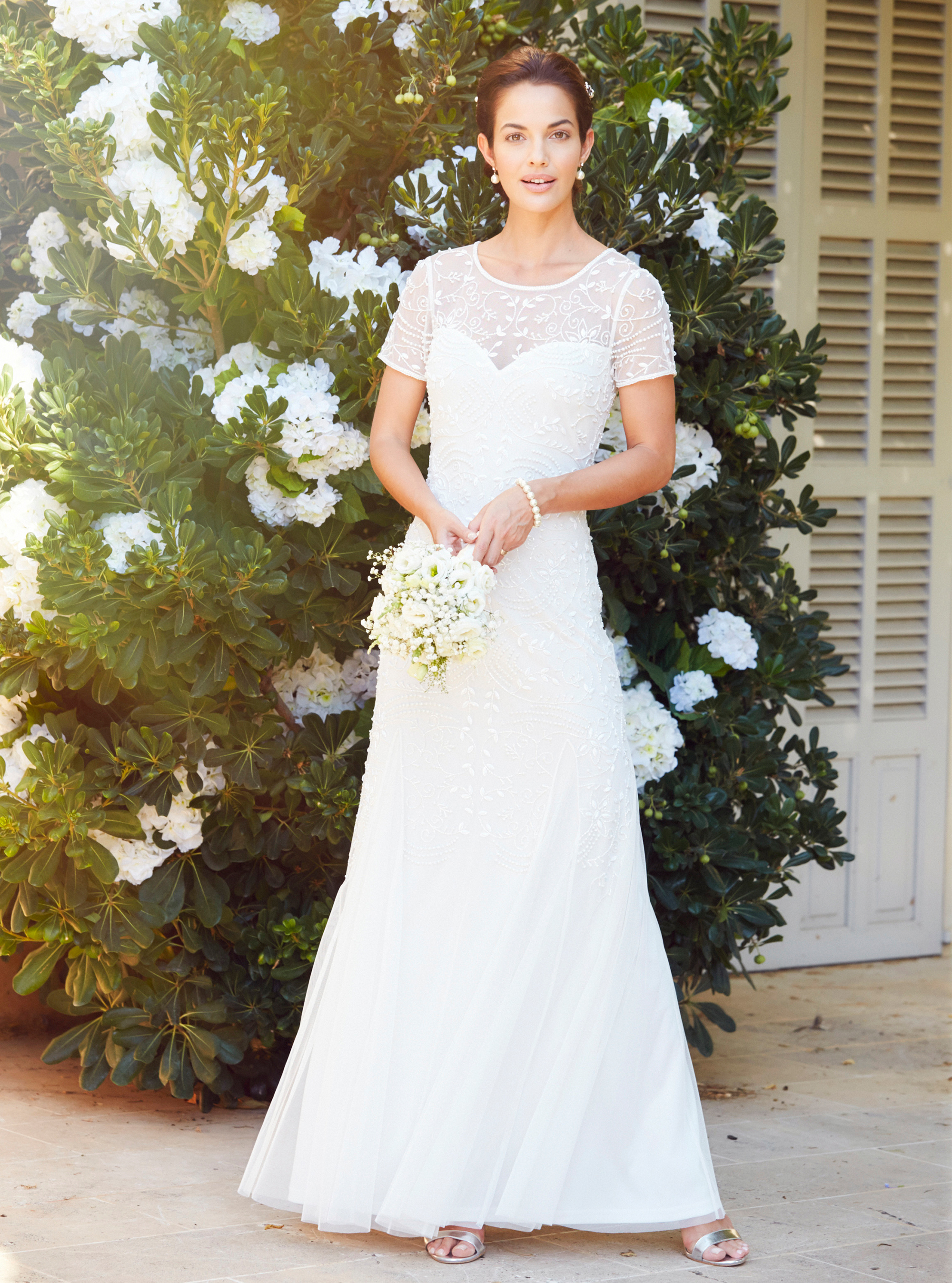 Looking for a dress for your upcoming wedding? Browse our pick of the most flattering, fashion-forward dresses.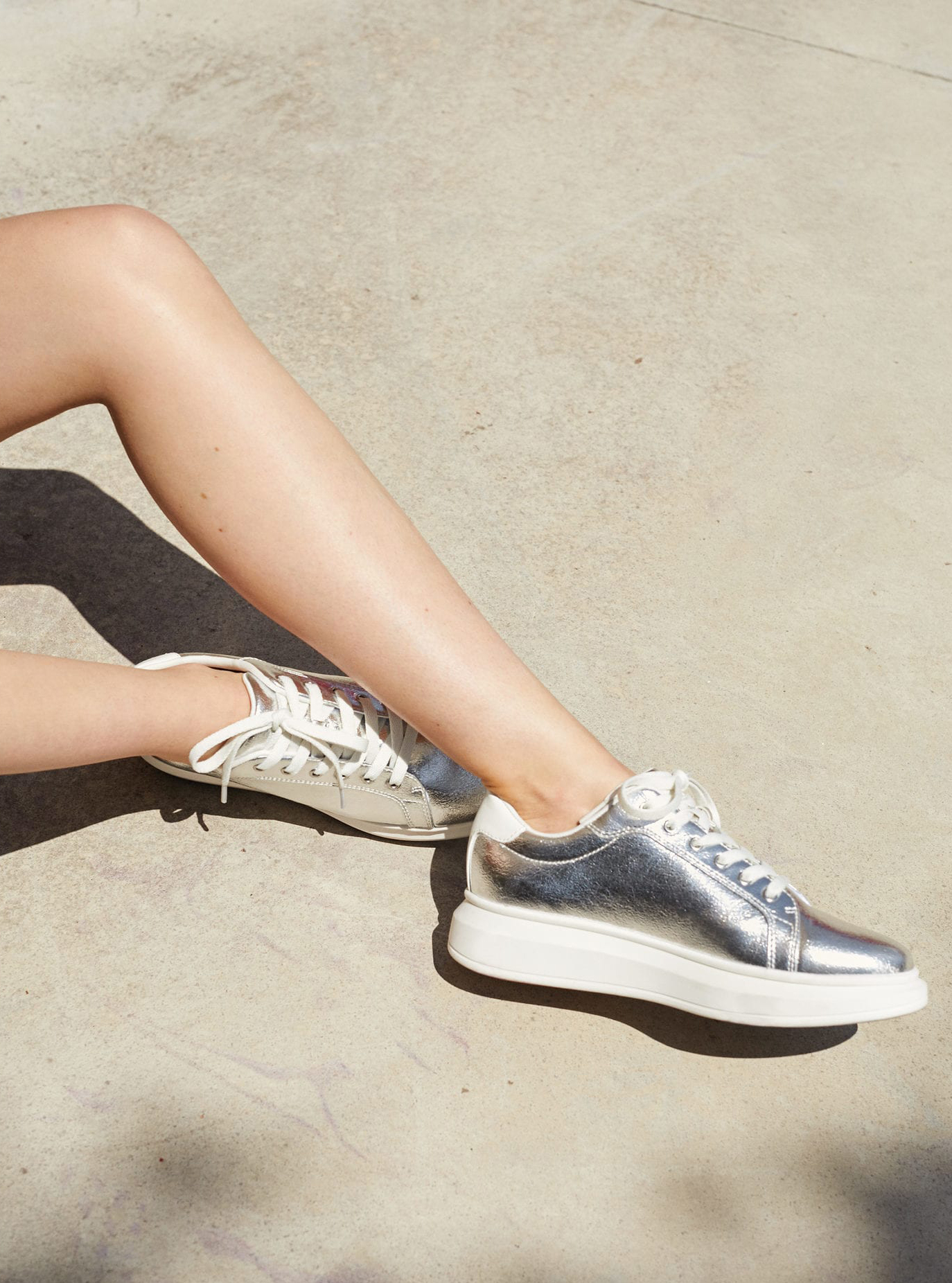 No longer the reserve of the fitness world, fashion trainers have had a stylish makeover and now there's a pair to suit everyone - at any age. See our pick of the best...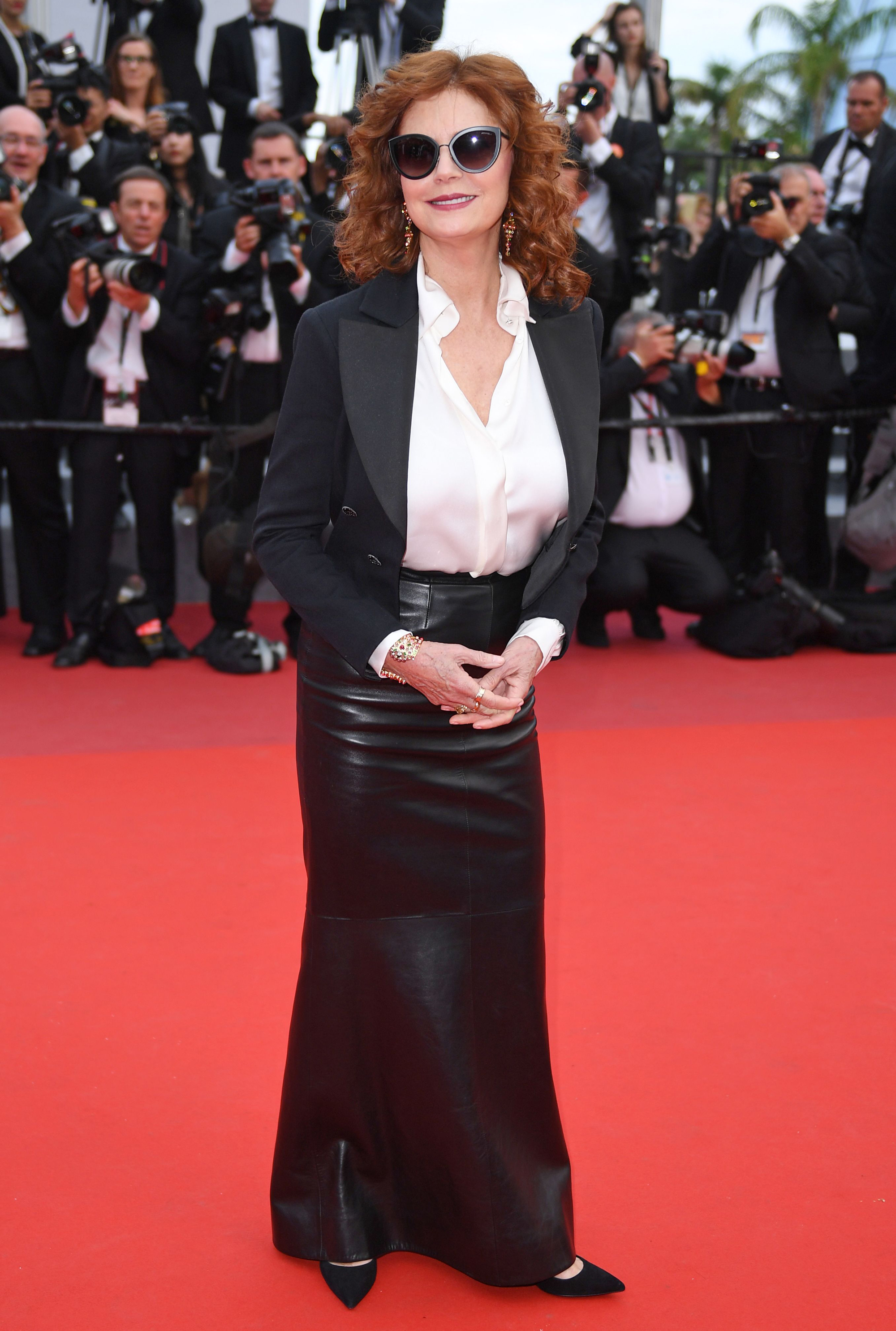 8 easy ways to dress confidently for your top heavy body shape with our expert advice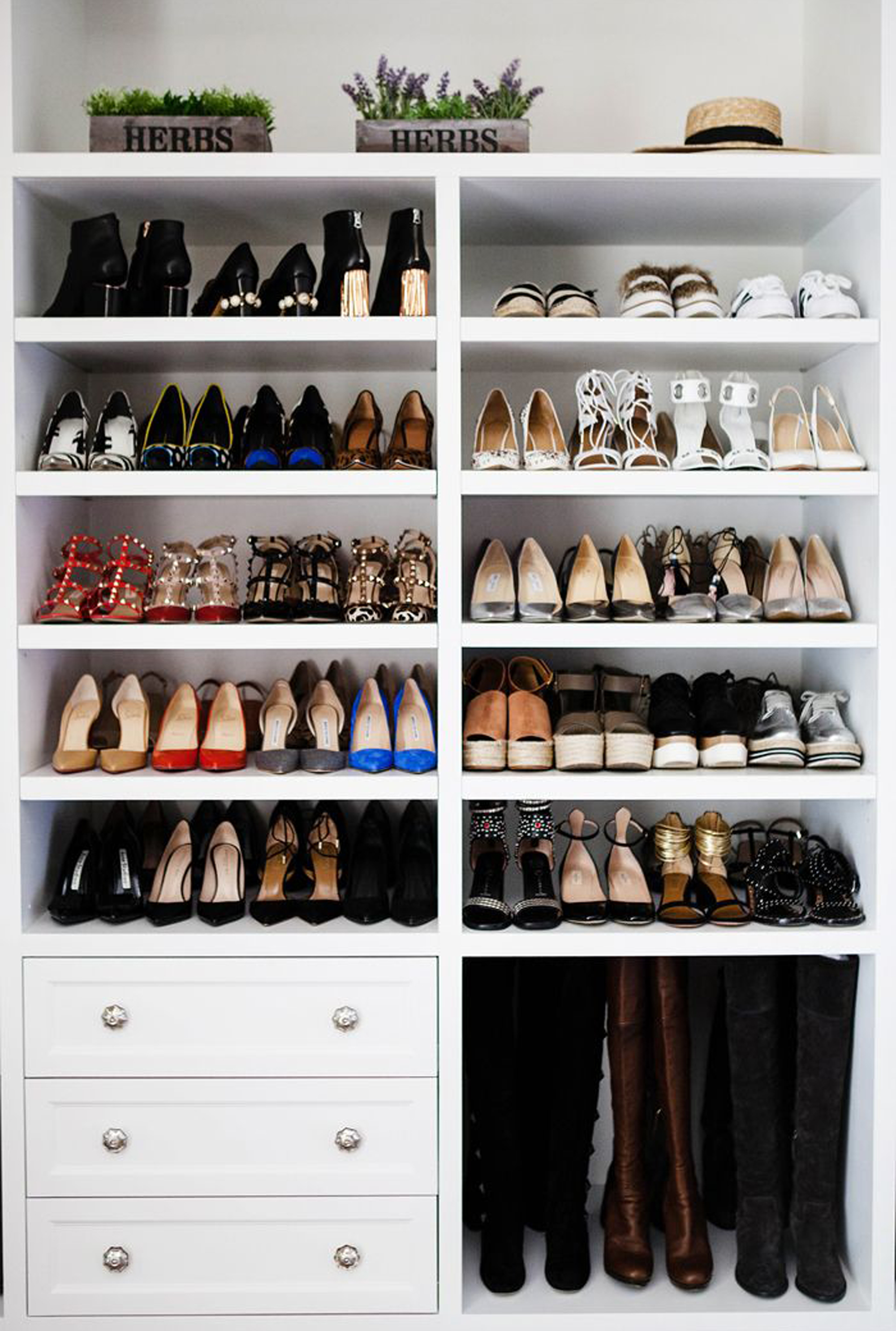 Declutter your hallway and wardrobe for good with the help of our shoe sorting experts - all it takes is one hour!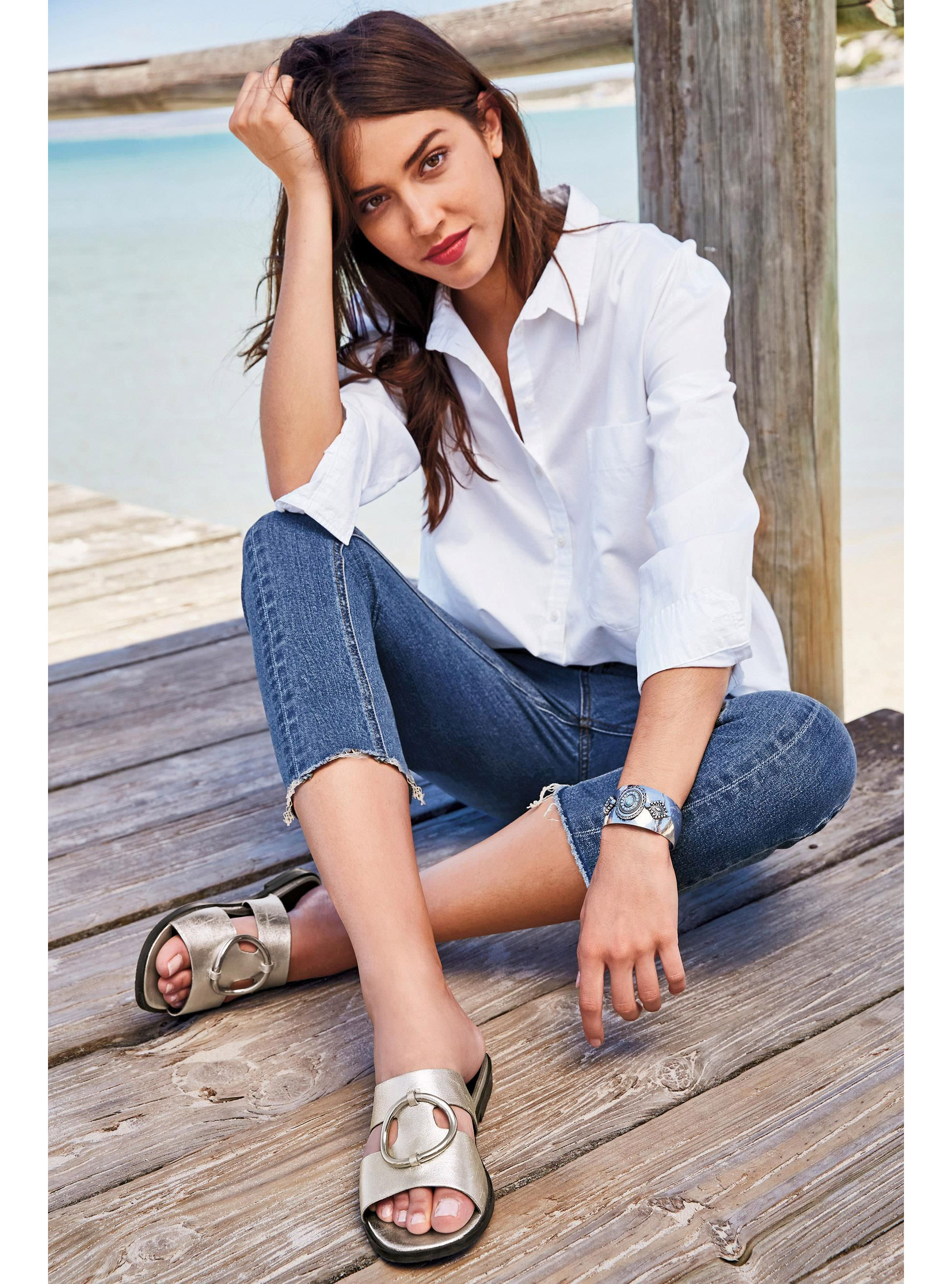 When the weather is hot the last thing you want is to wear uncomfortable heels. These shoes will keep you cool and comfortable...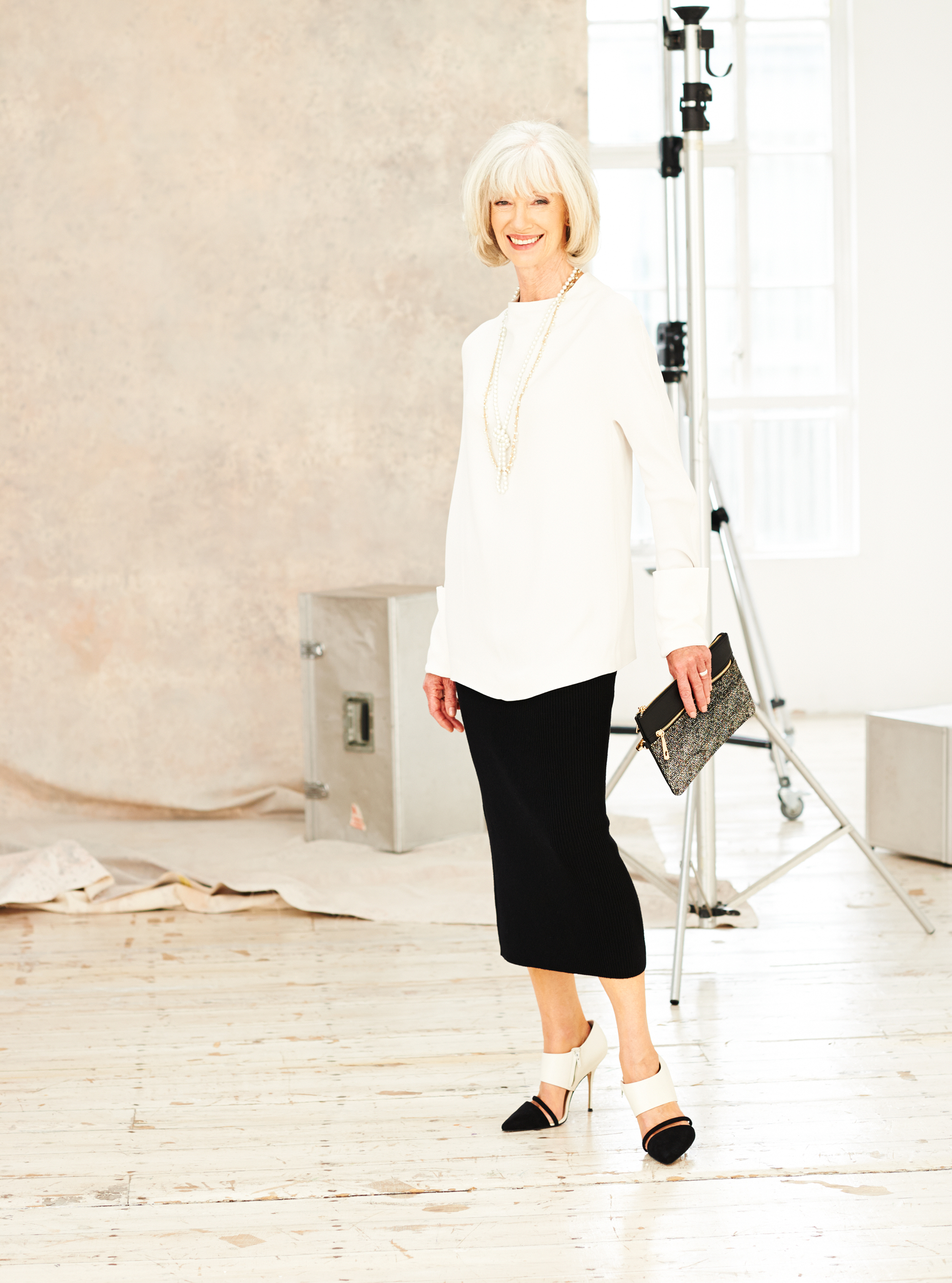 Our fashion experts show you how to look stylish at 60, no matter your taste...