Fashion
Can you wear the latest high street fashion trends? Absolutely, and our expert fashion editors are on hand to give the best fashion advice on how to dress for your shape
Latest in Fashion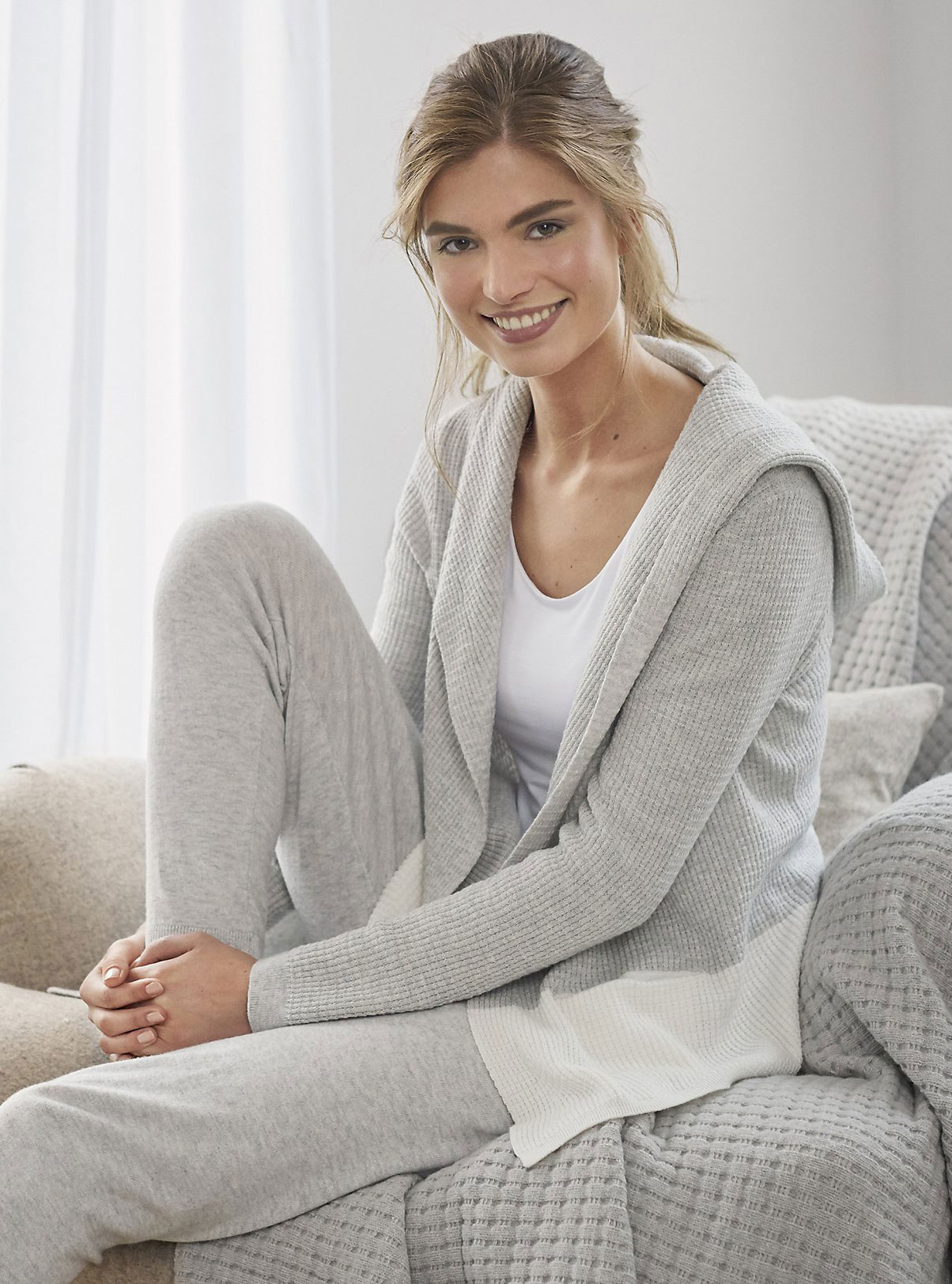 What winter was made for: who cares if it's freezing outside if you can slip into a pair of PJs and snuggle in with a boxset? Feel inspired to chill with our edit of the buys you'll love to lounge in.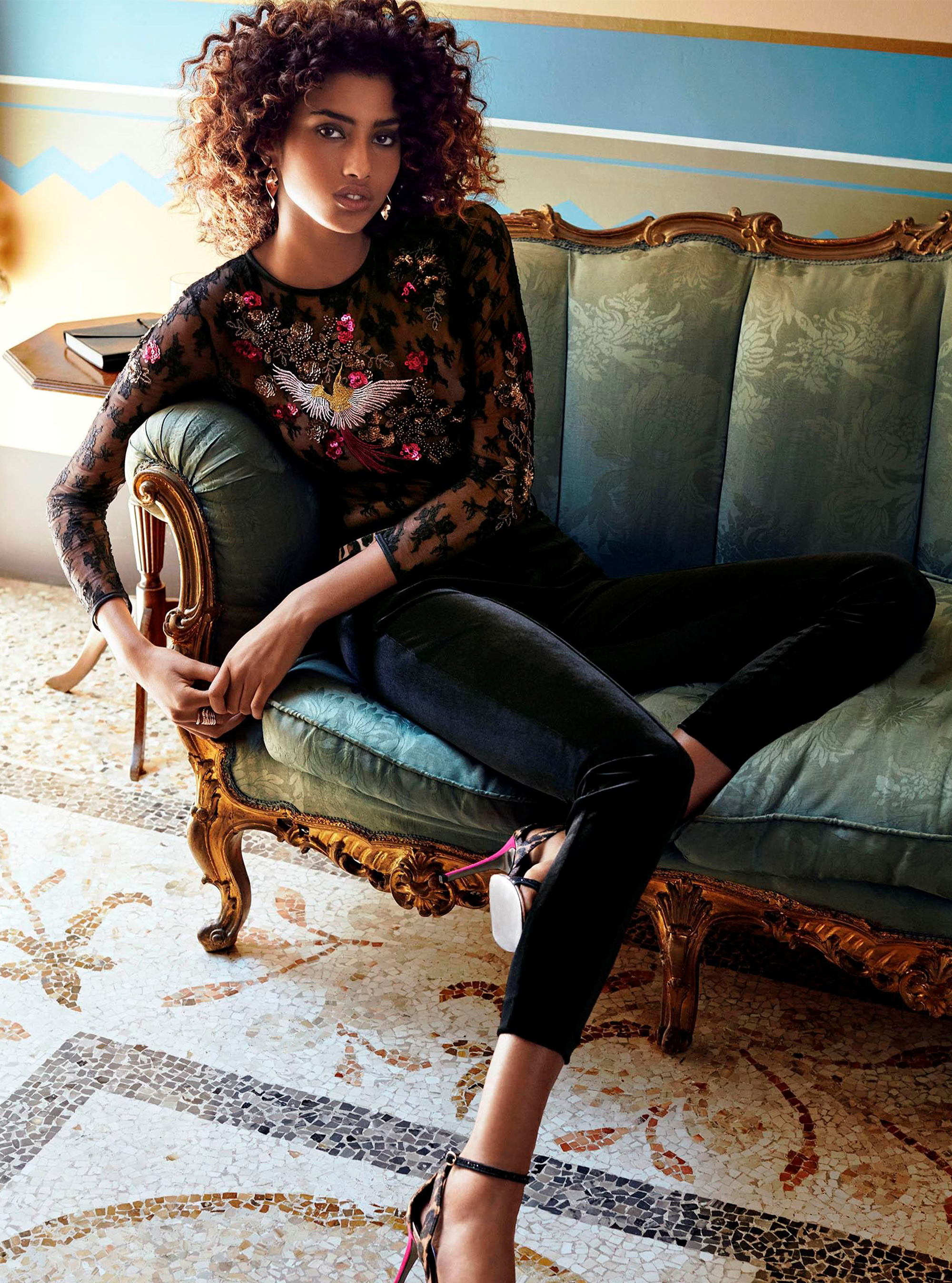 Because sometimes we just don't want to wear a dress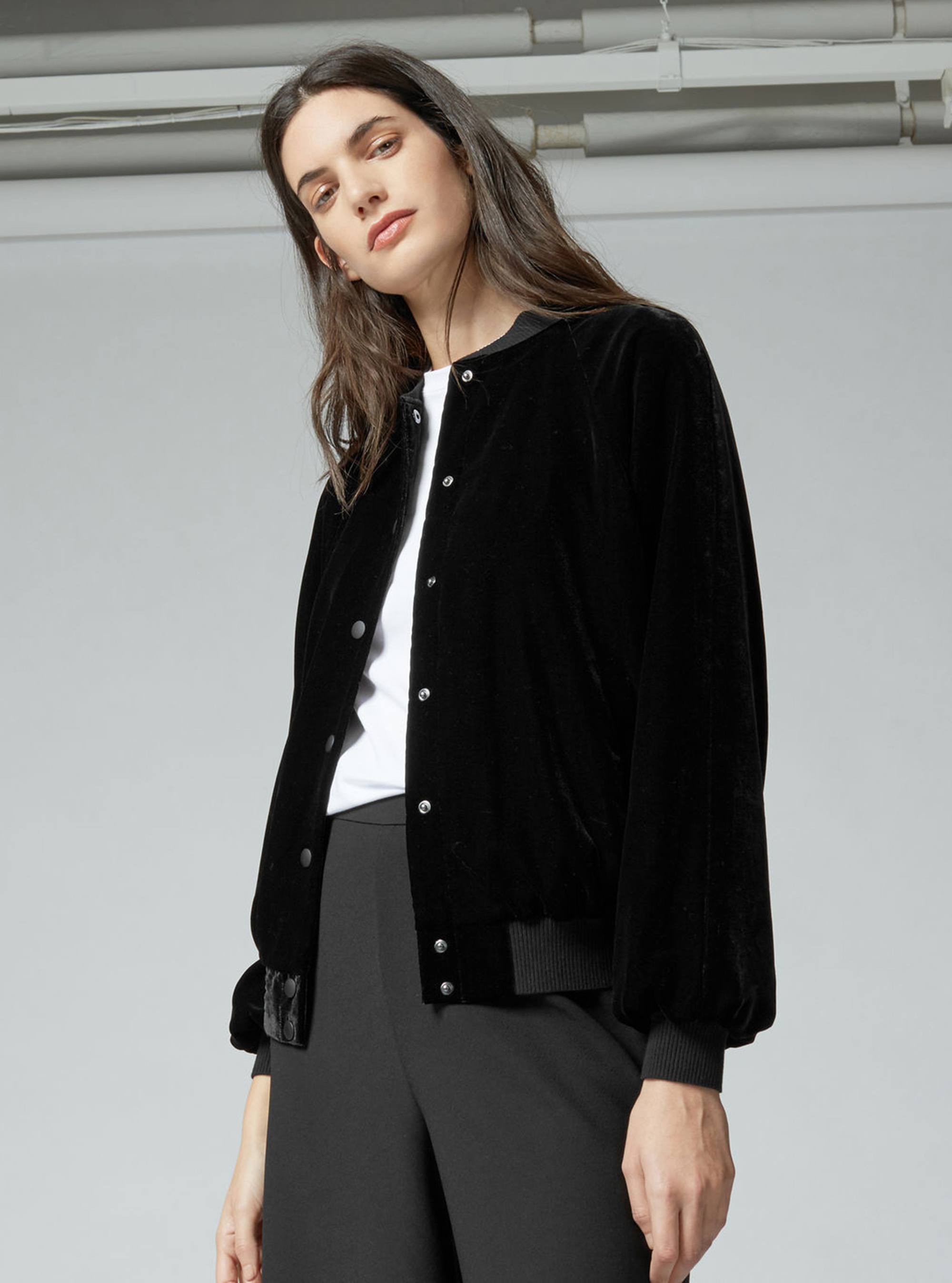 In praise of the velvet jacket. And where to shop the best on the high street...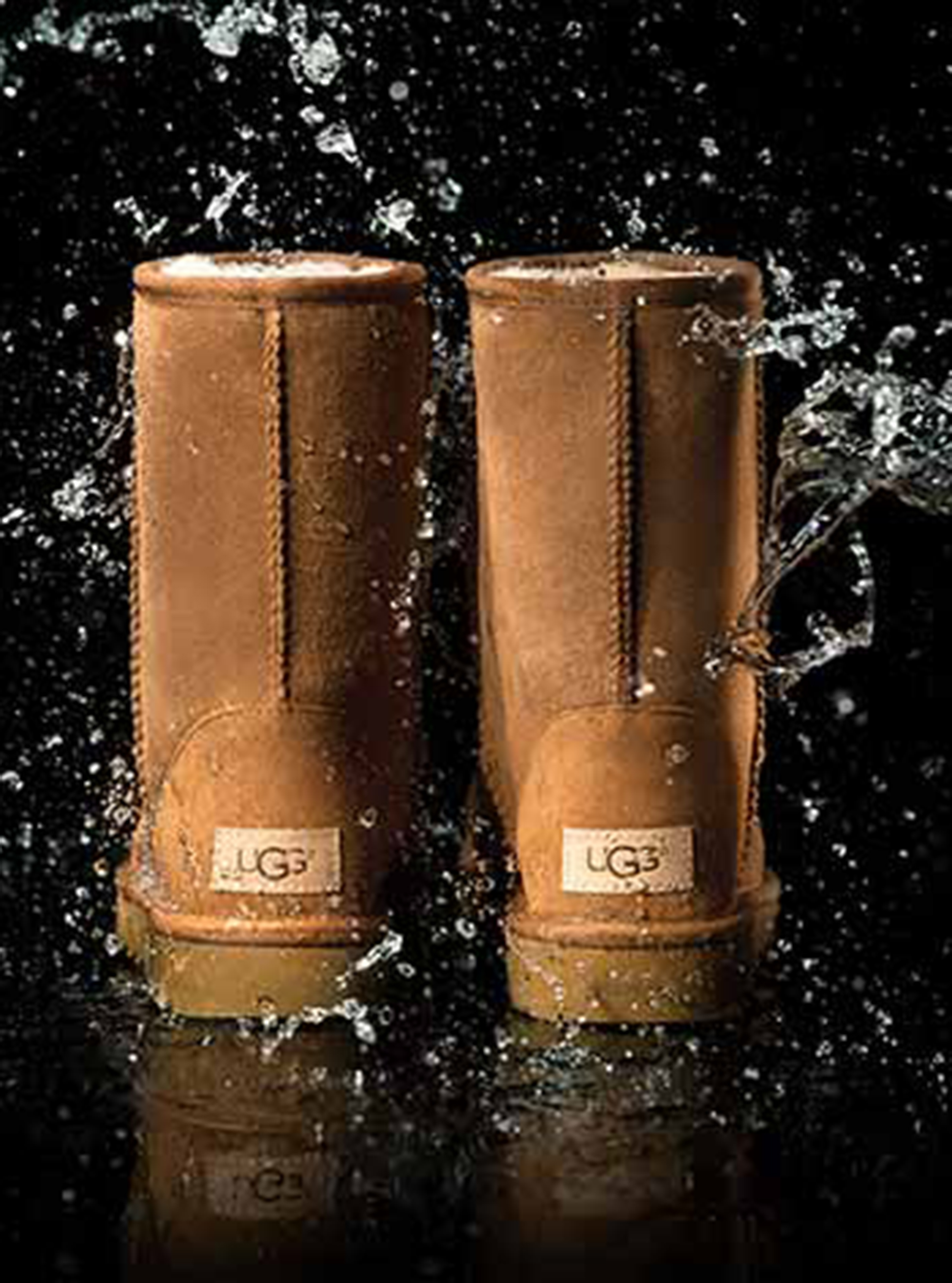 Love or loathe them, you need to see the new Ugg boot collection...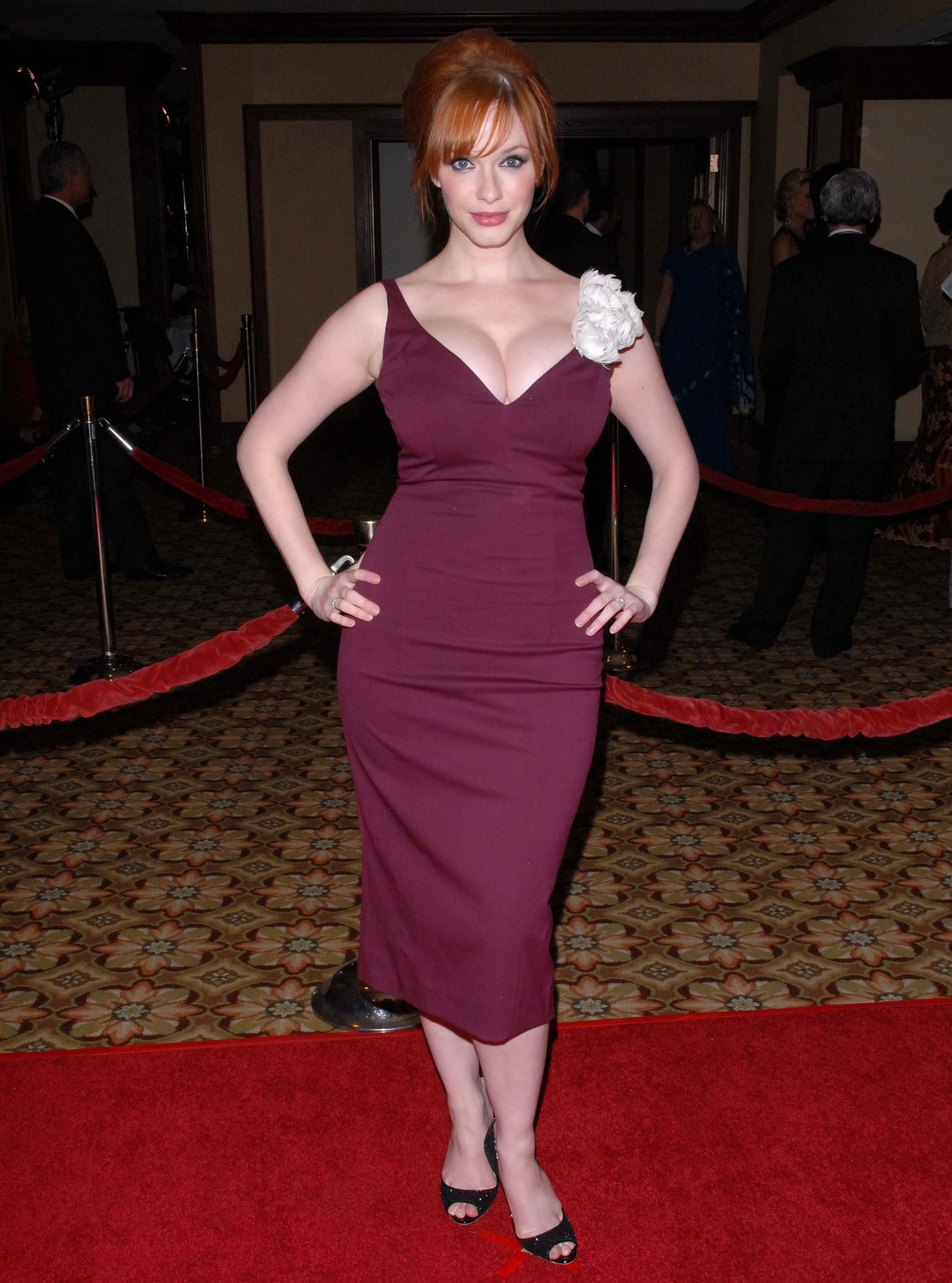 Find out how to make that old party dress feel brand new, for less than £30...