Fashion
Can you wear the latest high street fashion trends? Absolutely, and our expert fashion editors are on hand to give the best fashion advice on how to dress for your shape
The Top 10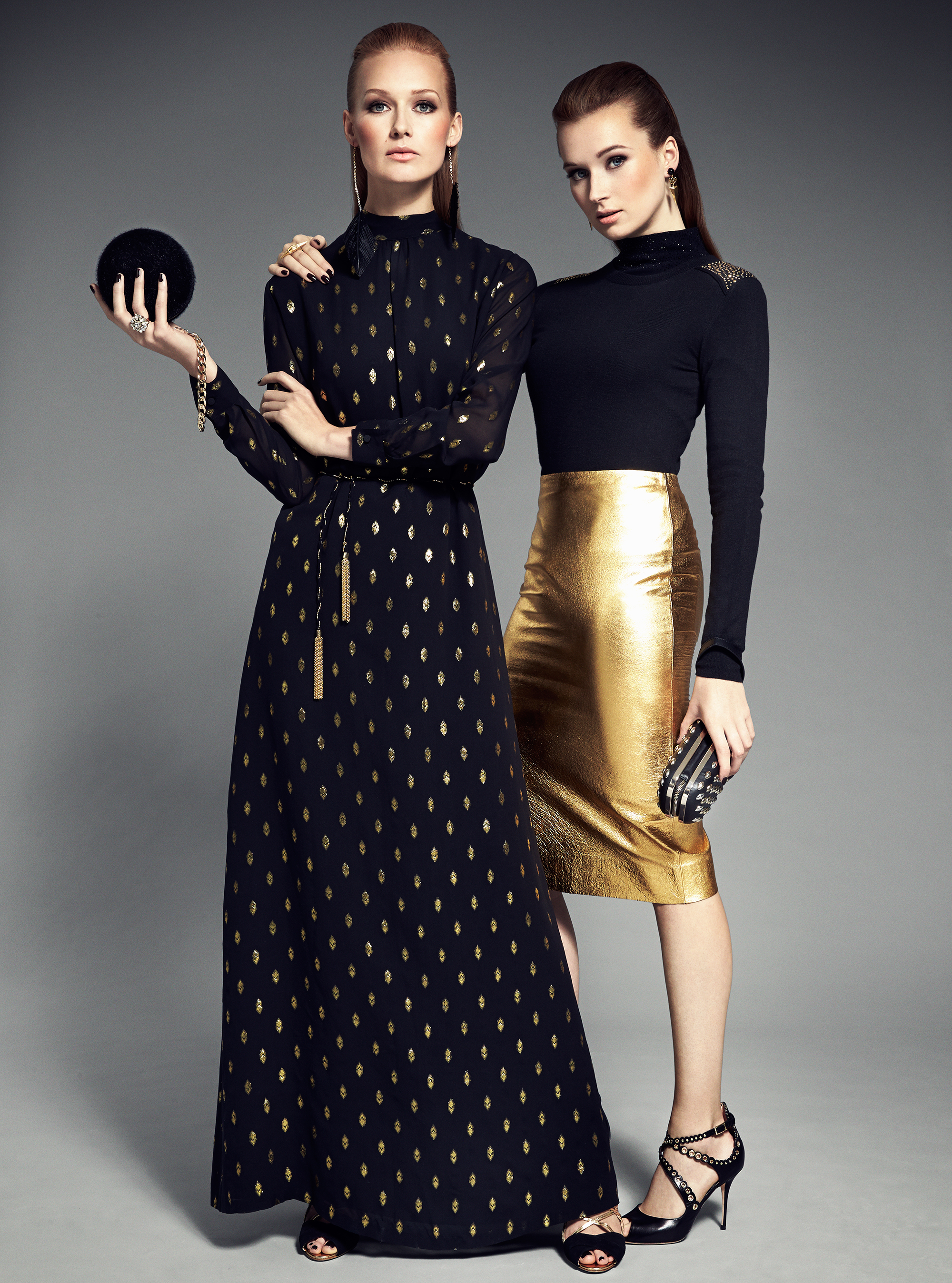 Be inspired for the big day with our festive fashion picks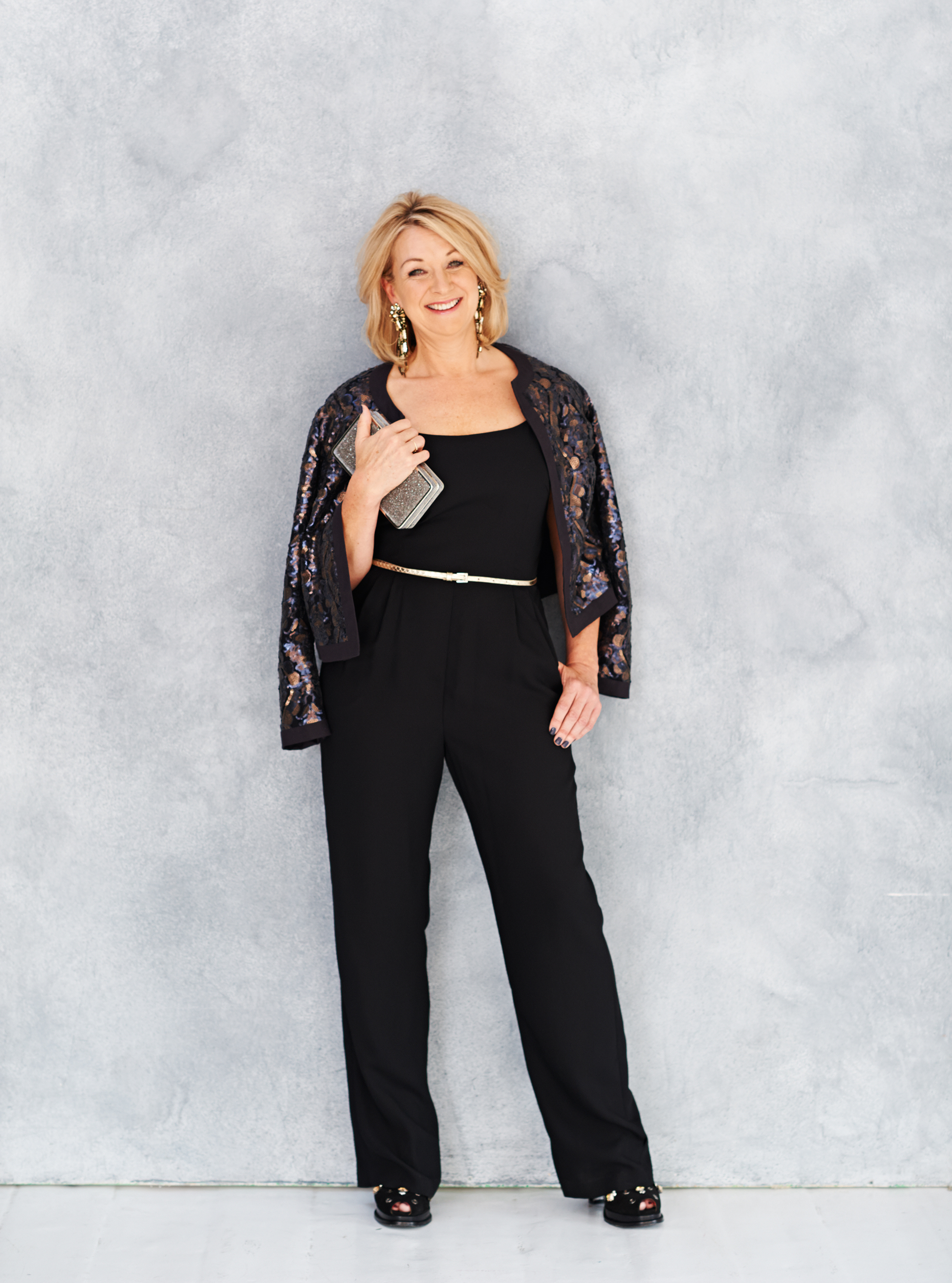 Avoid the same old party dresses that everyone will be wearing this year, and try something a little different, with our pick of the best alternatives...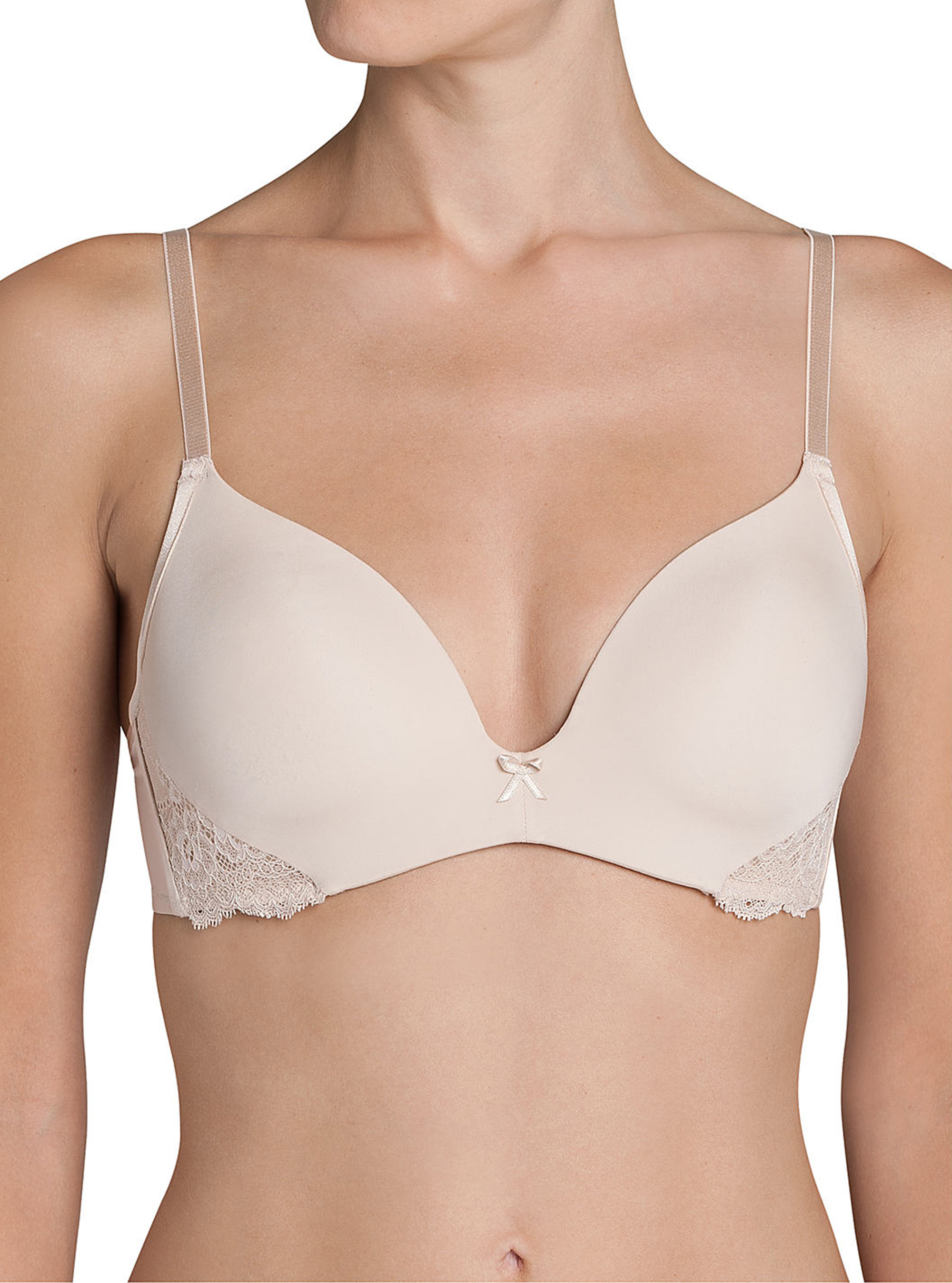 If you've left it too late to start that diet, try these figure-fixing ideas for a smoother shape...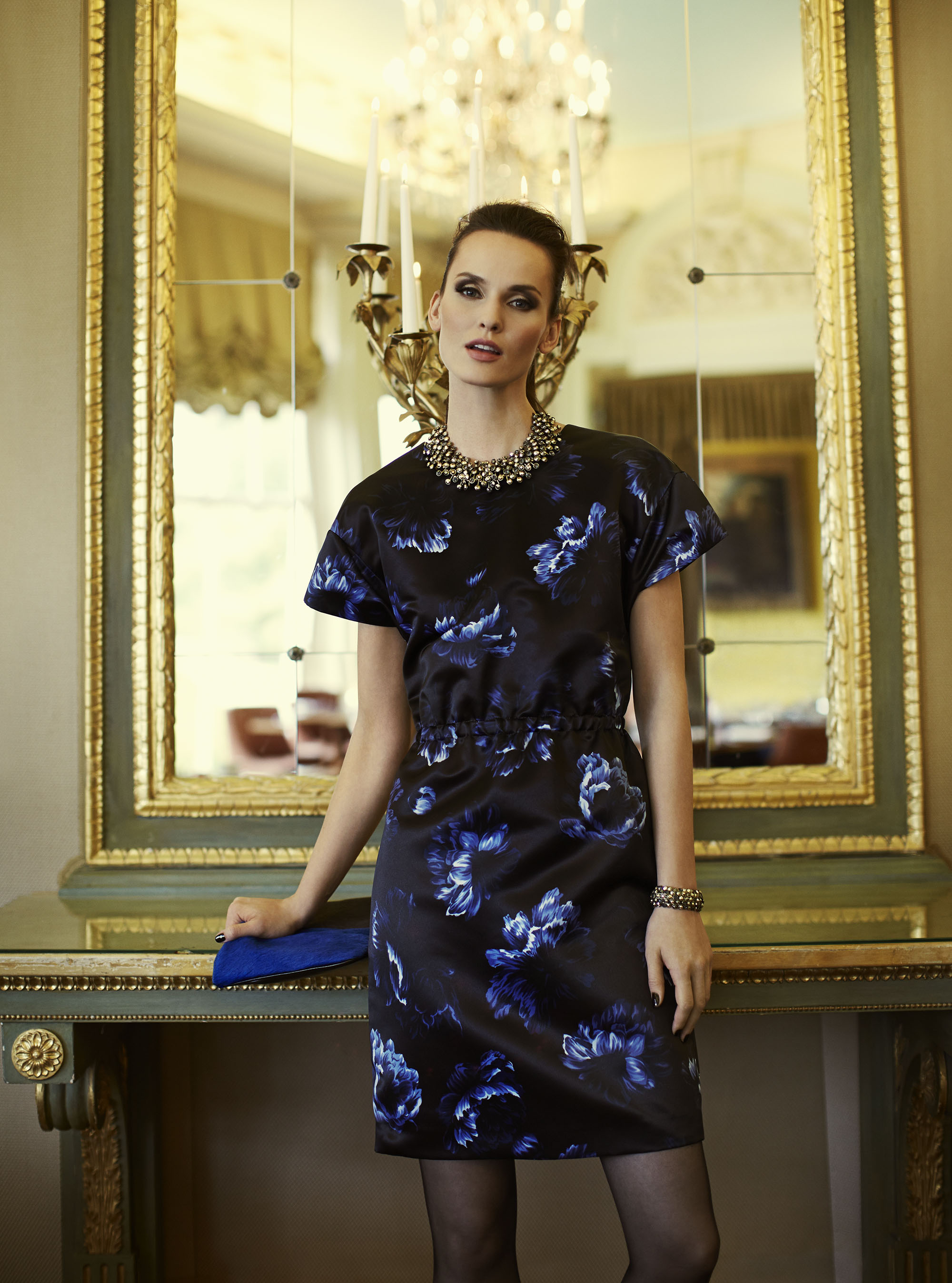 Dreading dragging out that same old party dress ready for festive season? Give it an instant update with our pick of the best accessories...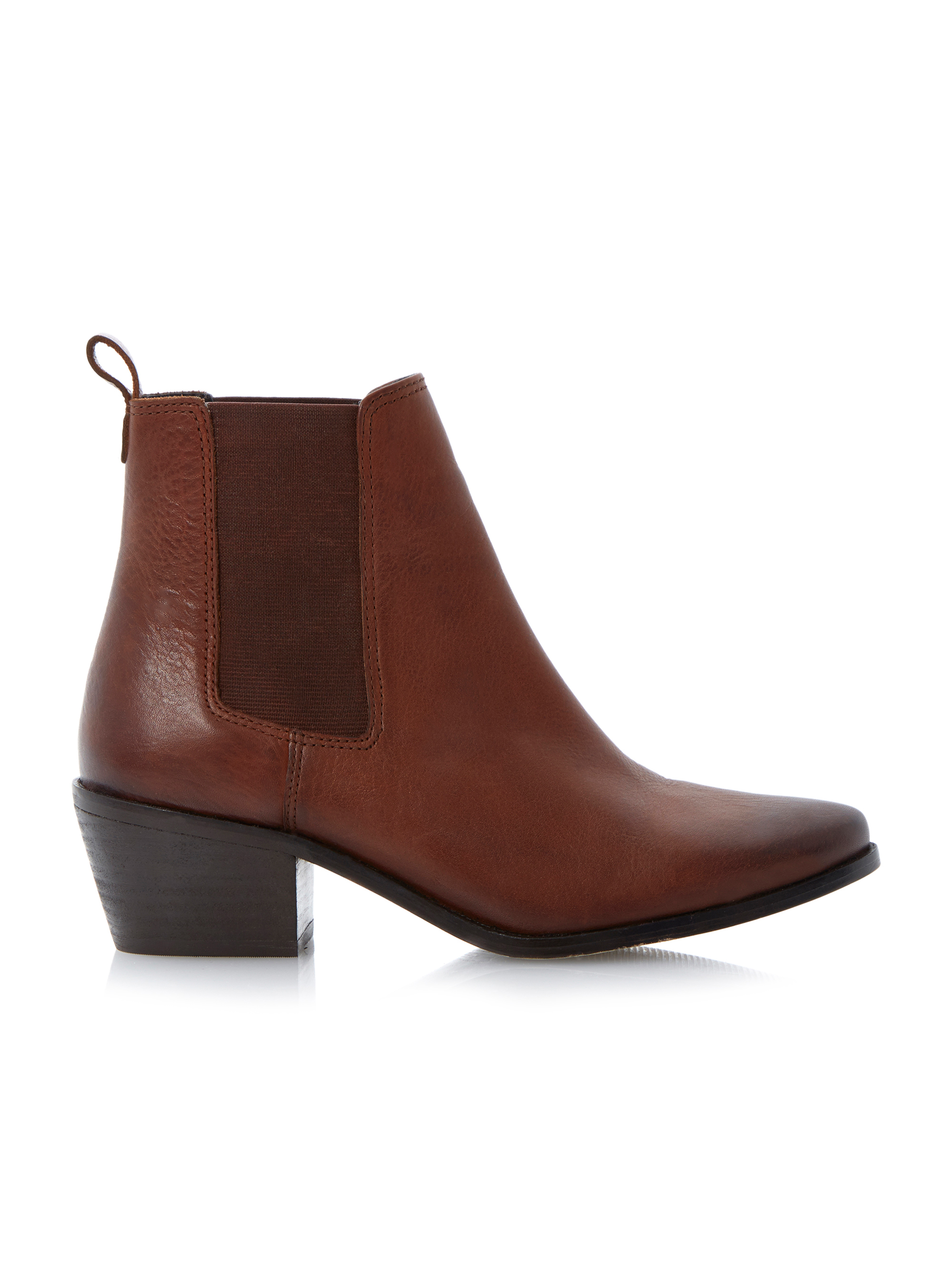 Our pick of the best ankle boots for this season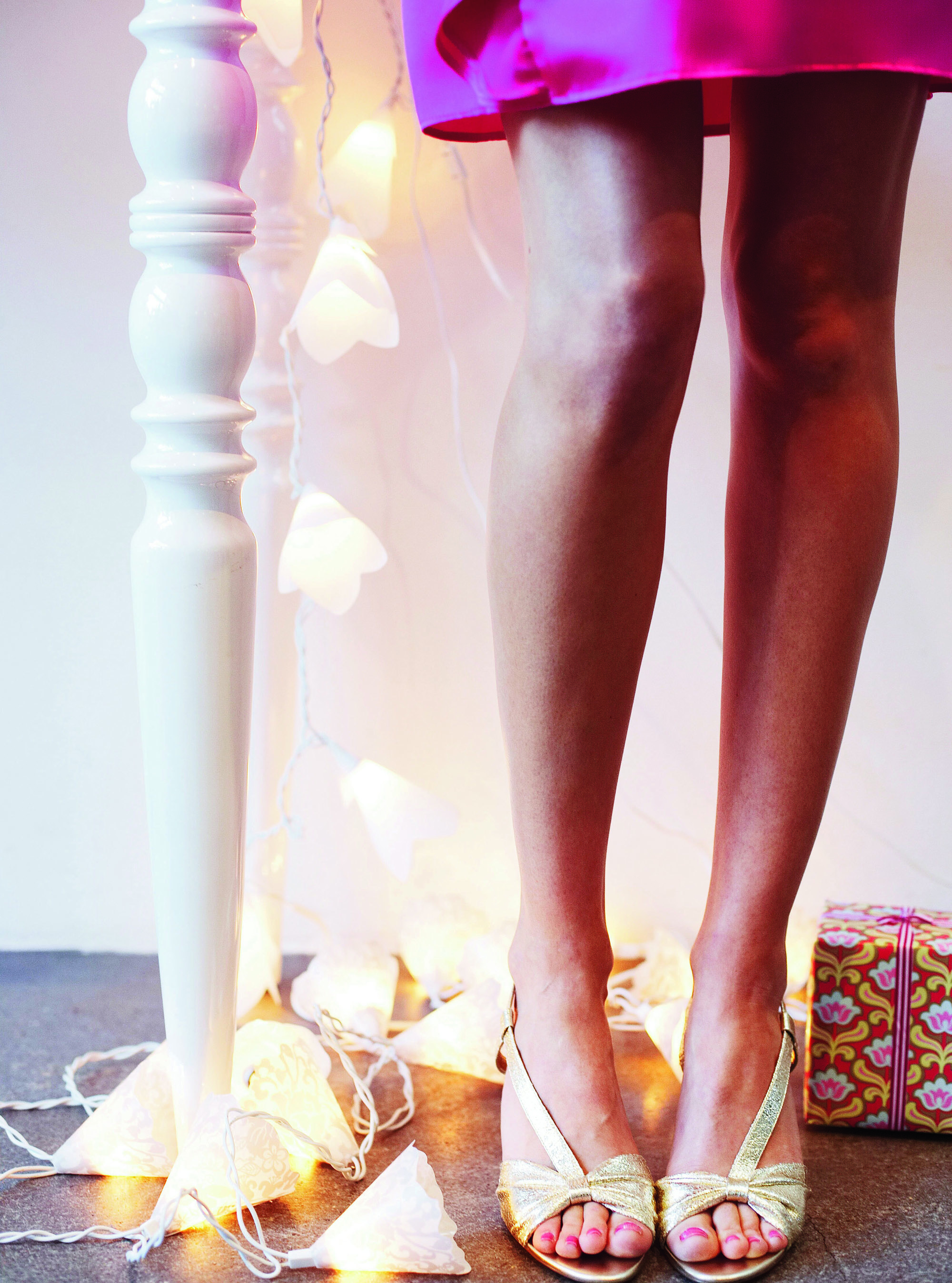 Kick up your heels all night with these seriously stylish flats and low heels that prove you don't need sky-high stilettos to be on top of your style game.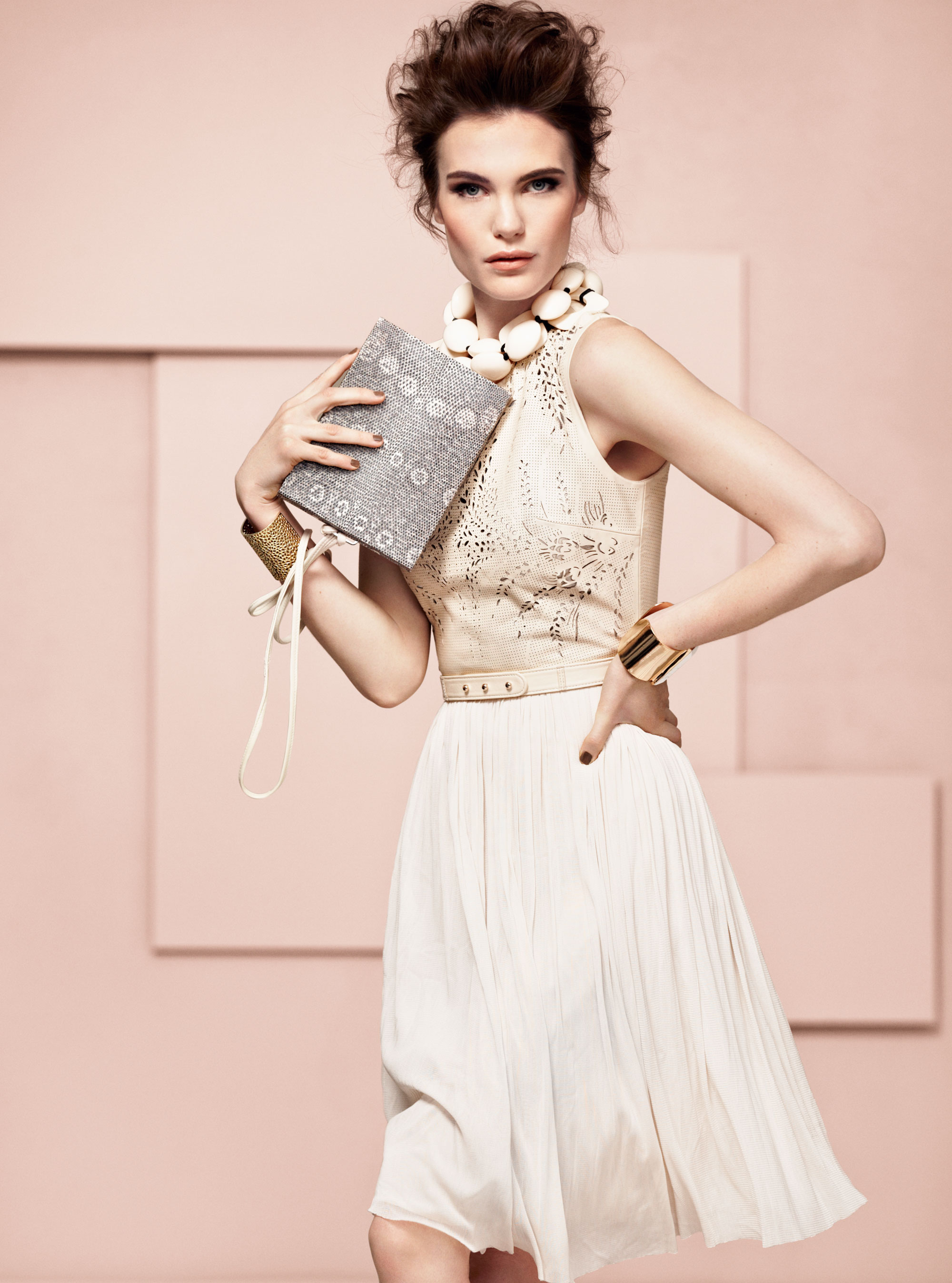 Whether it's for a special occasion or an every day office staple, browse our edit of the best clutch bags for sleek, sophisticated style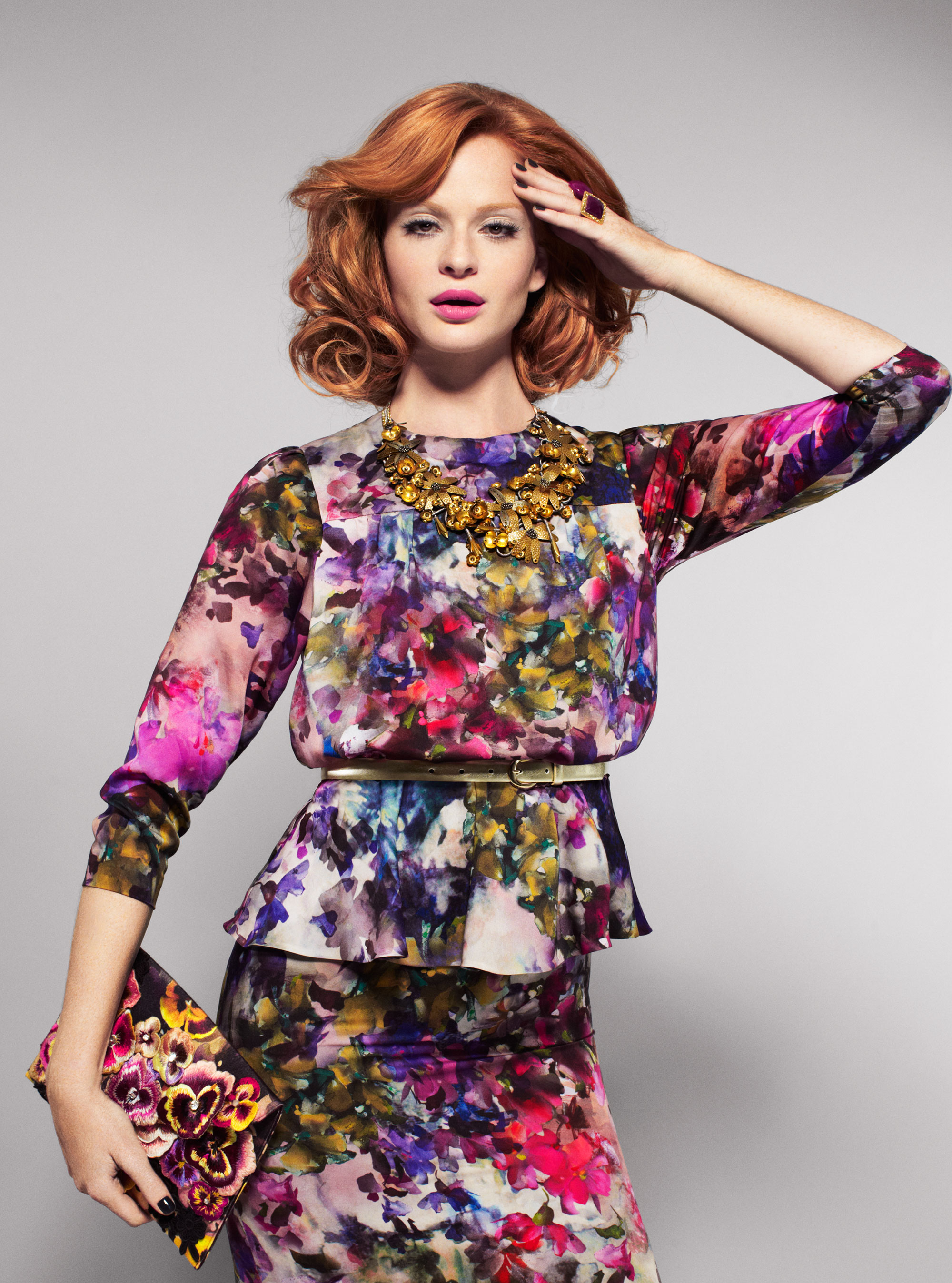 Feel confident and look amazing this festive season, with our pick of the best plus-size party dresses...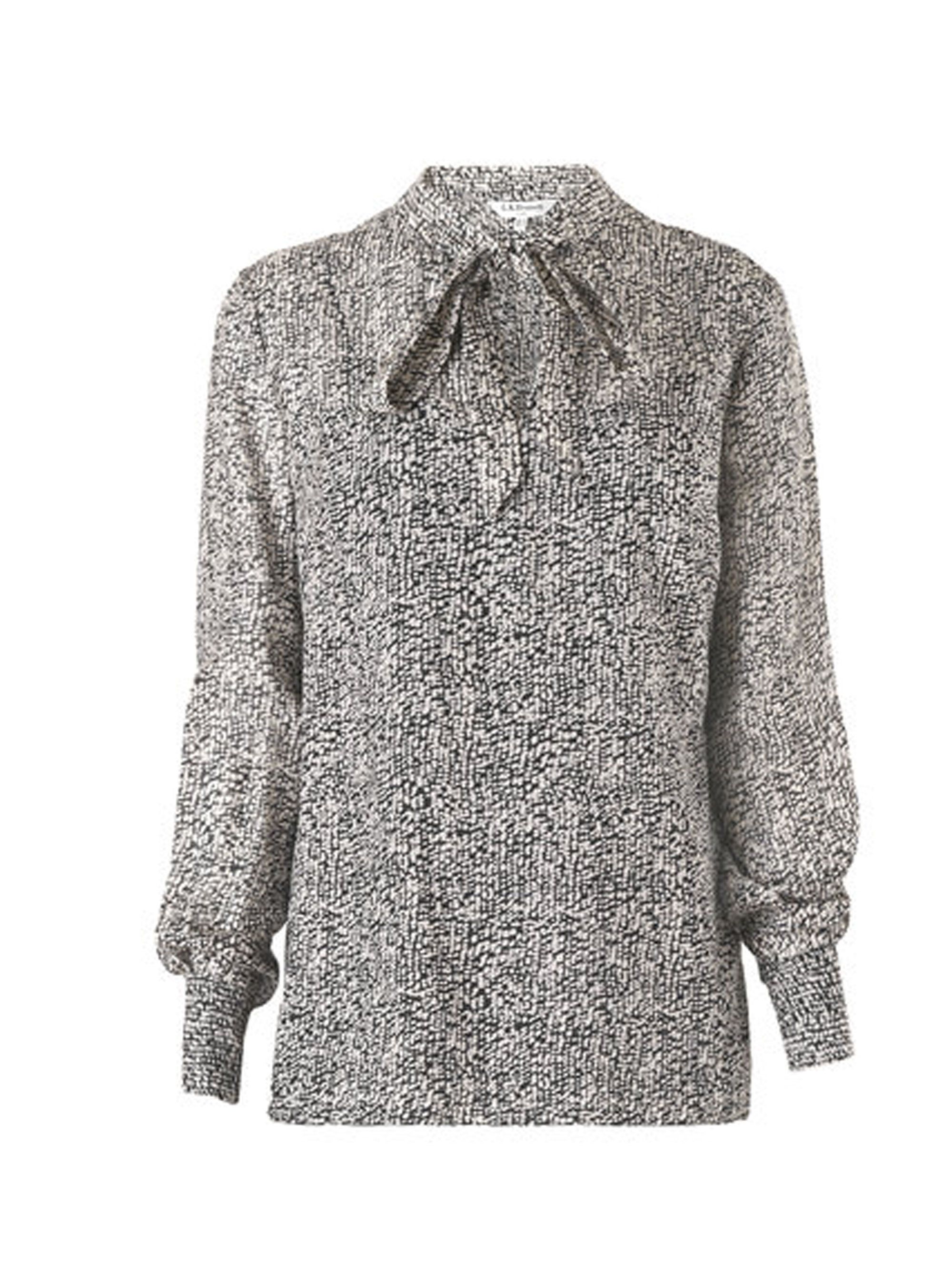 Add a few smart pieces to your classics for a sophisticated work look that won't break the bank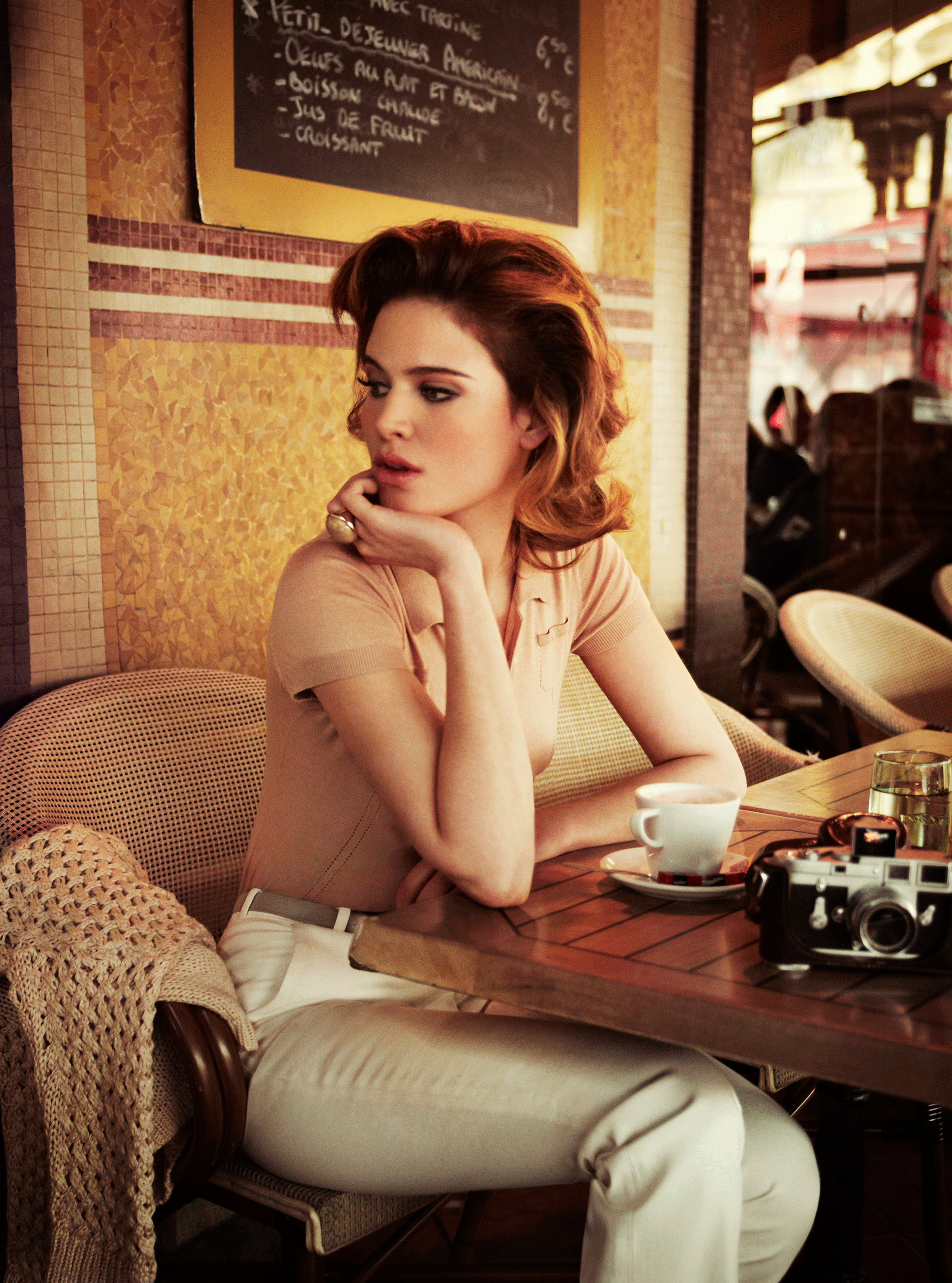 Our fashion experts show you the styles to flatter your shape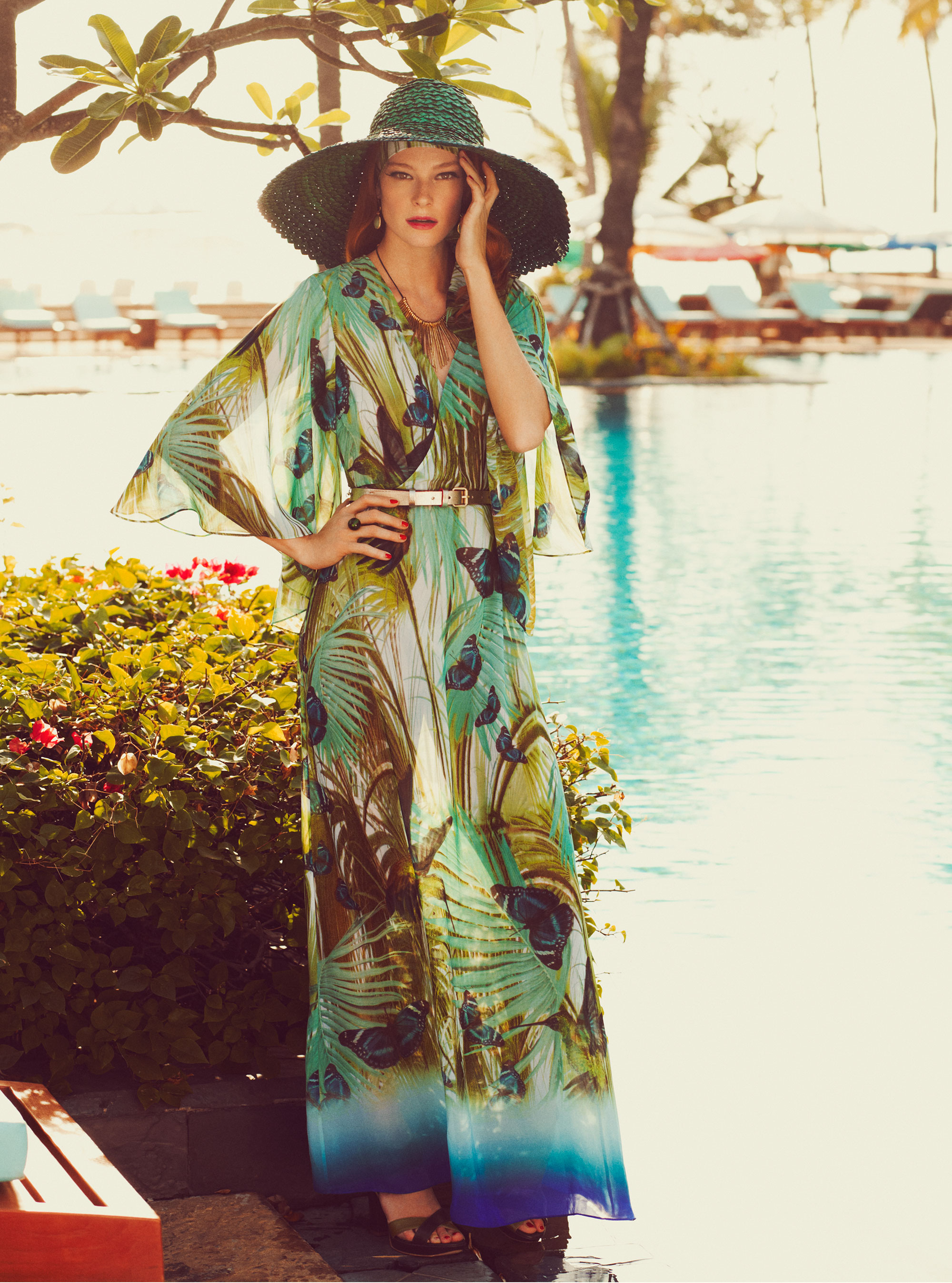 Our fashion experts pick the best maxi dresses on the high street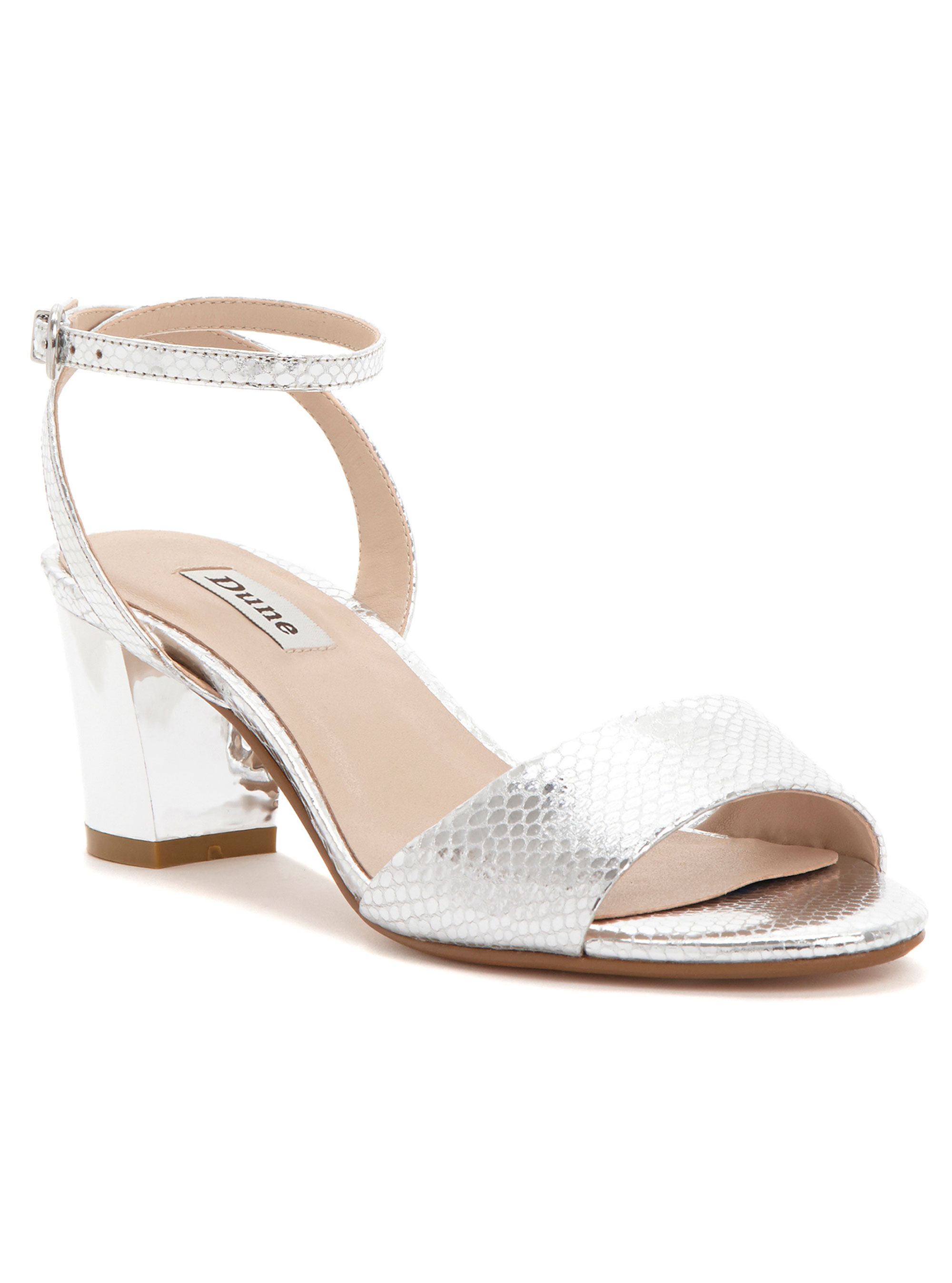 The perfect accessories to provide the finishing touch to your super-stylish wedding outfit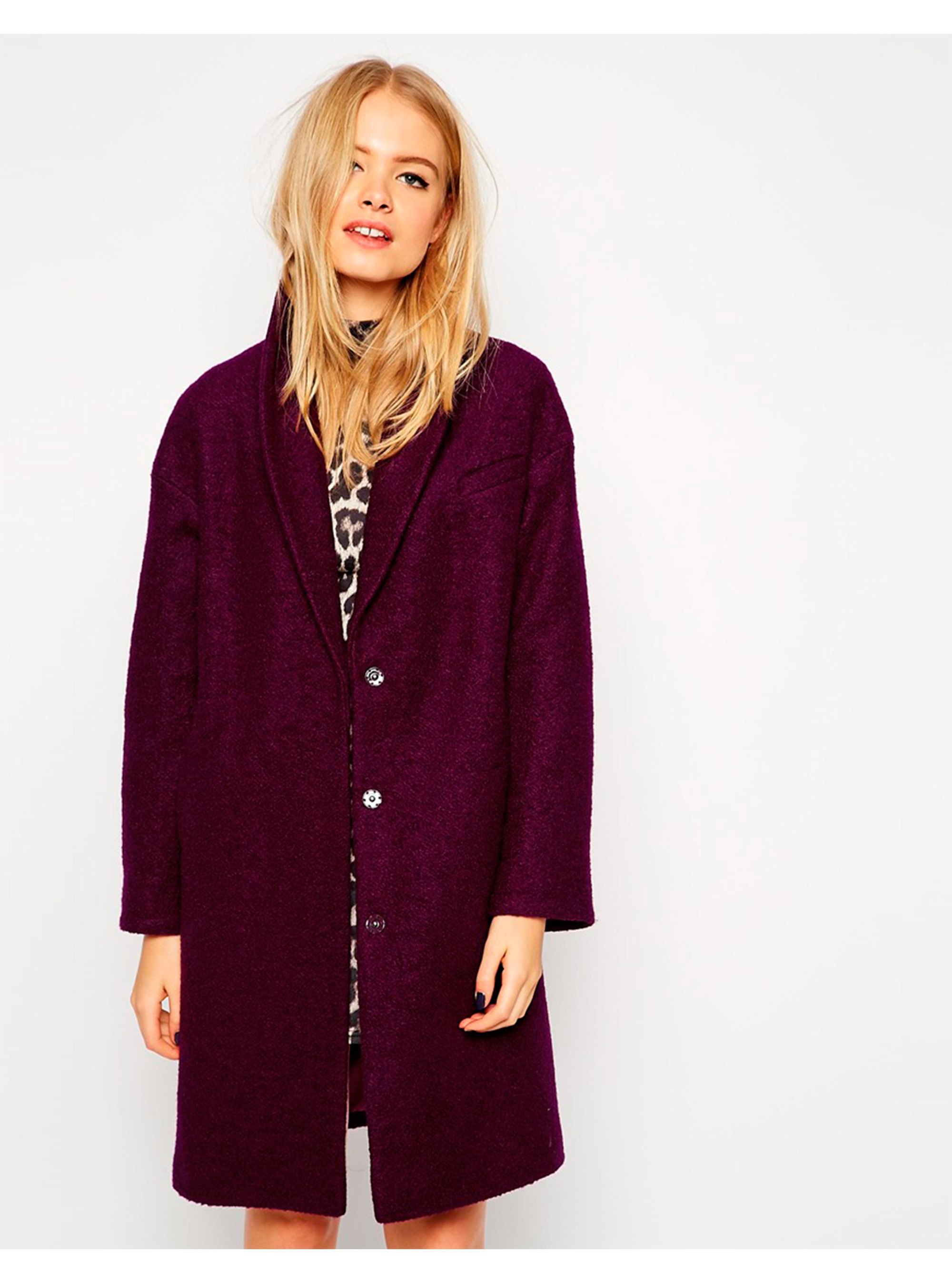 Stay stylish and warm with the best winter coats - for a bargain budget!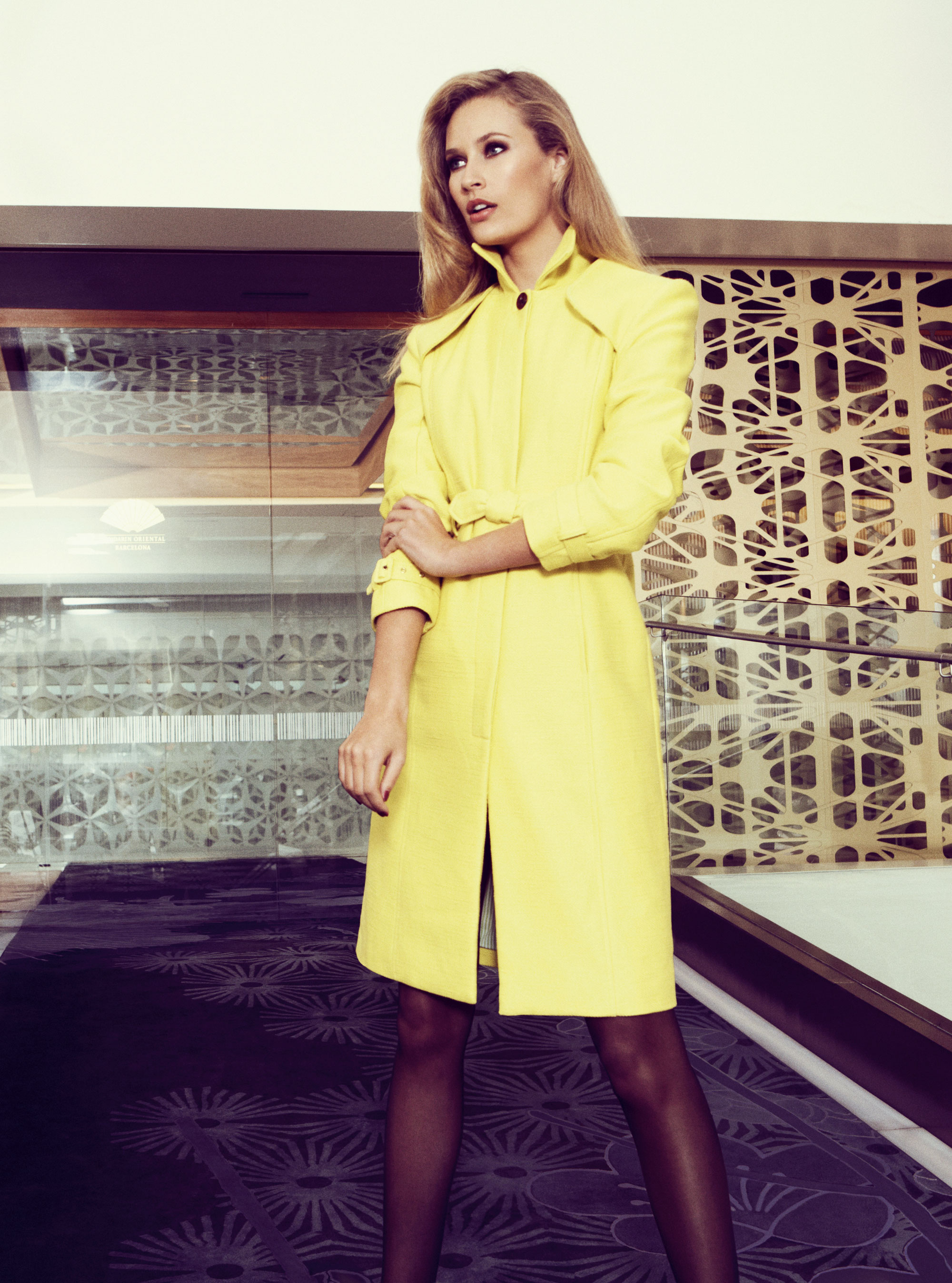 Step out in style this spring in one of this season's new macs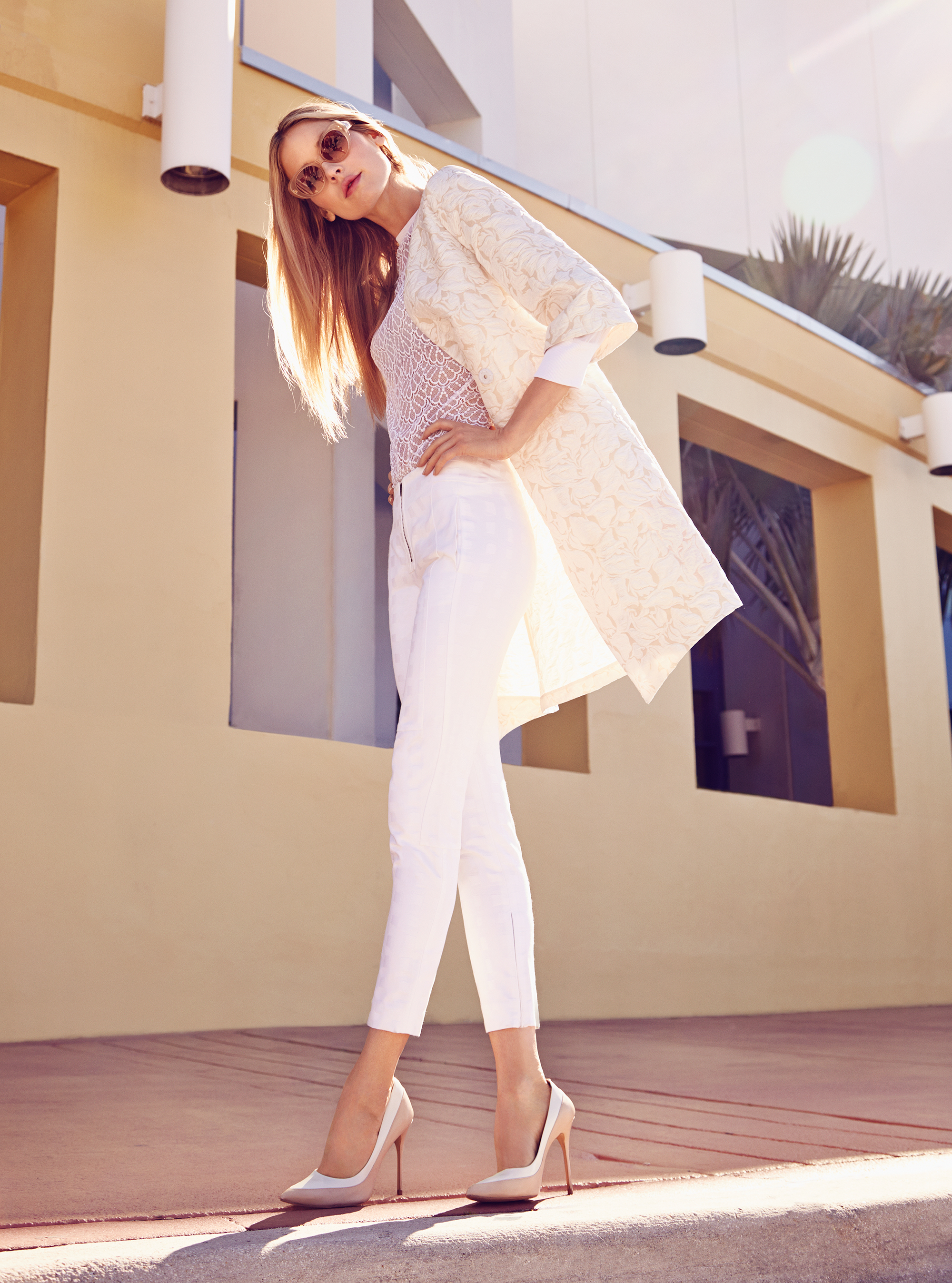 If you only update one item this season, make it a spring coat. In lighter fabrics and shades, it's the sensible yet stylish investment for any British weather!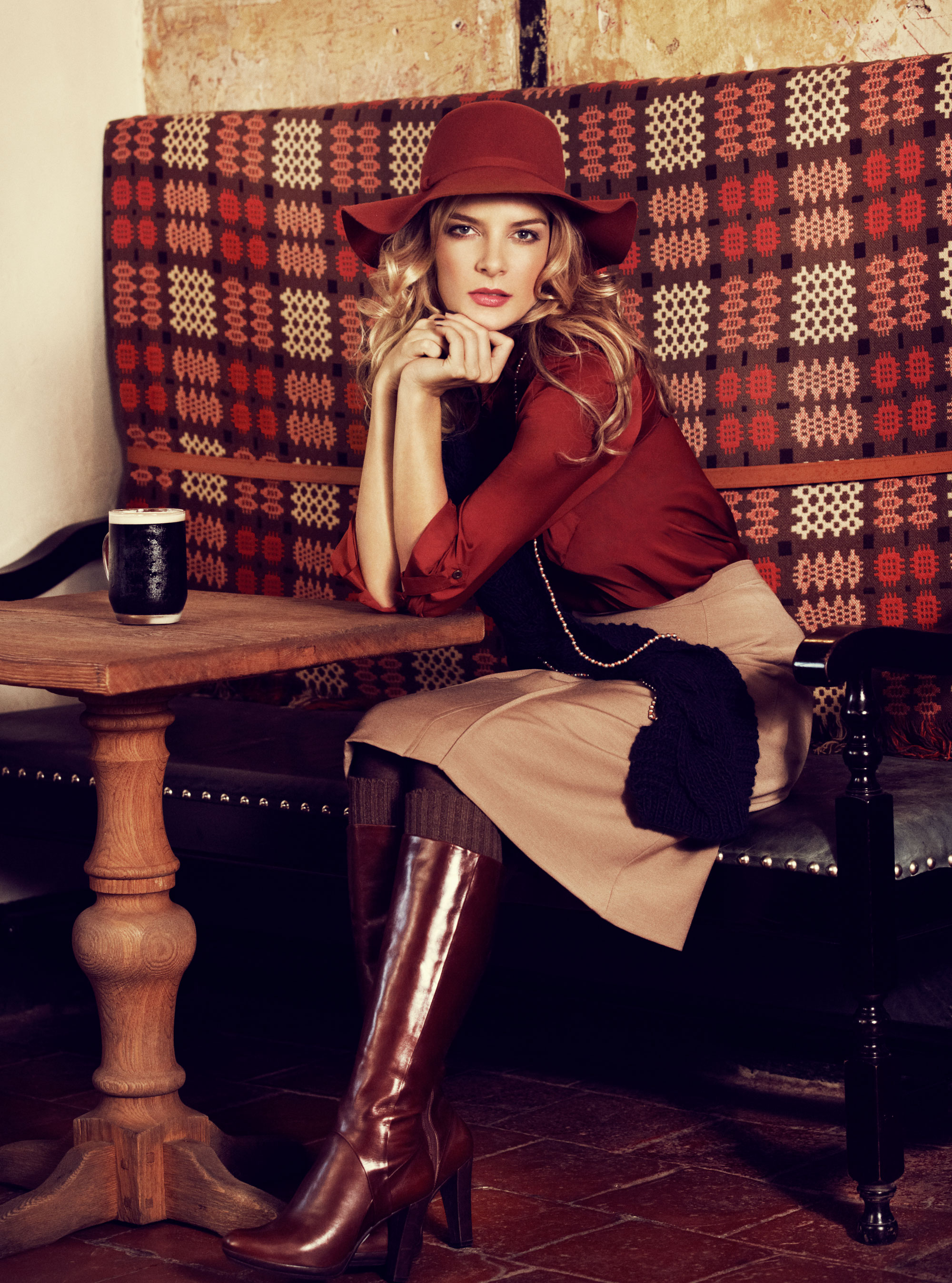 Wrap up stylishly when the temperature drops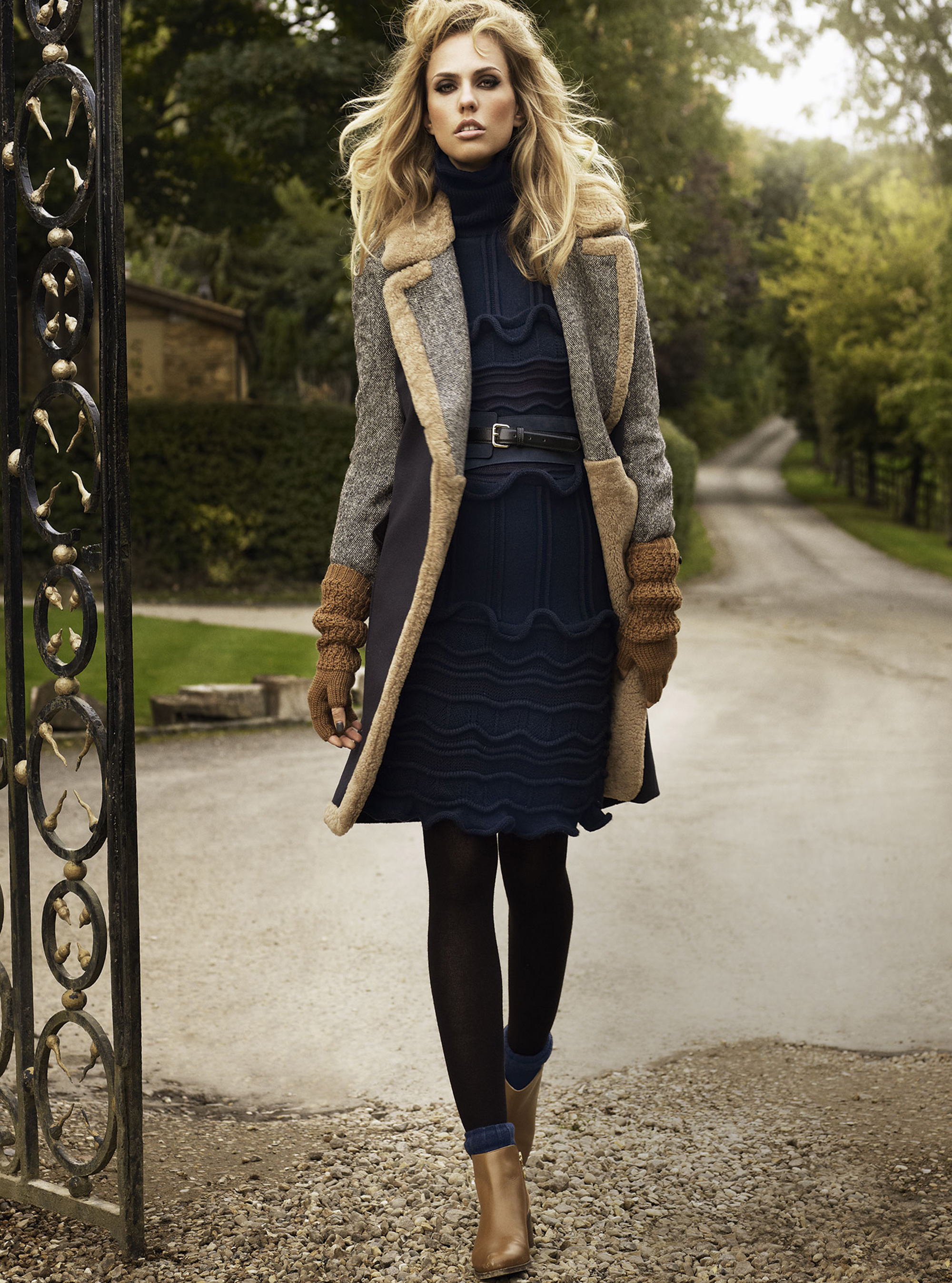 Find the perfect flat boot to suit you with our round-up of this season's most stylish picks...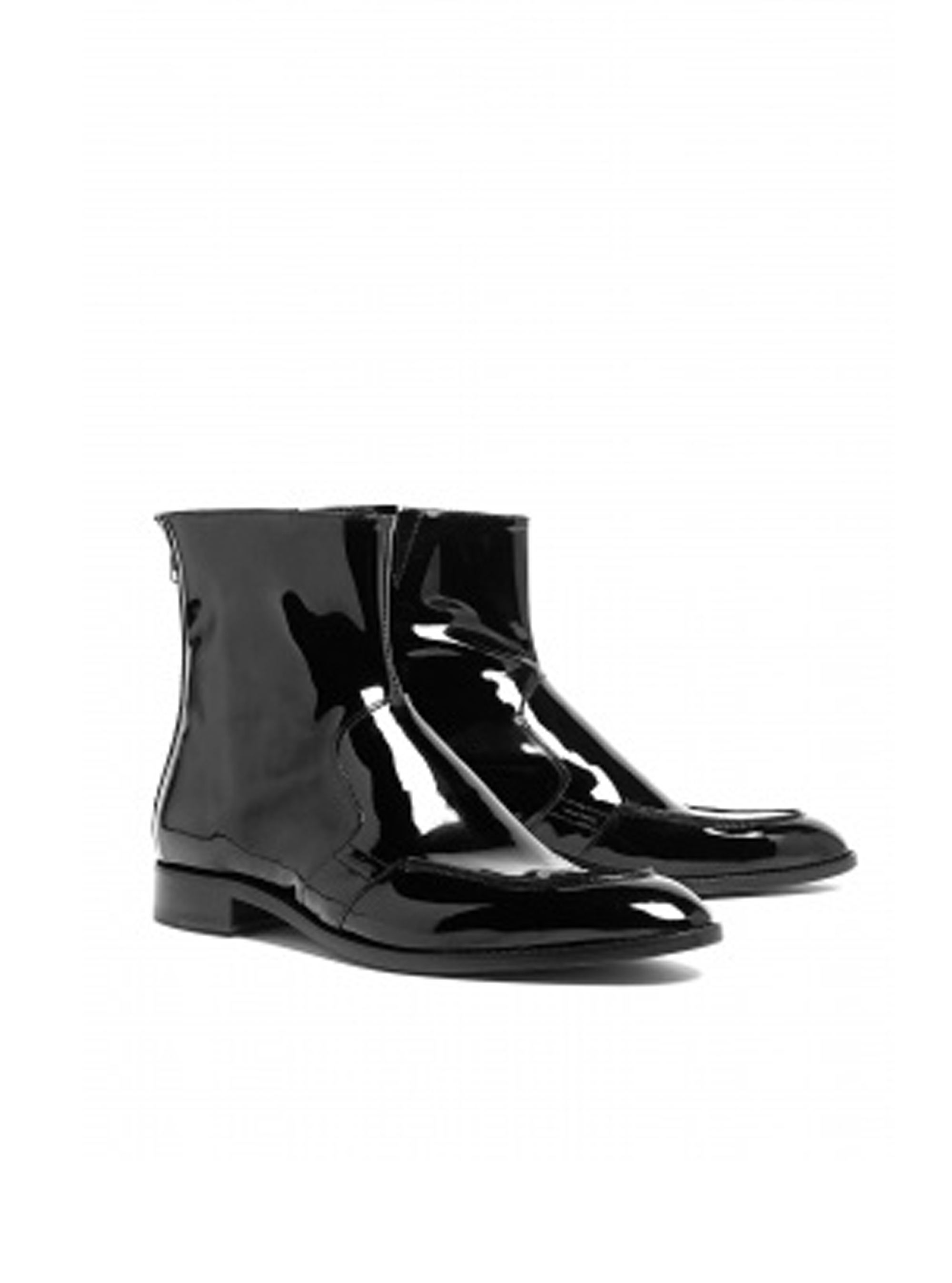 Put your best foot forward