Fashion
Can you wear the latest high street fashion trends? Absolutely, and our expert fashion editors are on hand to give the best fashion advice on how to dress for your shape
The Top 10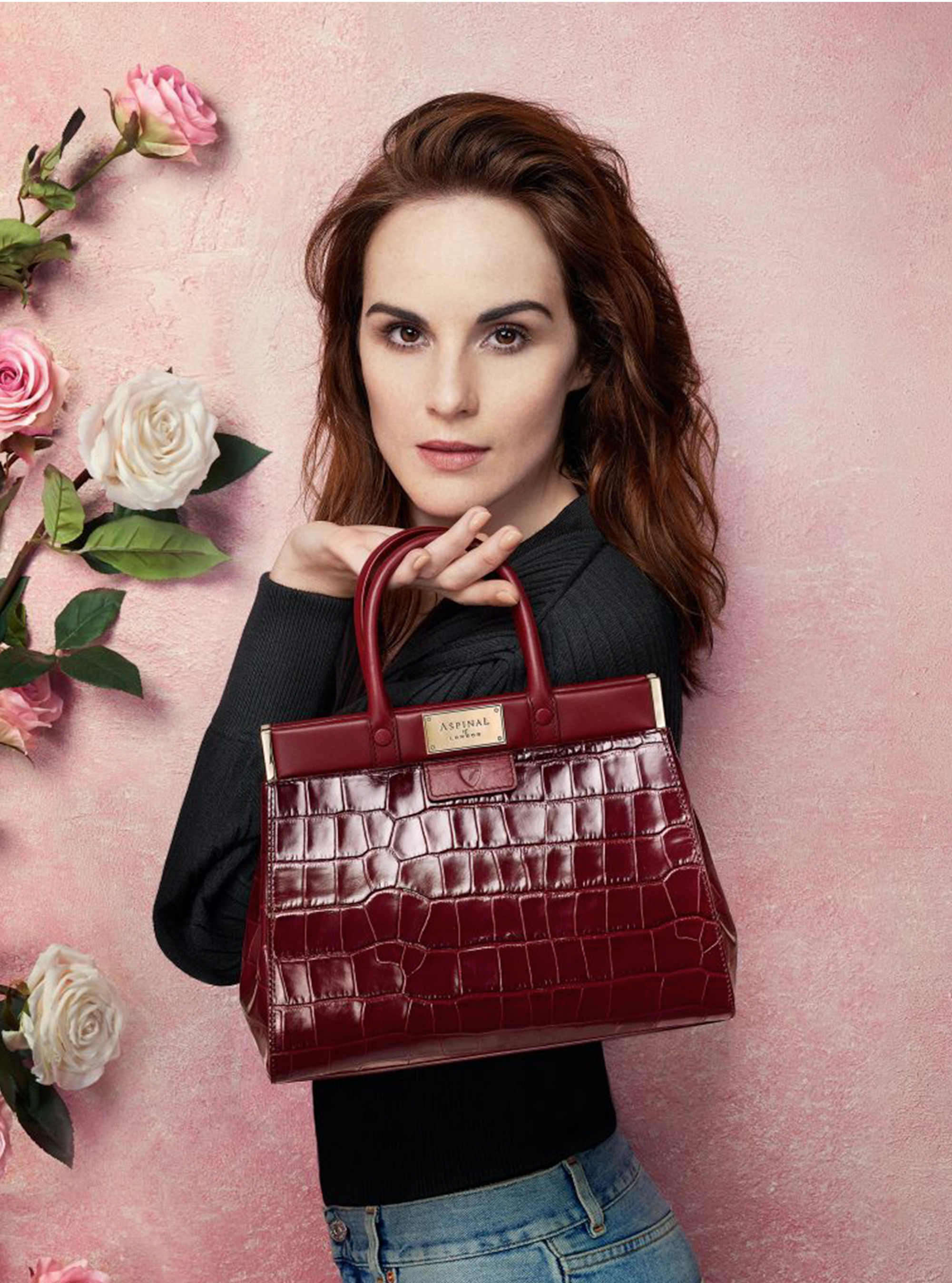 Since leaving Downton, Michelle Dockery has been up to many things, including designing her own handbag collection...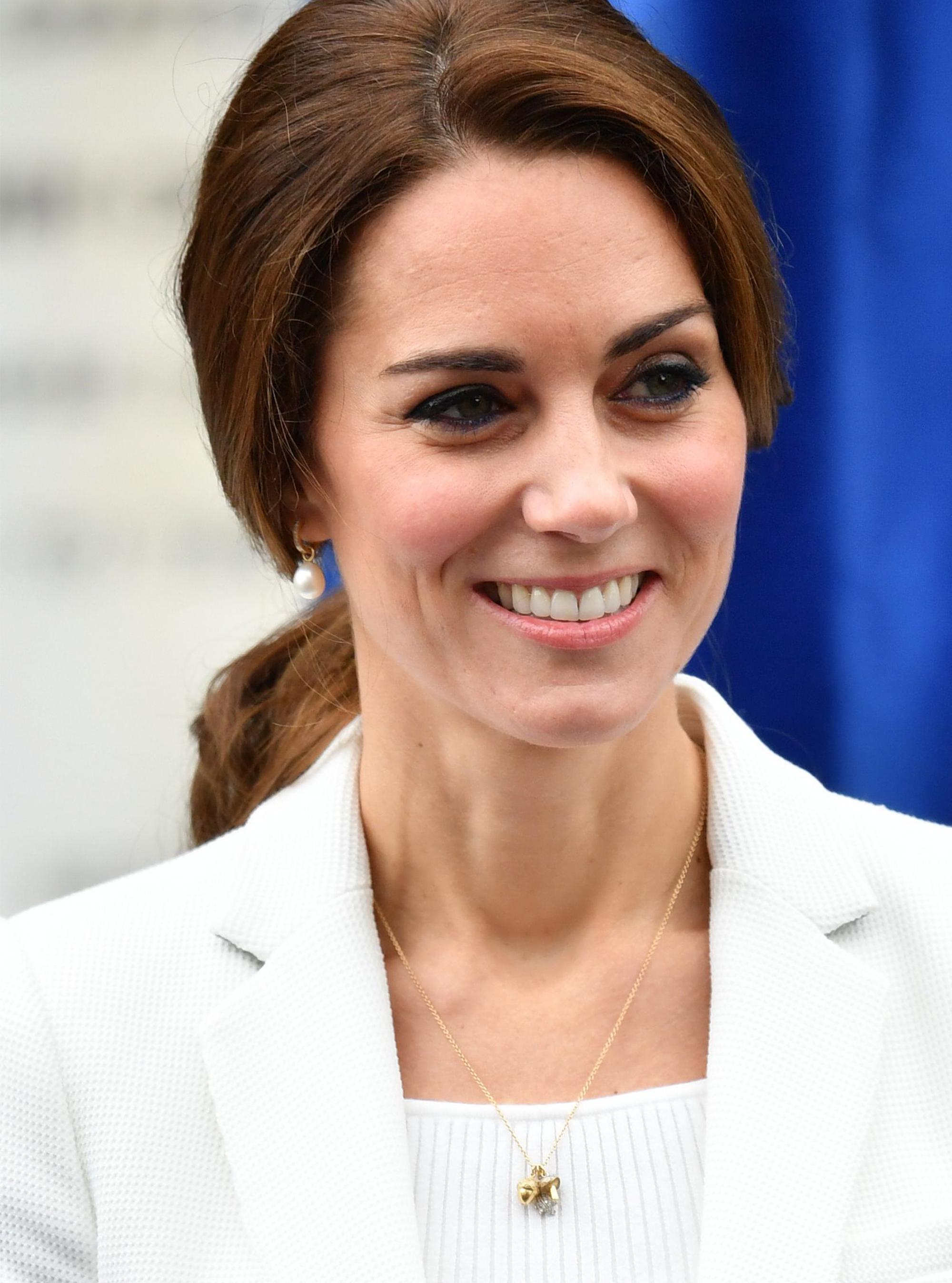 You may be surprised how much you can afford as well!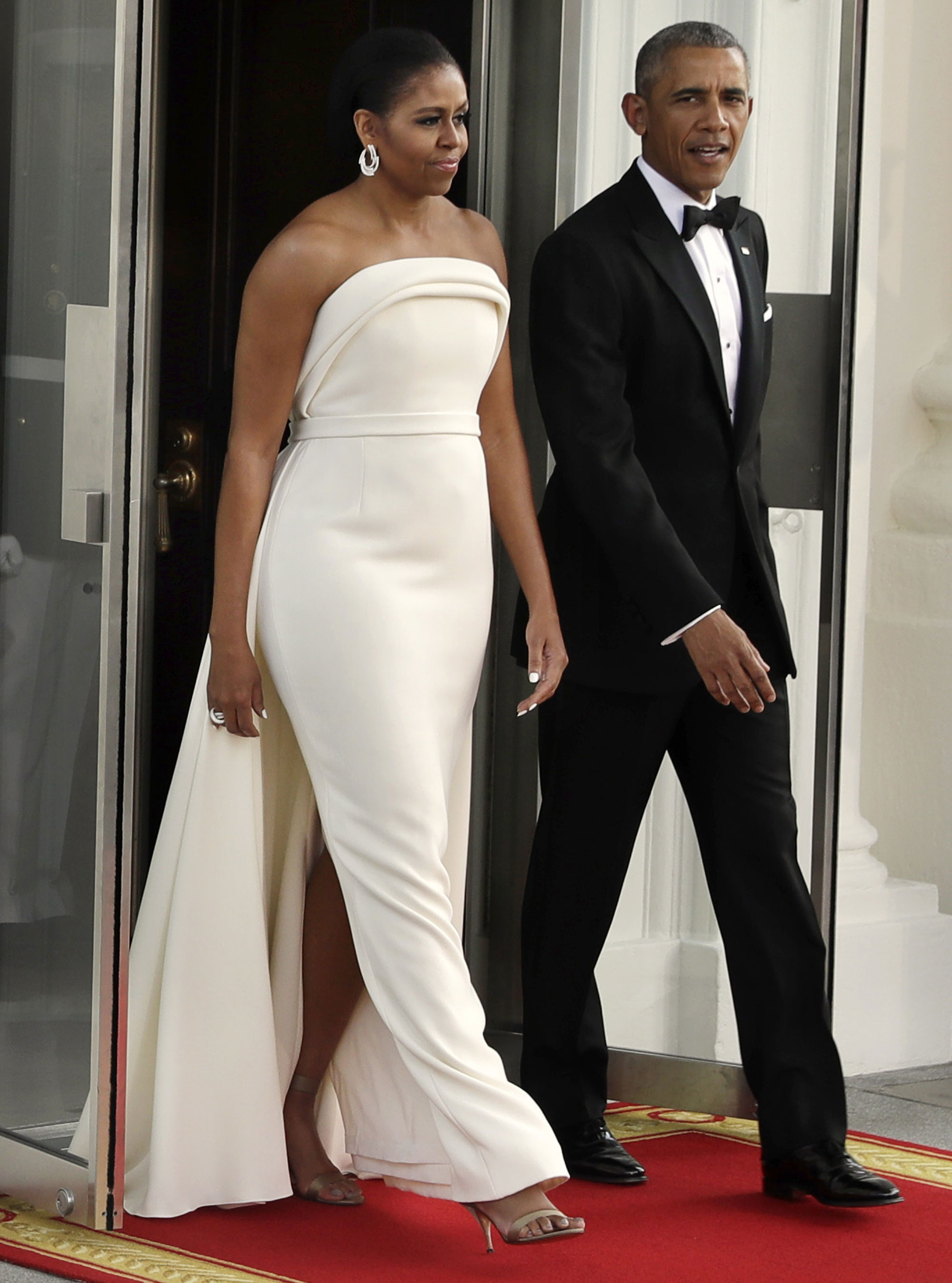 Michelle Obama rarely gets it wrong in the style stakes. Let's look at her best looks from her seven years as America's First Lady.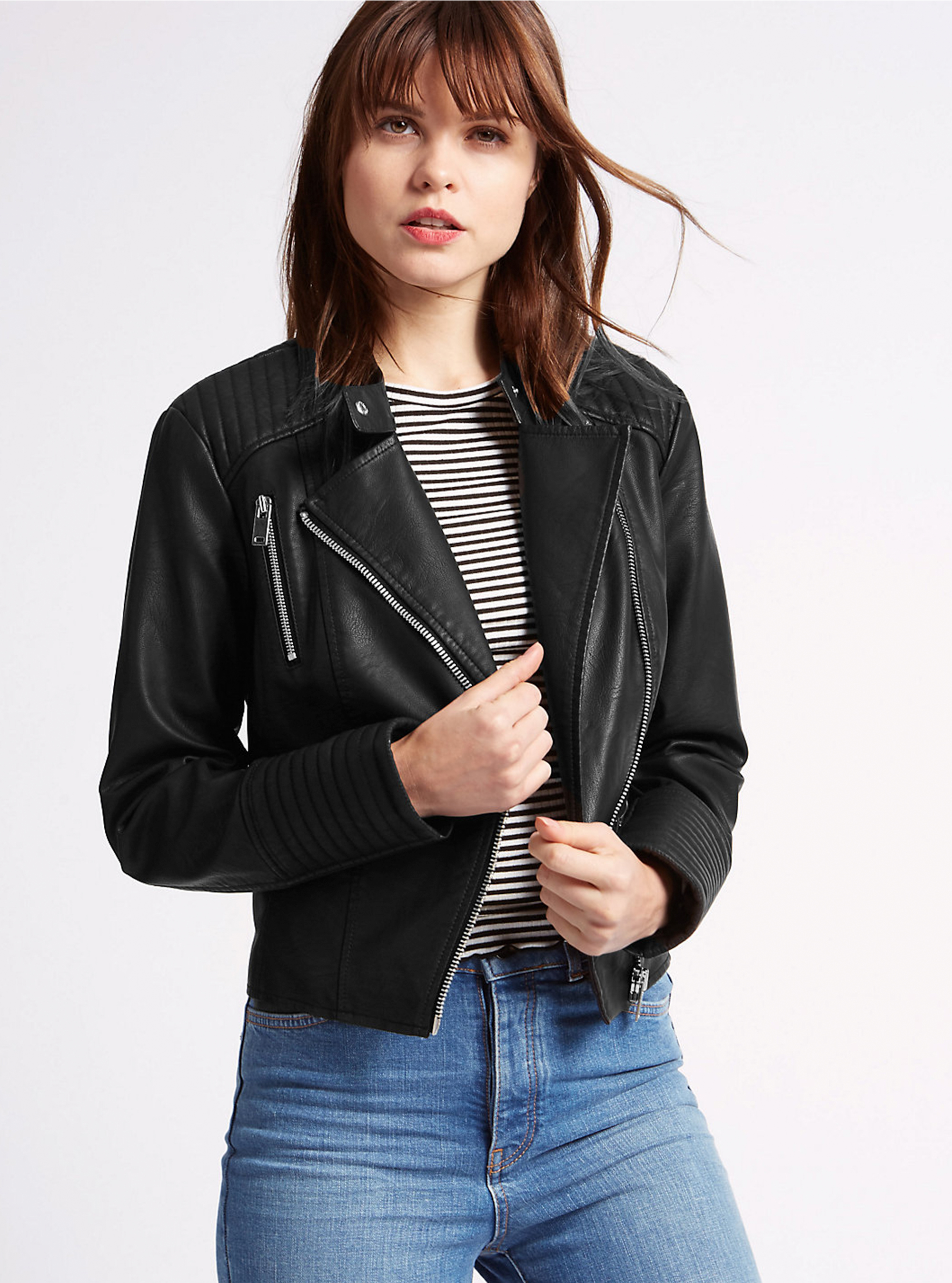 Give your look an edge with this season's leather (and pleather) jackets...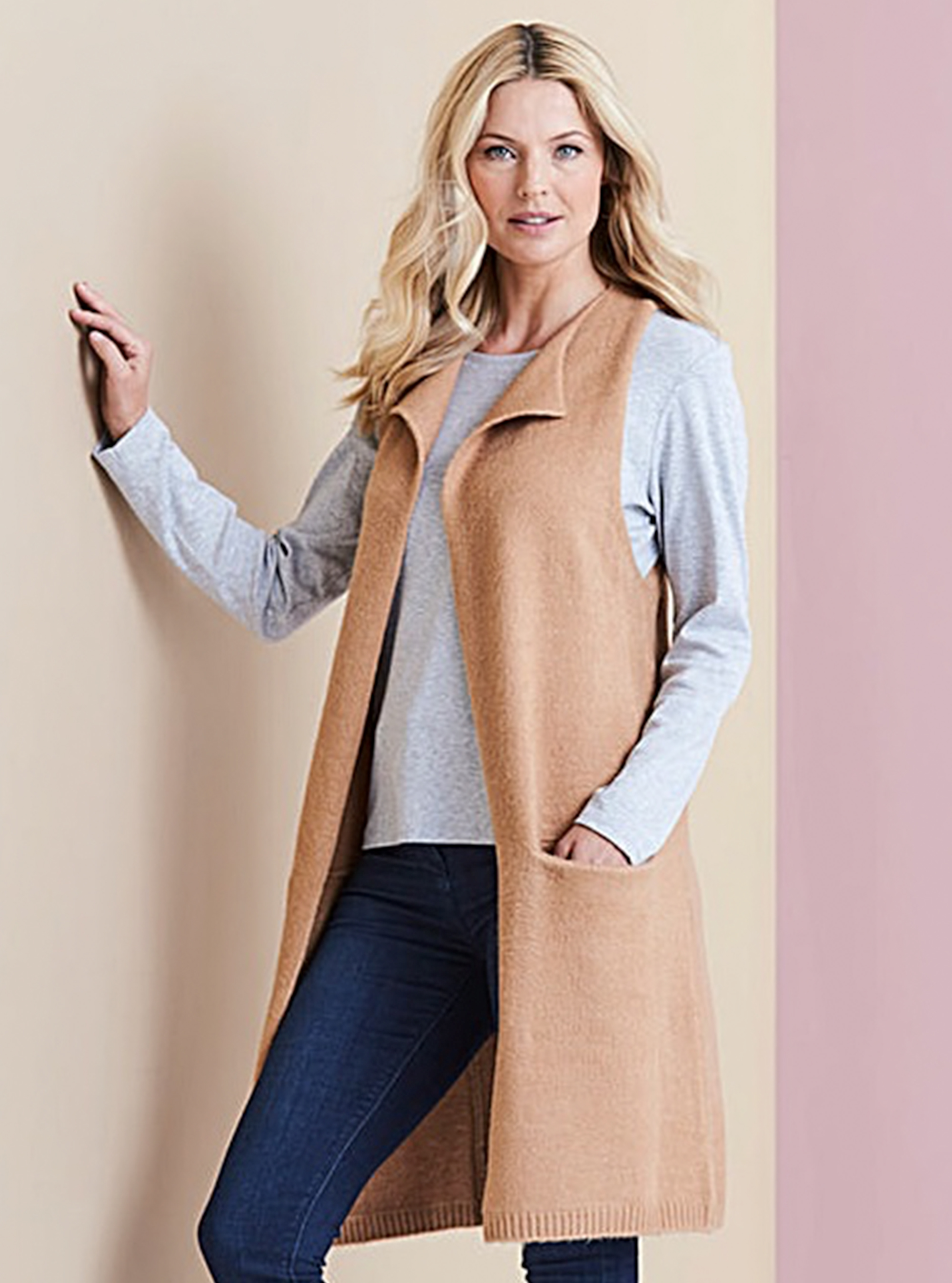 Layering is a top trend this year, but when you're busty it can be tricky to nail the look without looking frumpy.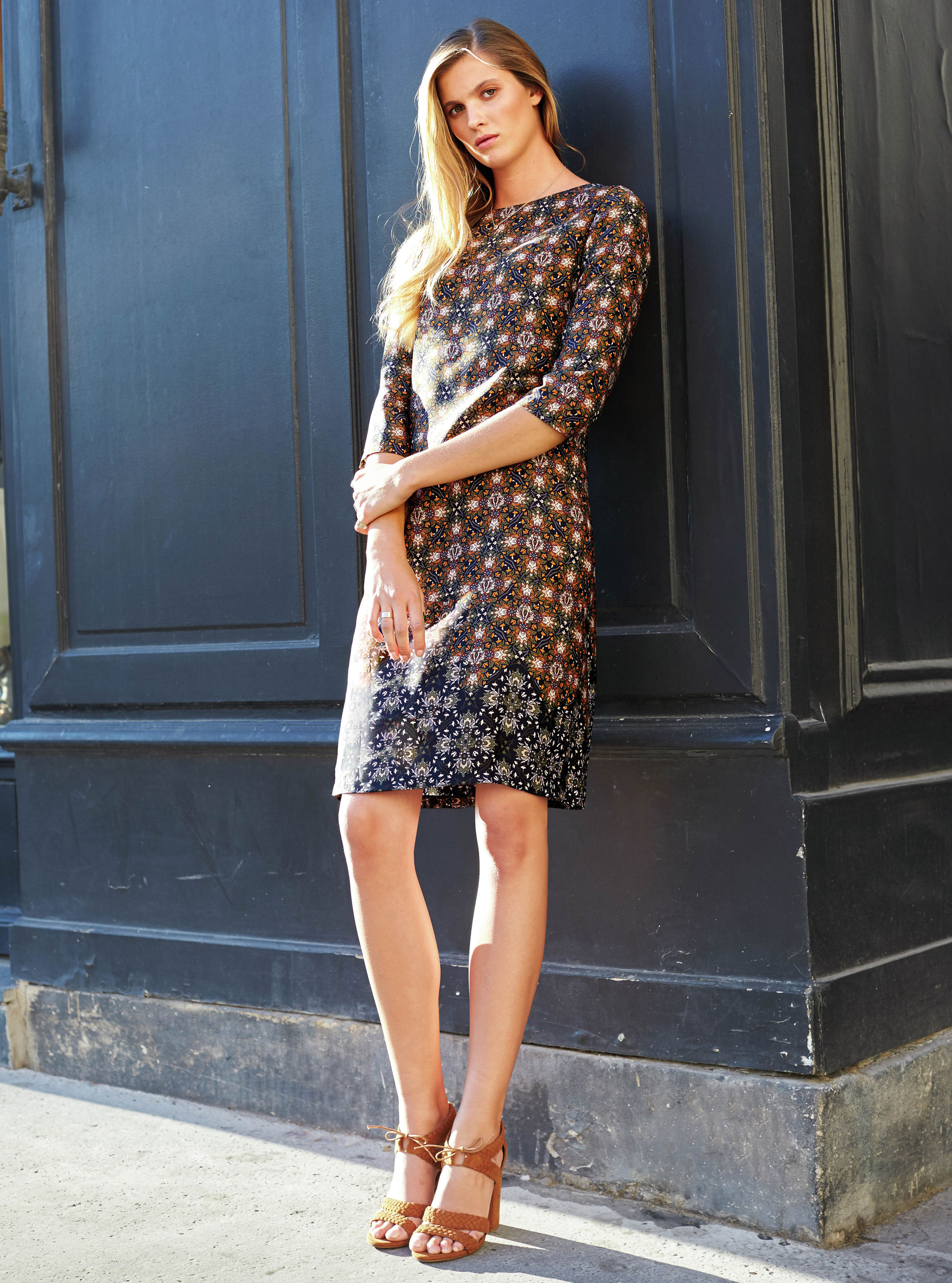 Get style savvy with the summer dresses that go the extra mile - day or night...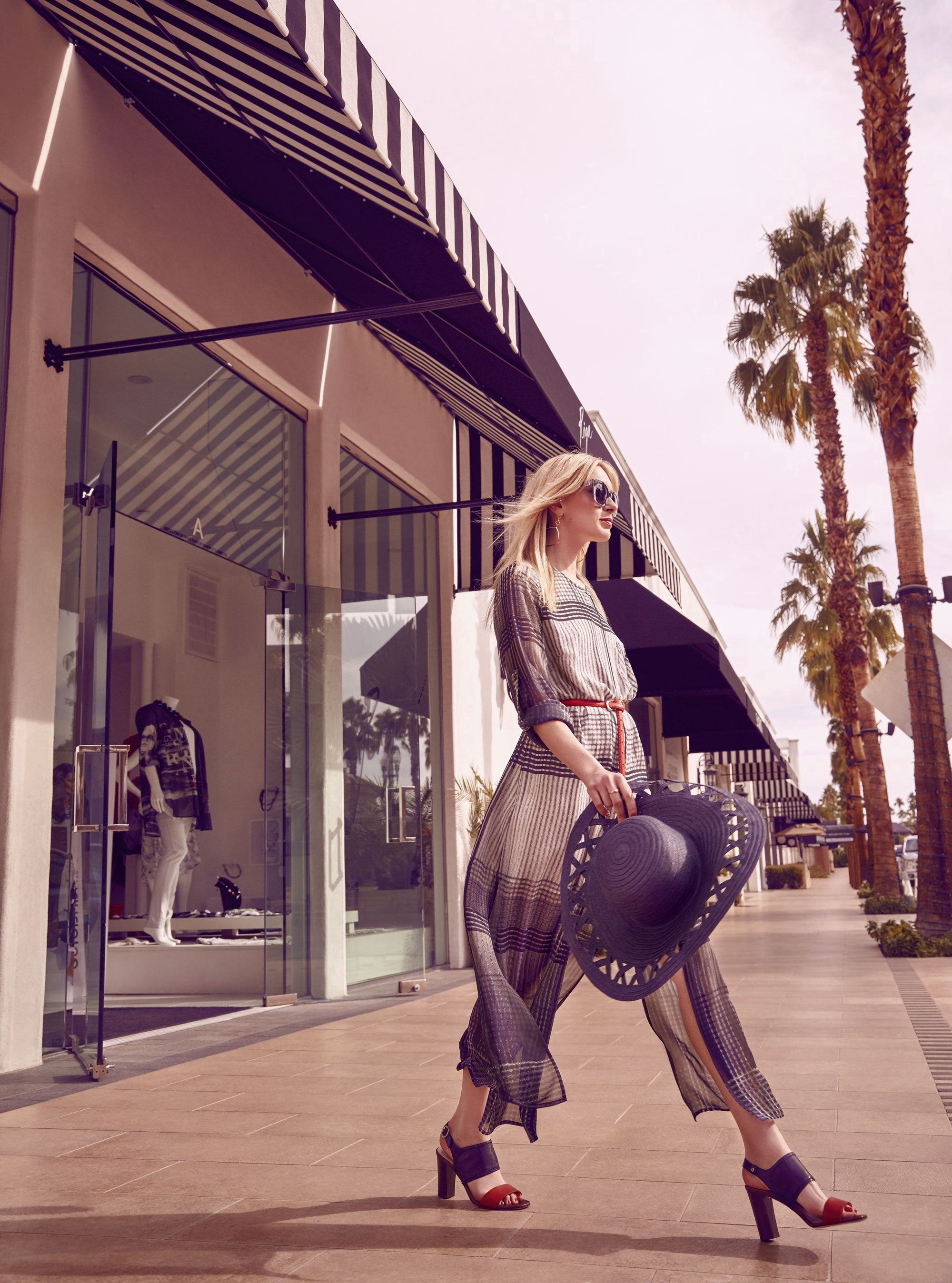 Our fashion experts show you the styles to flatter your shape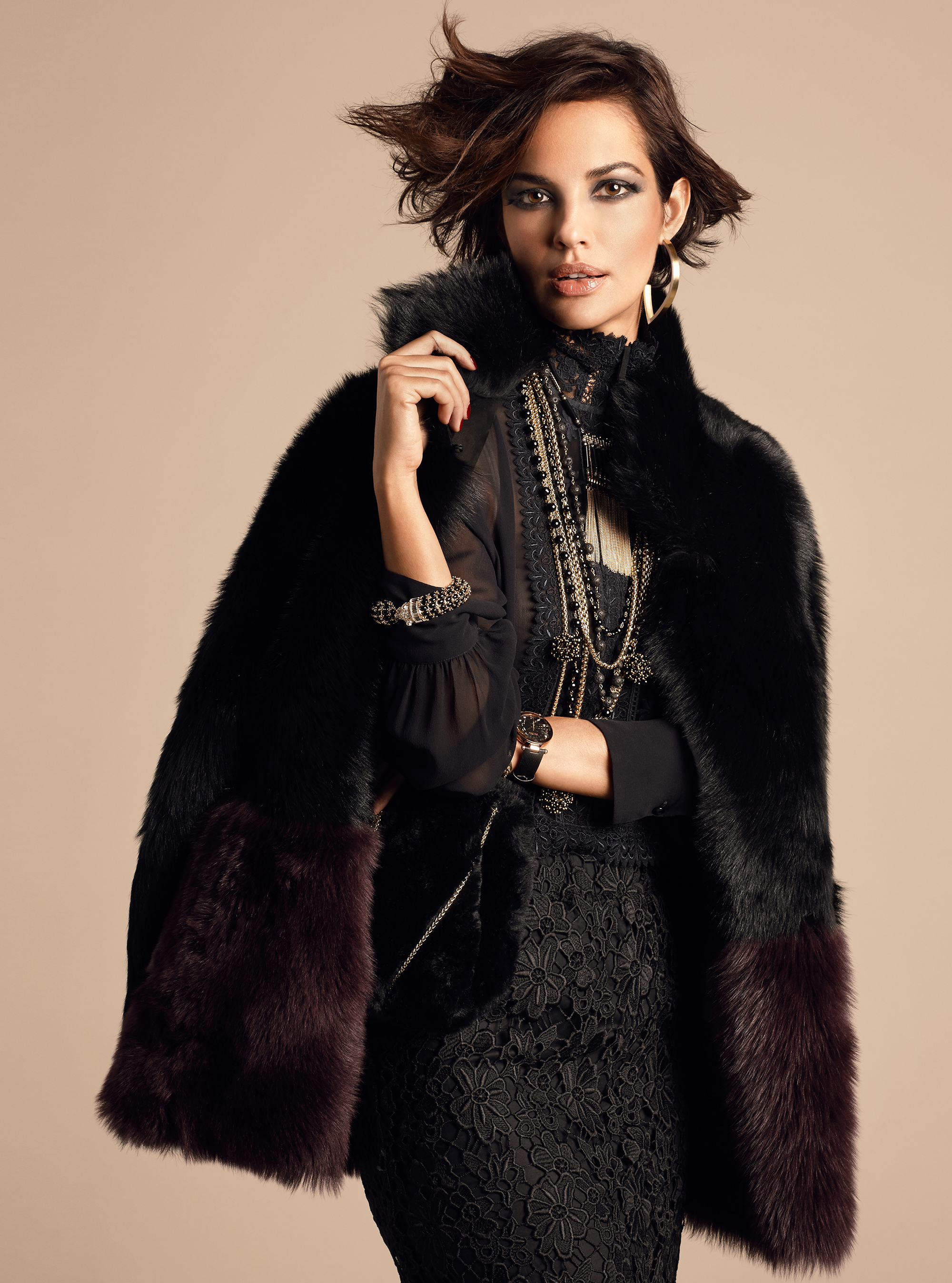 A blouse makes the perfect flattering addition - they're effortless and easy to wear. See our edit of the best now...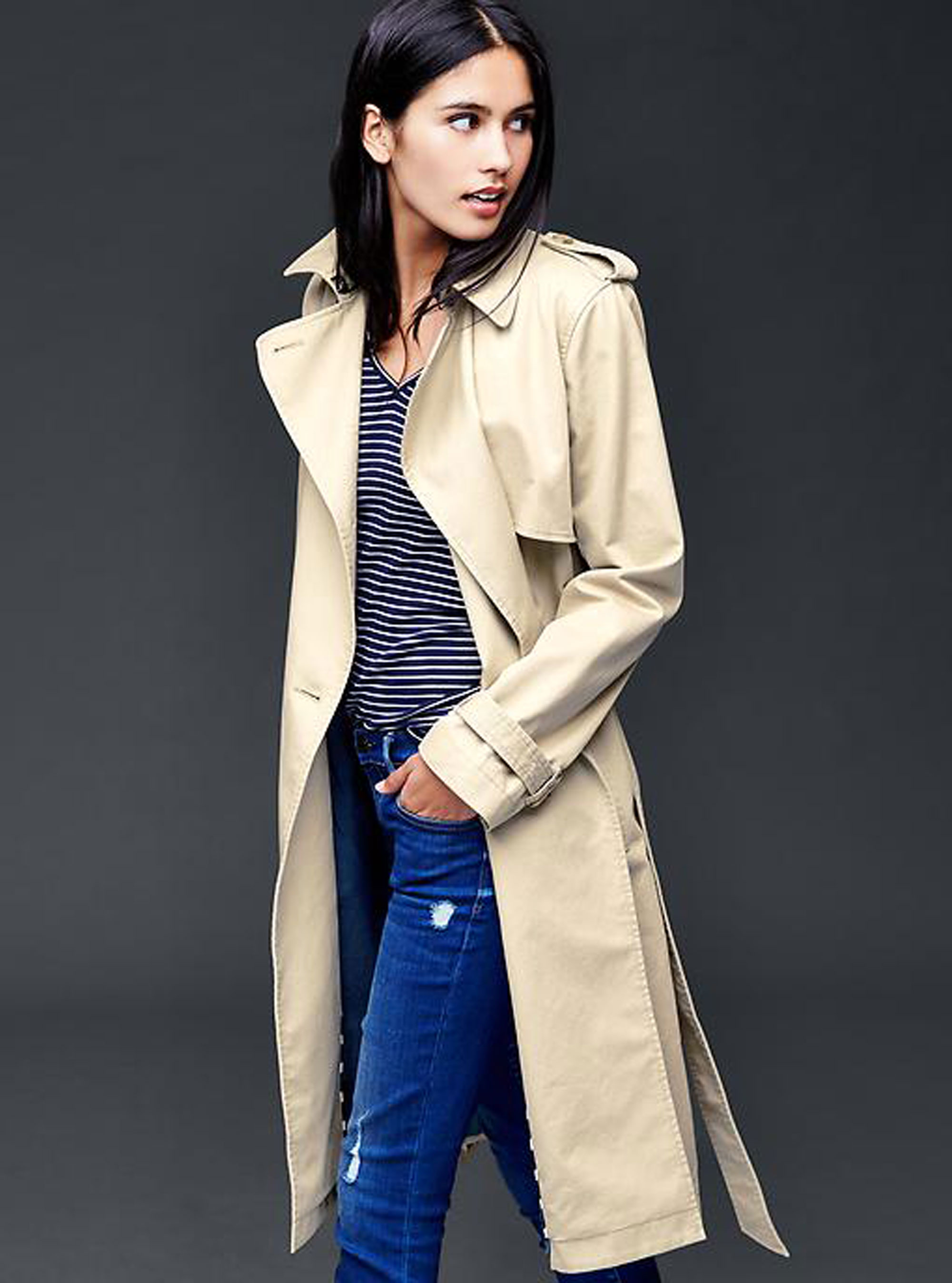 Step out in style this autumn in one of this season's must-have trench coats...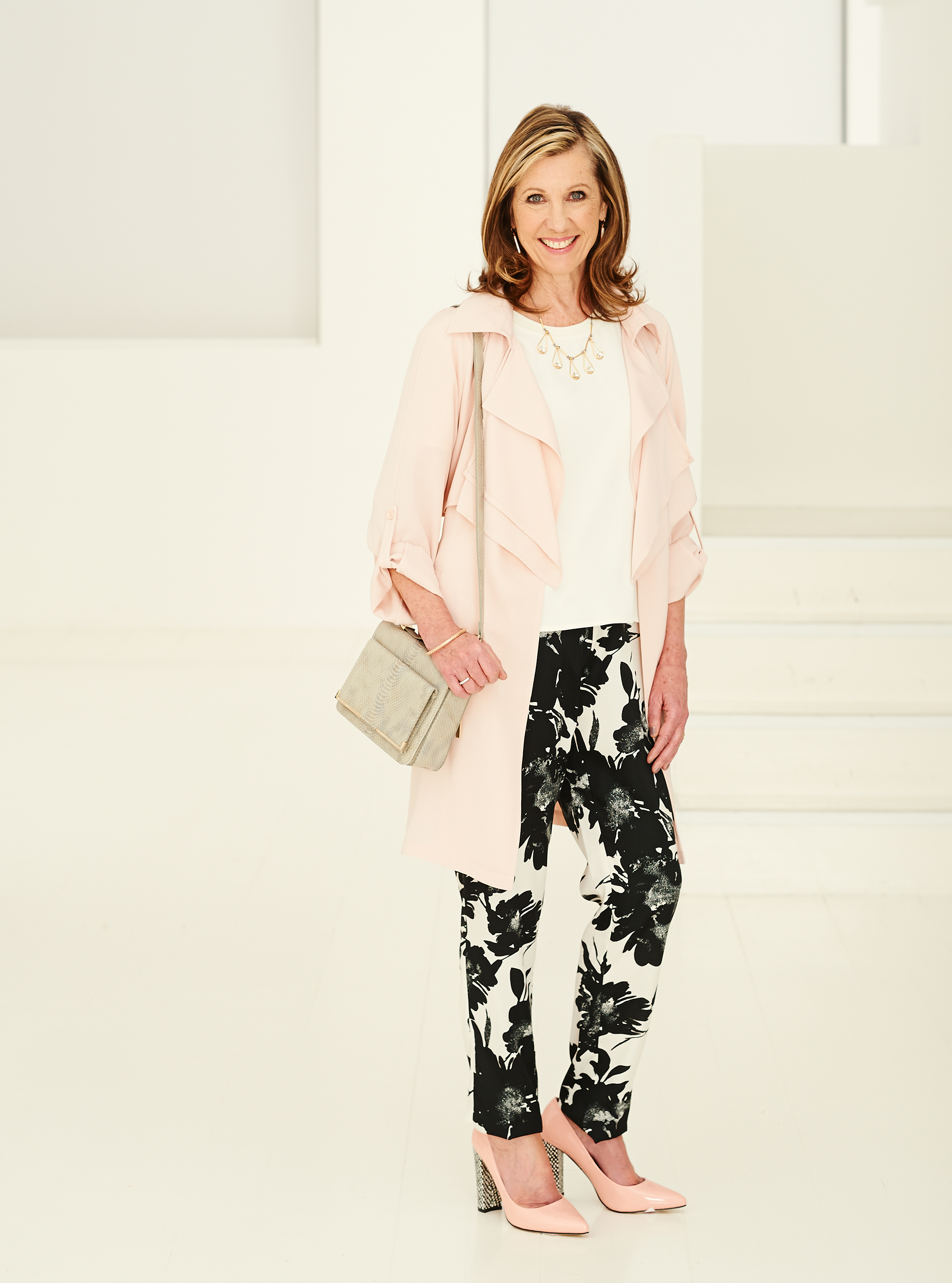 If you only update one item this season, make it a spring coat. In lighter fabrics and shades, it's the sensible yet stylish investment for any British weather!