Fashion
Can you wear the latest high street fashion trends? Absolutely, and our expert fashion editors are on hand to give the best fashion advice on how to dress for your shape
The Top 10
Add some cushions to your home for an instant update. We've handpicked the very best of this year's trends, so all you have to do is click for a refreshing new room...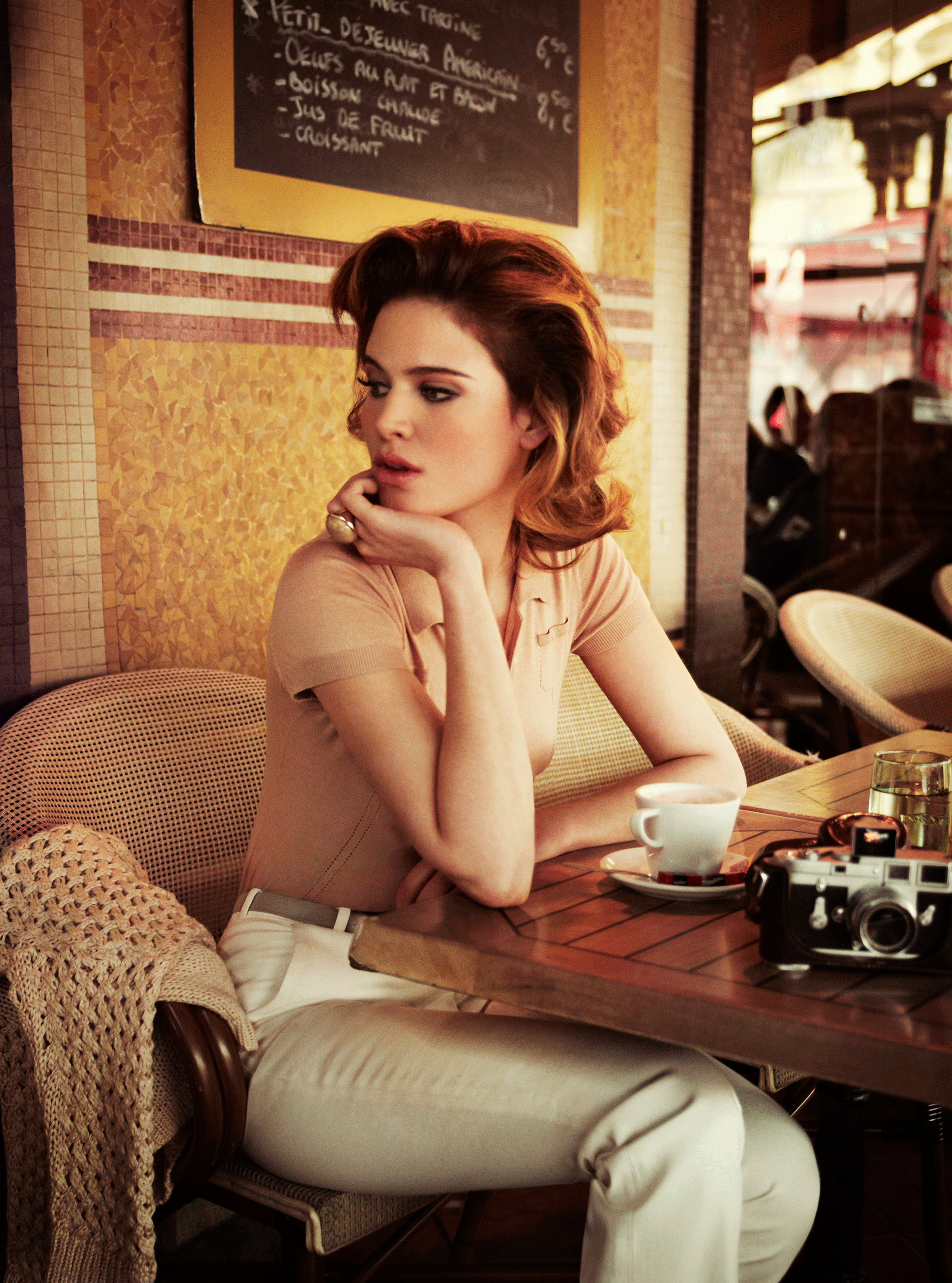 Our fashion experts show you the styles to flatter your shape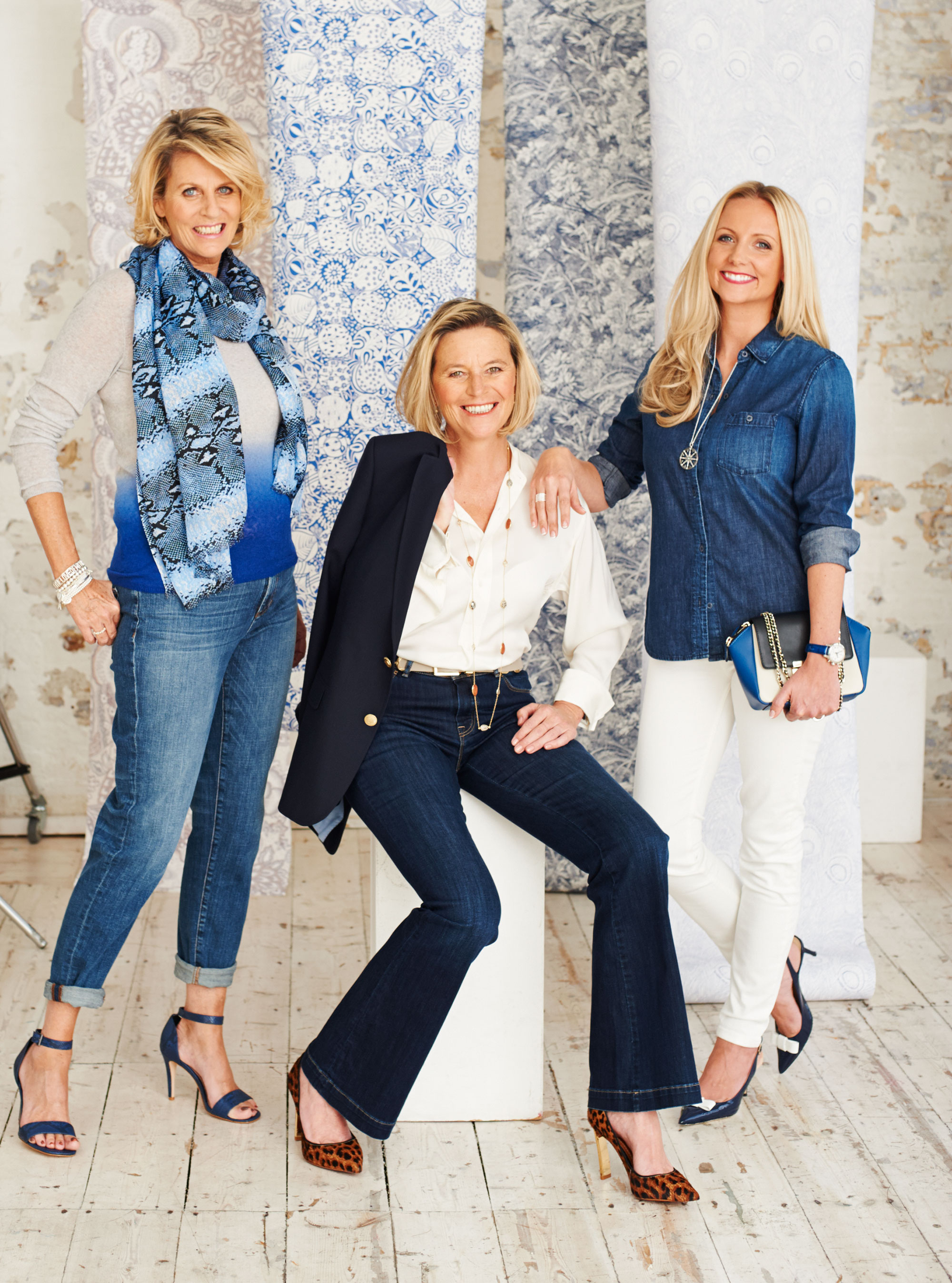 Our tips for finding the perfect jeans to fit your shape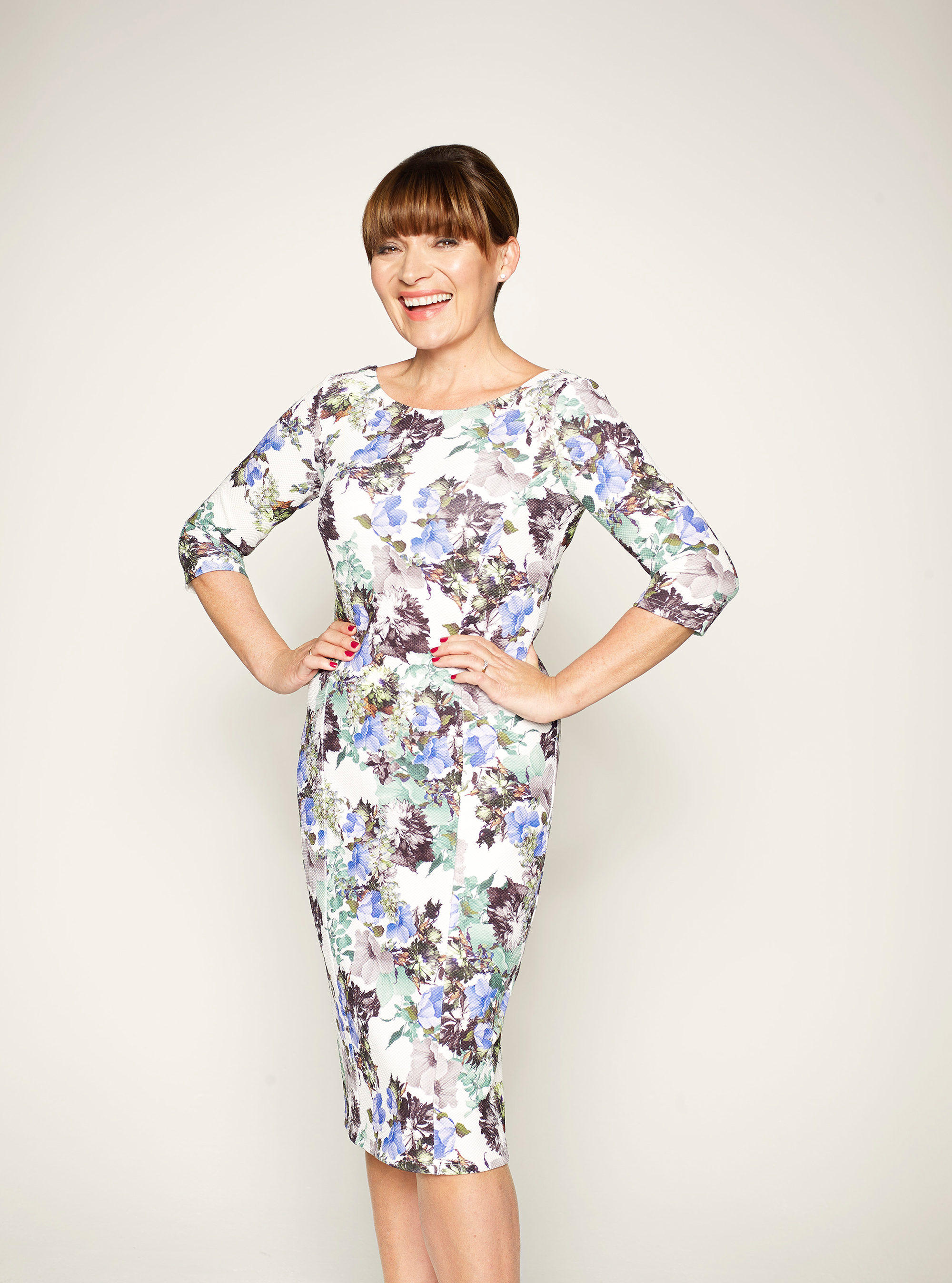 The TV presenter and w&h cover star reveals her designs for high street brand JD Williams, and we can't wait to shop the collection ourselves...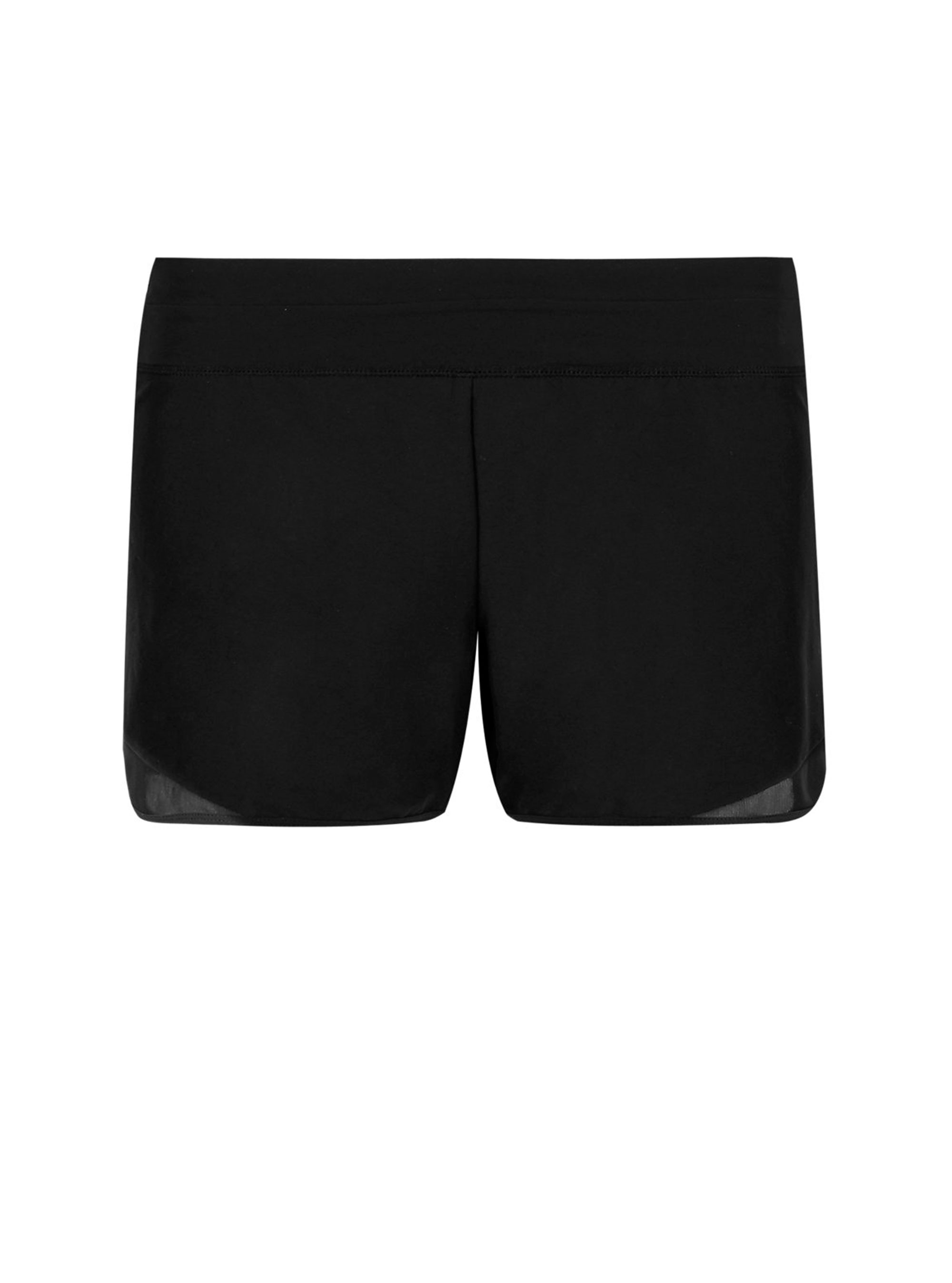 The best new sportswear buys and products to inspire your fitness regime and make you feel fab in 2015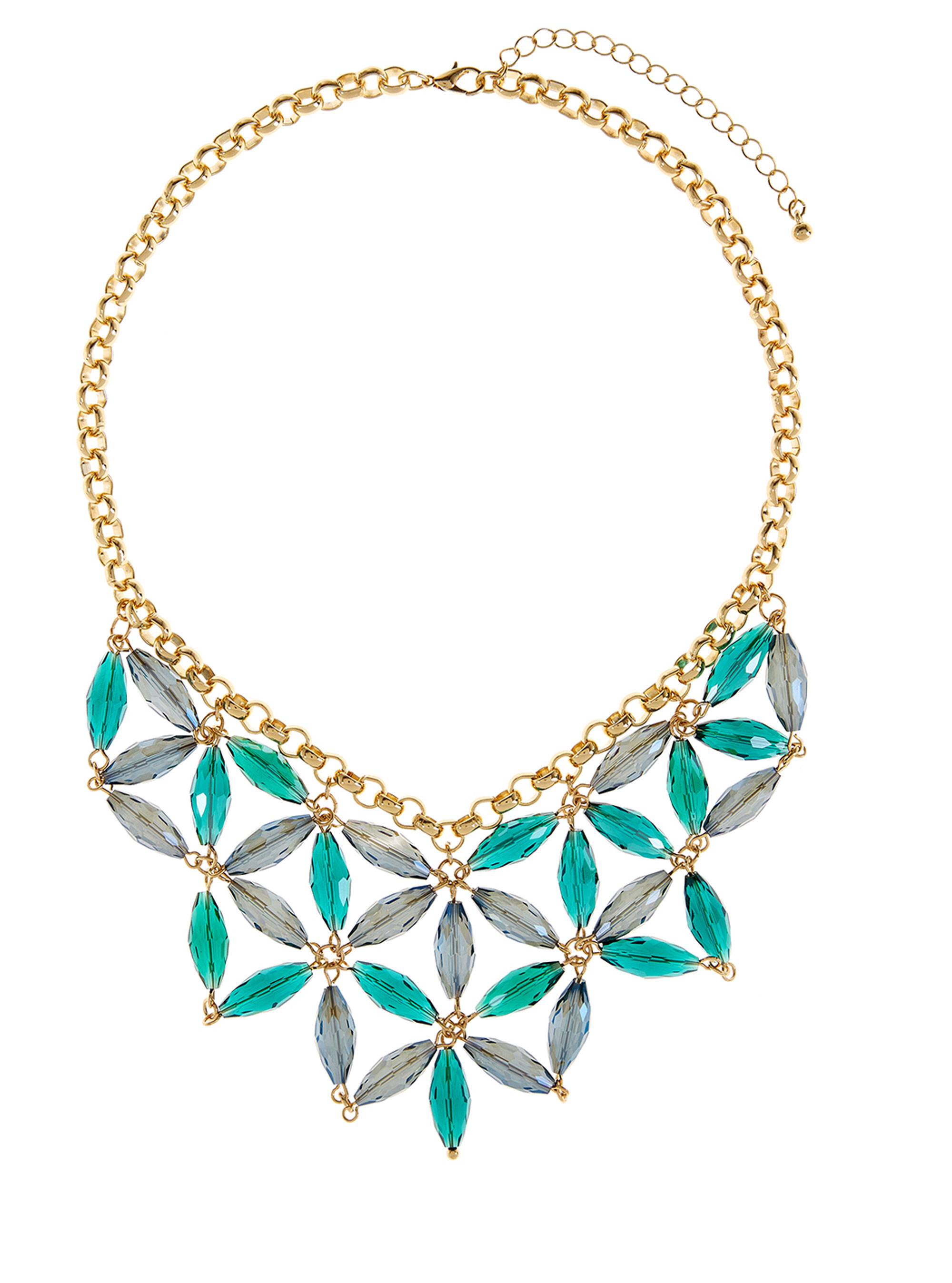 Pick yourself up from the winter woes with a fresh update for your wardrobe. Pastels, brights or a simple accessory - there's something for everyone in our high street edit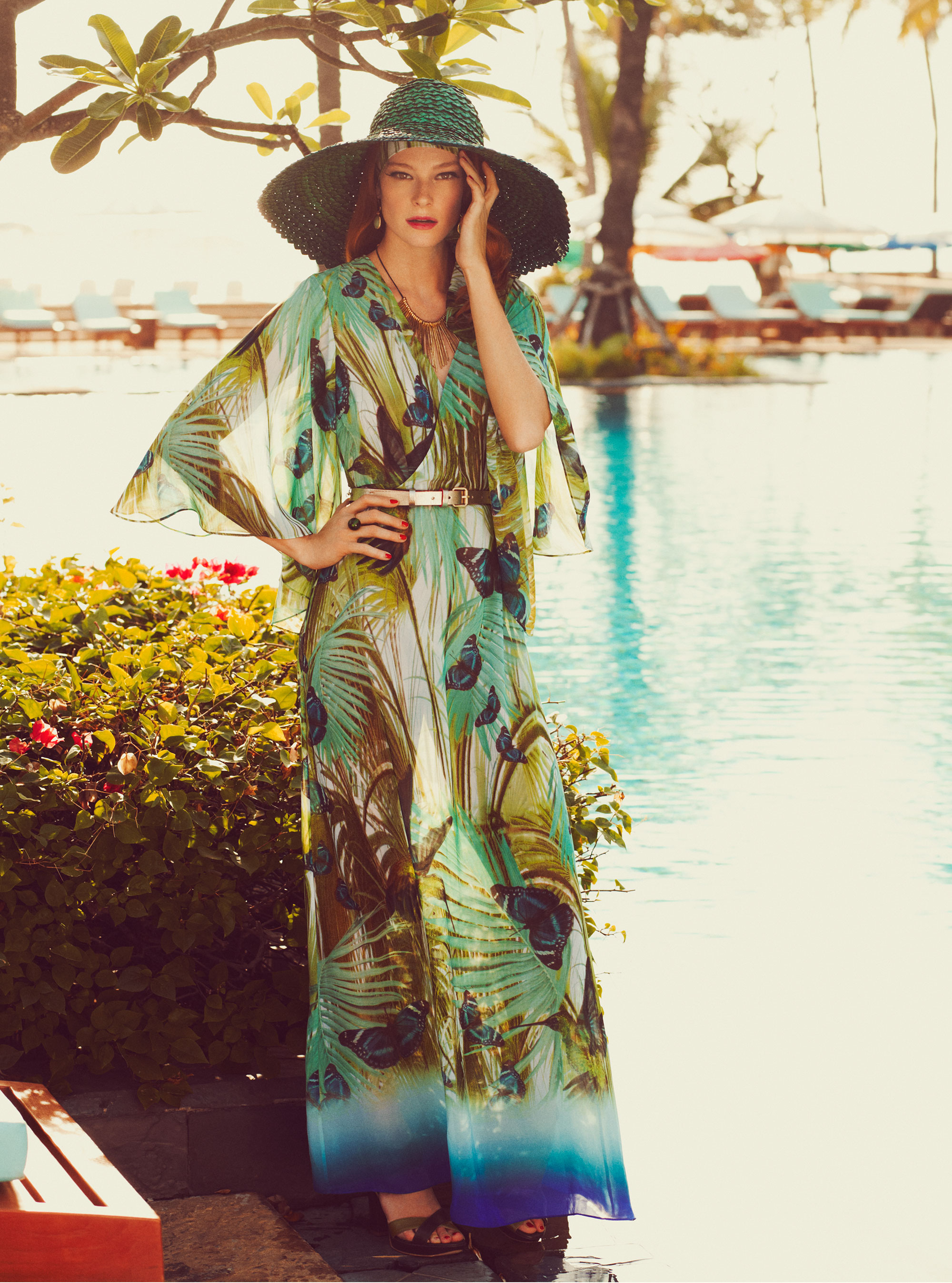 Our fashion experts pick the best maxi dresses on the high street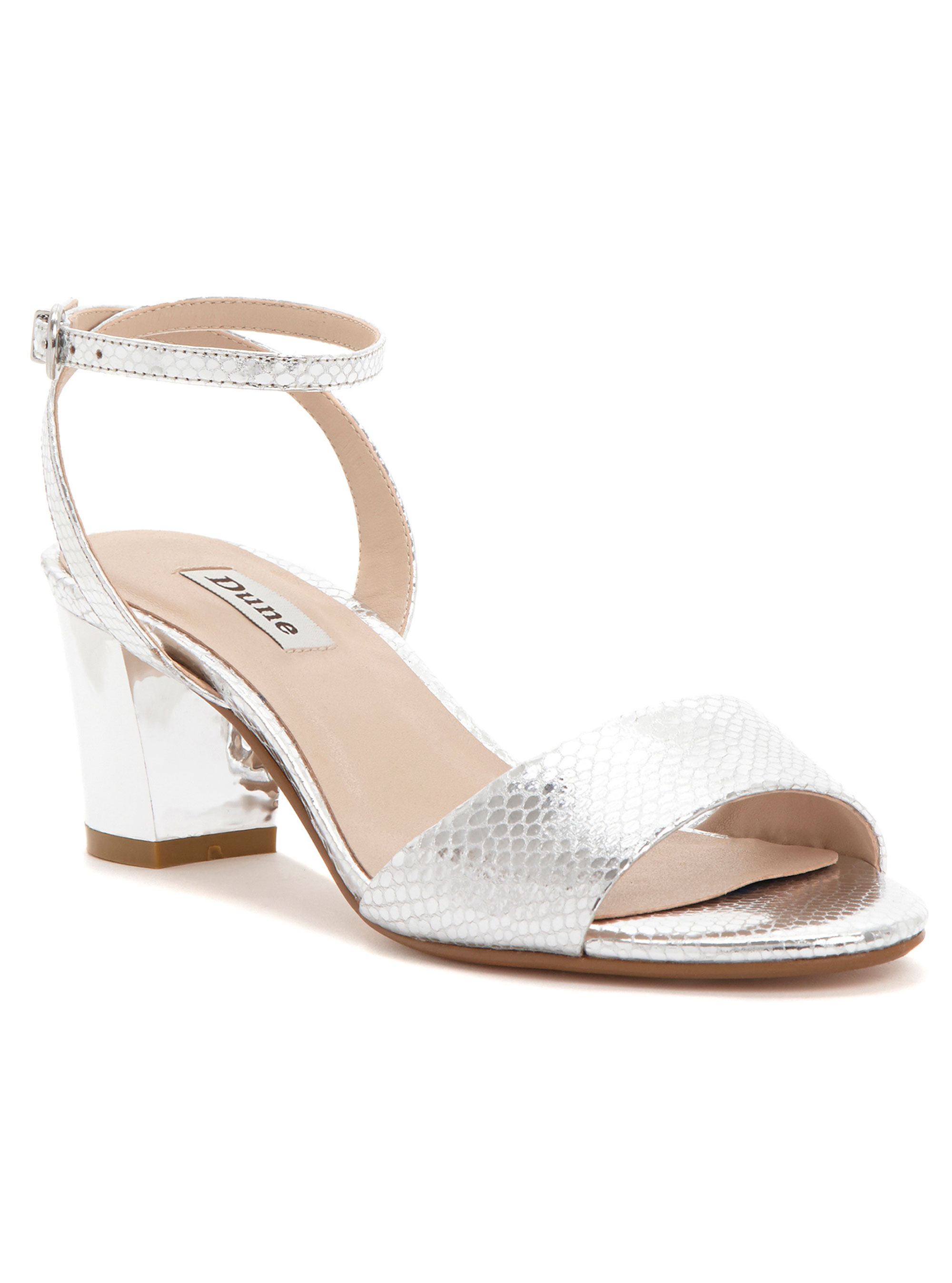 The perfect accessories to provide the finishing touch to your super-stylish wedding outfit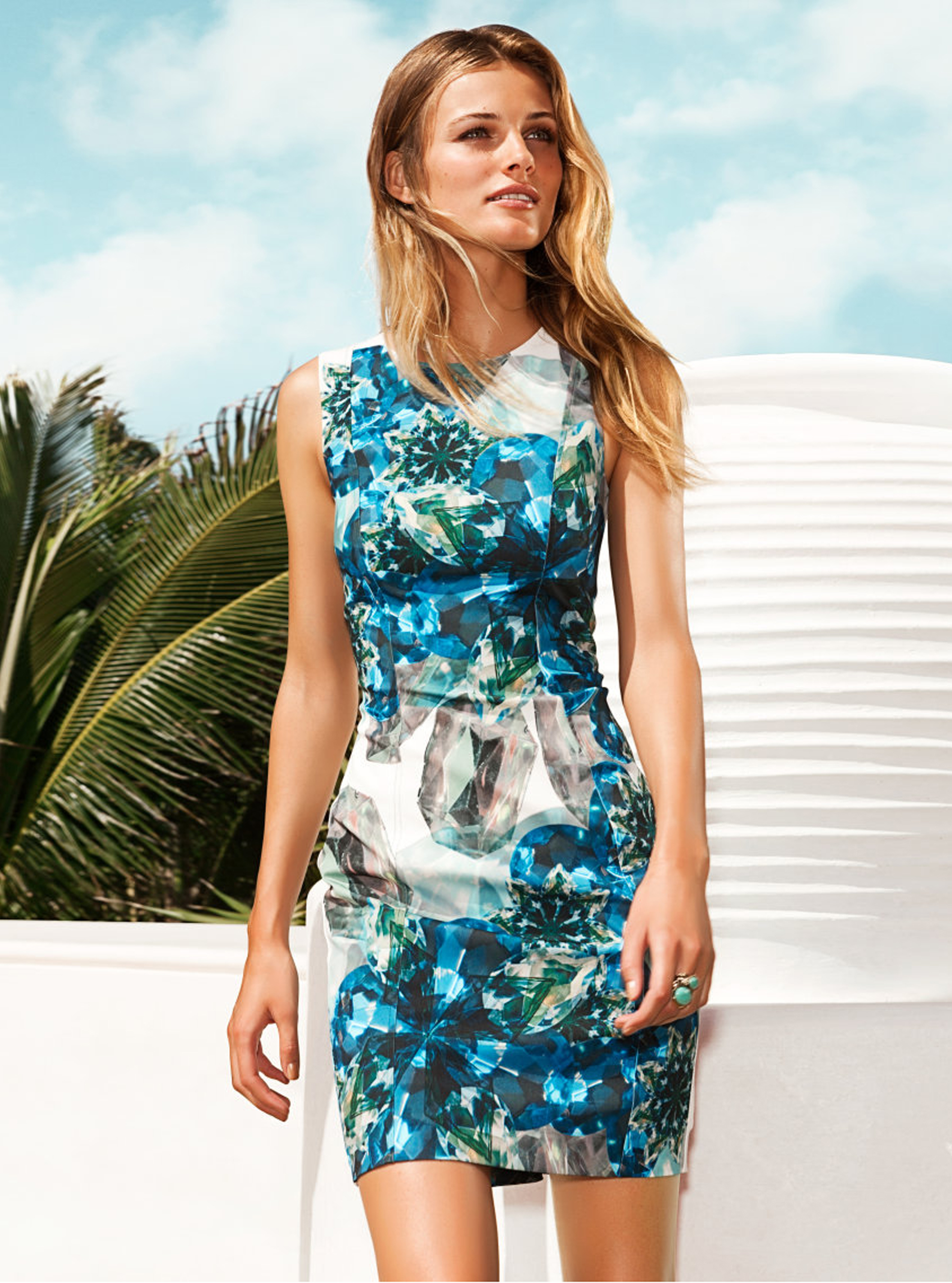 Discover the best summer dress to suit your shape and style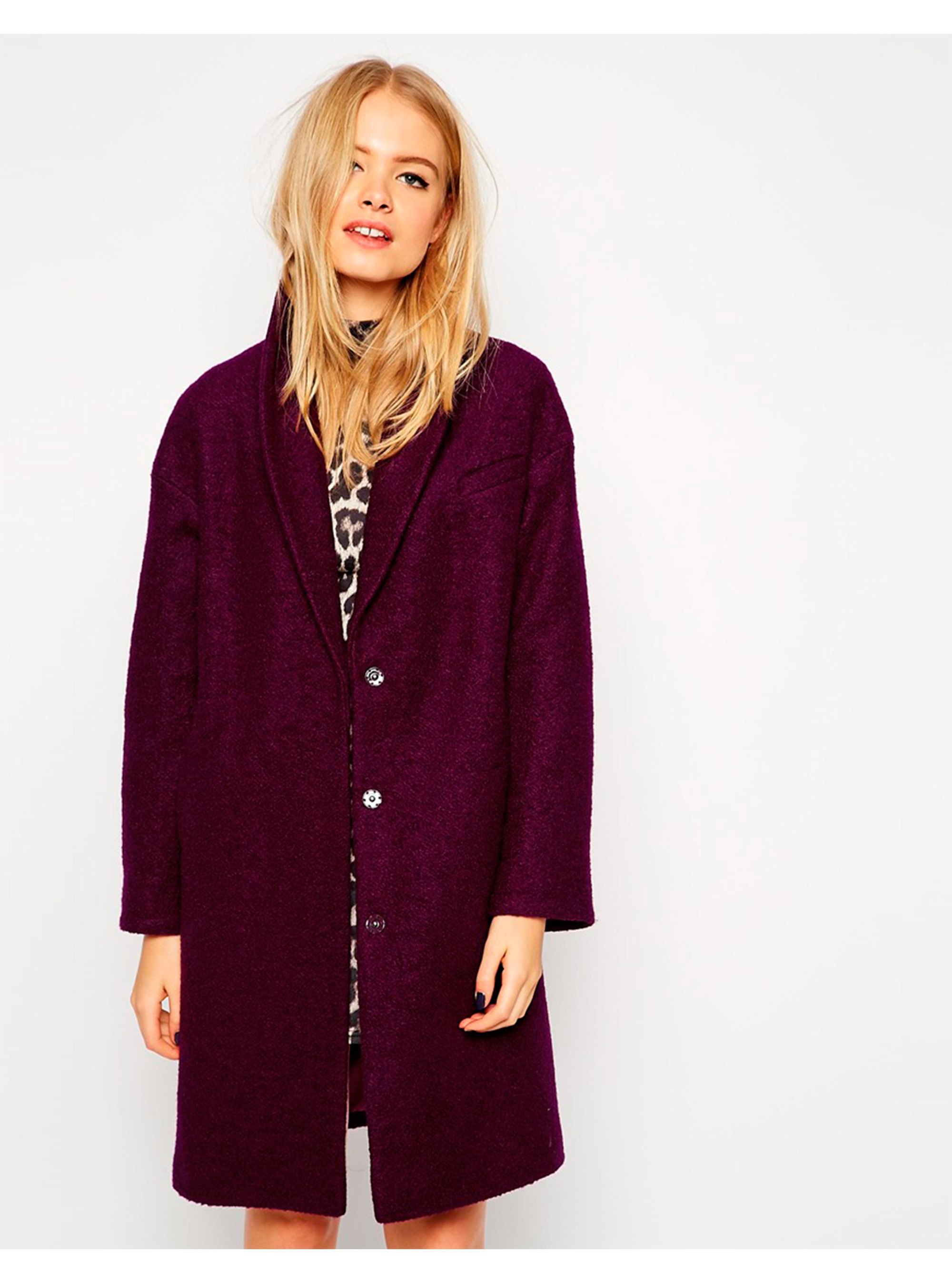 Stay stylish and warm with the best winter coats - for a bargain budget!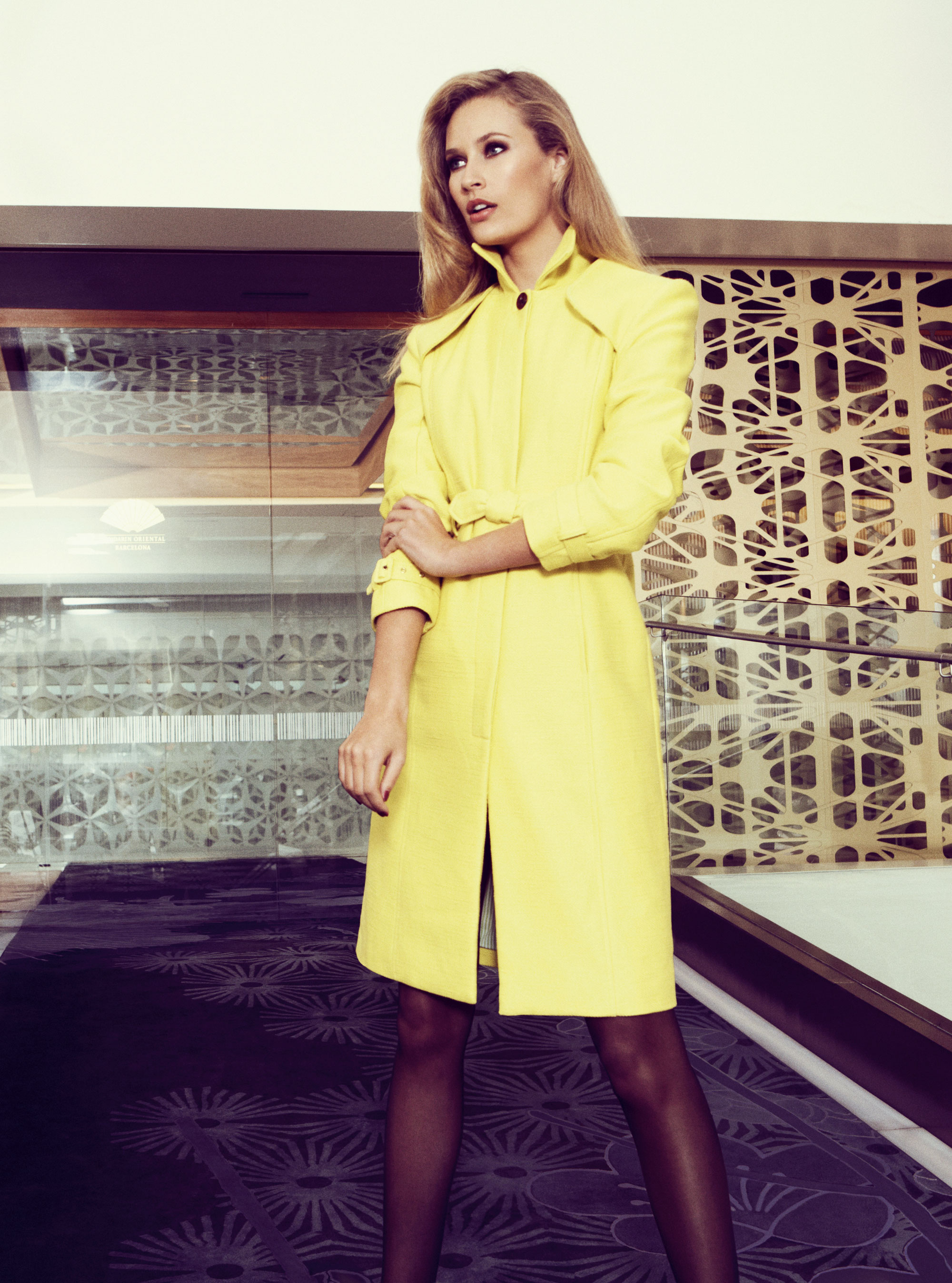 Step out in style this spring in one of this season's new macs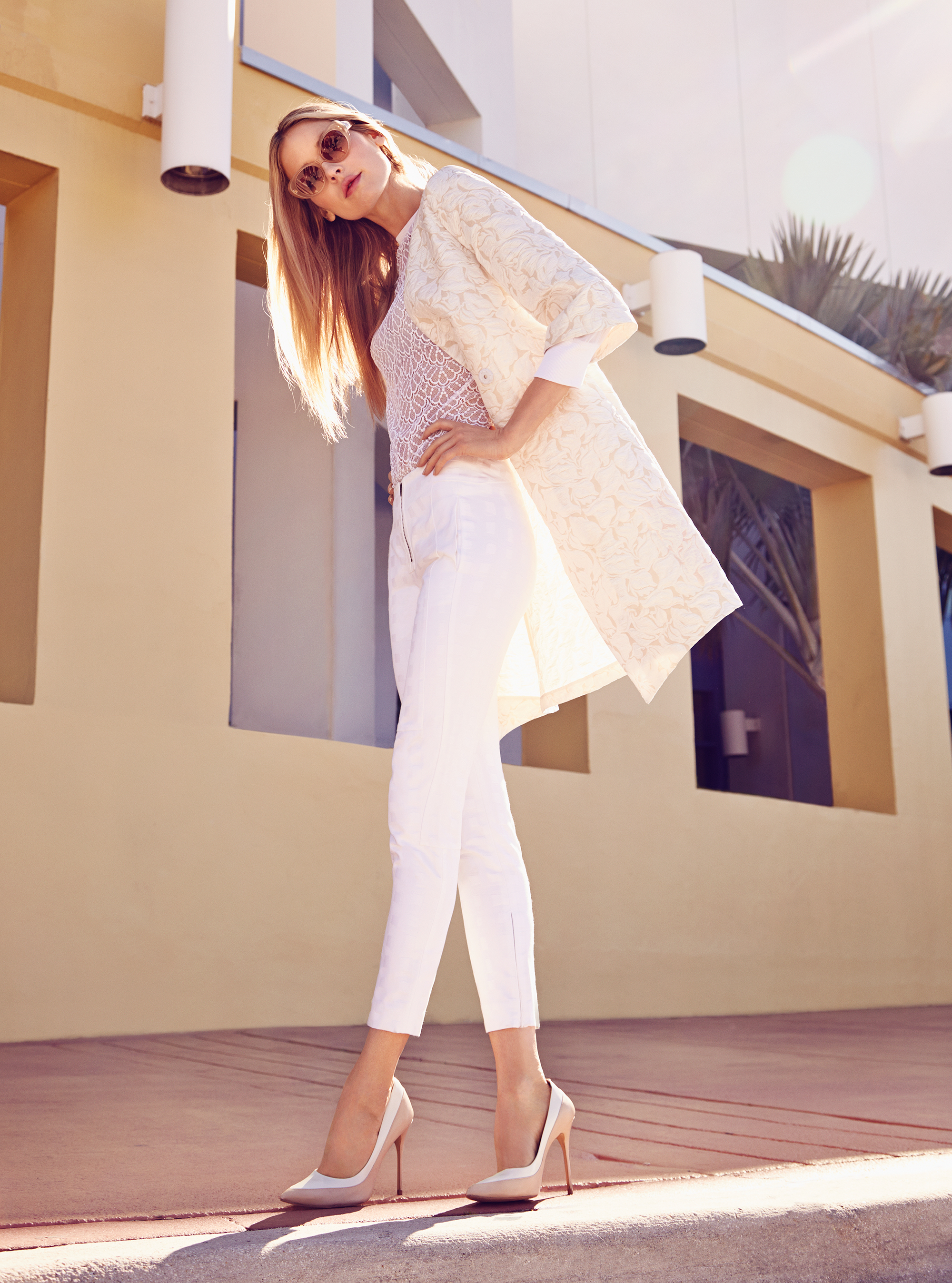 If you only update one item this season, make it a spring coat. In lighter fabrics and shades, it's the sensible yet stylish investment for any British weather!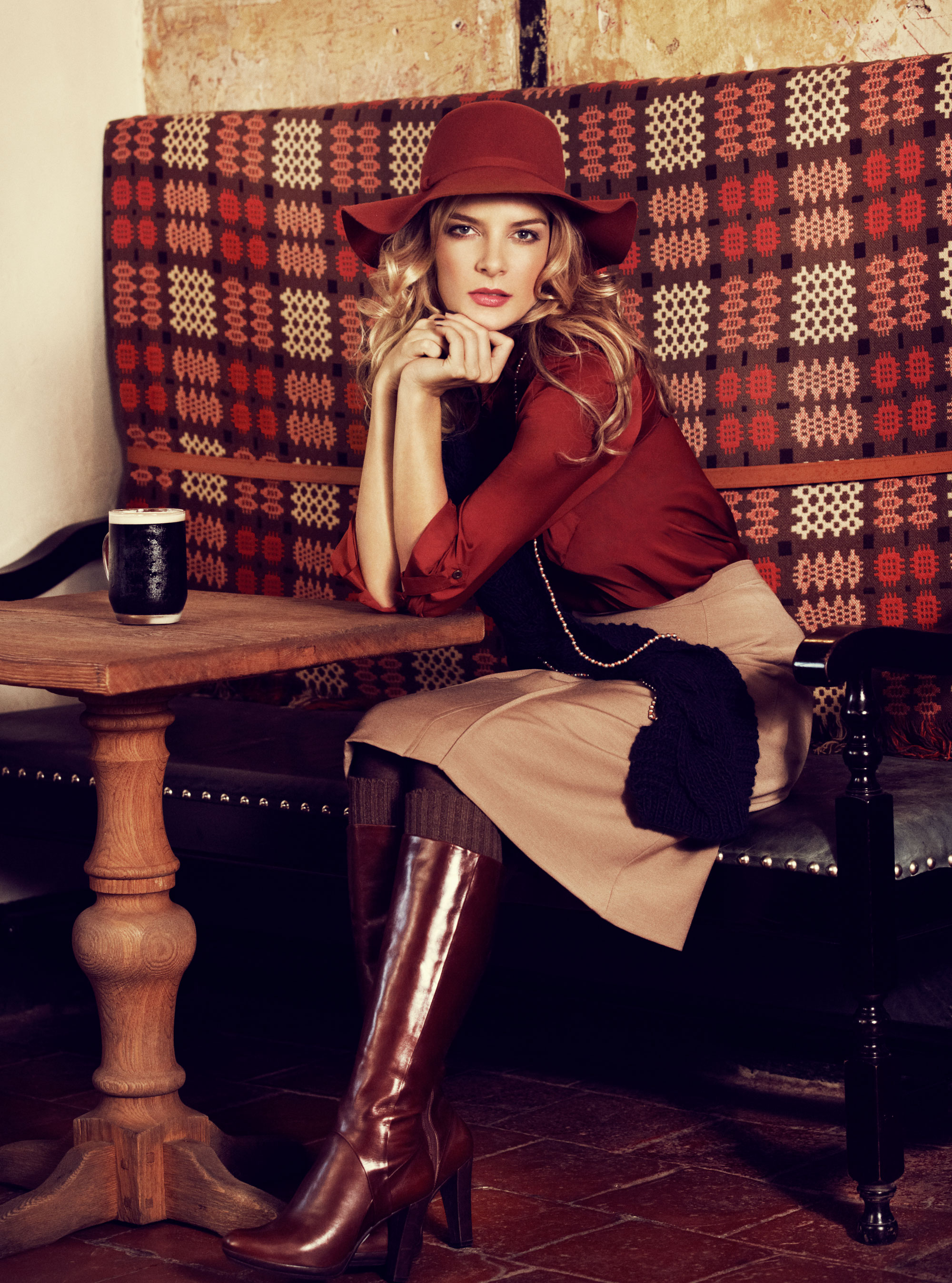 Wrap up stylishly when the temperature drops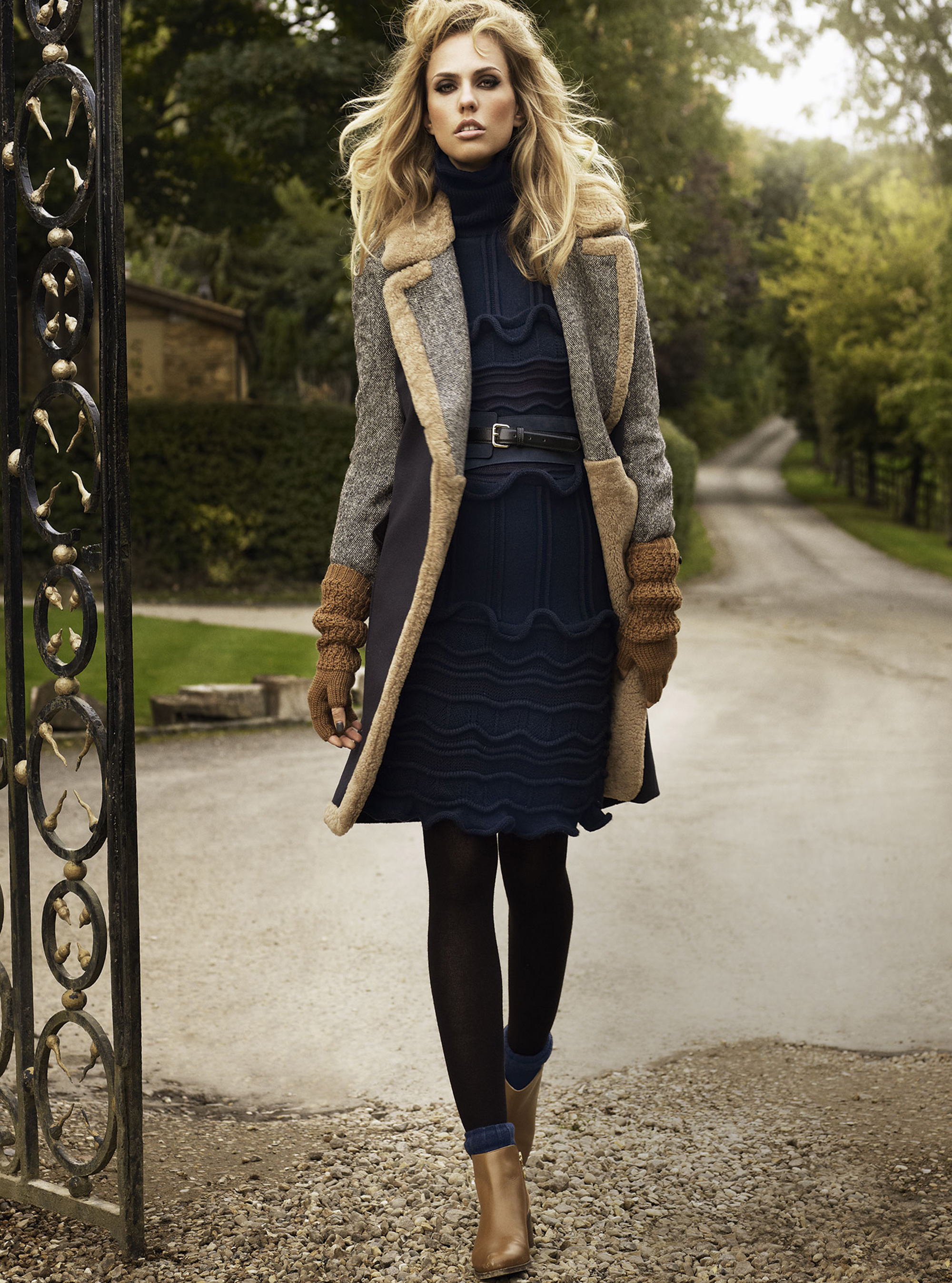 Find the perfect flat boot to suit you with our round-up of this season's most stylish picks...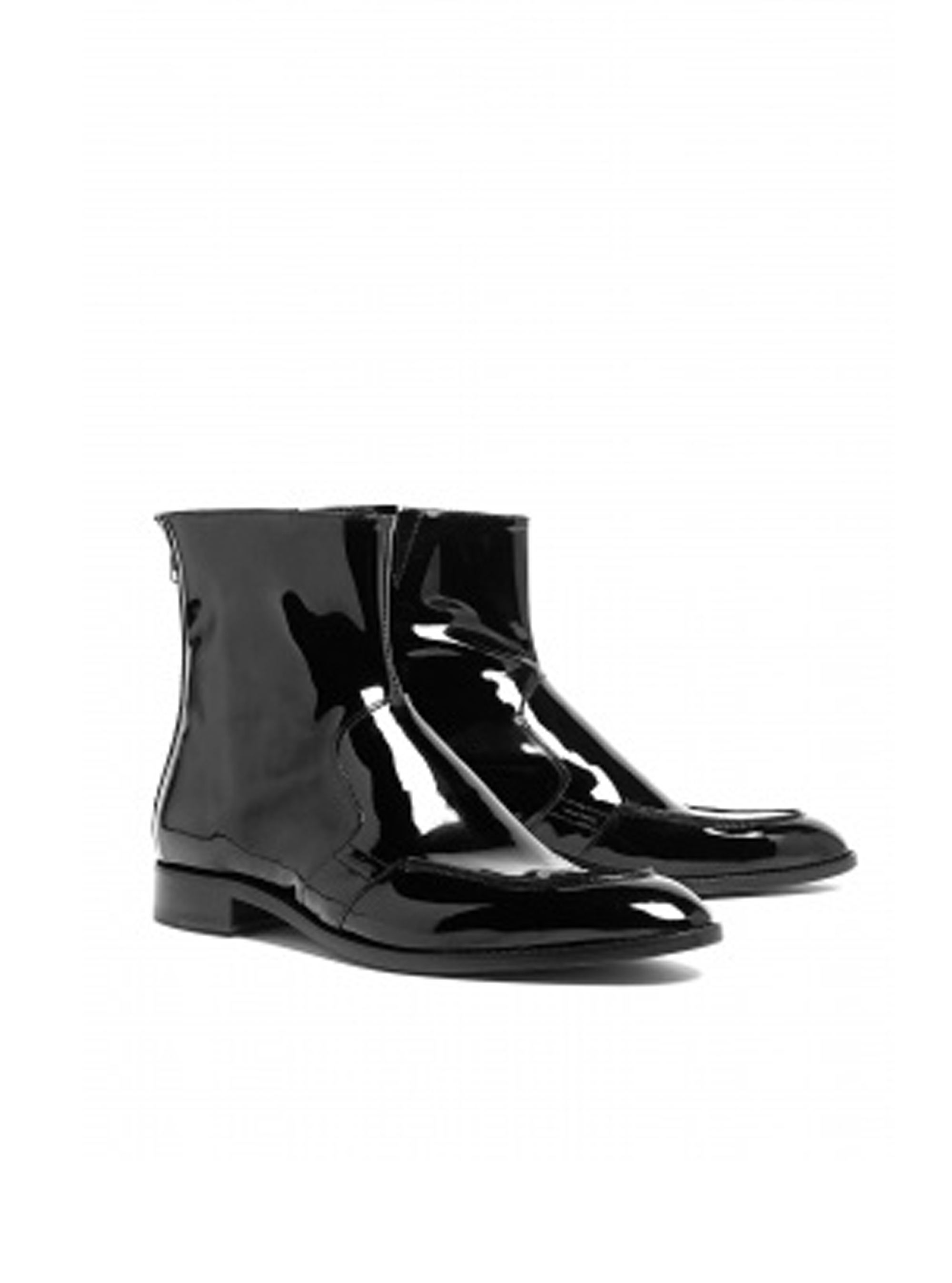 Put your best foot forward