Fashion
Can you wear the latest high street fashion trends? Absolutely, and our expert fashion editors are on hand to give the best fashion advice on how to dress for your shape
Latest in Fashion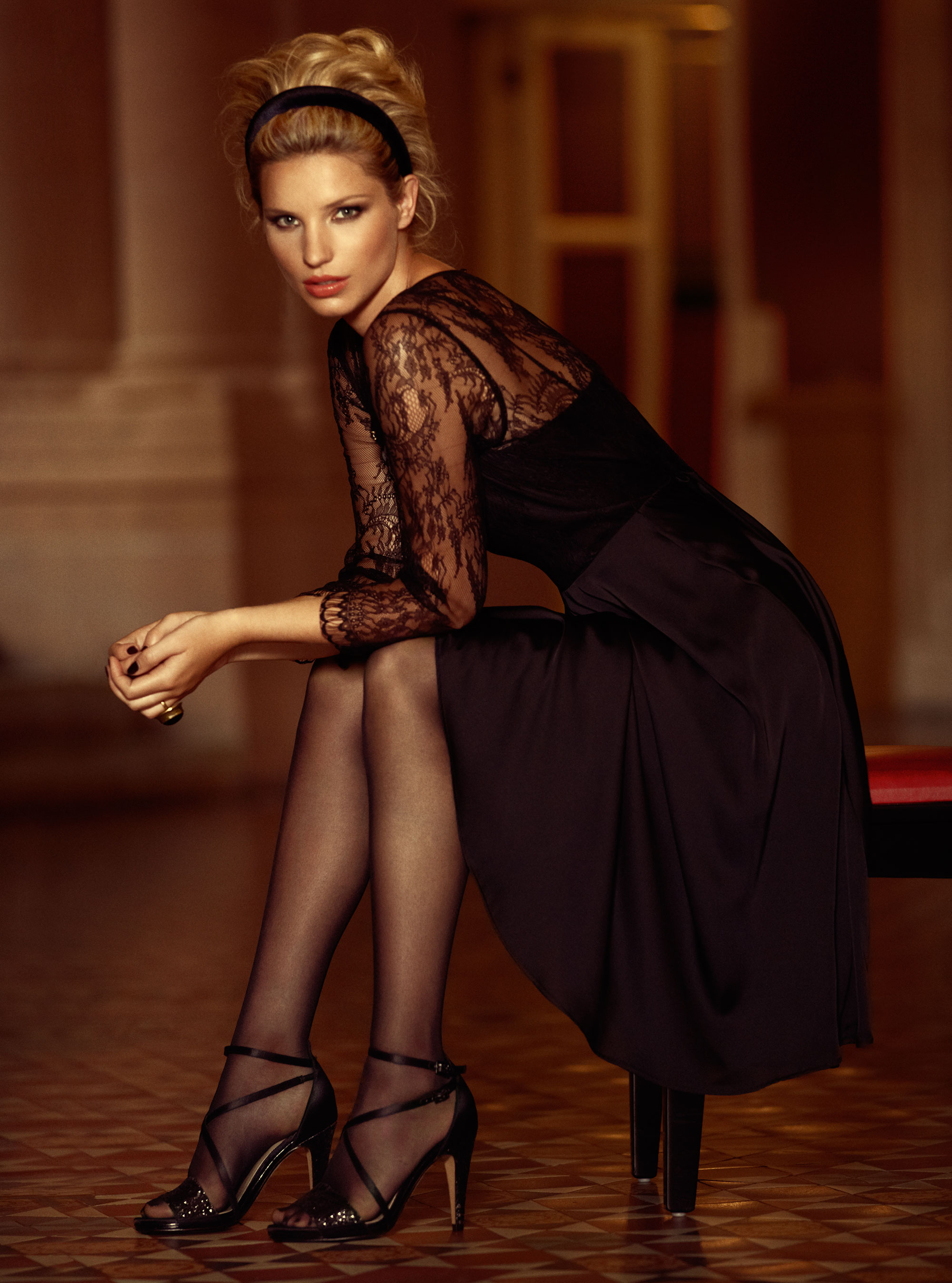 Party season is upon us! Whether your glitzy, girlie or chic you'll want to dance around your handbag in these...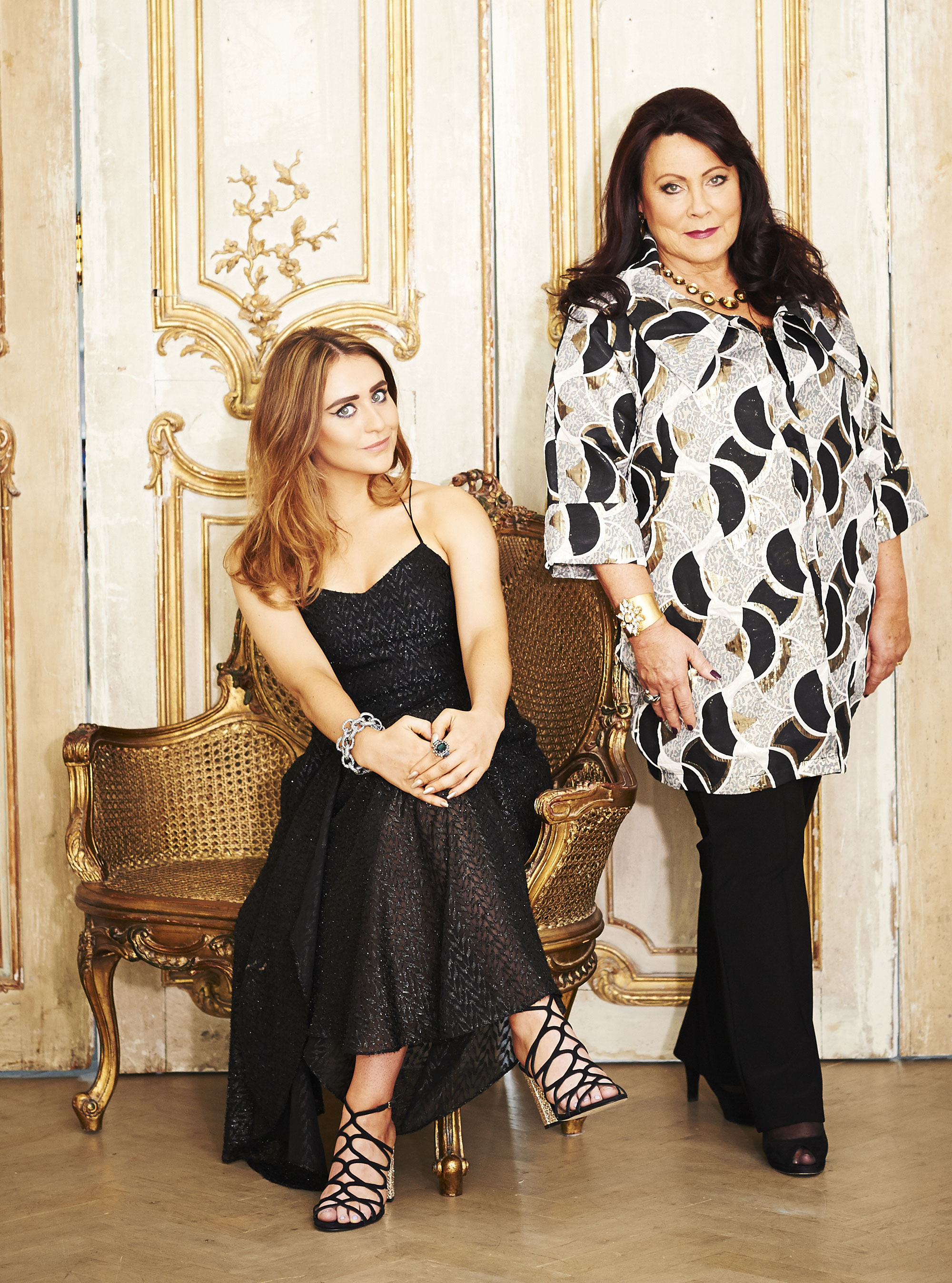 Break the partywear rules and dress with confidence your way – these fabulous readers show how it's done…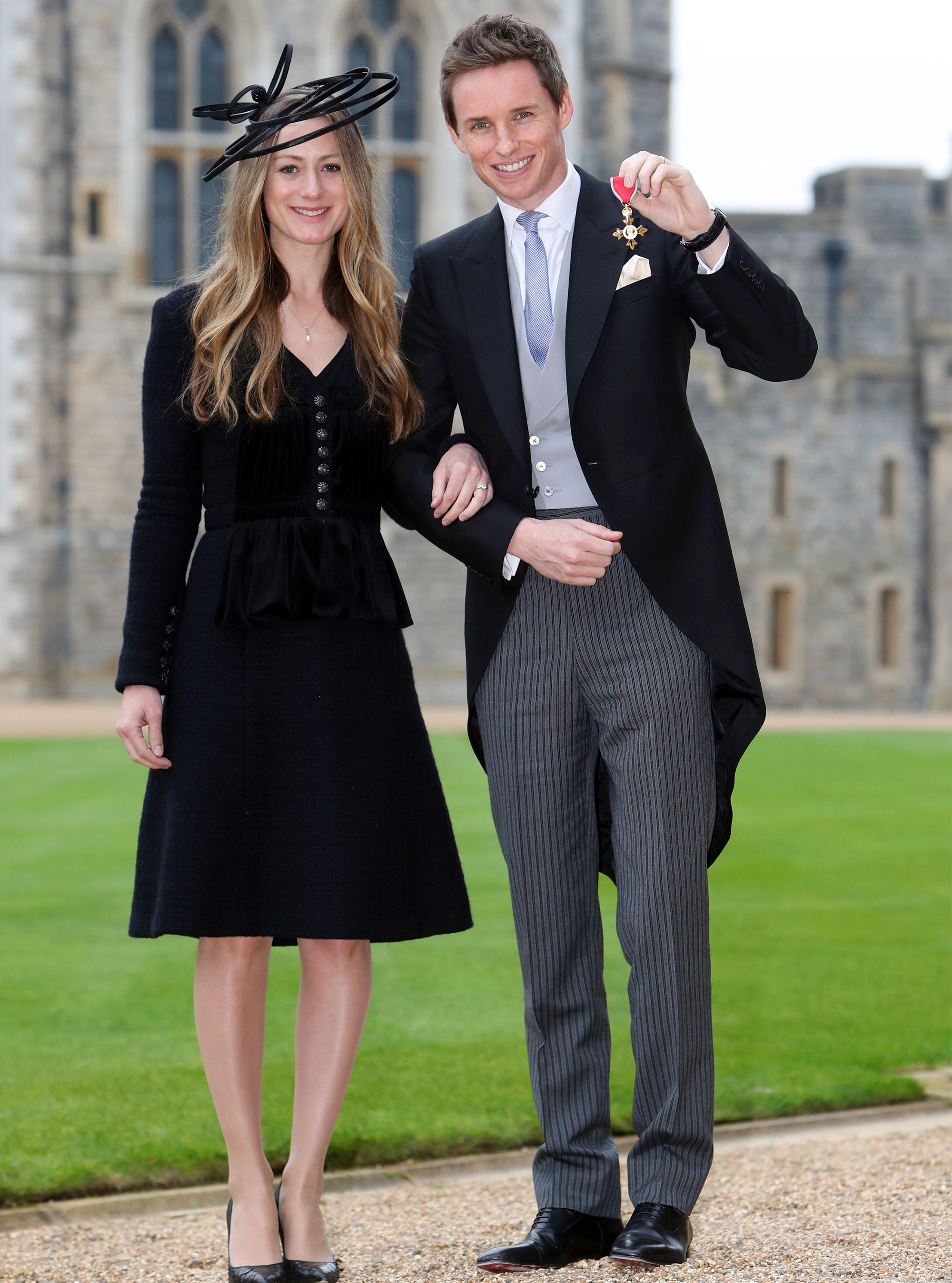 Take a look back at the outfits worn by celebrities when they met the Queen.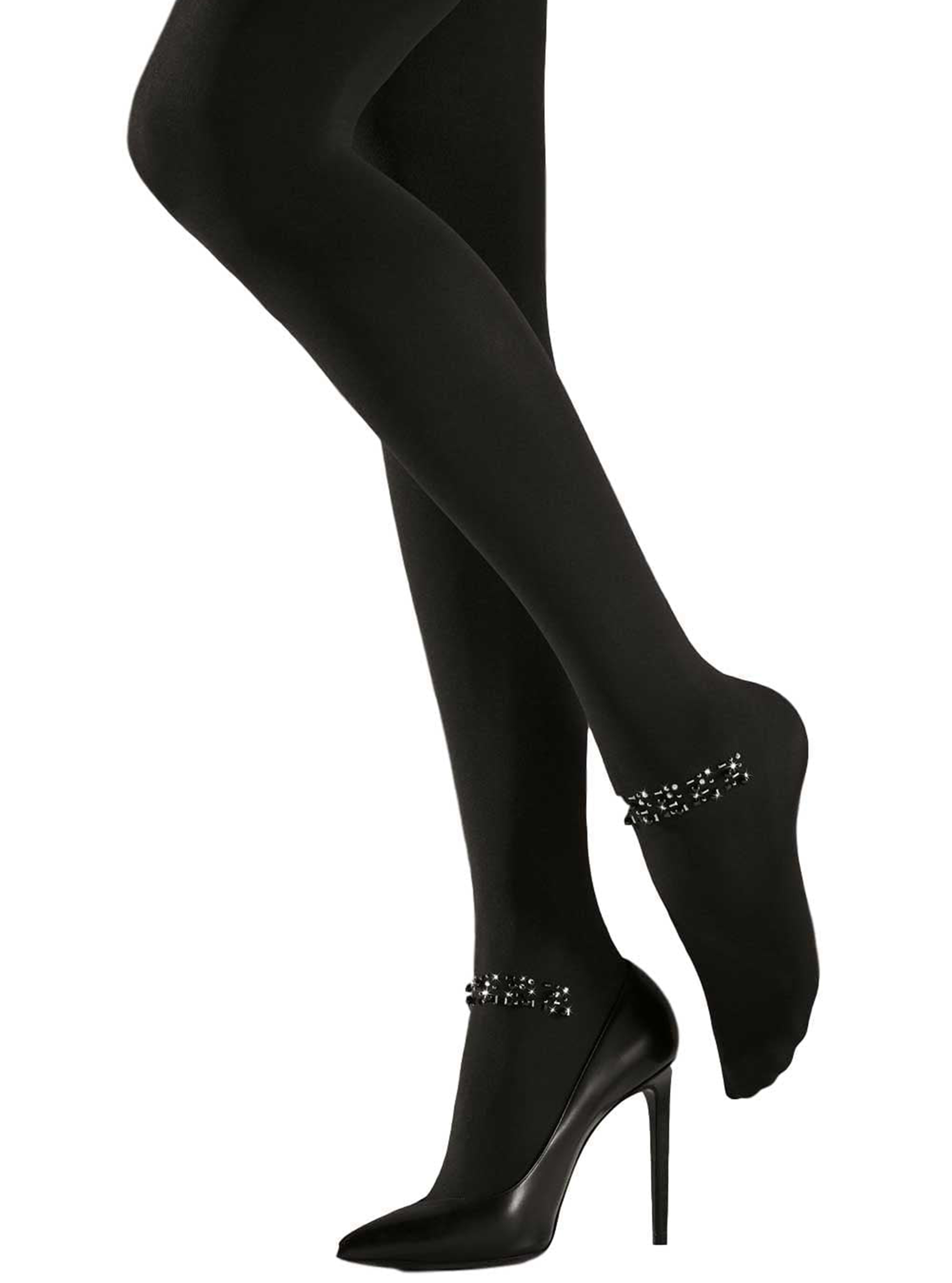 These pretty-but-practical showstoppers will instantly update your favourite party dress...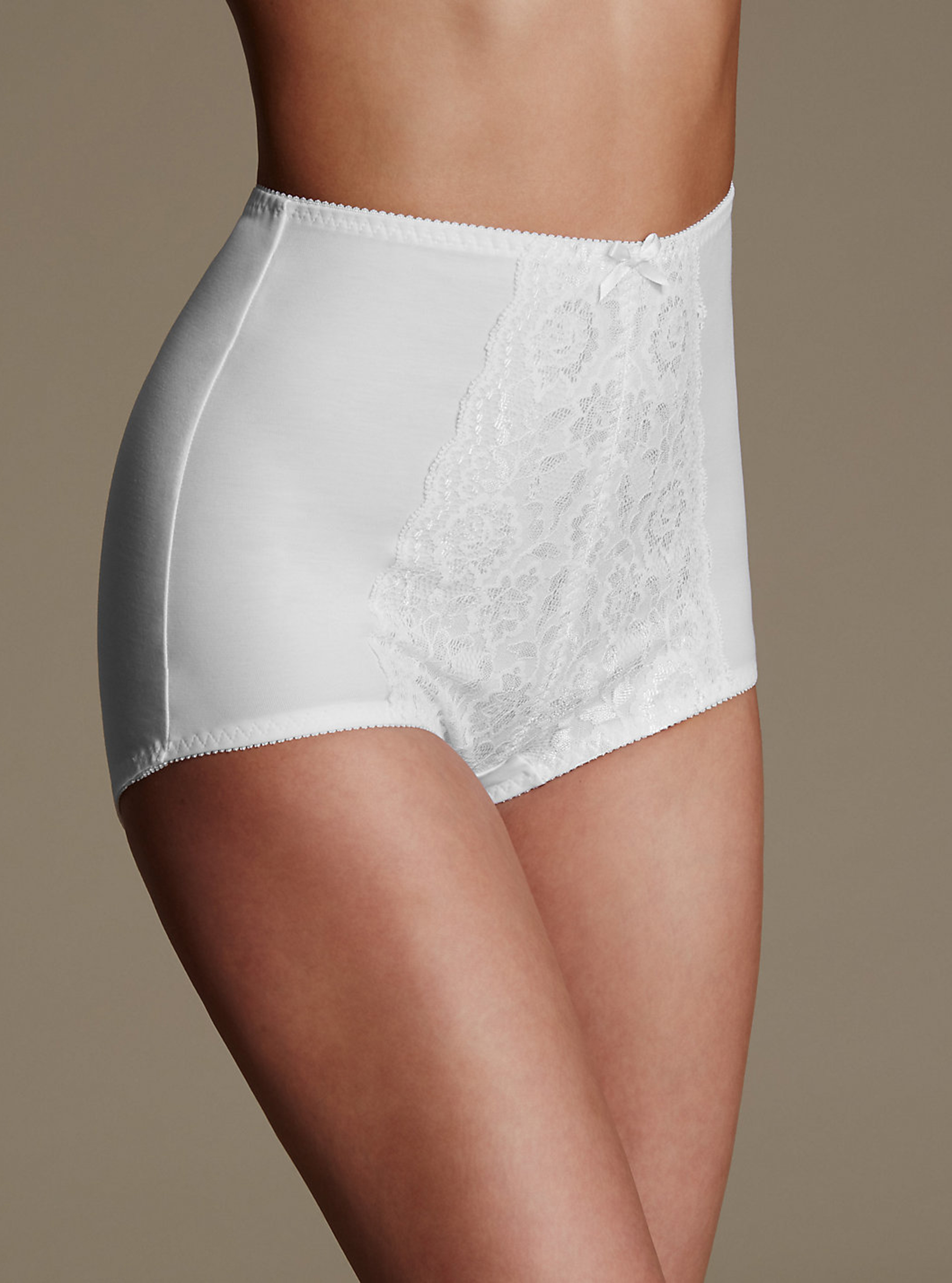 From tummy-slimmers to party-perfect tights, we bring you the internet's favourite shapewear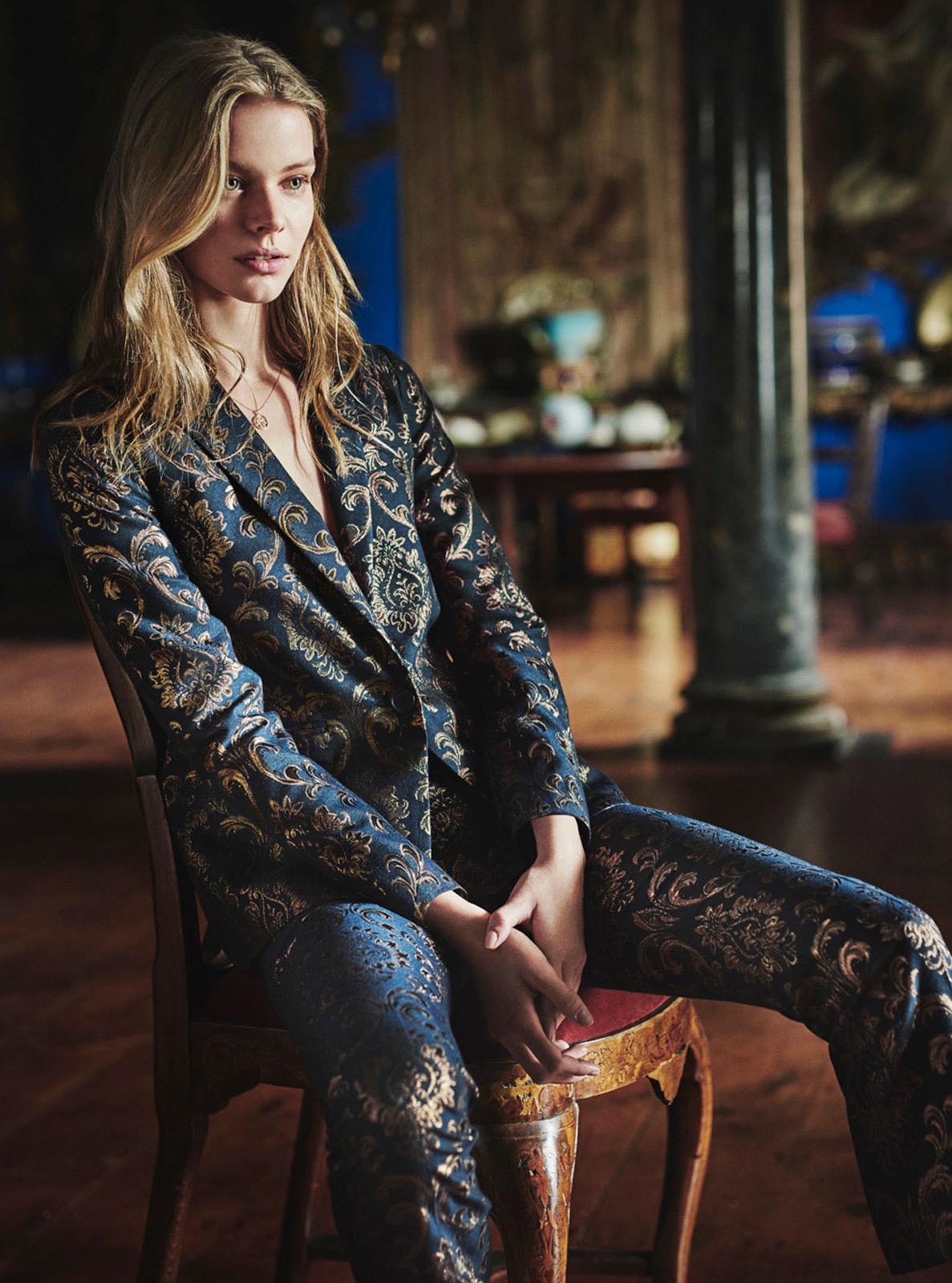 From cropped faux-fur to sparkling metallic sequins, the best styles to shop right now