Fashion
Can you wear the latest high street fashion trends? Absolutely, and our expert fashion editors are on hand to give the best fashion advice on how to dress for your shape
The Top 10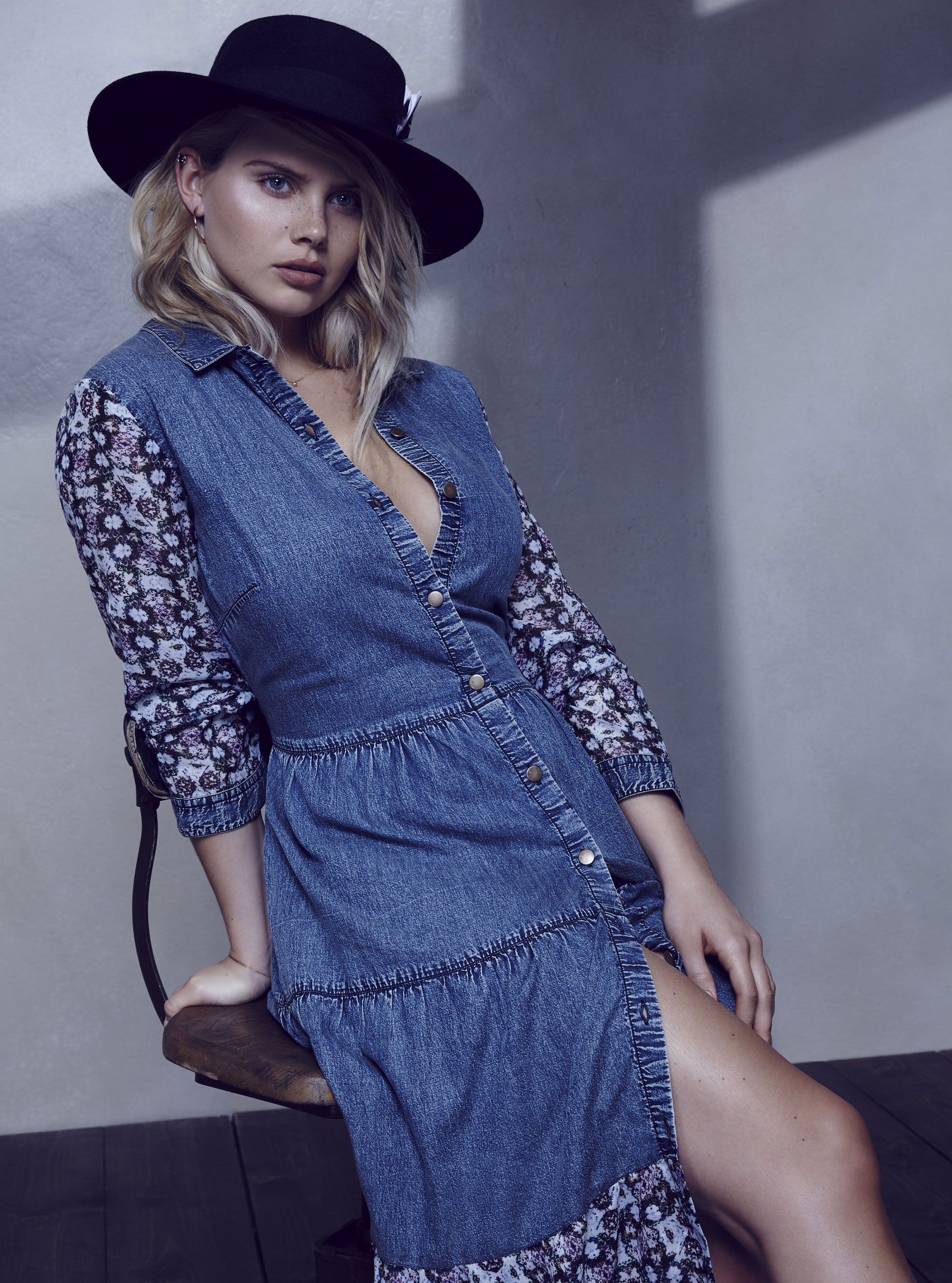 Feel confident and look amazing this season with our pick of the best plus-size dresses...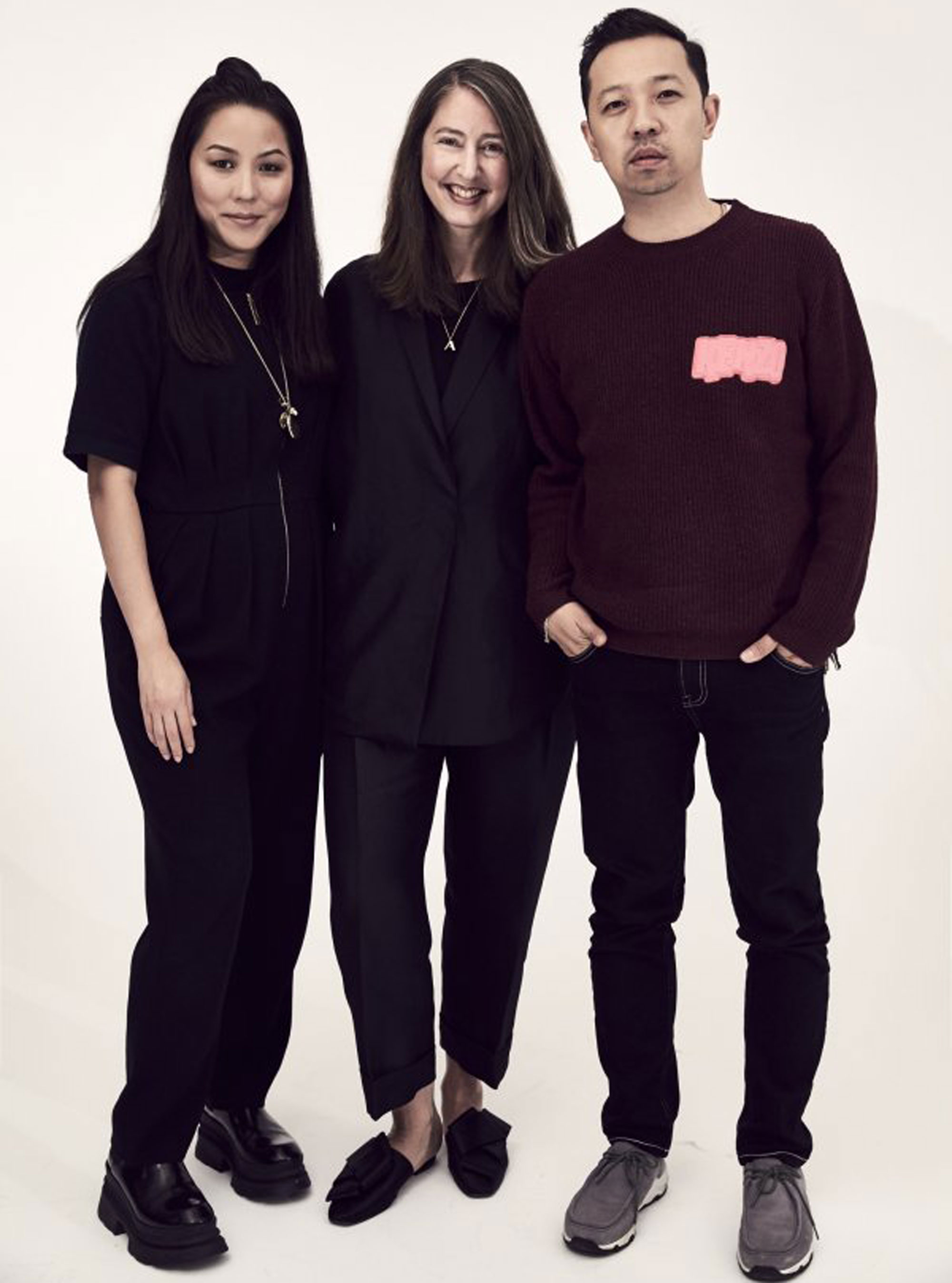 Buying designer doesn't have to cost the earth if you shop savvy. These high street / designer collaborations make high-end shopping afforable for everyone...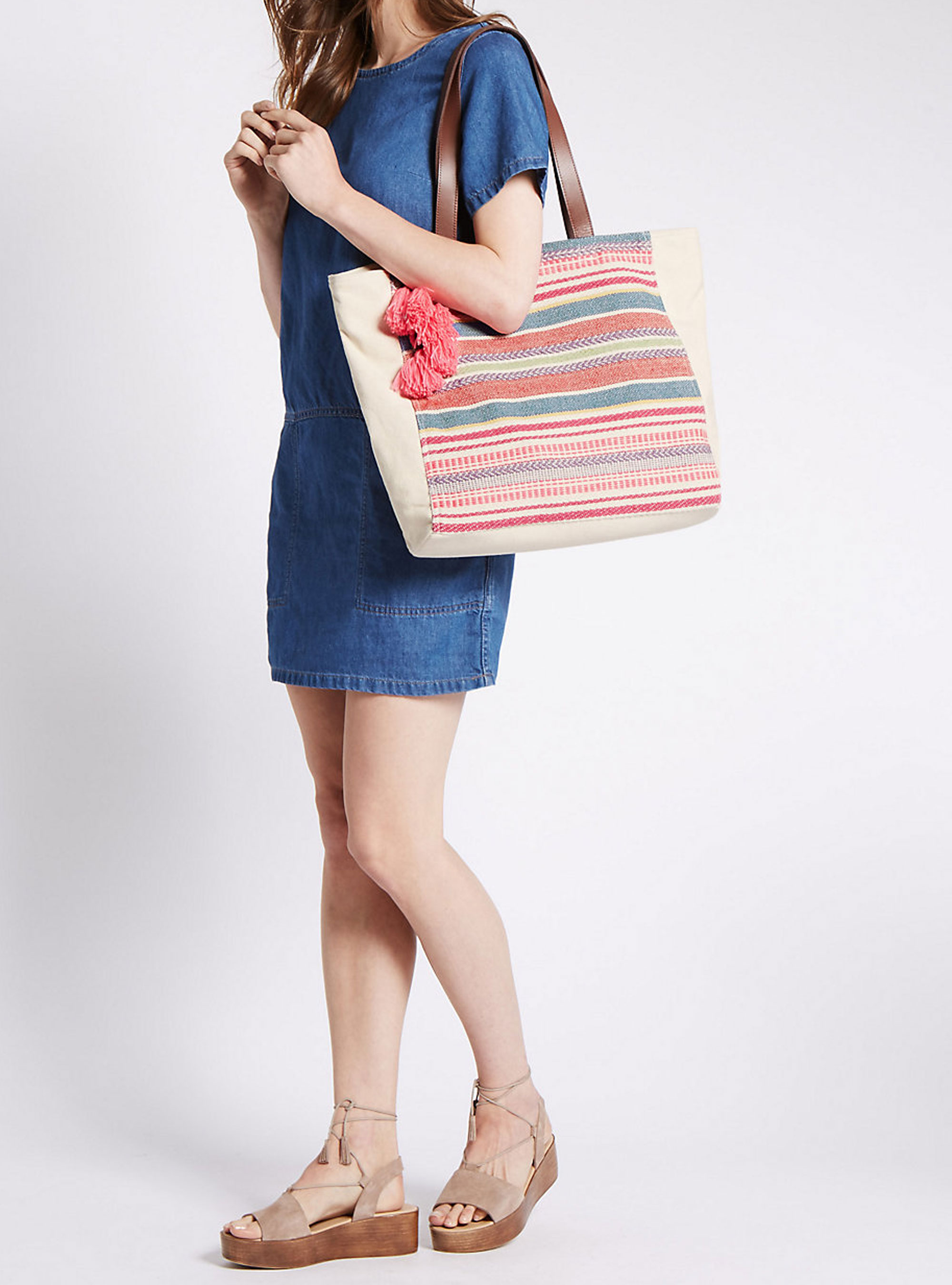 Patterns, prints and colour blocking all feature in our round-up of the brightest bags around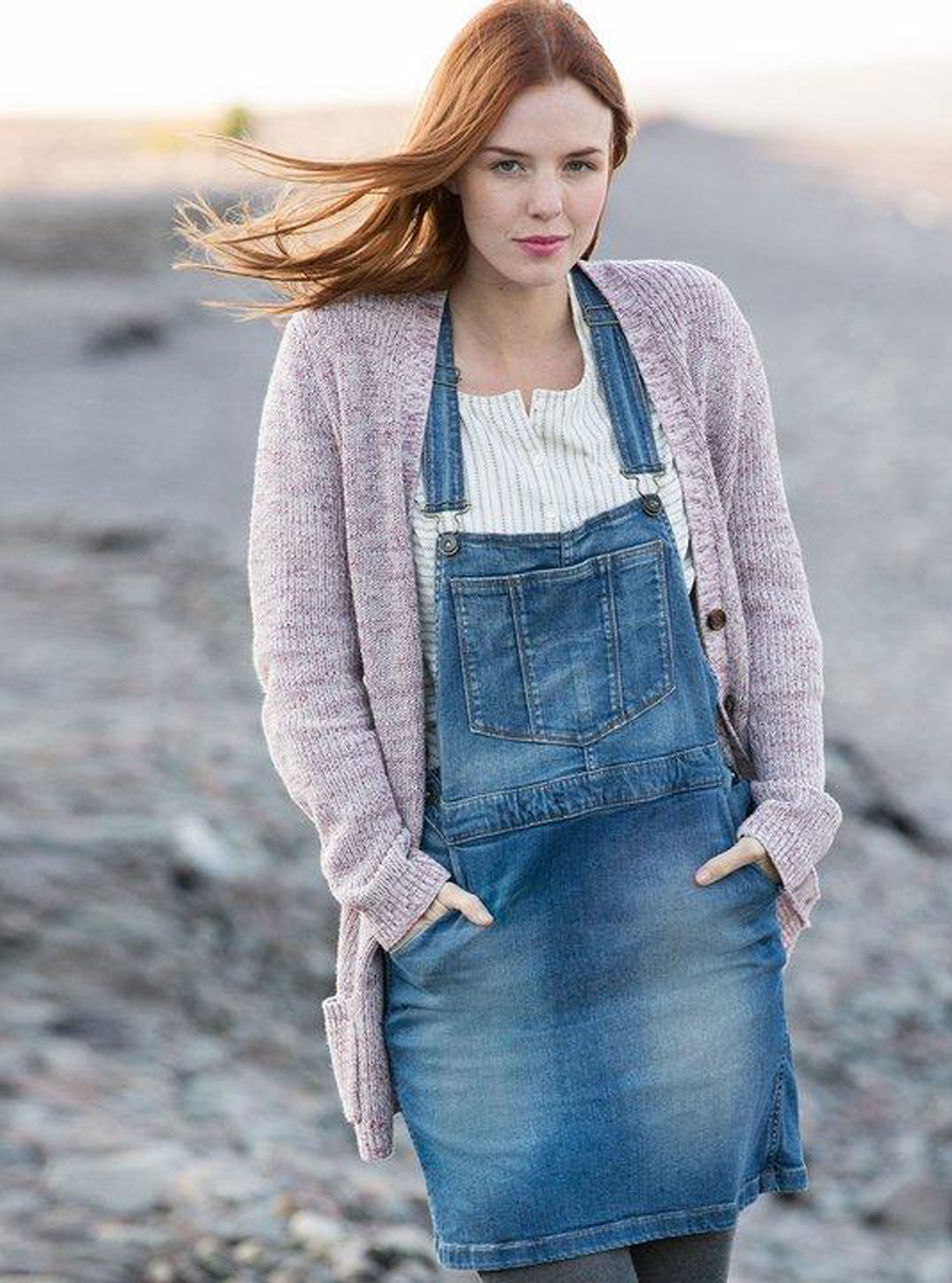 It's easier than you think...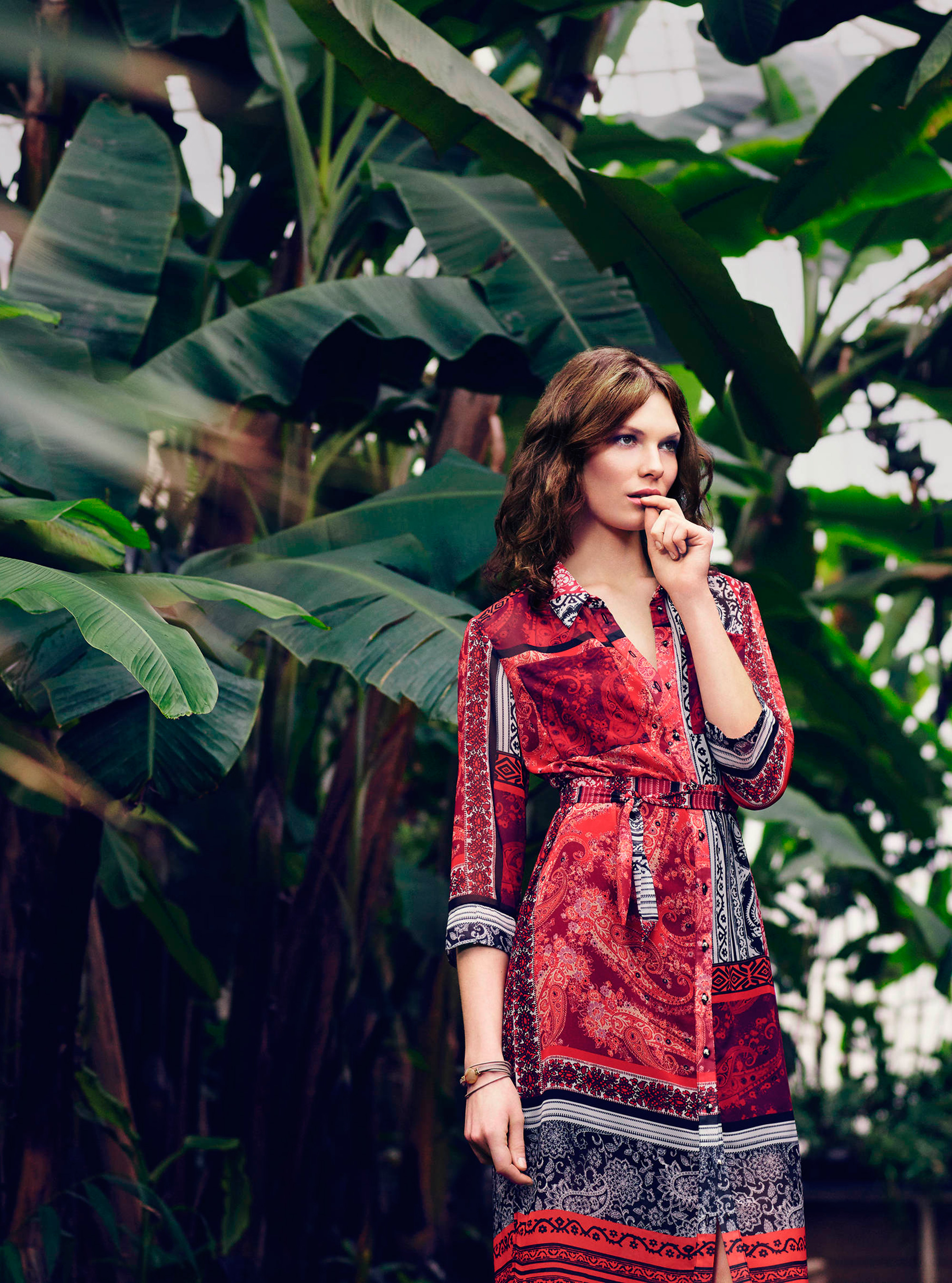 Versatile, light and effortlessly stylish, make a shirt dress your staple this summer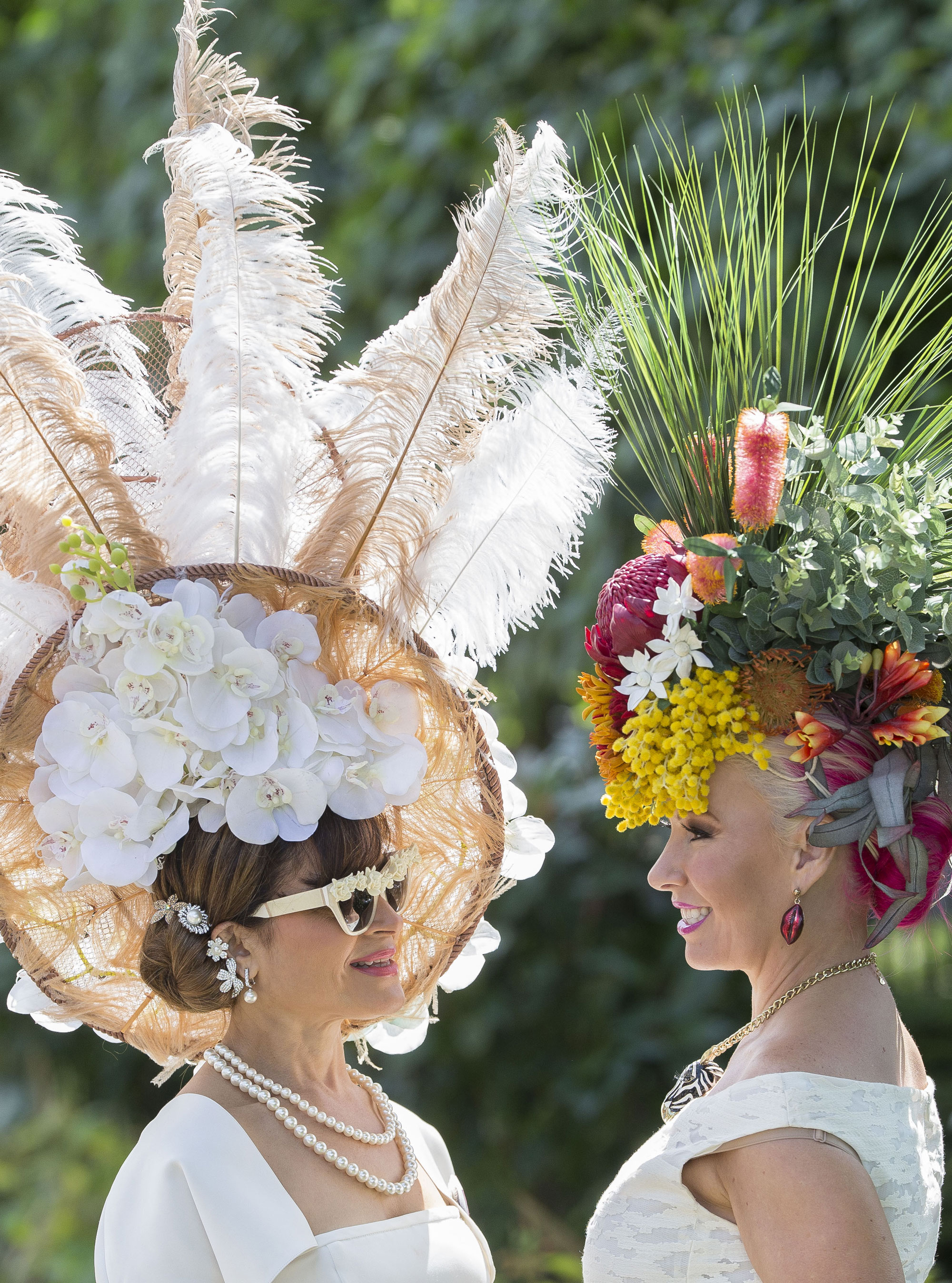 As Royal Ascot 2016 begins, we look at 100 of the most extravagant hats ever seen at the event...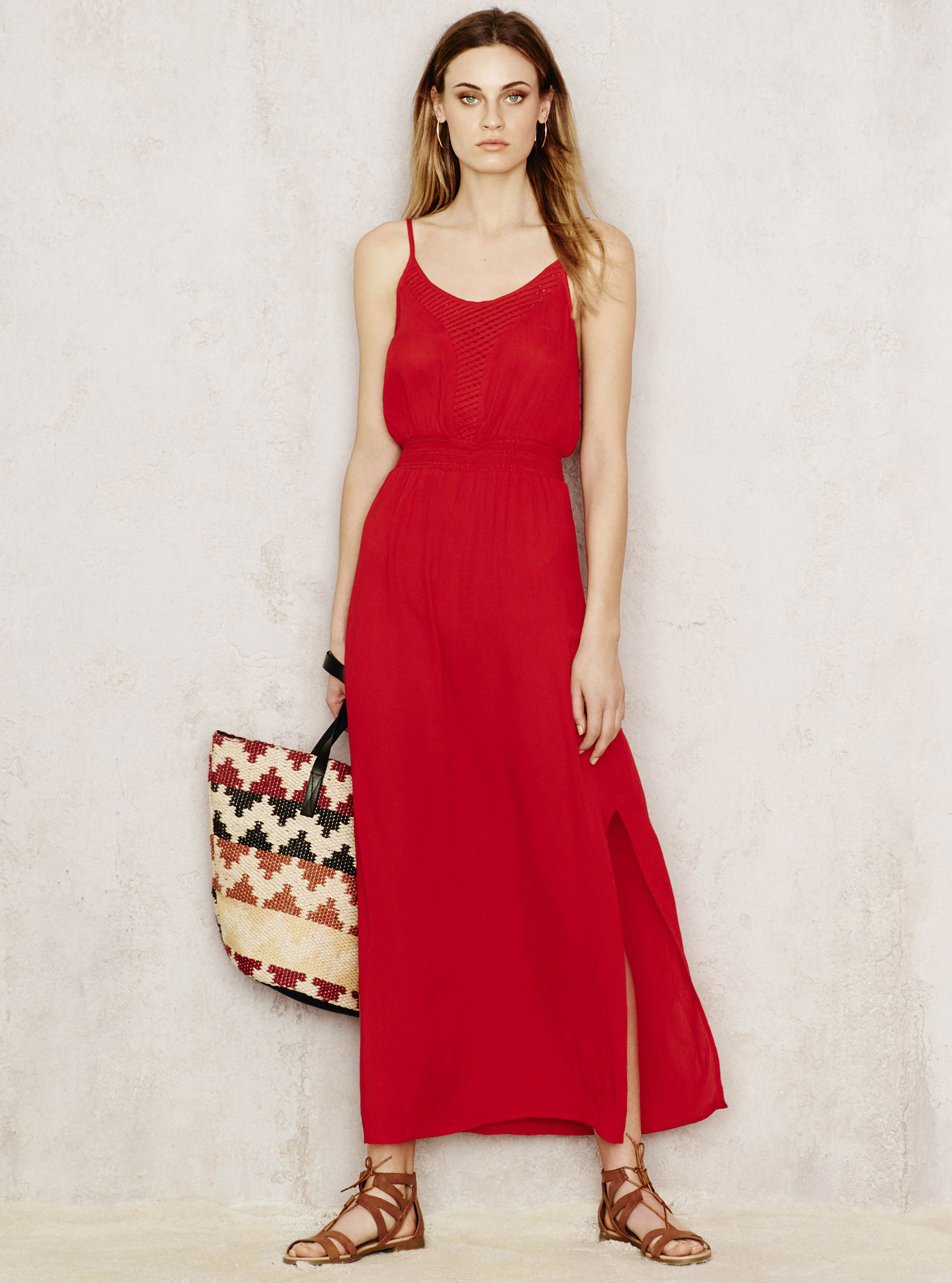 Get style savvy with the summer dresses that go the extra mile - day or night...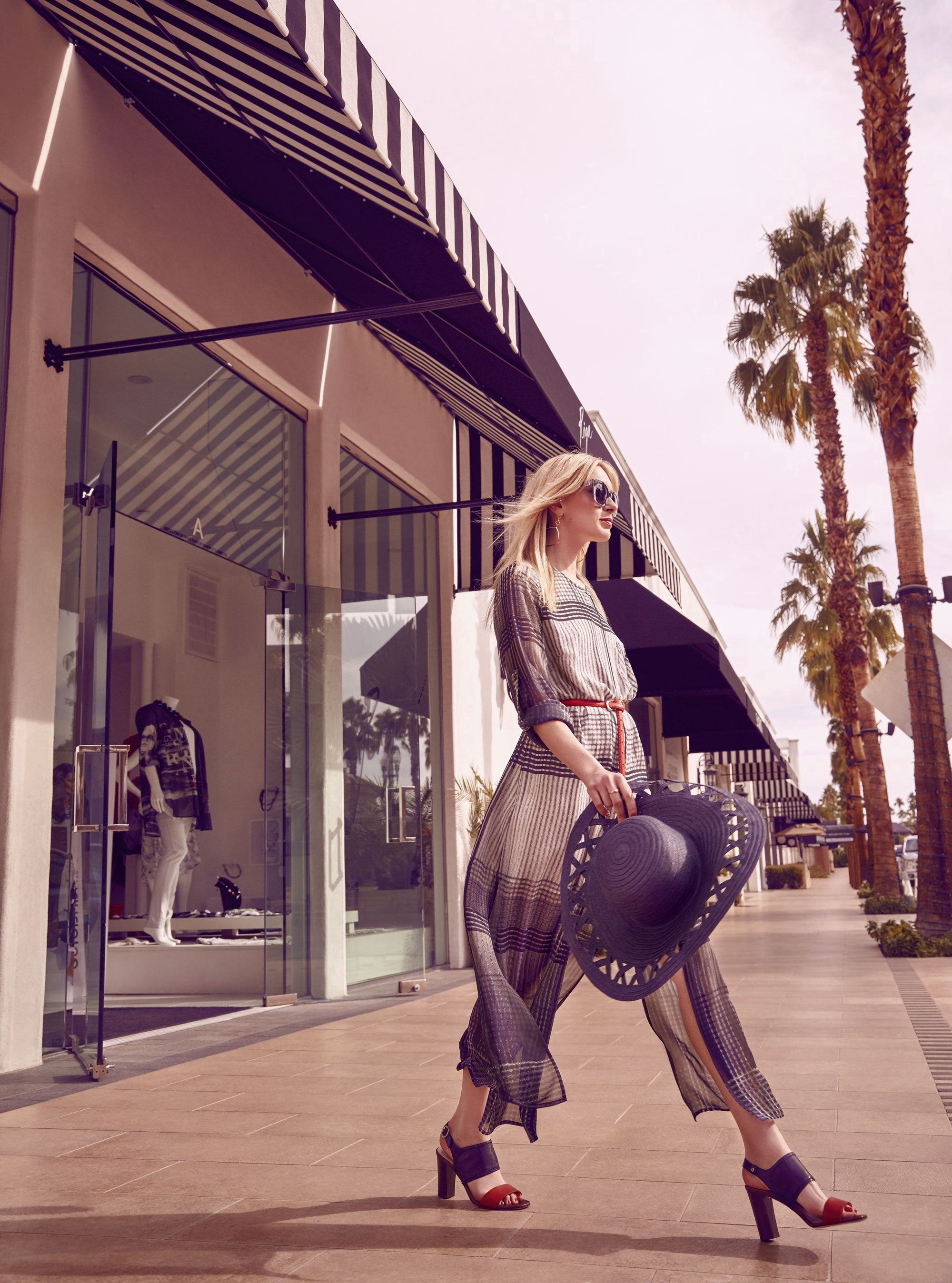 Our fashion experts show you the styles to flatter your shape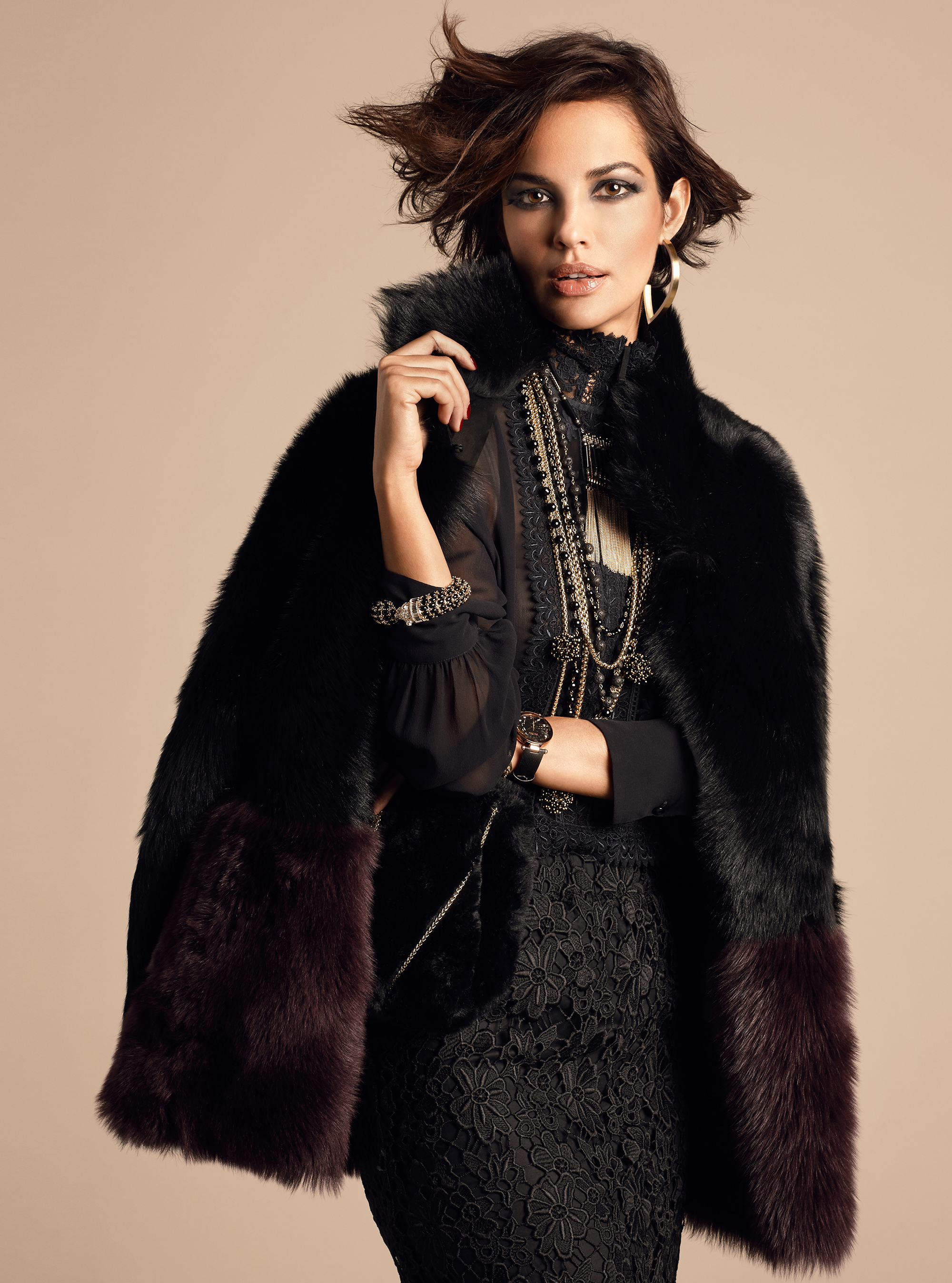 A blouse makes the perfect flattering addition - they're effortless and easy to wear. See our edit of the best now...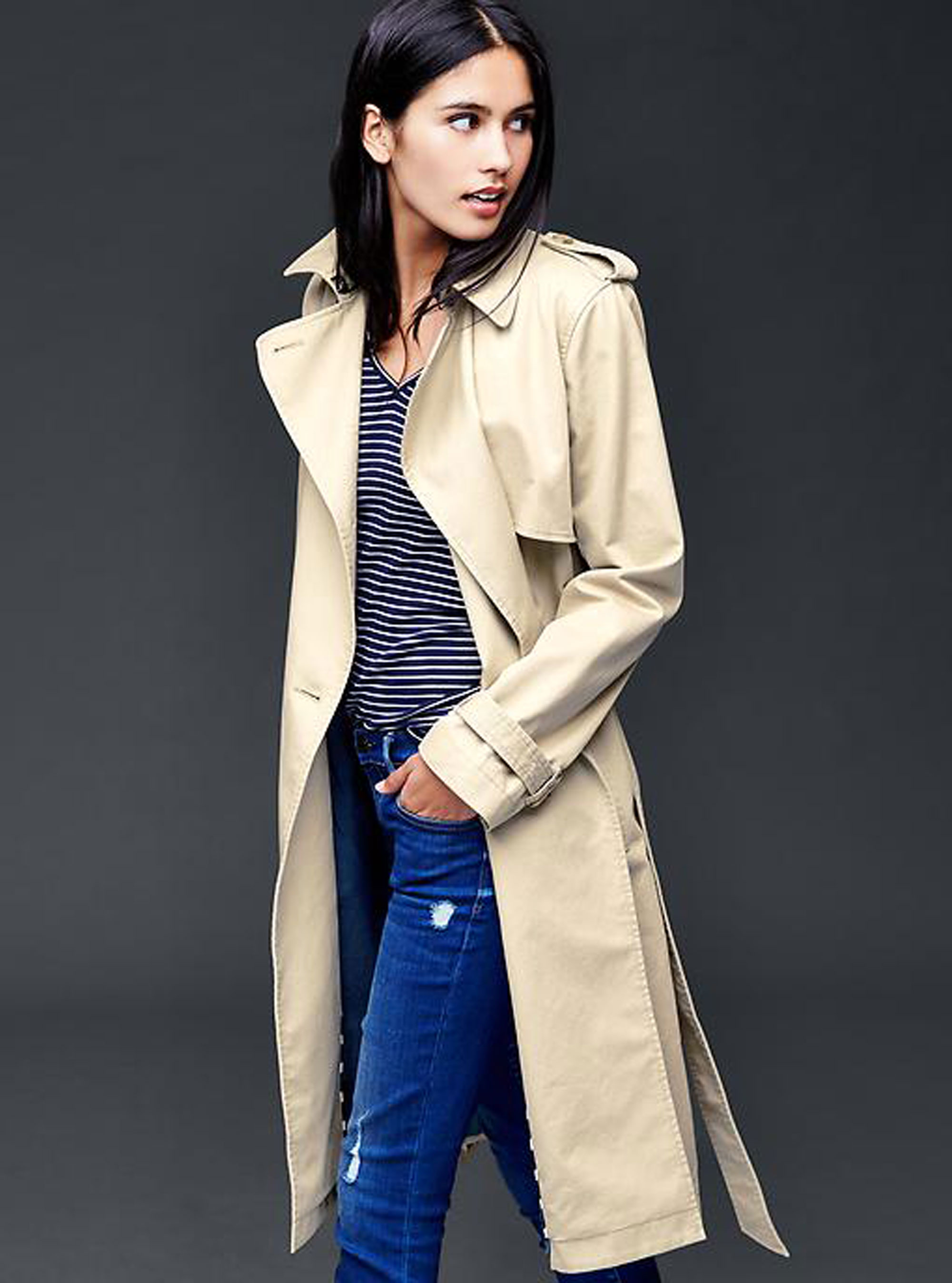 Step out in style this autumn in one of this season's must-have trench coats...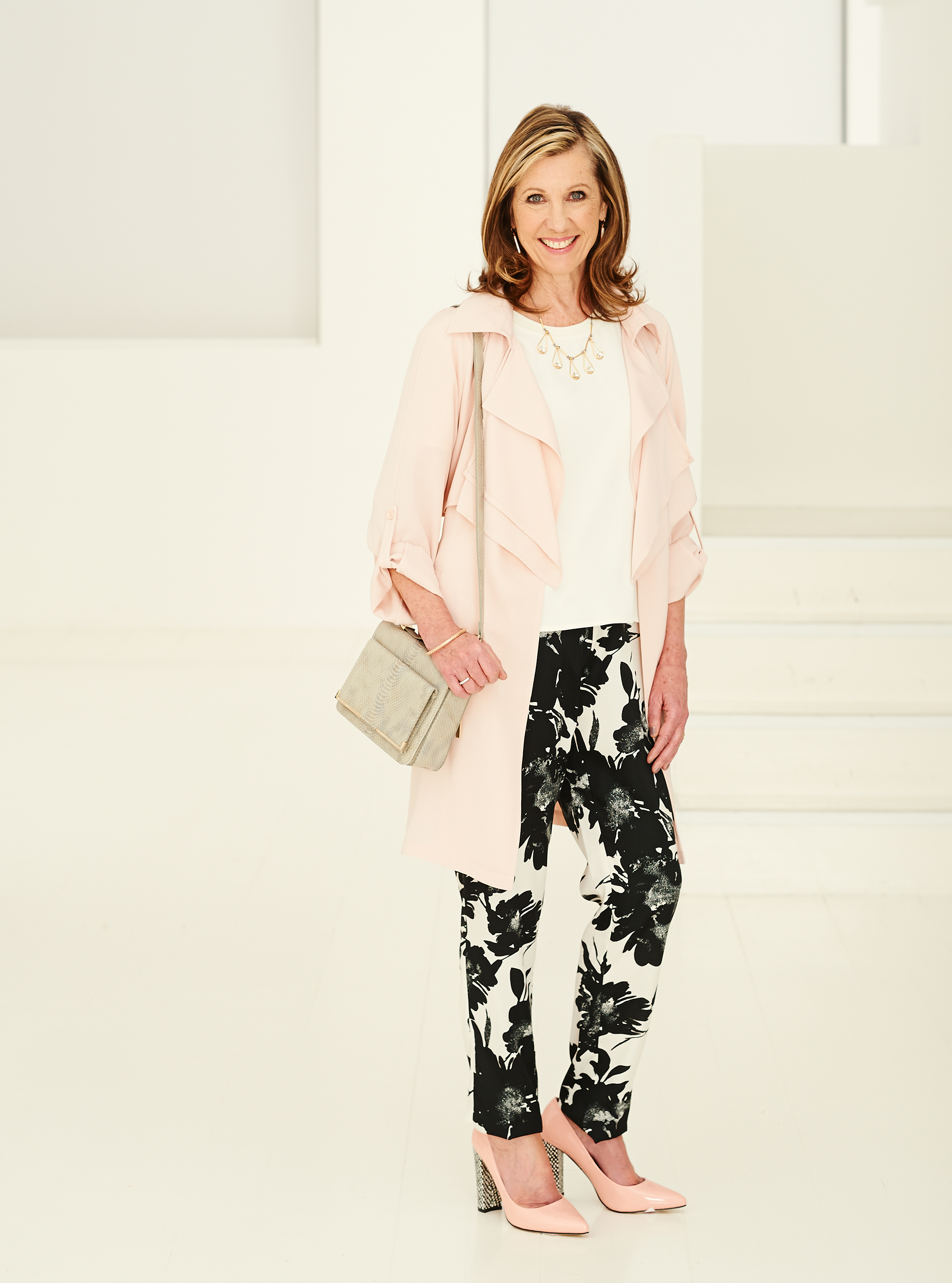 If you only update one item this season, make it a spring coat. In lighter fabrics and shades, it's the sensible yet stylish investment for any British weather!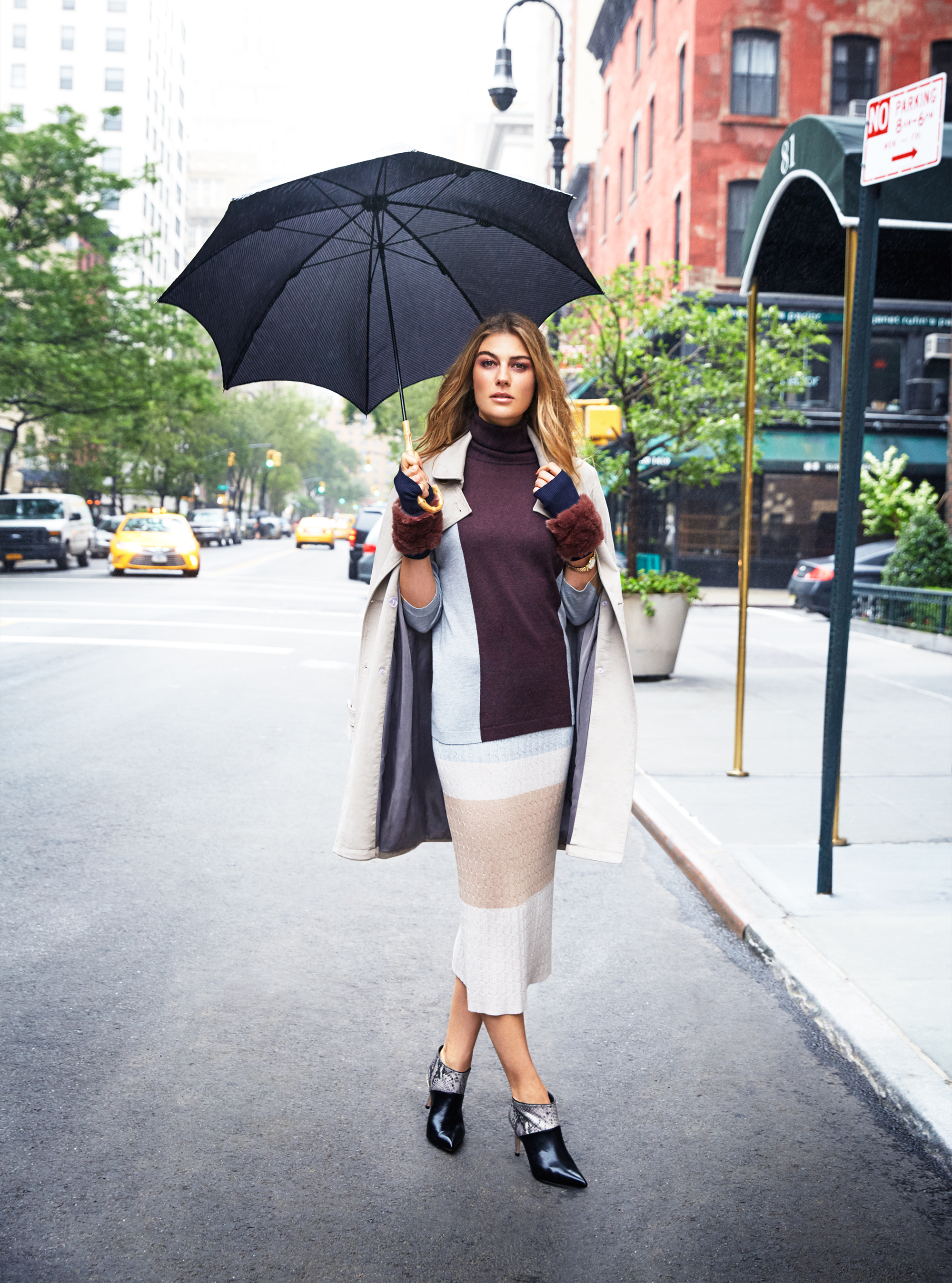 Stay stylish and warm with the best women's winter coats - for a bargain budget!