Fashion
Can you wear the latest high street fashion trends? Absolutely, and our expert fashion editors are on hand to give the best fashion advice on how to dress for your shape
The Top 10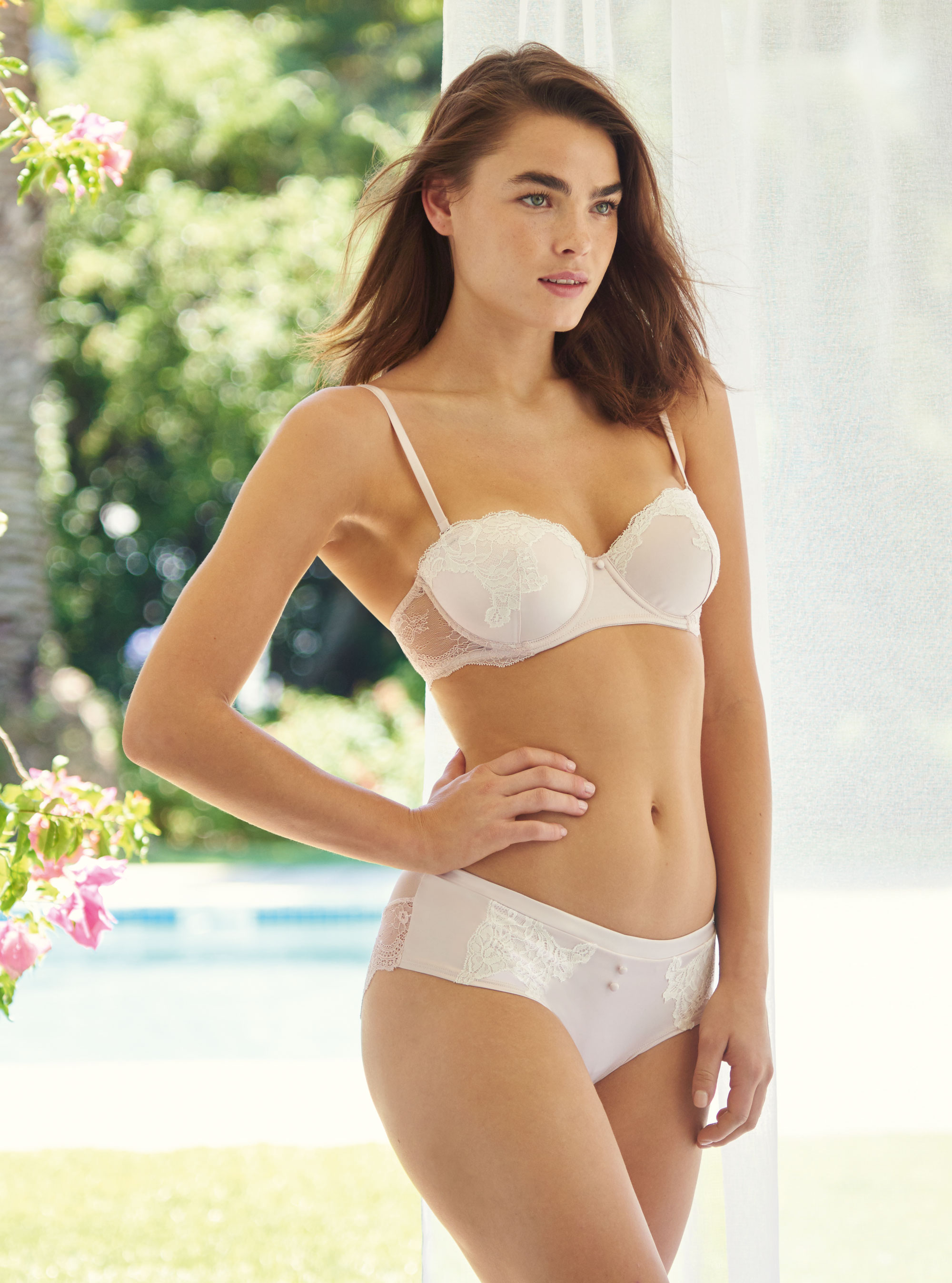 Every outfit feels better when you know you're wearing fabulous lingerie underneath...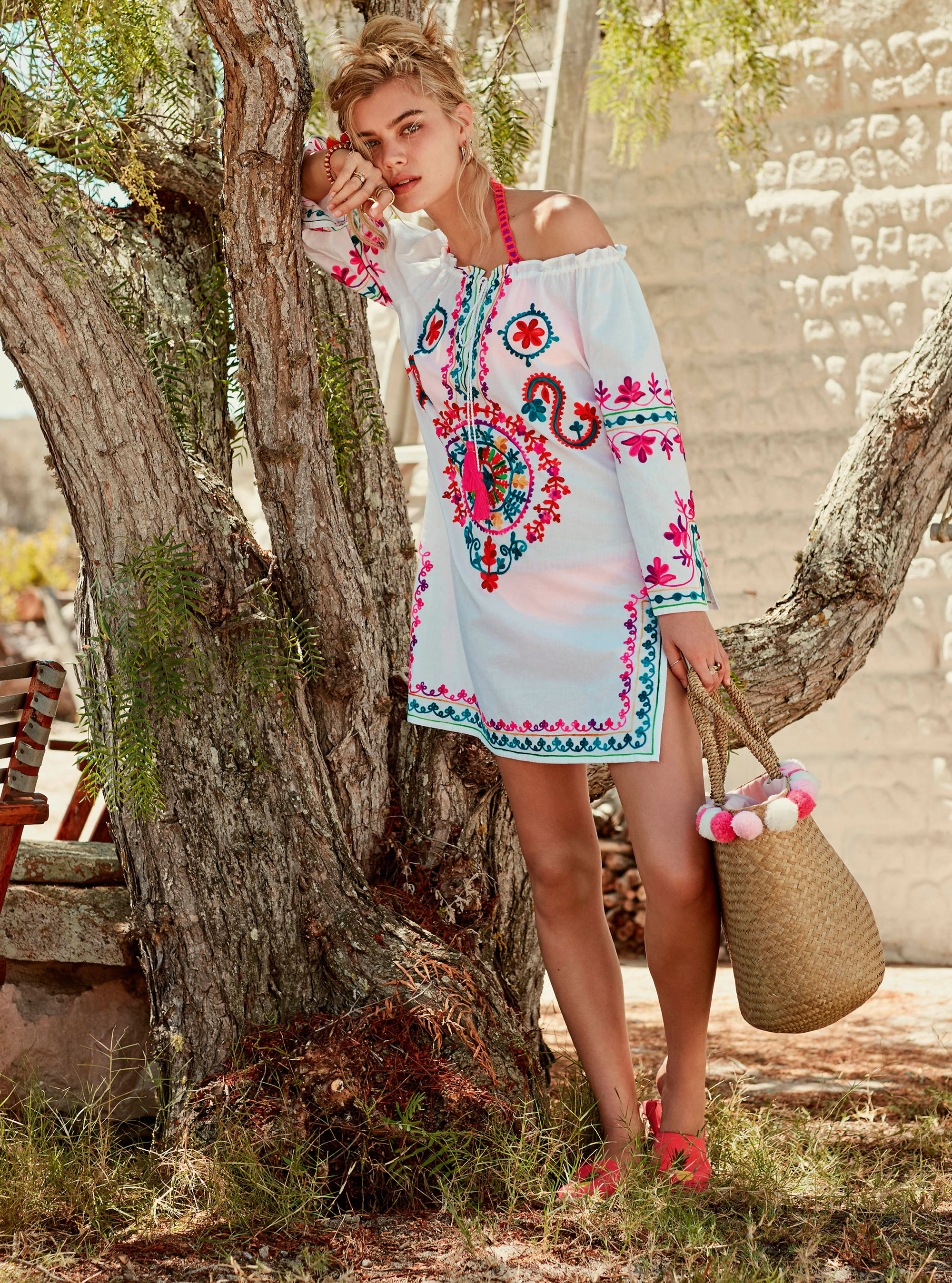 Looking for that quick fix affordable fashion buy that doesn't break the bank? Here's how...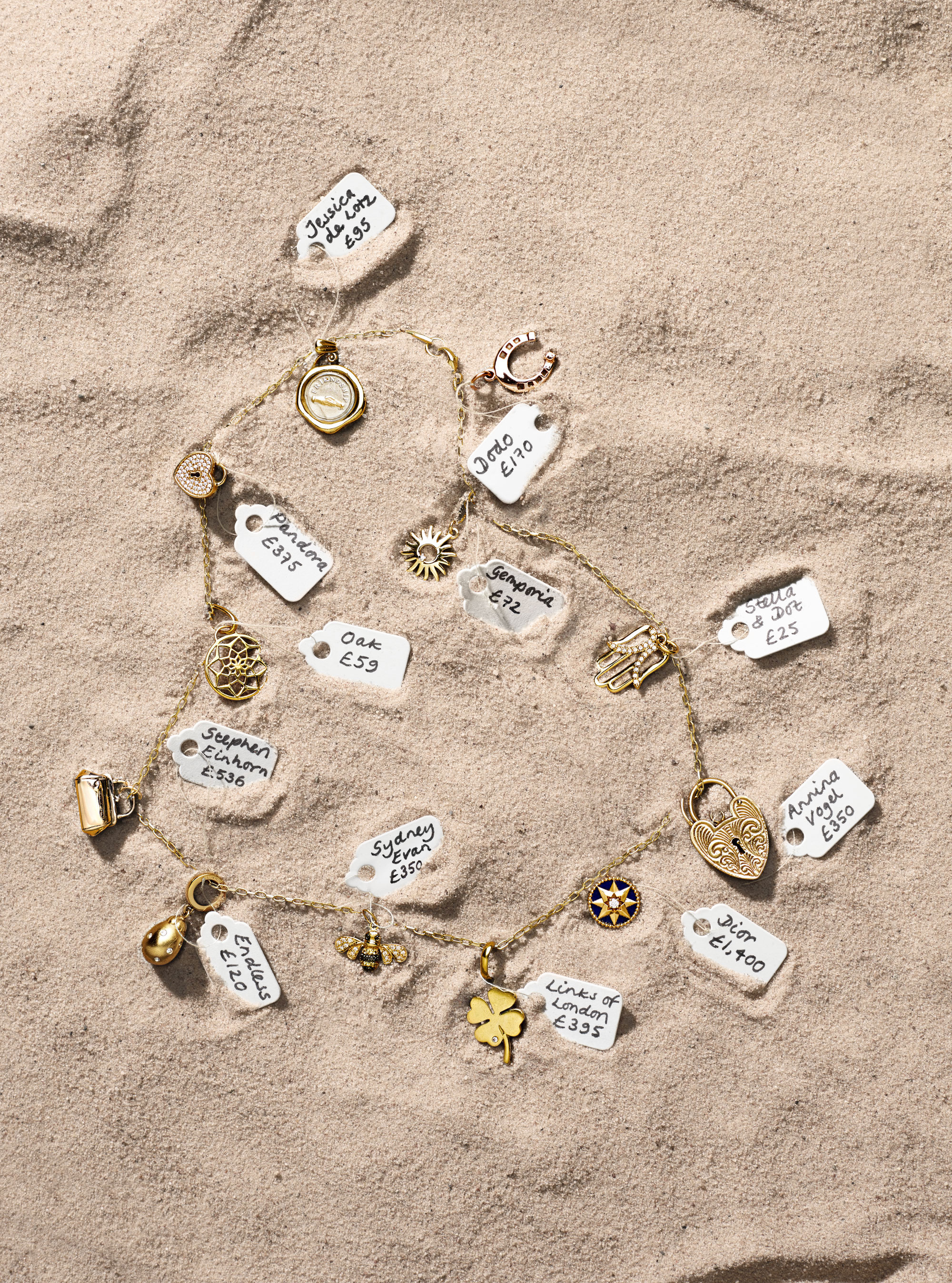 Show that special someone you care with our favourite personalised pieces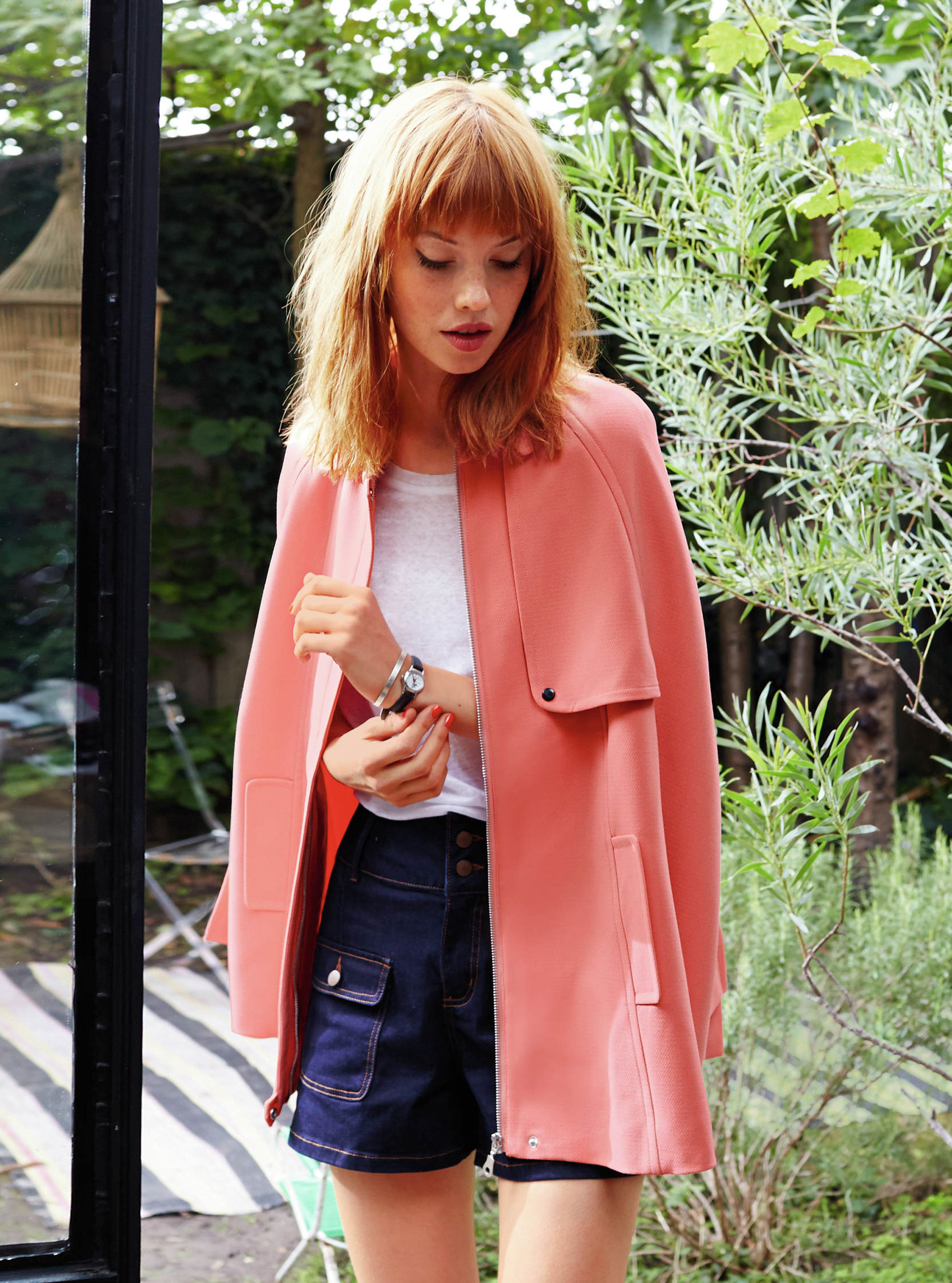 Need something to keep you warm on cool summer days? Try a new summer jacket. Here's our pick of the best...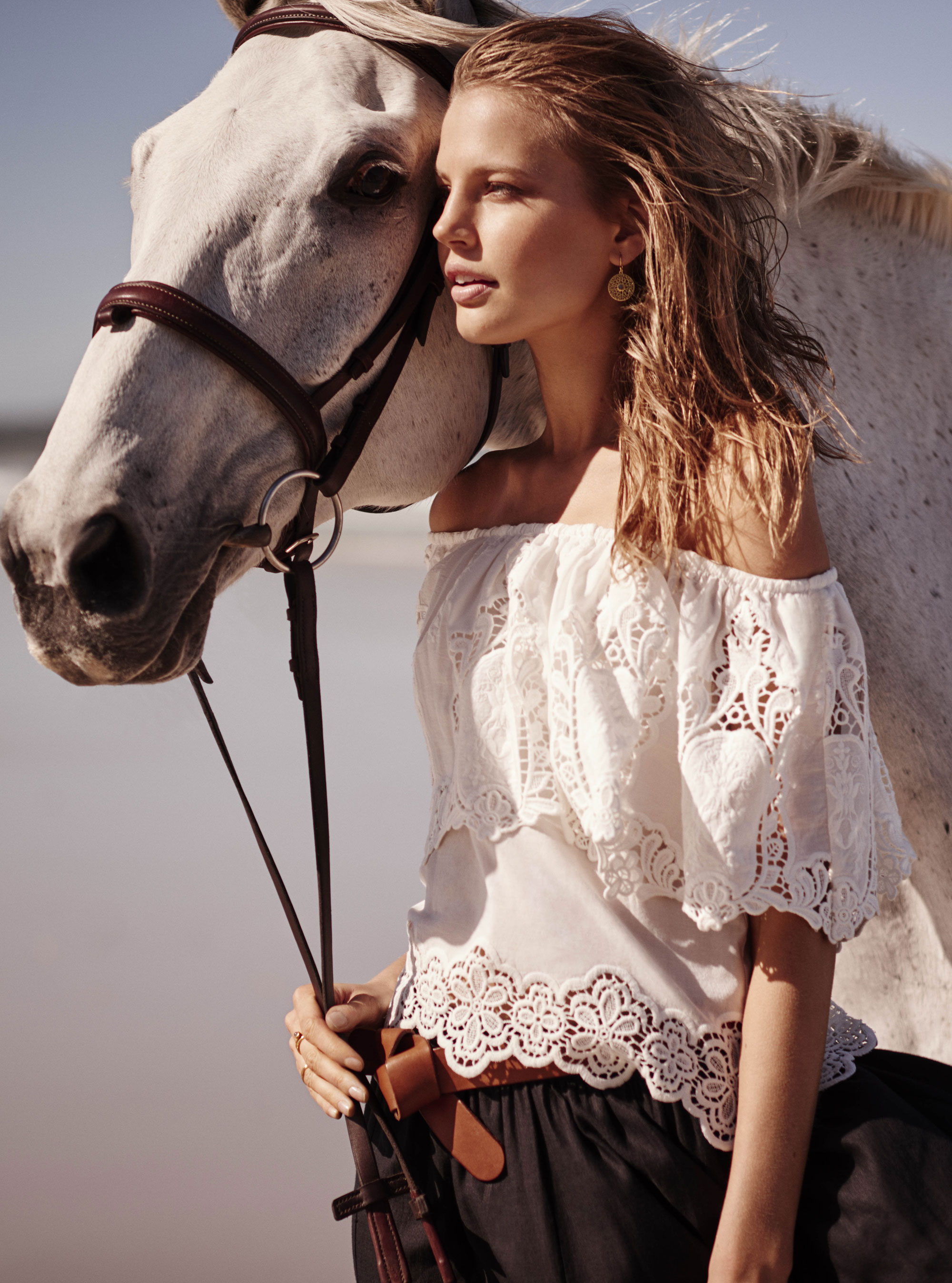 Our edit of the the buys featuring fashion's favourite summer trend - the statement sleeve...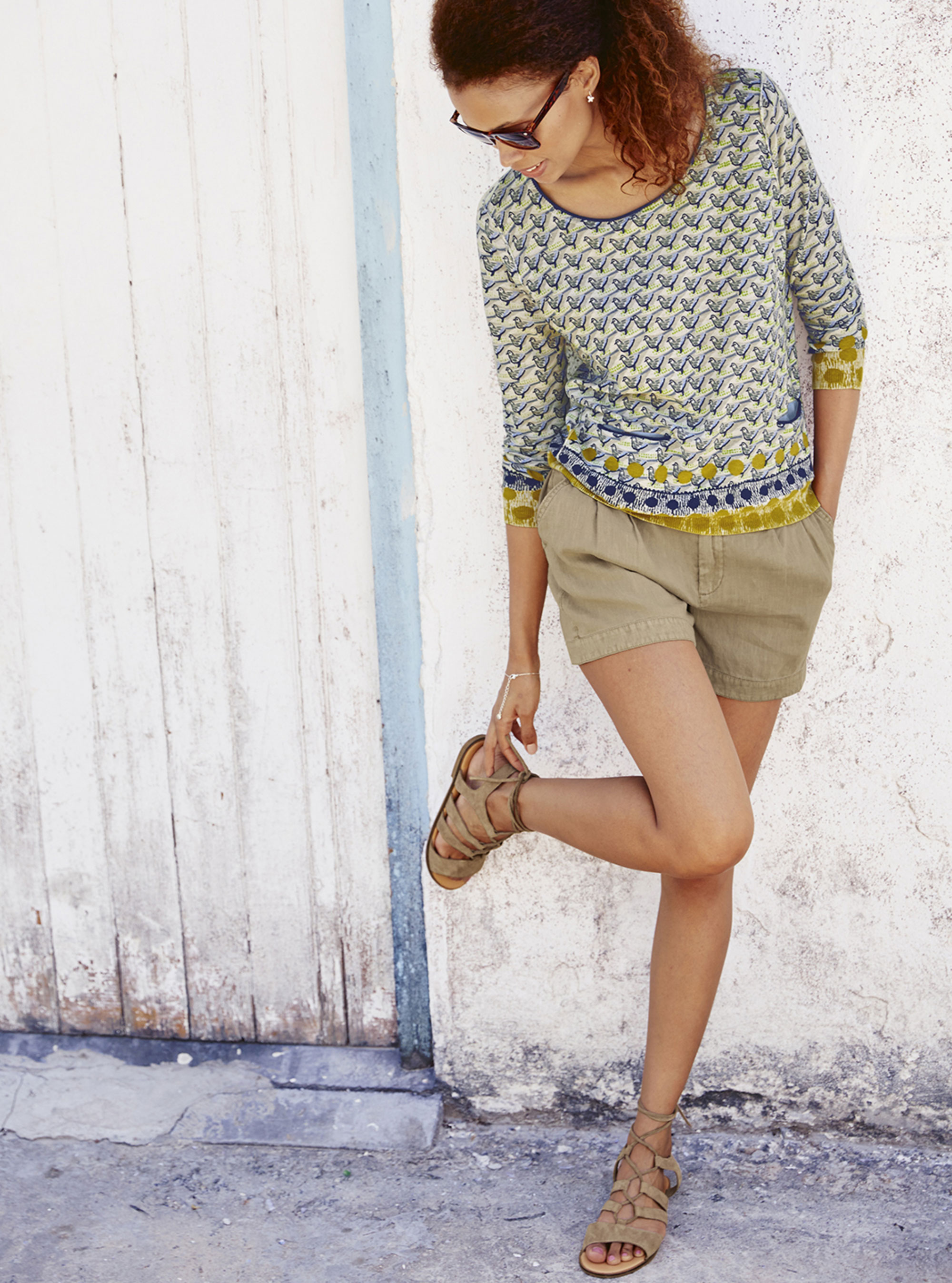 Think you can't pull off ladies shorts? Think again! We've got a piar to suit every size, taste and shape...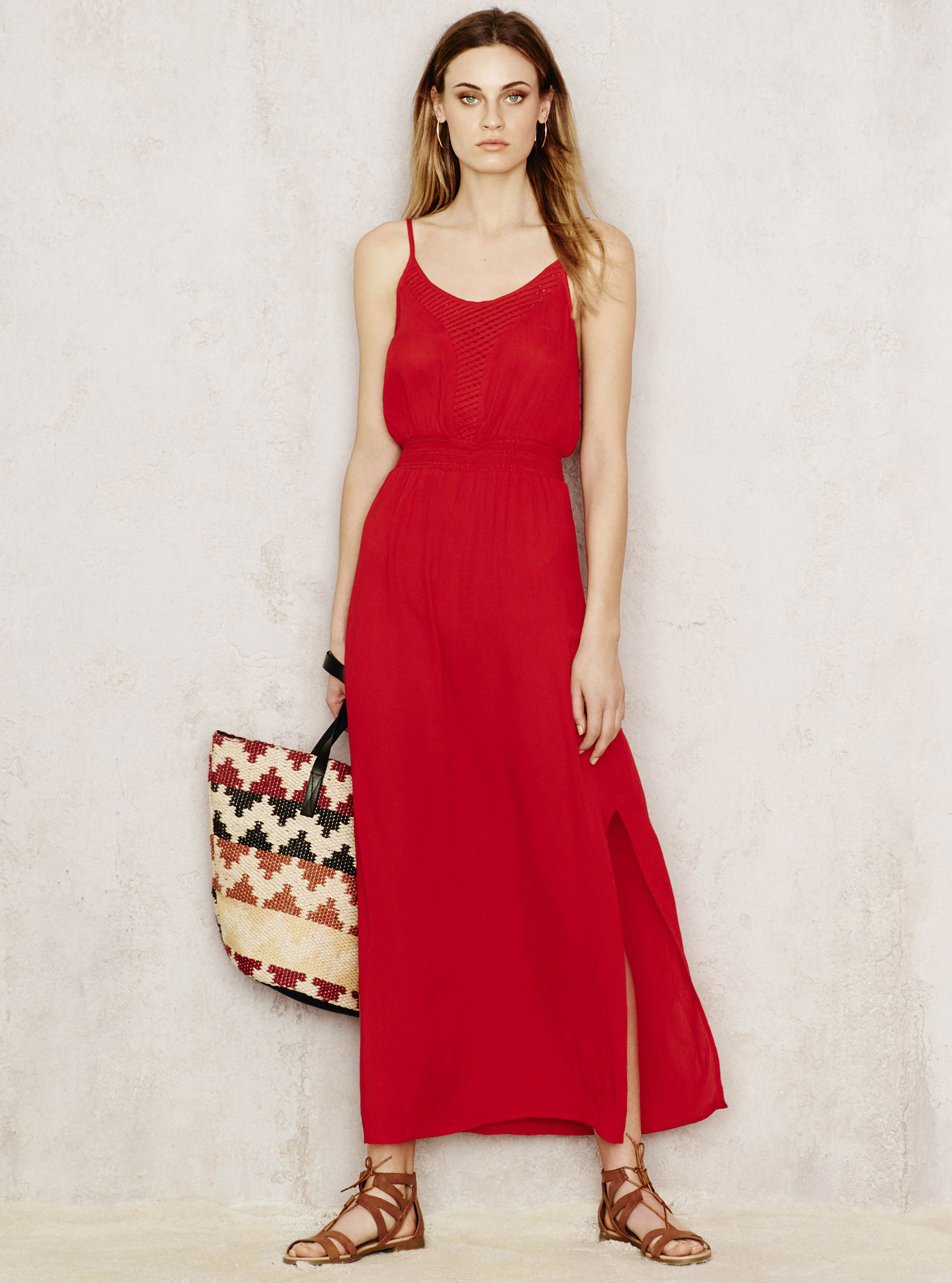 Get style savvy with the summer dresses that go the extra mile - day or night...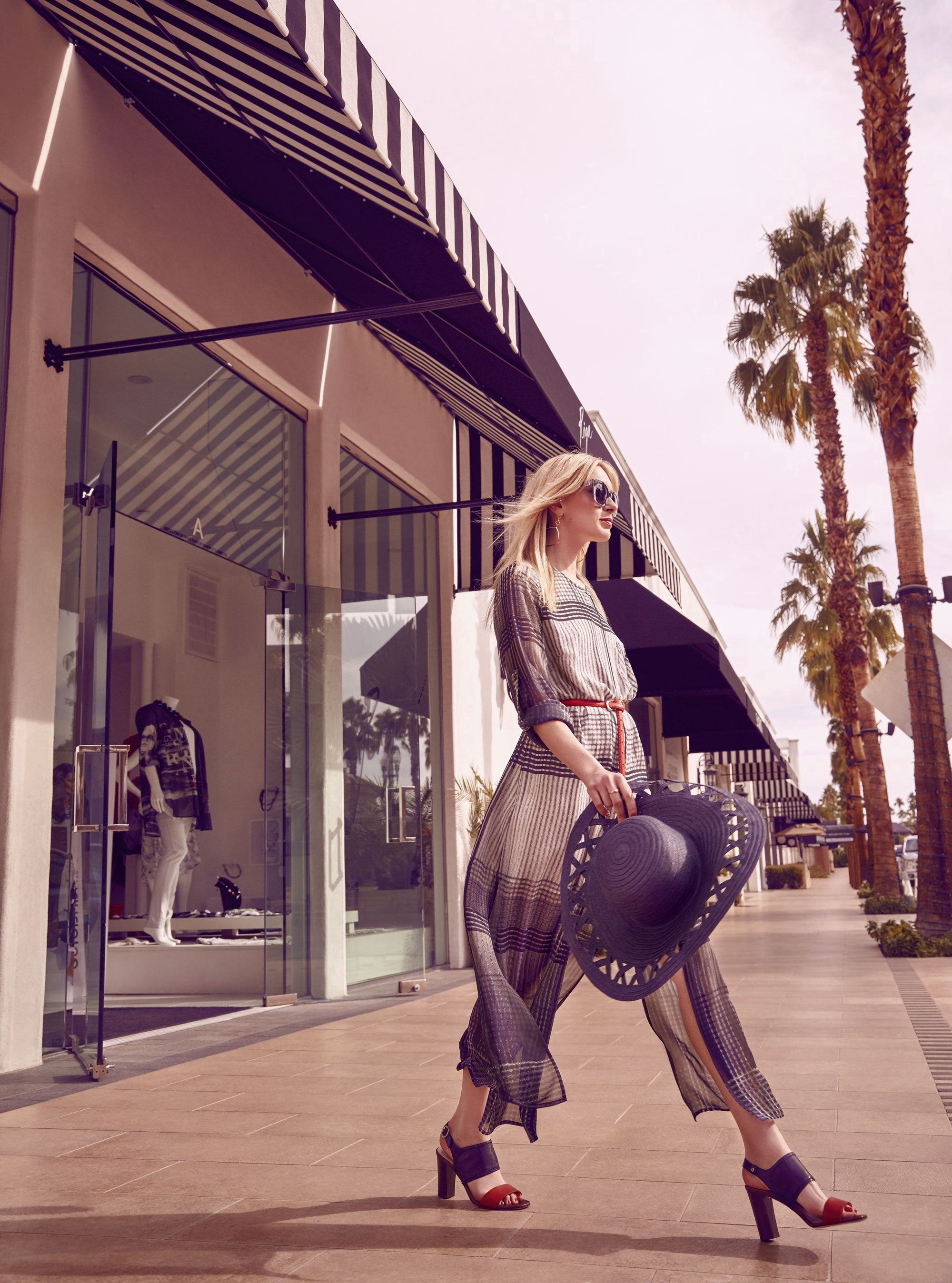 Our fashion experts show you the styles to flatter your shape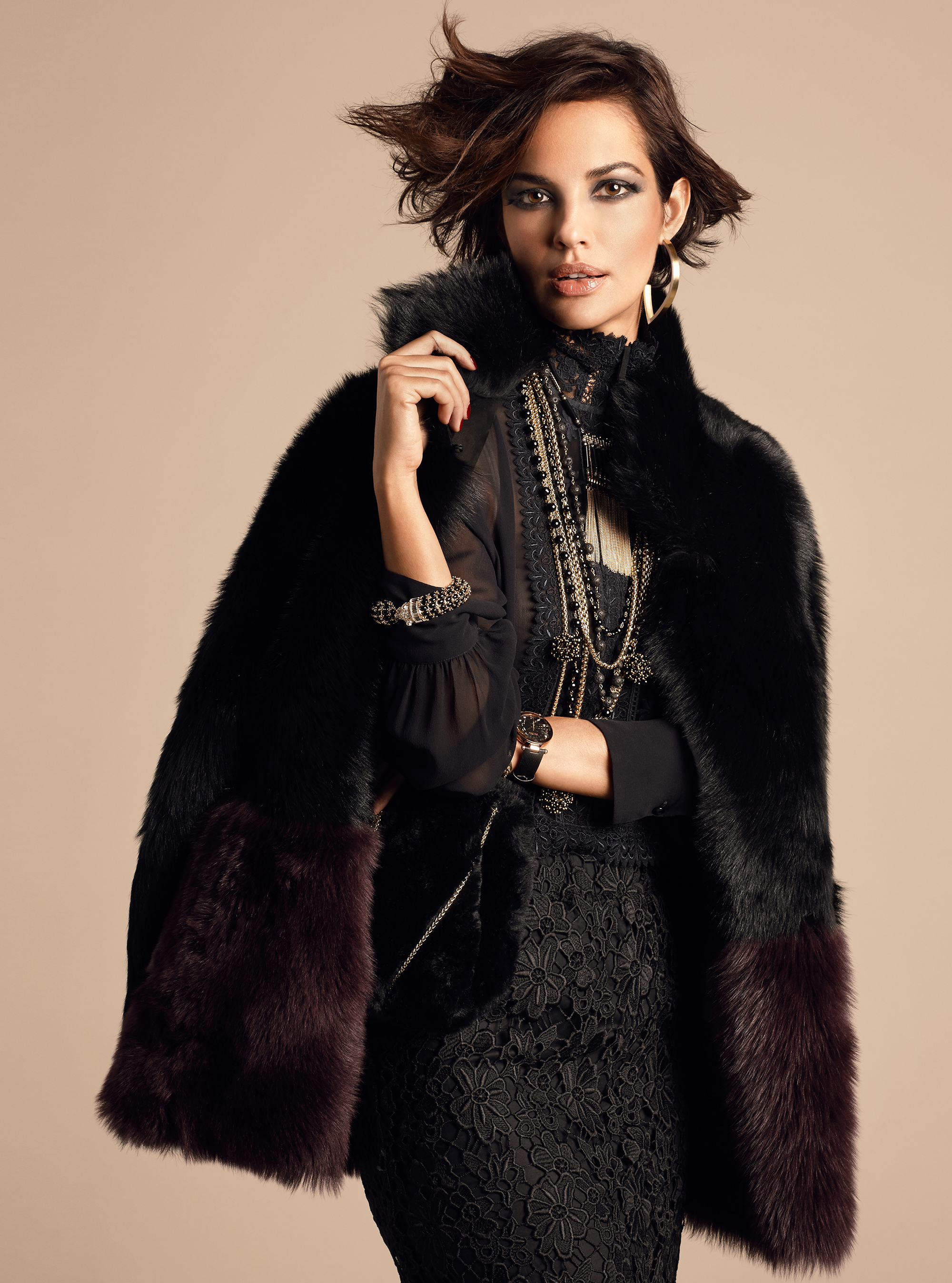 A blouse makes the perfect flattering addition - they're effortless and easy to wear. See our edit of the best now...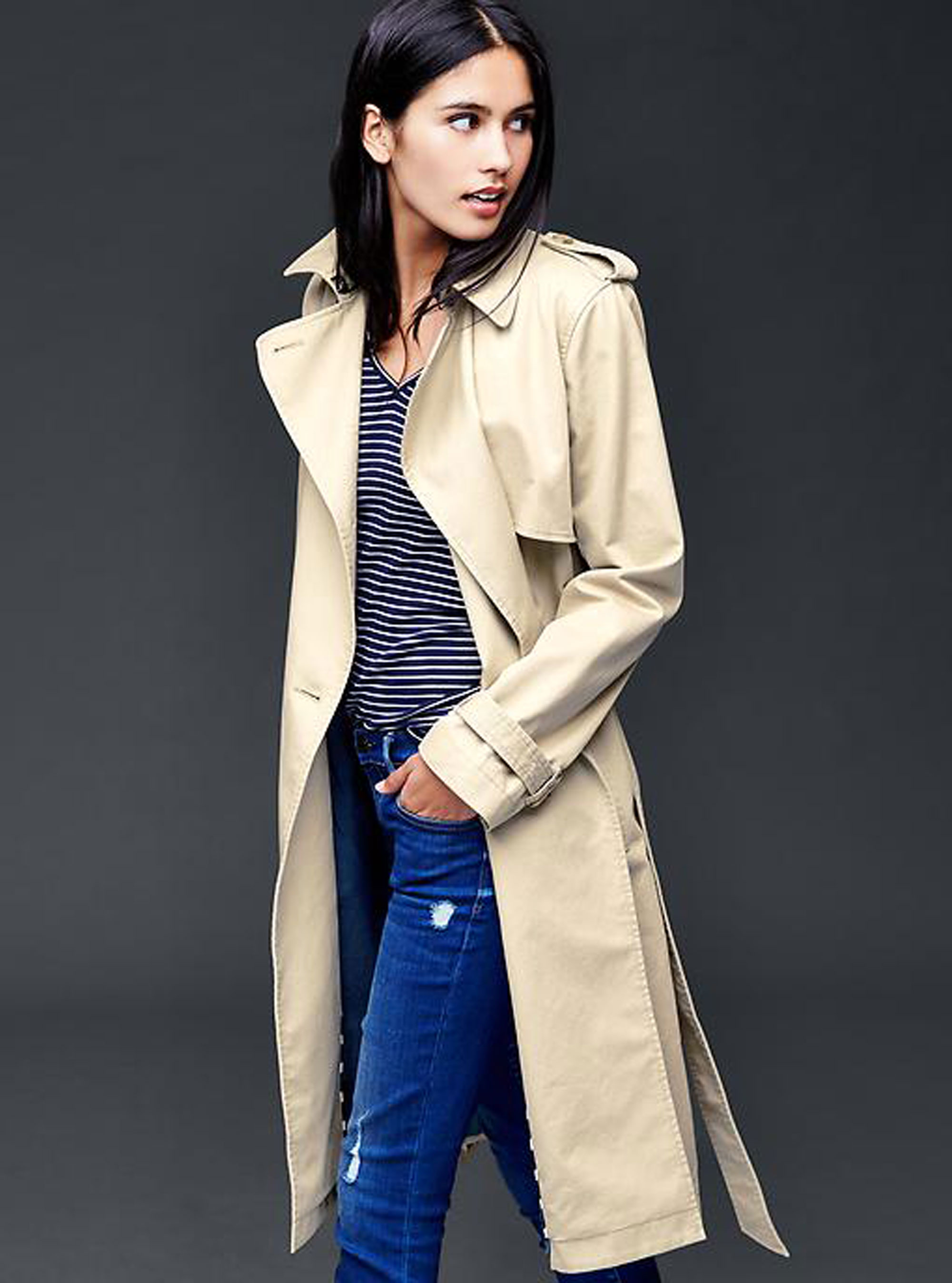 Step out in style this autumn in one of this season's must-have trench coats...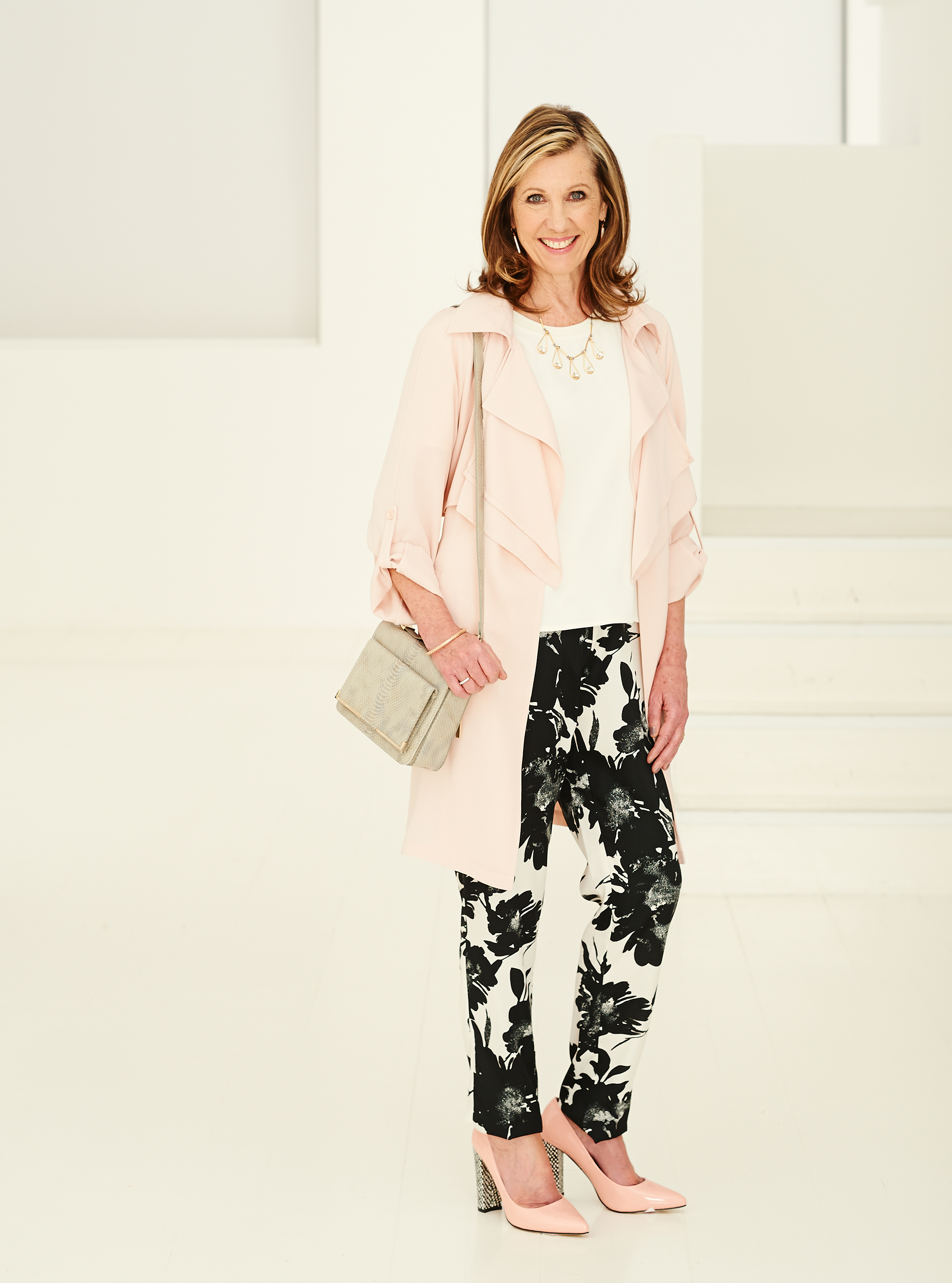 If you only update one item this season, make it a spring coat. In lighter fabrics and shades, it's the sensible yet stylish investment for any British weather!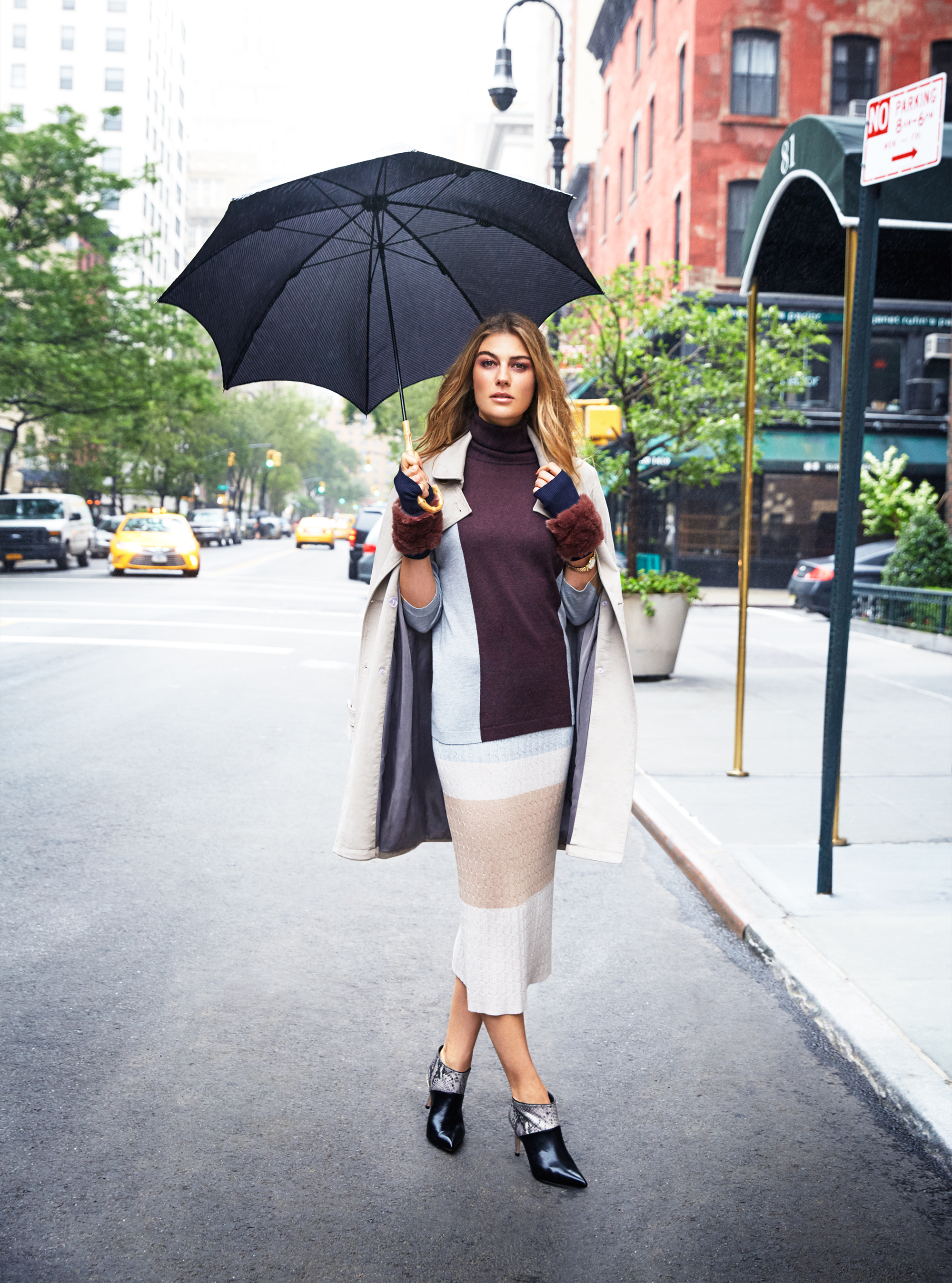 Stay stylish and warm with the best women's winter coats - for a bargain budget!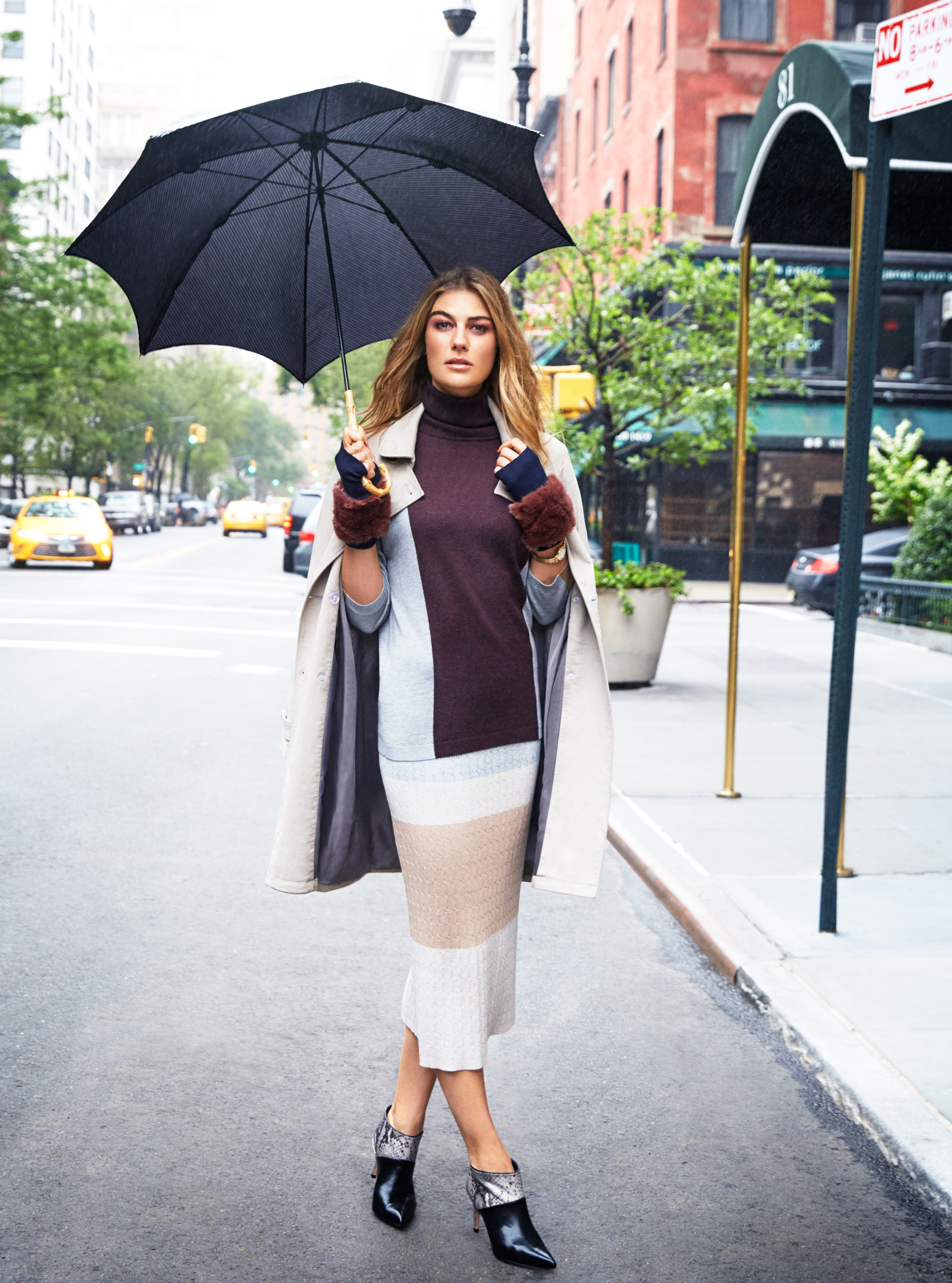 Our top rainy day must-haves will keep you stylishly in the downpours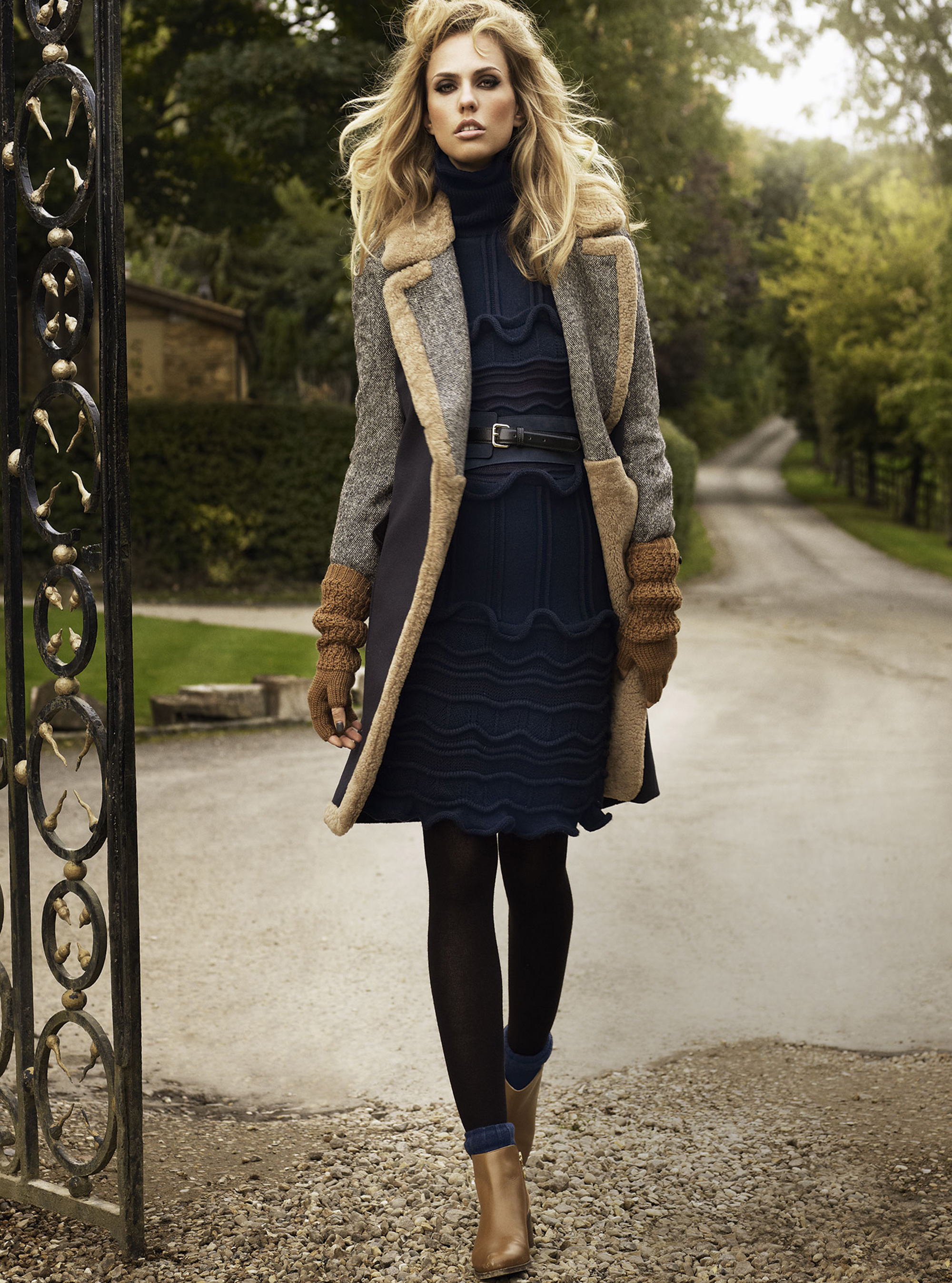 Find the perfect flat boot to suit you with our round-up of this season's most stylish picks...