Fashion
Can you wear the latest high street fashion trends? Absolutely, and our expert fashion editors are on hand to give the best fashion advice on how to dress for your shape
Latest in Fashion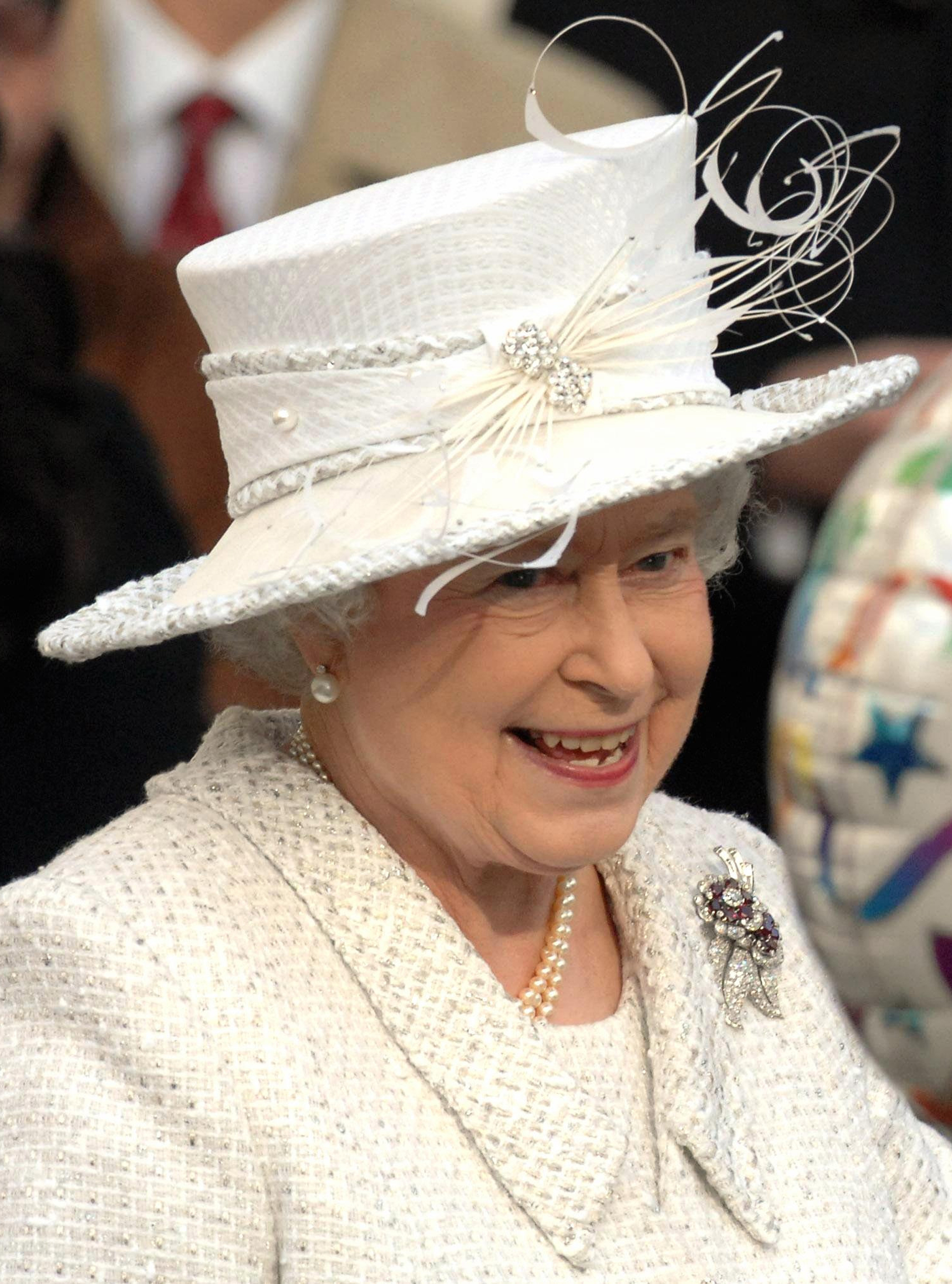 From the Queen's classic hats to Kate's modern millinery...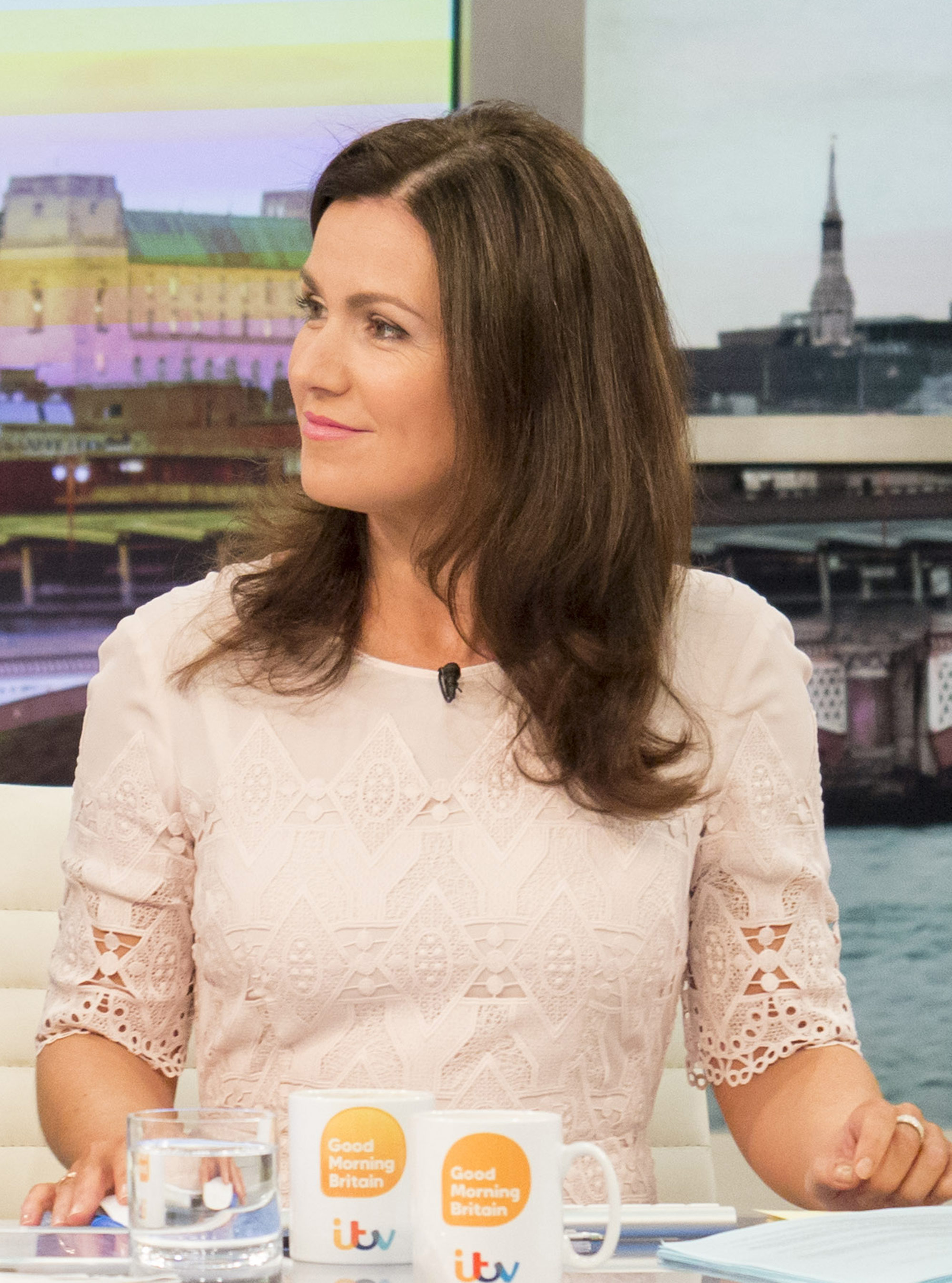 The Good Morning Britain presenter always looks stunning and now it is easier than ever to steal her style...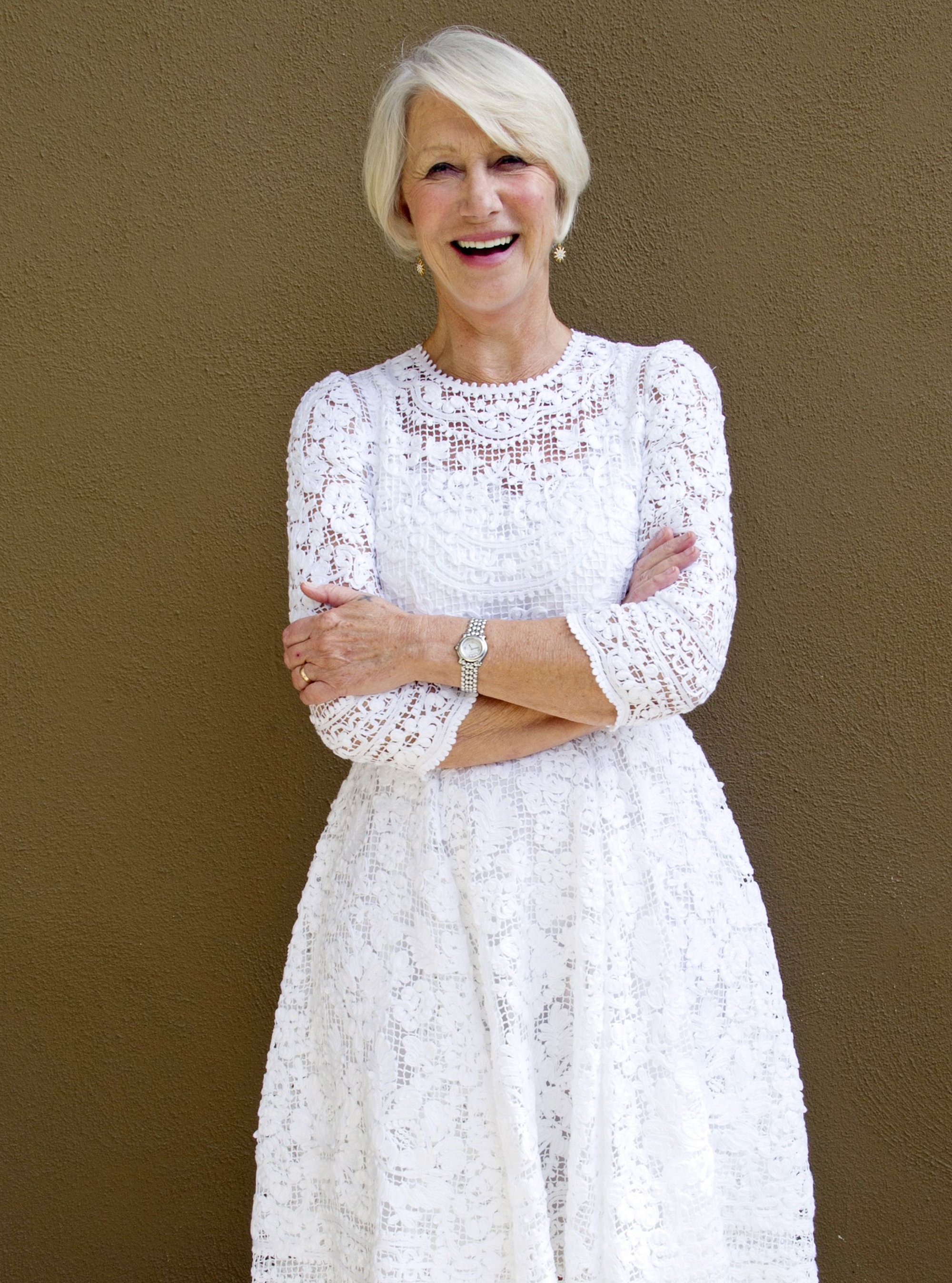 We investigate the case for black summer dresses vs. white summer dresses and track down the best pieces on the high street. Which camp are you in?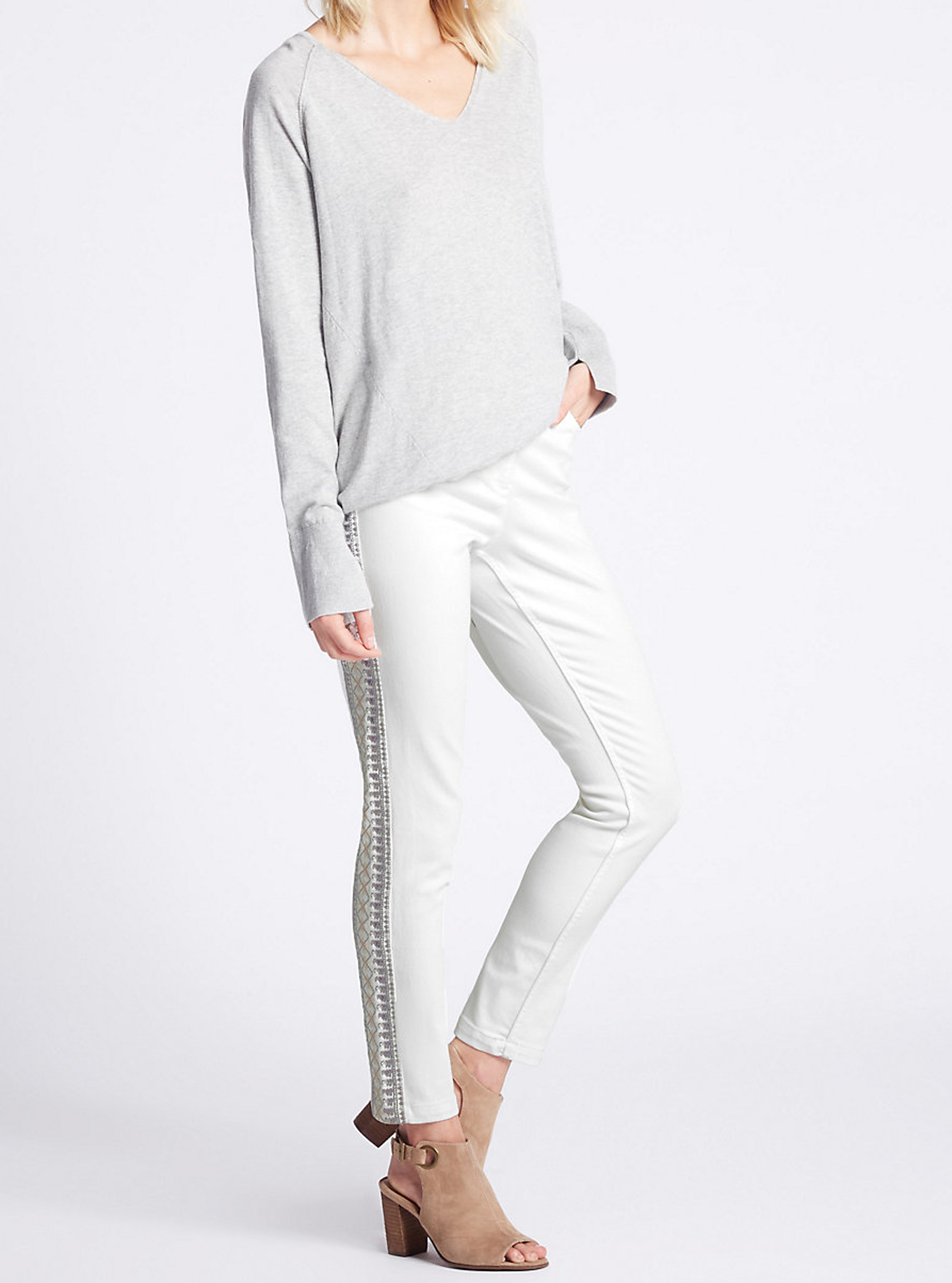 Putting the perfect white jeans outfit together can be tricky. We show you how to get it right...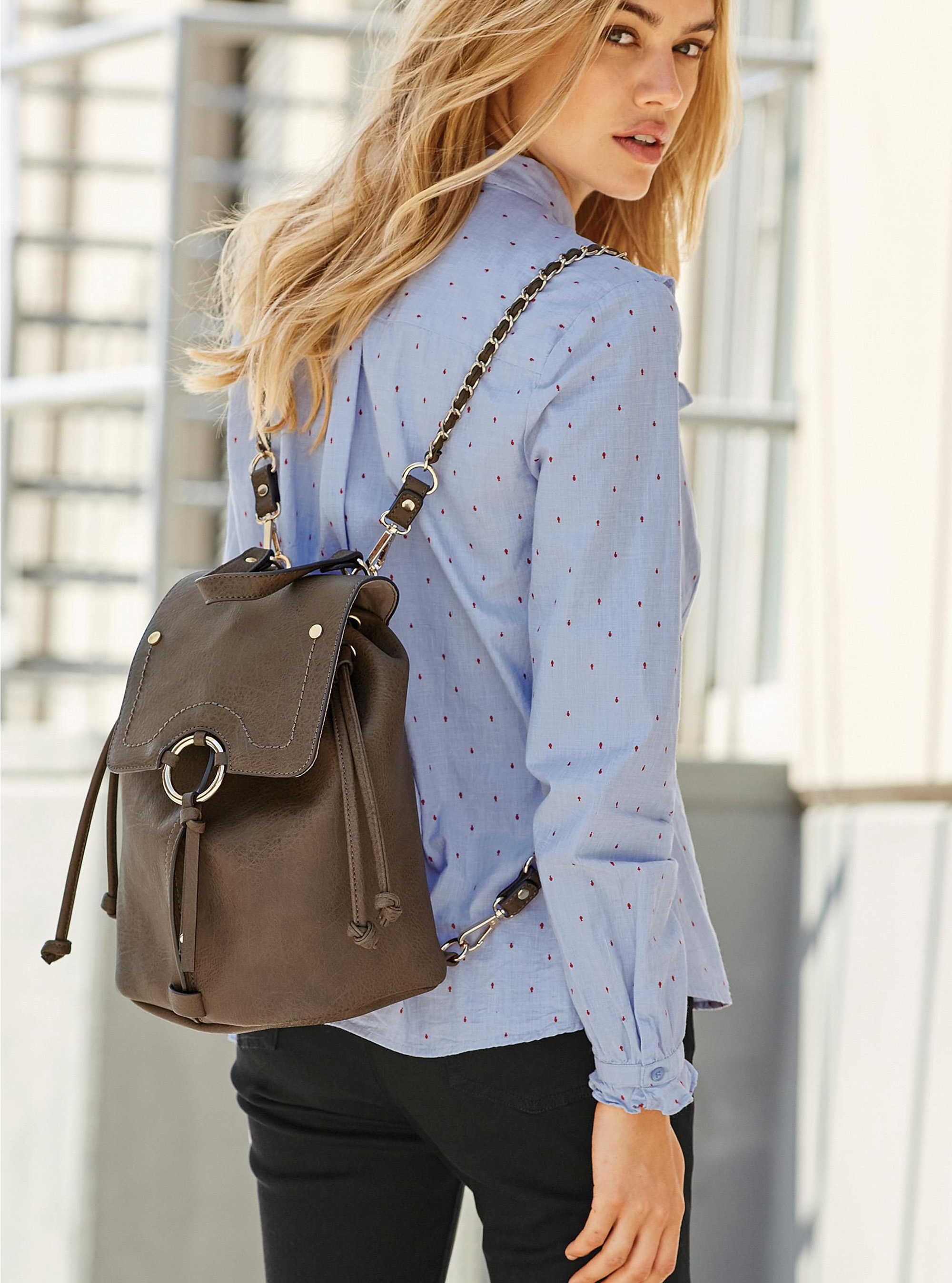 Go hands-free with our edit of the most fashionable backpacks...