Fashion
Can you wear the latest high street fashion trends? Absolutely, and our expert fashion editors are on hand to give the best fashion advice on how to dress for your shape
Latest in Fashion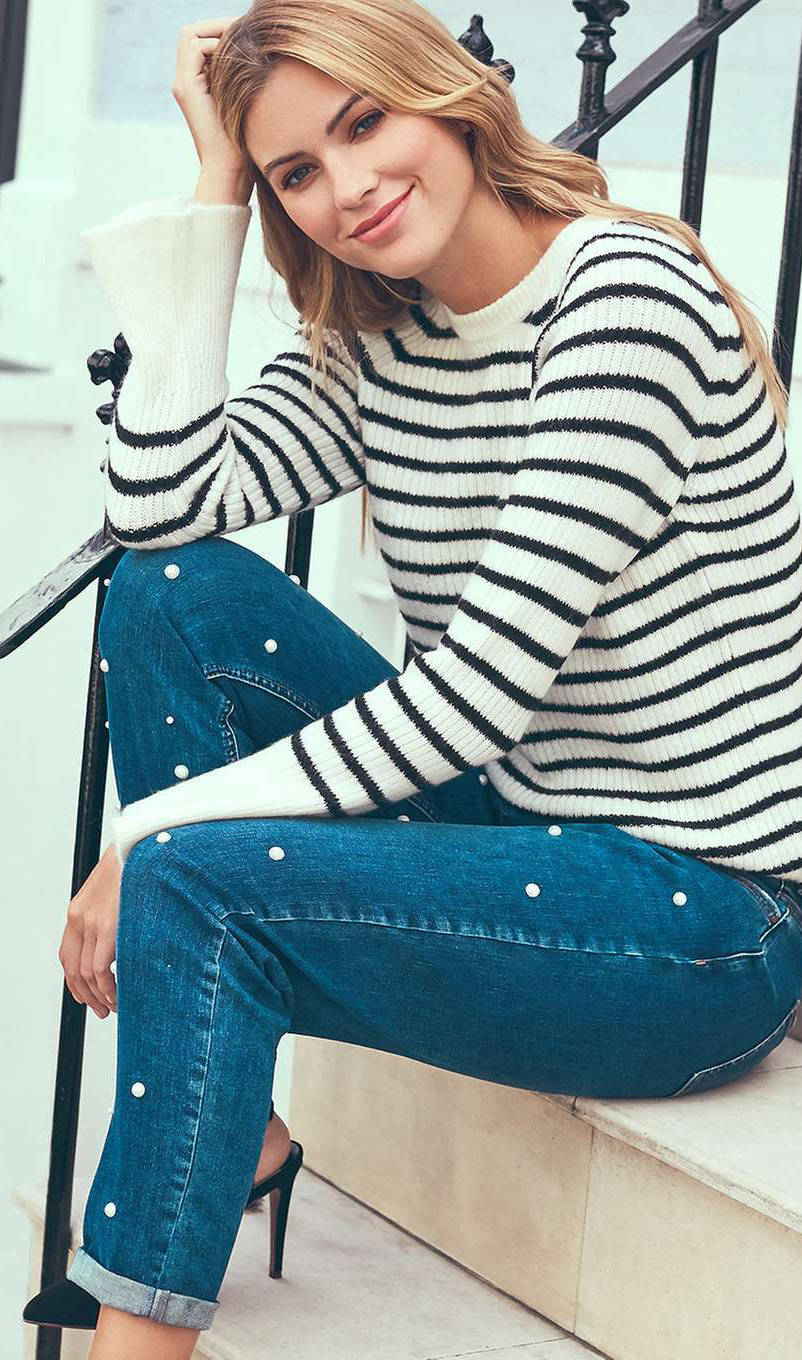 From new shapes, to shades, to fancy finishes, we've rounded up the best high street jeans arounds.
If you loved Holly's at home style, you'll love our edit below...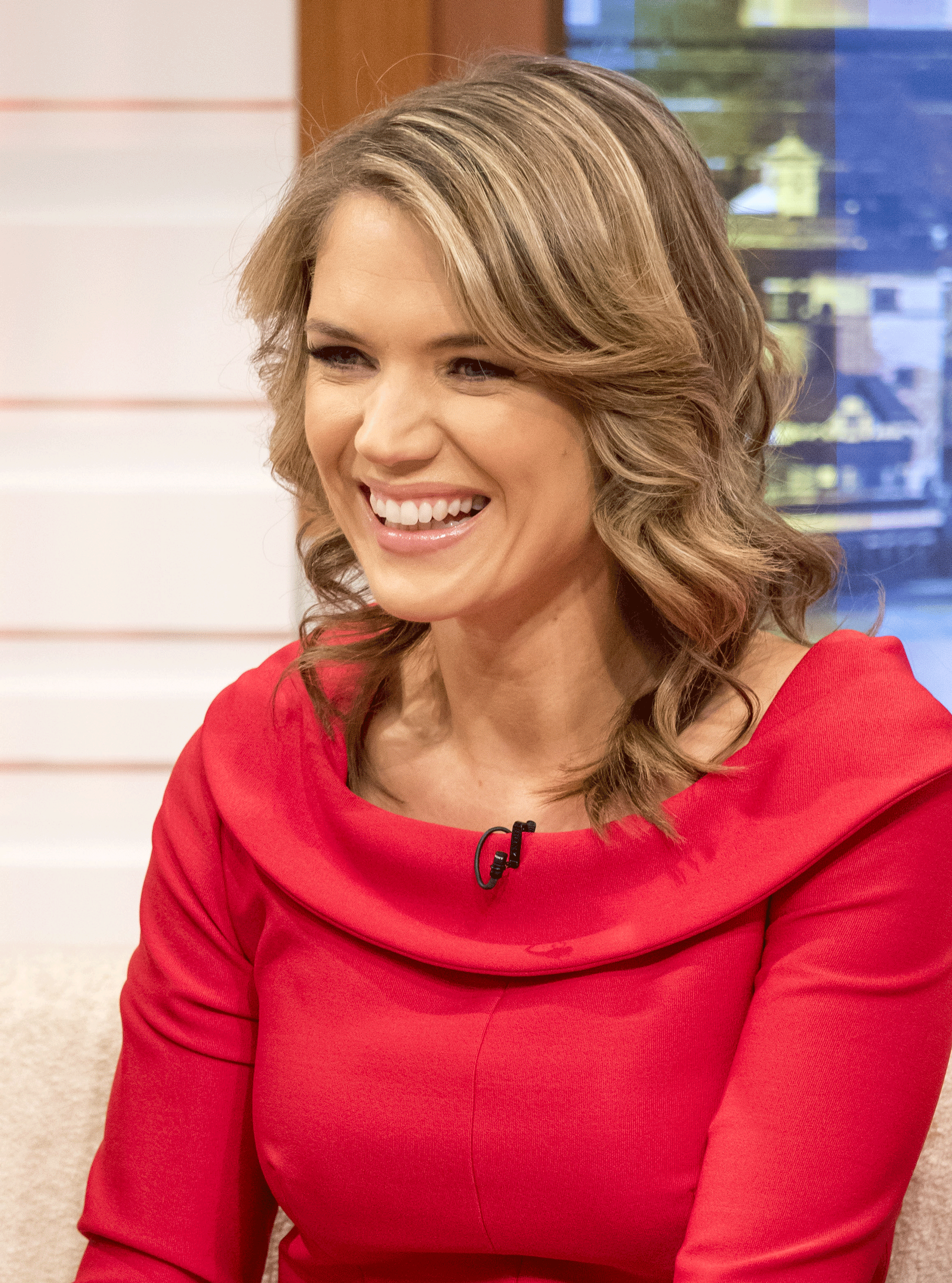 If you love the jacquard print, the high street has some great options!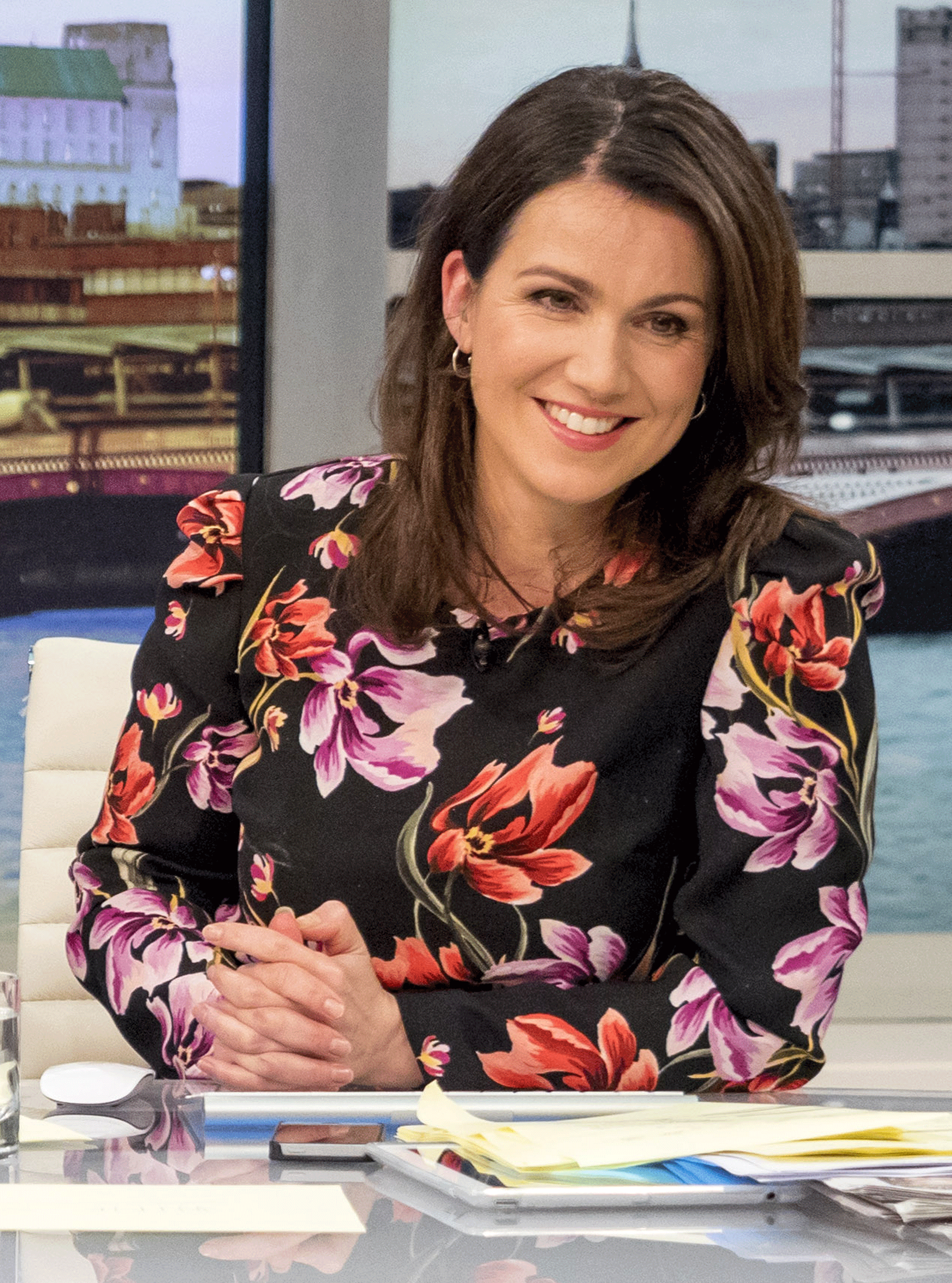 Nab Susanna's much-coveted style for yourself...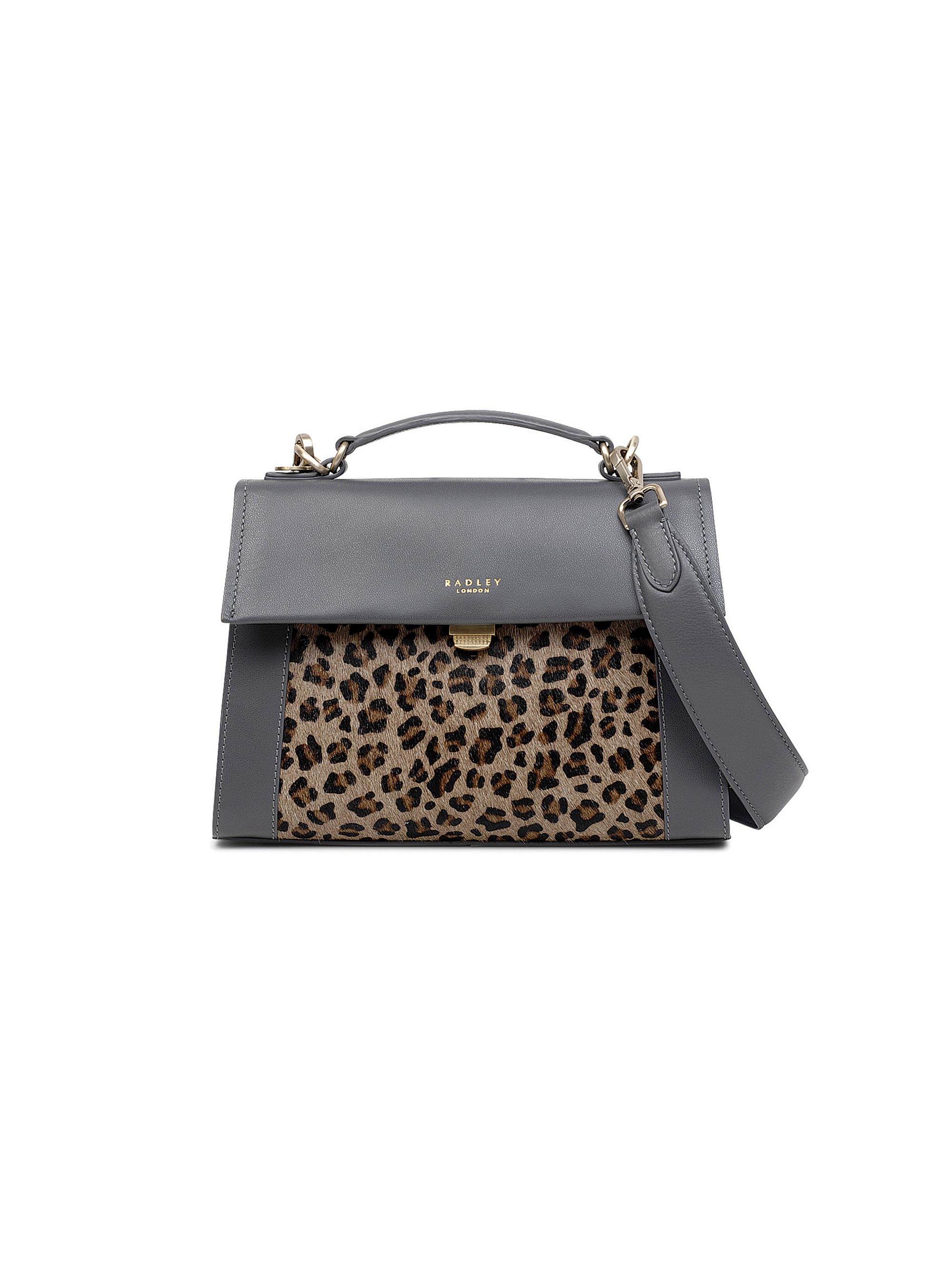 Treat yourself to a fabulous new handbag that won't break the bank.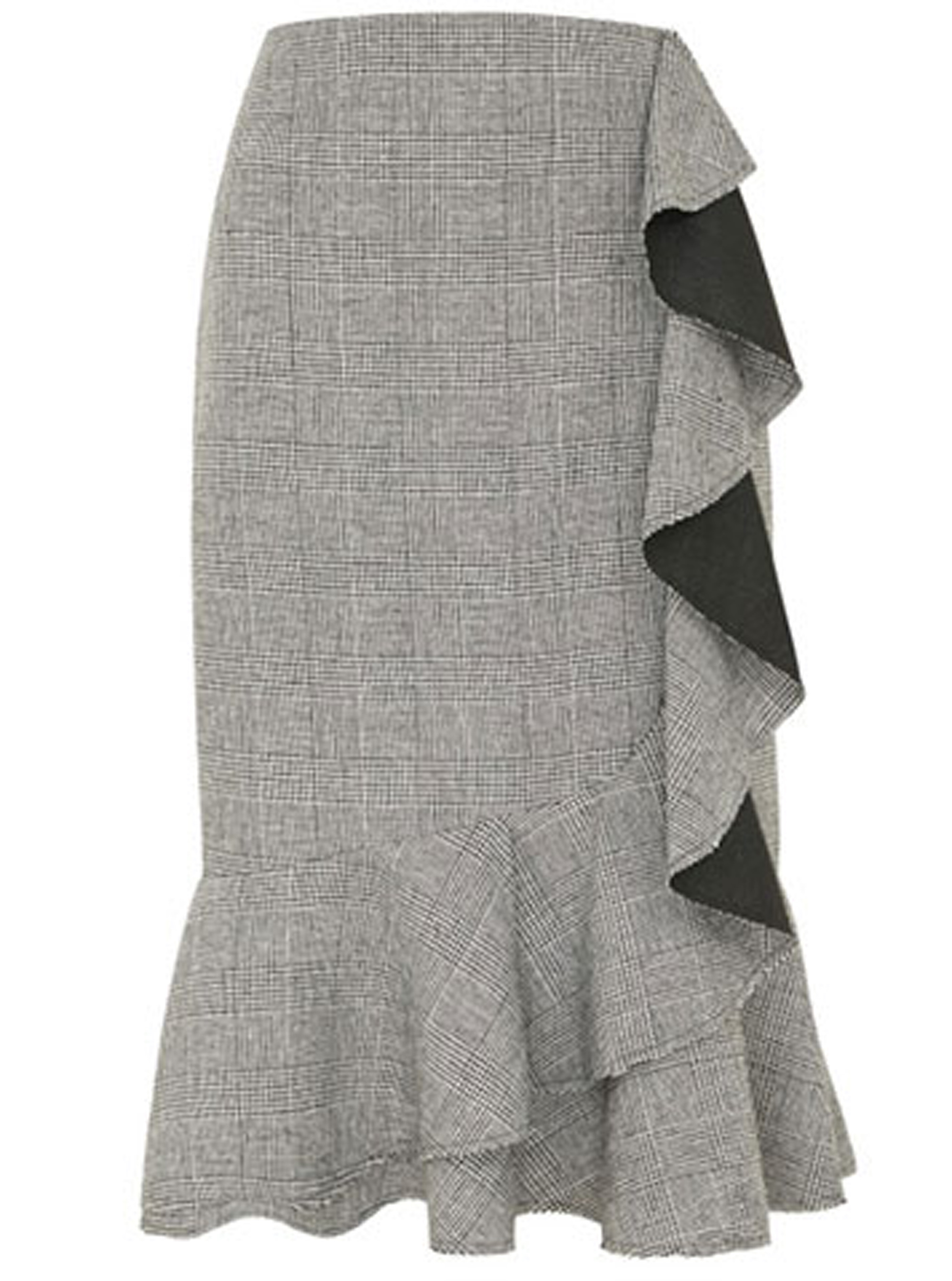 A brand loved by the Duchess of Cambridge crossed with a high street staple store? We want everything...