Fashion
Can you wear the latest high street fashion trends? Absolutely, and our expert fashion editors are on hand to give the best fashion advice on how to dress for your shape
Latest in Fashion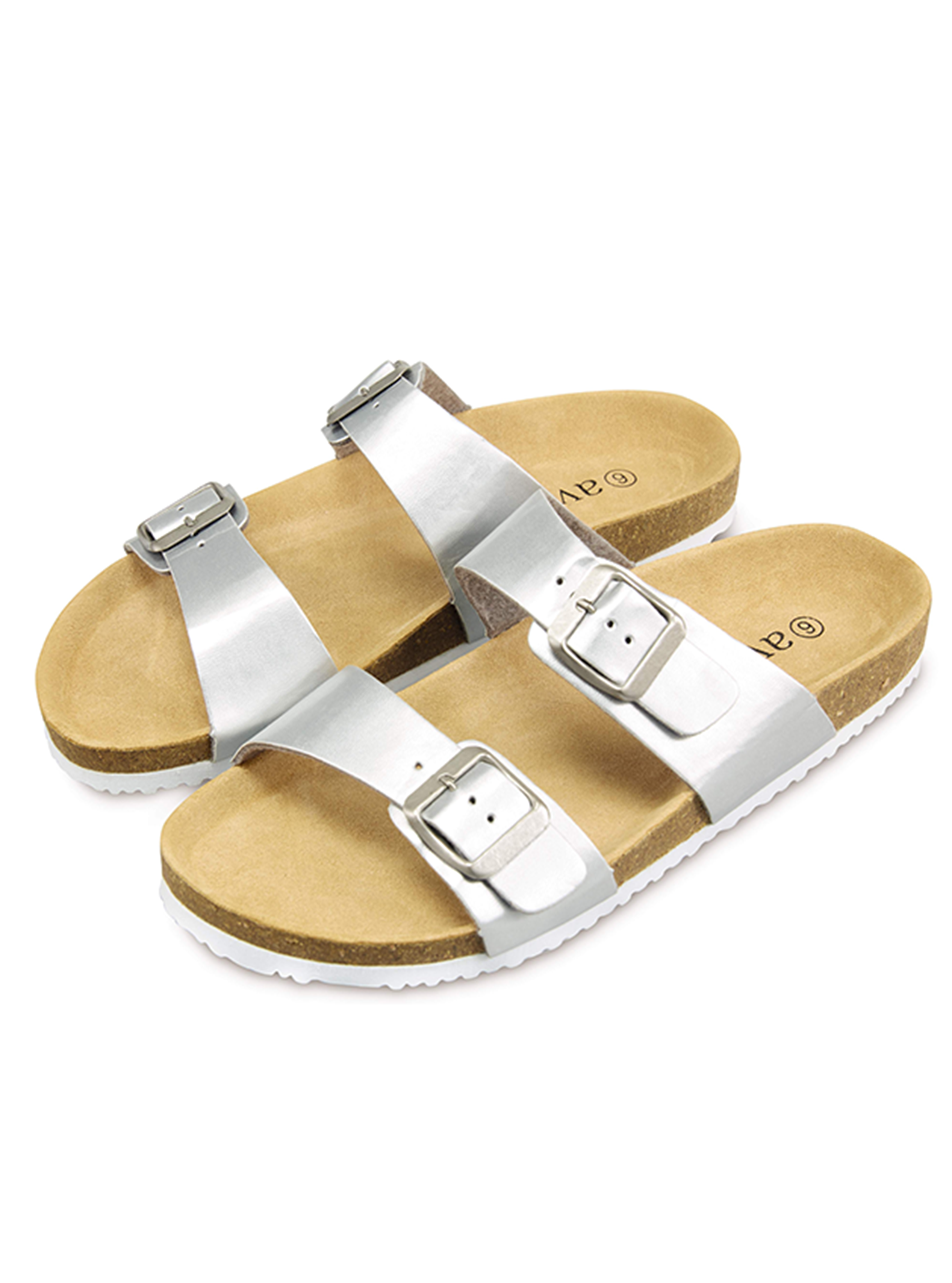 The German supermarket is back at it again with its amazing copycats...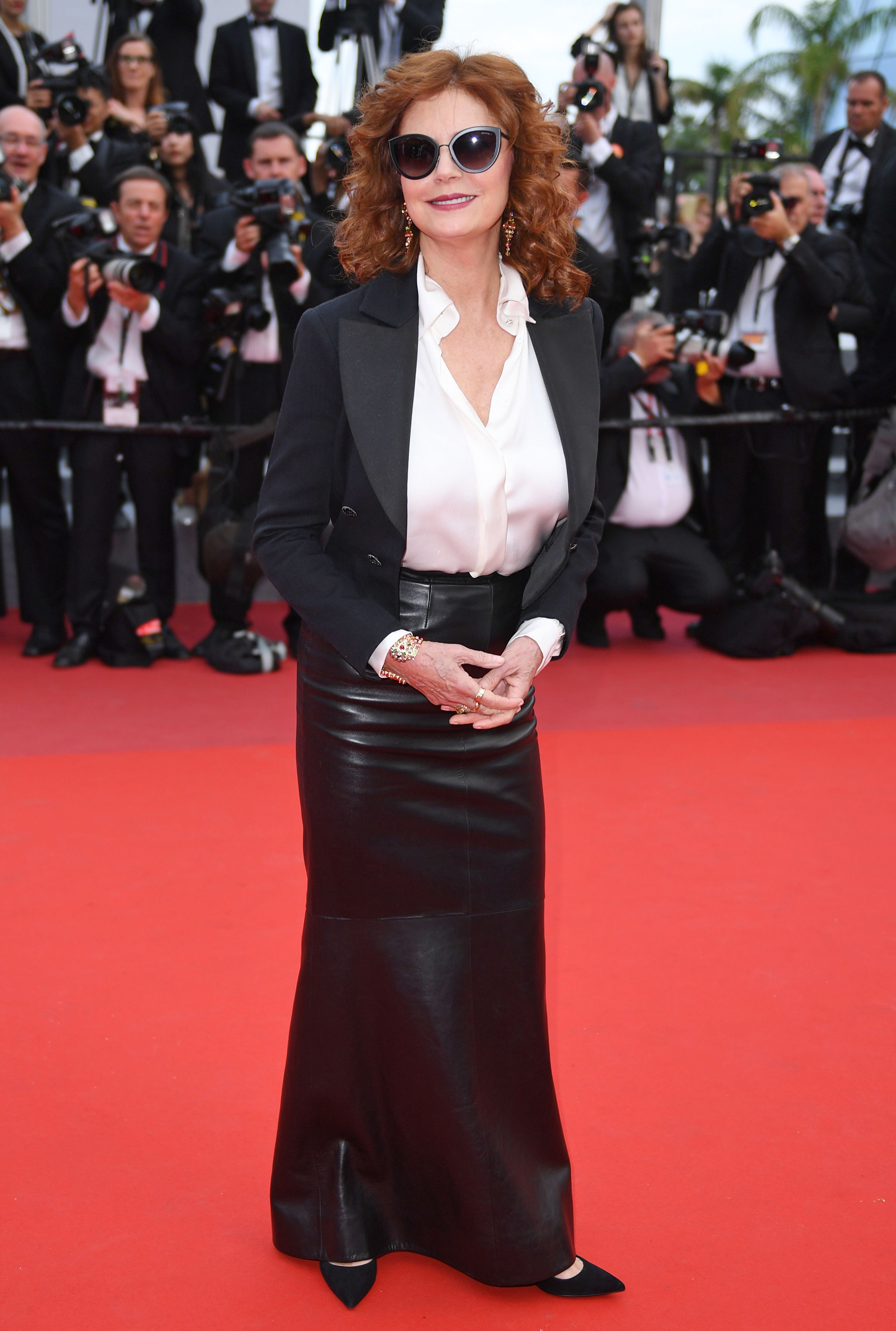 8 easy ways to dress confidently for your top heavy body shape with our expert advice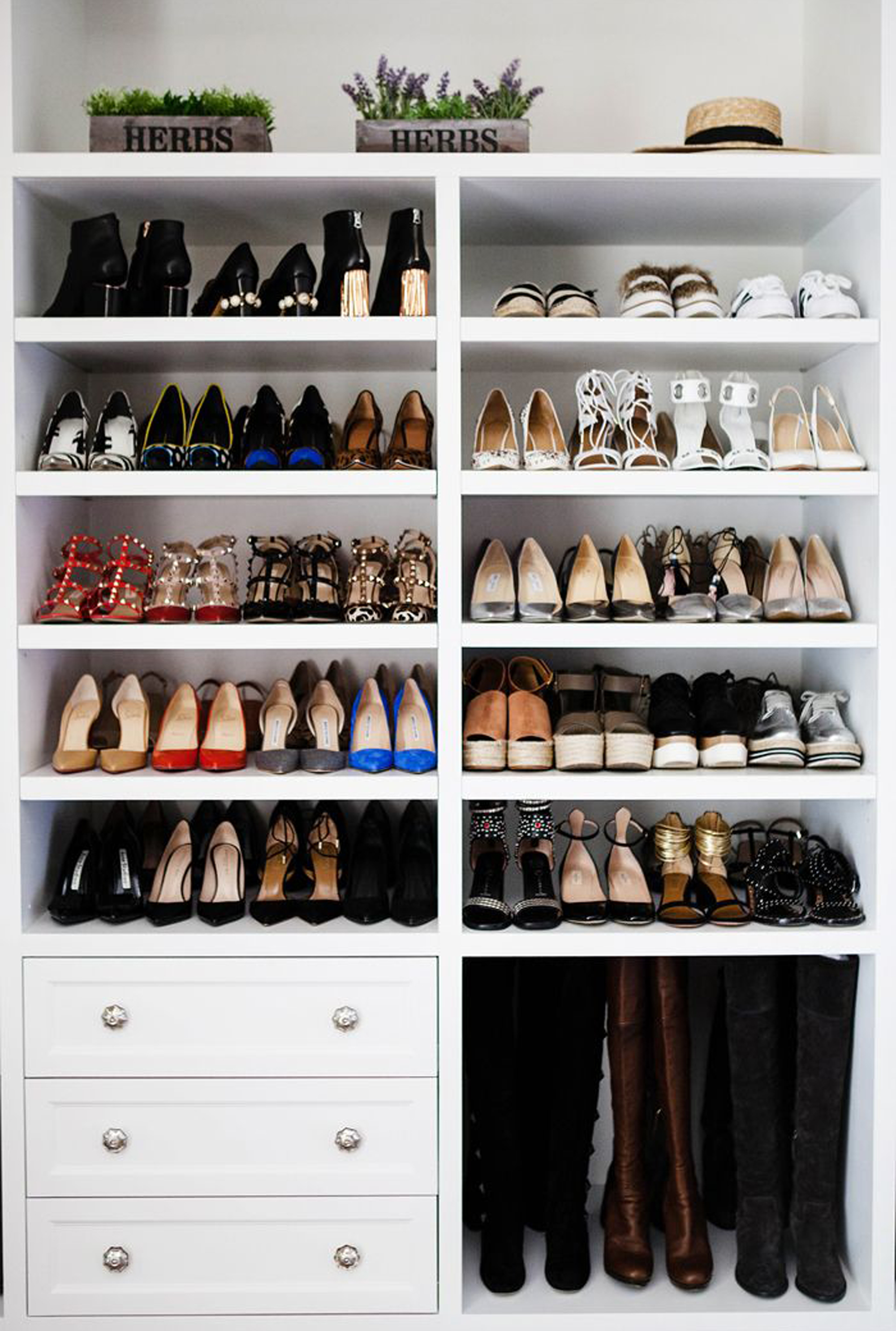 Declutter your hallway and wardrobe for good with the help of our shoe sorting experts - all it takes is one hour!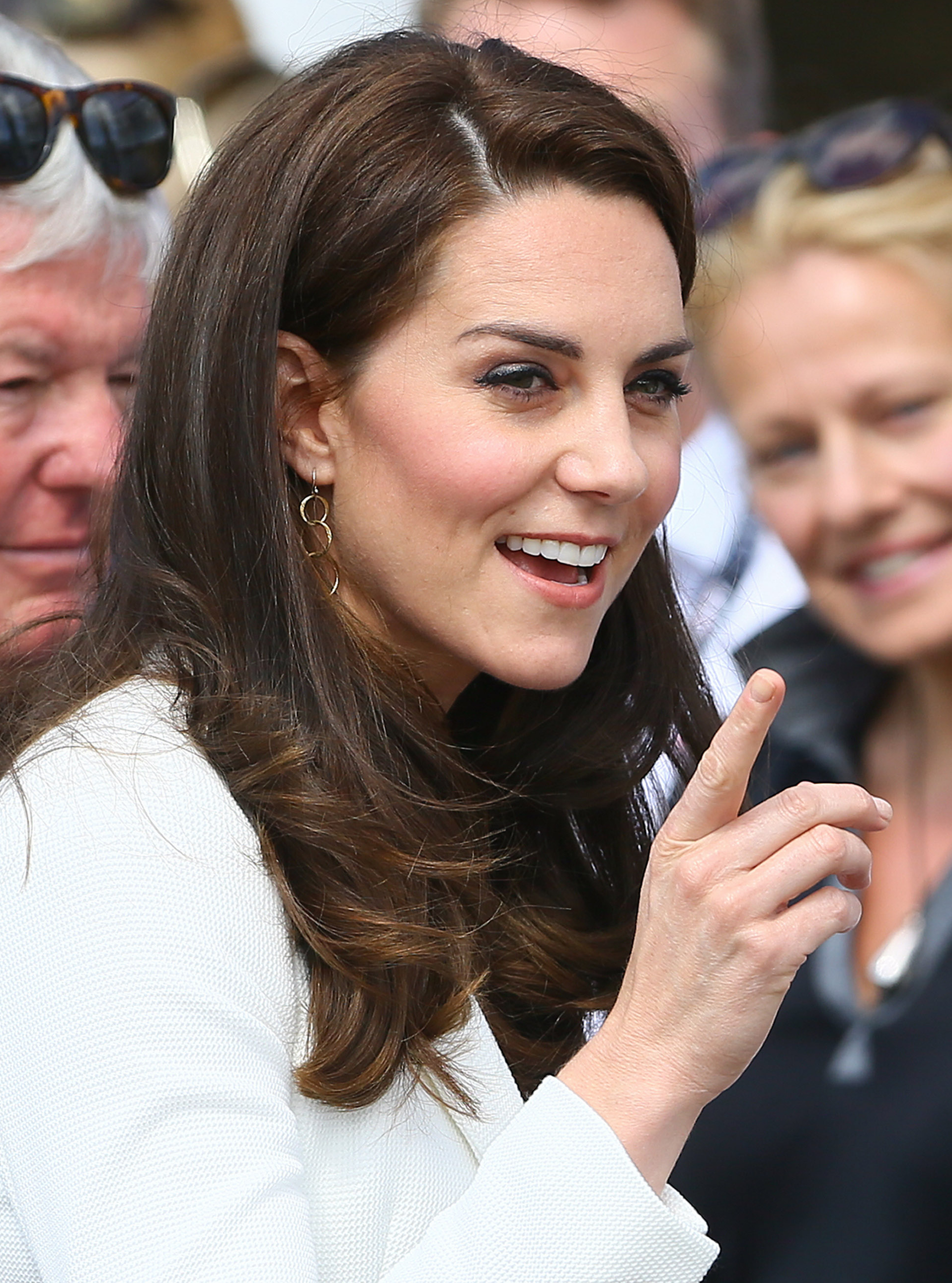 The Duchess of Cambridge has pulled out one of her favourite pairs of earrings once again. Get your own pair for under £40!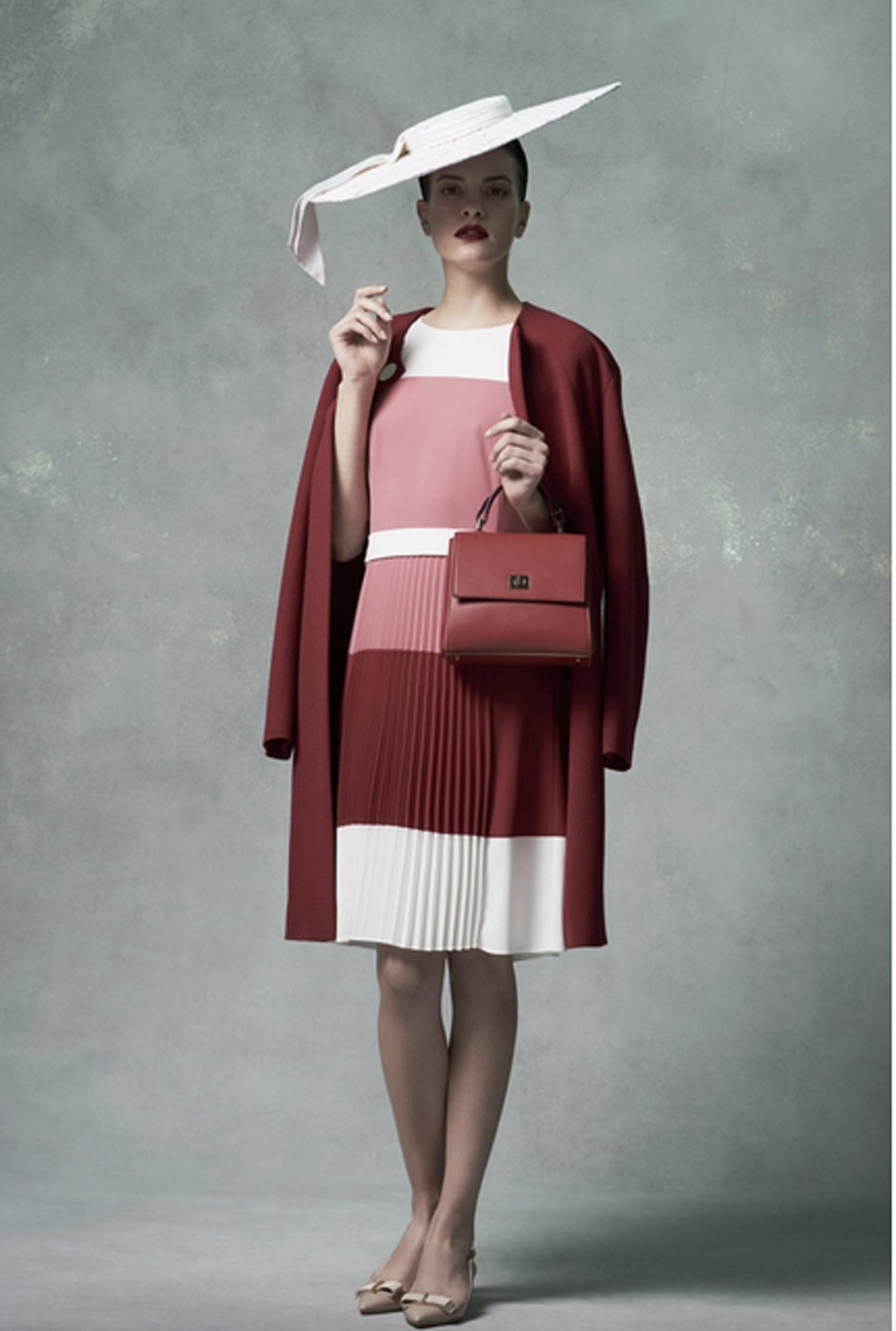 What to wear to one of the most fashionable events in the summer sporting calendar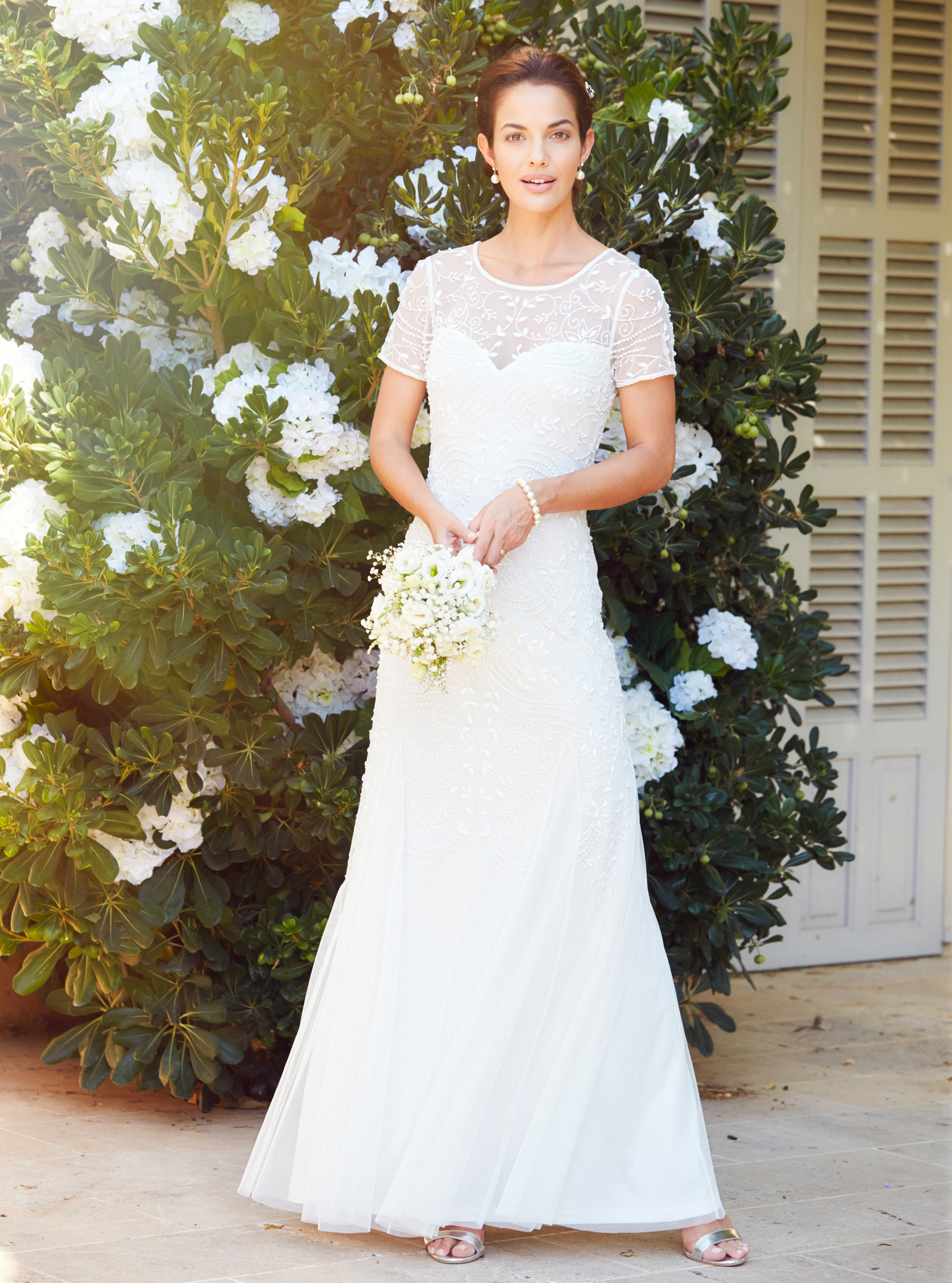 Looking for a dress for your upcoming wedding? Browse our pick of the most flattering, fashion-forward dresses.