Here's why you should renew your passport before November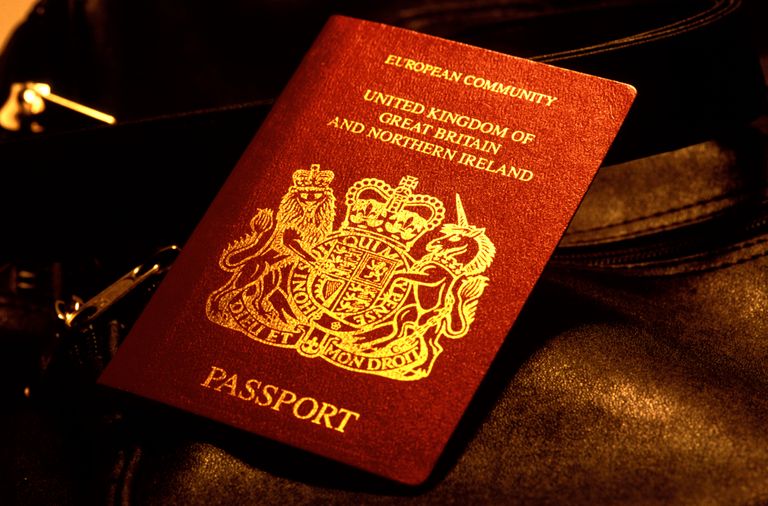 (Image credit: Getty Images/Image Source)
The Home Office has urged travellers to check the expiry date on their passports before travelling after 31st October.
If you are travelling after this date, passports need to be valid for at least six months thereafter.
As an example, if your passport is due to expire on 1st May, your passport is only valid to travel with until 1st November 2019.
If you gave your phone number when you applied for your passport, you'll receive a text from the government reminding you to renew them early.
But if you don't receive a text, you might still need to renew yours, as you may not have given out your phone number when applying for your current one.
It might be worth passing the information on to family members and friends, so they don't get caught out!
Thankfully you can check whether or not you'll need a new one with the government's free online checker so you can take the guesswork out of it.
MORE: This is why you might not be able to take your MacBook in your hand luggage anymore
Their website states that: 'If the UK leaves the EU without a deal the rules for how much time you'll need on your passport to travel to Europe will change.'
You'll need to know when it was issued, when it was expired, and the date in which you plan to travel.
MORE: Almost half of British holidaymakers jet off to try new foods, research shows
These new rules were announced today as part of the government's new Get Ready for Brexit campaign, which includes information about travelling to other EU countries.
They apply to anyone who holds a passport from the UK, Gibraltar, Guernsey, and the Isle of Man and Jersey.
Renewing will cost you £75.50, and can take up to three weeks to arrive so best to check yours sooner rather than later to avoid disappointment.