Money expert Martin Lewis issues urgent warning to Brits booking summer holidays in January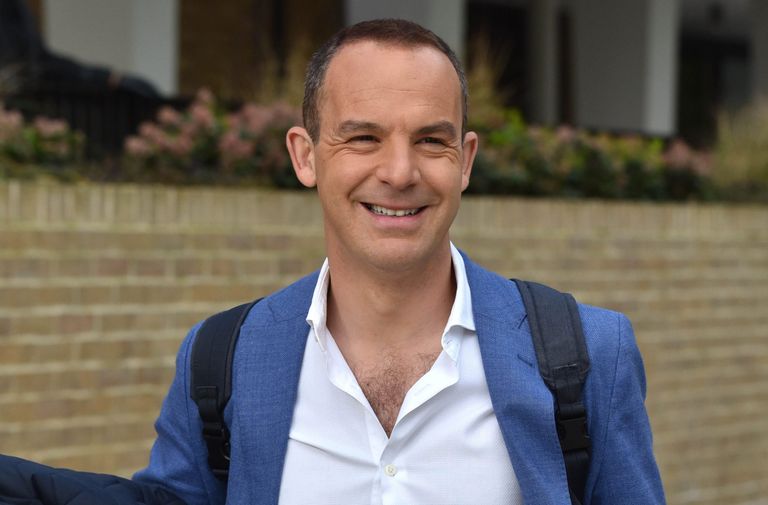 Martin Lewis is trusted by many of us when it comes to money advice and now he's urged people to watch out if they're booking summer holidays now.
It's cold and dark, so it's no wonder that January is one of the most popular months of the year to book your summer holiday.
But turns out that if you're taking the plunge and booking your holiday earlier in the year, there's one detail you really shouldn't forget to tick off your list – your travel insurance.
The warning comes from Martin Lewis, who highlighted that this is a mistake made by many people, and that it could mean you don't get any money refunded if something happens between the time you book and when you travel.
"We need to be blunt. Every year, someone emails us something like 'I've just found I've got cancer, I've treatment lasting three months, I'm due to go on holiday, but they won't refund me", he wrote.
"It's upsetting and frustrating but is exactly what travel insurance is for."
READ MORE: Martin Lewis issues warning to homeowners who could be owed thousands
So while we usually pay for travel insurance primarily for while we're away, it will also cover you if you can't go on your trip – be it due to illness or death.
Martin advises holidaymakers to make sure they pay for travel insurance as soon as they book their trip, so they can be covered in case something happens.
Recently, Martin has also warned viewers of his ITV Money Show that new rules from the Financial Conduct Authority means that several UK banks will increase the overdraft interest fee to 40 per cent.
He told viewers, "The changes are happening right now. The problem with overdrafts is that they're a stealth debt. You don't apply for them, you just end up in them. And right now everyone with a bank account needs to understand what's changing – good and bad."
Martin continued, revealing, "Back in 2005, banks would charge £35 a pop for going overdrawn. It would be £35 per transaction i.e. if you made seven transactions, you'd be charged seven times. The system was designed to entrap customers."