The 15 most popular Prime Day deals under $25 are quite boring—but you won't regret buying them
It's not too late to scoop up killer Prime Day deals under $25—and we've rounded up 15 of the most practical buys out there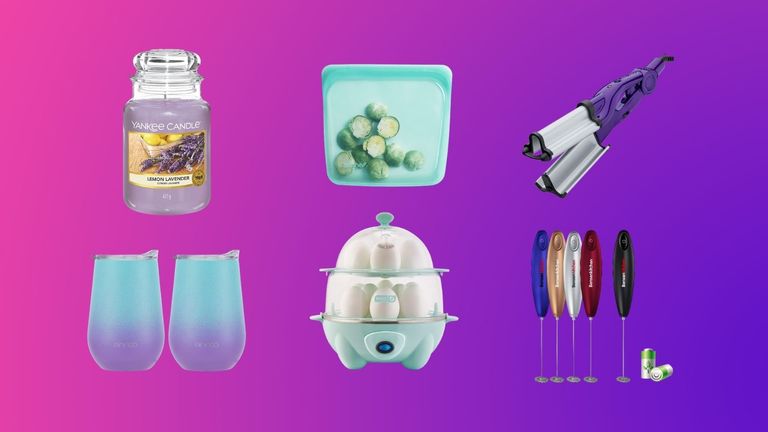 (Image credit: Future)
Introducing the best Prime Day deals under $25 across home, kitchen, and beauty. Amazon has revealed the best-selling bargains (that are still in stock!) from their two-day event.
With Prime Day 2021 approaching its final curtain call, there are only hours left to bag deals before they vanish. But no need to scramble. There are still impressive discounts out there—from kitchen essentials and beauty deals to coffee machine deals and electric toothbrush deals. And evidently, a vast selection of Prime Day deals under $25 too.
So before you finalize which of the Roomba vacuum deals is best for you, be sure to add one of these low-cost investment buys to the cart too! They're not exciting, but they are useful!
Top 3 Prime Day Deals under $25
We have highlighted three superior deals that aren't regularly discounted across retailers.
Shop the most popular Prime Day deals under $25
And without further ado, here's our curation of the best 15 Prime Day deals under $25 across categories. There's something for everyone—whether you're on the hunt for comfortable workout shorts for lounging or a delightful candle to complement your kitchen.
Dominique (Dom) is a very online shopping writer at Woman & Home, where she covers products, sales/deals, and market news across categories. Before joining the team, she penned stories as an editorial fellow at Insider Reviews, the affiliate commerce team at Insider Inc./Business Insider. The bespectacled NJ transplant specializes in commerce journalism, women's lifestyle content, and hoarding makeup—much to her mother's dismay.
Her foray into storytelling began in the early aughts, the era in which she developed a passion for fiction writing and an aversion to math. This passion, along with many failed math exams, led her to Marist College, where she studied public relations, creative advertising, and English.
Aside from writing, she doodles in notebooks, crafts memes, and sleuths for homes out of her tax bracket on Zillow. Follow her adventures via the web:
Instagram: @dominiquemcintee / @drugstoredomi
LinkedIn: https://www.linkedin.com/in/dominique-mcintee-3a32ab9a/
To connect: dominique.mcintee@futurenet.com