Police issue important warning about signing legal documents in 2020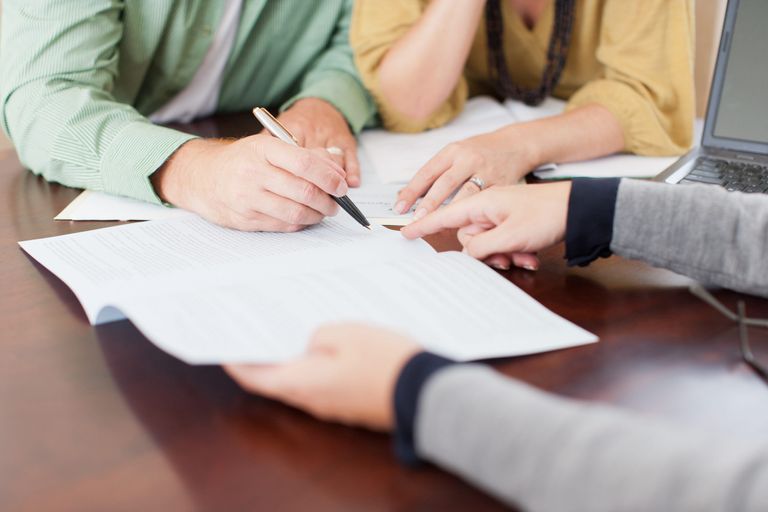 We've just now entered a brand new decade, but 2020 is already bringing an important warning about how you sign legal documents for the next 12 months.
The warning has been widely shared on social media, including by the US Police Department of East Millinocket, who shared it on their Facebook page.
According to experts, you should always put the full date when signing documents this year and never shorten it, as 20 could be turned into any other year between 2000 and 2019.
READ MORE: Suffering from the January blues? This is the reason you feel sad after Christmas
The warning read, 'When signing and dating legal documents, do not use 20 as the year 2020," a Facebook post by the East Millinocket Police Department said. "March 3, 2020 being written as 3/3/20 could be modified to 3/3/2017 or 3/3/2018. Protect yourself. Do not abbreviate 2020.'
https://www.facebook.com/eastmillinocketpd/photos/a.403084330473132/602668883848008/?type=3&theater
Alongside the post, they wrote, 'This is sound advice and should be considered when signing any legal or professional document. It could potentially save you some trouble down the road.'
READ MORE: Martin Lewis issues warning to homeowners who could be losing out on thousands
An auditor on social media agreed with the advice, writing, 'When writing the date in 2020, write the year in its entirety. It could possibly protect you and prevent legal issues on paperwork. Example: If you just write 1/1/20, one could easily change it to 1/1/2017 (for instance) and now your signature is on an incorrect document.'
And if you're wondering how exactly this could affect you, Ira Rheingold, executive director for the American National Association of Consumer Advocates, gave CNN a few examples.
"Say you agreed to make payments beginning on 1/15/20. The bad guy could theoretically establish that you began owing your obligation on 1/15/2019, and try to collect additional $$$", she said.
"It's just another precaution, another chance to warn people that there are folks out there who will take advantage of you", she added.
So if you're signing any documents this year, remember to not abbreviate – just in case!