7 Inspiring J.K. Rowling Quotes To Live By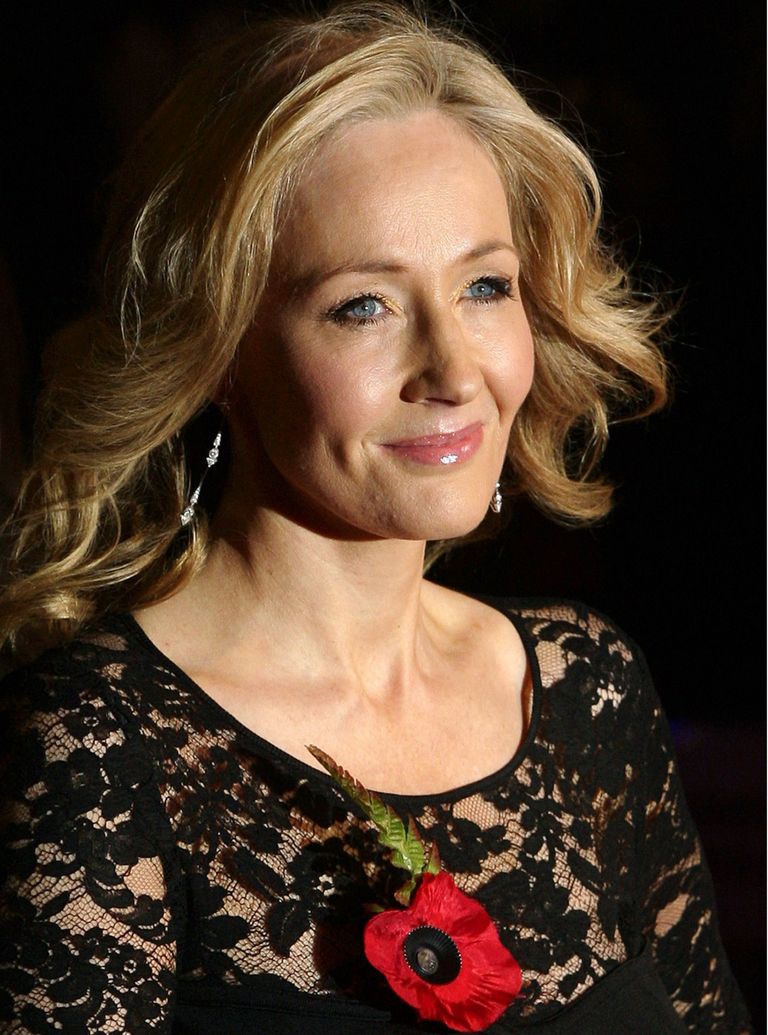 (Image credit: Rex Features (Shutterstock))
J.K. Rowling can always be relied upon to say exactly the right thing - and make it go viral, of course! But what could we expect from the woman who wrote Dumbledore's famous line: 'Happiness can be found even in the darkest of times, if one only remembers to turn on the light.'?
When a fan tweeted "@jk_rowling could you please teach me how to scare the dementors that have been living under my bed? i'm tired of being sad all the time", the author responded:
J.K. Rowling's tweet inspired legions of Harry Potter fans to send out their own messages of encouragement.
Here are six more of our favourite J.K. Rowling quotes...
In response to Twitter trolls:
When a recent Twitter troll accused Wimbledon Women's champion Serena Williams of being 'manly', the internet - rightly - responded with outrage. But it was one Tweet that summed up the majority of people's thought's perfectly:
On Scotland:
On body positivity:
On inspiration:
On failure:
On her stories: