The Best Eyeliner For Your Eye Colour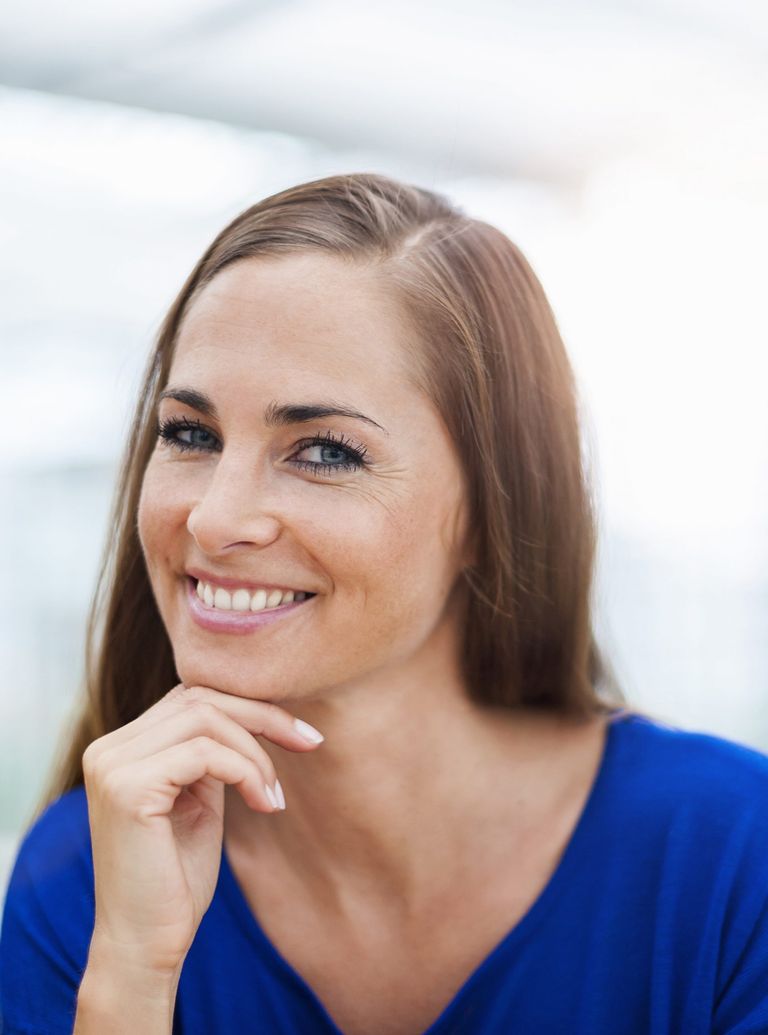 We all love a slick of black eyeliner, but with a bit of colour wheel know-how you can define and accentuate your eyes even more. A coloured eyeliner is a great way to shake up your evening make-up look, and if used correctly looks pretty during the day as well. Read on to discover which shade is right for you...
Brown Eyes If you've got brown eyes, you're very lucky as you can wear just about any color! However blue or brown hues are highly reccomended. Try Charlotte Tilbury's eyeliner inMarlene Midnight, £19,for a subtle but gorgeous effect.
Hazel Eyes With flecks of green and brown, hazel eyes can pull off just about any mettalic shade. Cooper looks especially pretty. We loveMac's Technakohl liner in midtone gold bronze,£14.
Blue Eyes Metallics such as gold, silver or bronze look great on blue eyes, but if you're after something more unusal, purple can beautifully complement as well. TryBenefit's They're Real Push Up Linerin Purple,£18.50.
Green Eyes Green complements red according to the color wheel, so anything with a reddish undertone will look especially flattering on those with emerald eyes.Estee Lauder's Double Wear Stay In Place Eye Pencilin Burgundy Suede will look pretty without being too overdone.
Grey EyesDefinitely the rarerest eye color, grey eyes look great with a classic smokey eye, but try dark brown if you're after something different.Urban Decay's Glide On Eye Pencilin Bourbon is our favourite!