How to snap up €400 to spend on this luxury two-week Riviera river cruise for 2021
This luxury travel company is offering a massive €400 credit for duos who book a two-week cruise with them...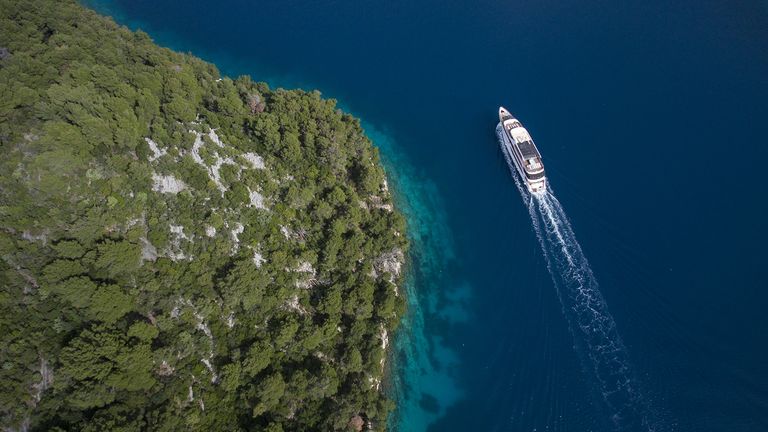 (Image credit: Getty)
If there's one thing many of us have been yearning for this year, it's to escape on holiday somewhere.
And with Christmas now out of the way and the year of no (or very minimal) travel approaching an end, it's allowing many of us to have a bit more hope for some sort of getaway in the coming year.
Of course, there are still lots of factors to take into account before throwing caution to the wind, but if we're lucky we may be able to jet off – or float off – to faraway places some time soon.
So award winning river cruises company Riviera Travel is doing what they can to make it a little bit easier for us to have something to look forward to in the coming months.
The company is offering a massive €400 credit for each couple who book a 14-day river cruise with them to spend on luxury offerings on board.
---
Book your first Riviera Travel cruise before 28th February to take advantage of the deal, which will give you a little bit of wiggle room when it comes to treating yourself while aboard the luxury vessel.
And if you have concerns about coronavirus, the company has introduced industry-leading safety procedures to keep all passengers protected, with a mandatory Covid-19 test given to all guests before departure.
They also guarantee flexible booking, with changes able to be made for free up to 45 before travel.
And if you do manage to set sail but you're not impressed with what's on offer by your second day on board, Riviera will bring you home with the promise of a full refund.
We love the sound of this deal...