Why the Queen is having to delay her summer holiday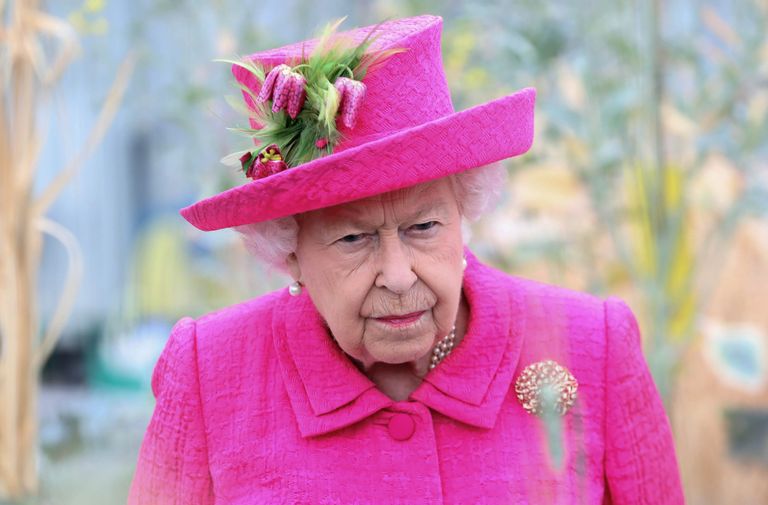 The Queen travels from her London residence at Buckingham Palace to her Scottish estate for her summer holidays, but this year she will have to delay the trip for a very serious reason.
It's well-known that the Queen is a big fan of her home in Balmoral, Scotland, and she probably can't wait to escape there for a well-deserved break from her royal duties.
While she spends some time away for London, Buckingham Palace is open to visitors - which this year is opening to the public on Saturday 20 July.
The Queen would traditionally leave before then but her summer holidays will have a late start as she will have delay her travels until a new Prime Minister is appointed.
As she will have to meet them once a new leader has been chosen, the Queen will be staying in Windsor so as to avoid the visitors but still be close enough for a meeting.
MORE: The Queen reveals the food she loves to help bring people together: 'It goes a long way'
A source told Mail Online: 'The Queen will not go to Balmoral before meeting her 14th prime minister.
'She does not want to travel 500 miles to the Highlands and back just for the meeting.
'She will stay at Windsor, so as not to bump into any visitors at the palace, and the new PM will be driven there.'
Once the meeting happens, it will be all system go for Her Majesty, as she has a birthday party to attend.
According to reports, the Queen's 'heartfelt' present to Meghan on her birthday on 4th August will be a celebration at Balmoral.
A source told The Sun: 'The Queen and Prince Philip adore the couple and, of course, their new great-grandson Archie, and they have invited them to Balmoral for a few days.
'It is testament to Meghan that she has been given this invite. It's a huge honour.
'They will celebrate Meghan's birthday, and the catering team will bake a cake to mark the occasion.
'Meghan may be a Duchess who can have anything she wants but the Queen is giving her a thoughtful present.
'It's no secret Balmoral is Her Majesty's favourite home and that's why this invite is so special and heartfelt.'