Sarah Ferguson is set to star in an exciting new royal family documentary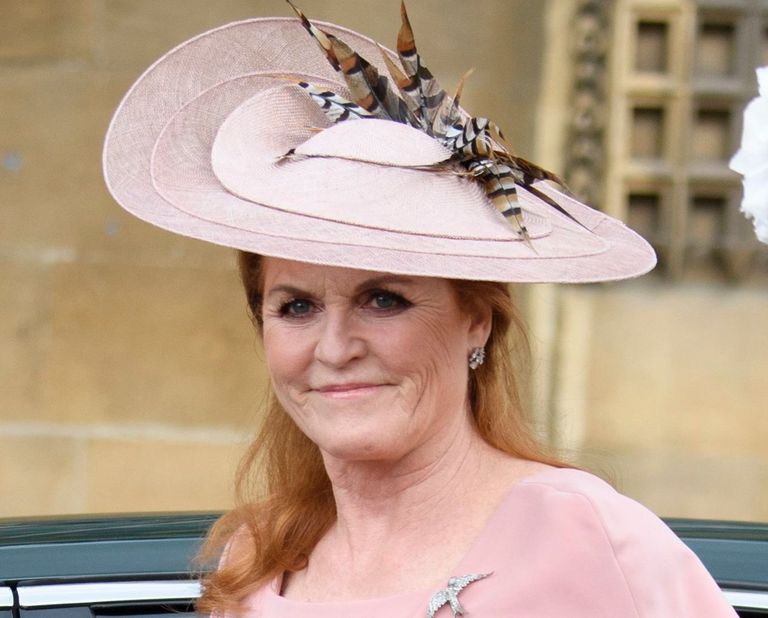 (Image credit: Tim Rooke/REX/Shutterstock)
By Amy Hunt
Is there anything the Duchess of York can't do?
Sarah Ferguson is always busy working away on something, whether it be a new book, a passionate charity project, or work in the media.
Of course, her daughter Princess Eugenie recently reminded her fans that she produced the hit 2009 film The Young Victoria.
But now, Fergie is set to try her hand at a different kind of film-making, starring in a brand new royal-focused documentary.
According to Hello! magazine, the Duchess will be taking part in a doc about Princess Louise of Saxe-Gotha-Altenburg, who was the mother of Queen Victoria's husband, Prince Albert.
MORE:Sarah Ferguson's Chelsea Flower Show picture sparks rumours she and Andrew will remarry
Reportedly, Sarah is currently in Germany filming the exciting sounding show, which is set to air in September. However, it's not yet been confirmed whether we'll have a chance to catch it on UK TV screens.
In the documentary, Fergie will be investigating Princess Louise's fascinating but sad life, after she separated from her much older husband, Ernst III, Duke of Saxe-Coburg-Saalfeld. Following their marriage breakdown, she was forced to retreat to St.Wendel, in the Principality of Lichtenberg, leaving behind her two young sons Albert and Ernst.
Princess Louise later married again, in secret, but after it was discovered, she lost her children permanently.
The royal later died aged just 30 after a battle with cancer.
Fergie will be working with historians to uncover the truth, and unveil facts about the life of the mysterious Princess.
Sarah Ferguson is likely to have somewhat of a personal interest in the story, as Princess Louise is her daughters Princess Beatrice and Eugenie's great-great-great-great-great-grandmother.
Of course, The Duchess of York is no stranger to TV either, having appeared in a 1998 episode of Friends, with a cameo in the show's London episode.
We can't wait to see the interesting facts her new documentary brings up...