Royal fans congratulate Fergie after she reveals very exciting news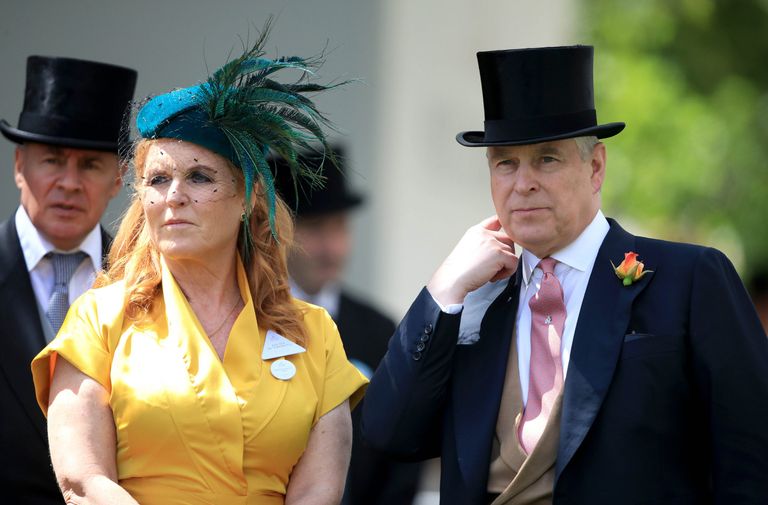 Fergie took to Instagram to share a very special announcement – and royal fans were quick to congratulate the Duchess!
The Duchess of York is involved with many charitable causes close to her heart - one of which providing education to children who don't have access to it with the help of Street Child UK.
And after lots of hard work to raise money for the Count Me In campaign, Fergie revealed that they've raised a whooping £1.4 million.
MORE: Why Prince Andrew's birthday is such a special date for Fergie
The donations will be matched by the UK government, which means the charity will be receiving nearly £3 million to invest in helping more children have access to education around the world.
Alongside a picture of her in Sierra Leone where she met children being helped by the charity, Fergie wrote: 'So happy to announce that your support for the @streetchilduk Count Me In campaign helped raise the fantastic total of £1.4M which the UK Government is matching thanks to UK Aid Match, making a grand total of £2.8M!
'The amazing team @streetchilduk will be able to help thousands more children go to school and learn. Thank you to everyone who supported the appeal and who continues to support Street Child's work.'
She continued: 'During the appeal I visited schools supported by Street Child in Sierra Leone and met children whose lives are being transformed by having access to education. It means so much @dfid_uk #countmein #ukgov #streetchild.'
MORE: Prince Andrew & Sarah Ferguson – the history of their relationship
Fans of the Duchess were quick to praise her on her fantastic work, with one saying: 'This is so wonderful !!! Love how you campaign so hard for these underprivileged children !! Keep up the fantastic work Sarah !!! You are amazing 💕💕.'
Another wrote: 'YOU are amazing! so many congratulations to you 👏❤️'.
A third added: 'Congratulations Duchess this is wonderful! ❤️'.
Well done, Fergie!