Why royal fans might not see much of the Queen in upcoming months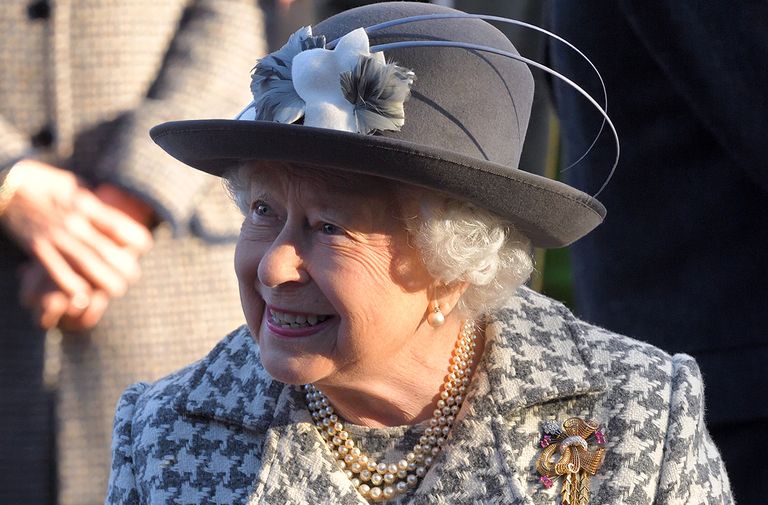 (Image credit: Getty)
Royal fans might not be seeing much of the Queen in upcoming months due to an extended absence.
Royal fans may not be seeing much of the Queen in the next few months as the monarch is reportedly taking an extended leave of absence.
The monarch's upcoming break is said to be the longest she has taken in the duration of her 68-year reign.
In other royal news, Prince Harry has opened up on his 'dramatic life change' in a surprise video.
Royal fans may not be seeing much of the Queen in the next few months as the monarch is expected to take an extended leave of absence.
According to the Sunday Times, the Queen is expected to step away from public duties for an extended period time due to the outbreak of the coronavirus pandemic.
The monarch, who is currently staying at Windsor Castle with husband Prince Philip, is reportedly putting her diary of royal engagements on hold possibly until into the autumn season.
MORE: Duchess of Cambridge reaches out to fans as she launches new project
If the Queen does go along with the leave of absence, it will be the longest that she has ever taken during her 68-year reign as monarch.
It comes just days after the Her Majesty made an appearance to the nation to mark the 75th anniversary of VE Day.
"Today it may seem hard that we cannot mark this special anniversary as we would wish," said the Queen in her address.
"Instead we remember from our homes and from our doorsteps."
Airing exactly 75 years after the monarch's father King George VI made an address to mark the end of the Second World War in Europe, the Queen emotionally added, "our streets are not empty, they are filled with the love and the care that we have for each other".
"And when I look at our country today and see what we are willing to do to protect and support one another, I say with pride that we are still a nation those brave soldiers, sailors and airmen would recognise and admire."
MORE: How Sophie Wessex has teamed up with Ant and Dec to support the NHS
"At the start, the outlook seemed bleak, the end distant, the outcome uncertain," the monarch added.
"But we kept faith that the cause was right and this belief, as my father noted in his broadcast, carried us through.
"Never give up, never despair, that was the message of VE Day."