Princess Eugenie shares never-before-seen snap and fans are loving it
She looks so adorable!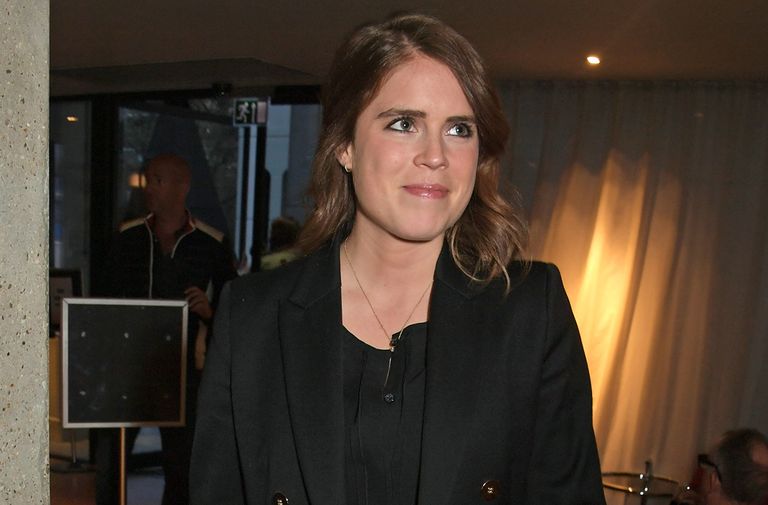 (Image credit: Getty)
Princess Eugenie has shared a rare snap to her social media. The royal posted a candid never-before-seen photo.
Princess Eugenie has shared a previously-unseen photo of herself with fans.
The young royal took to her Instagram page to share an adorable snap with her one million followers to celebrate yesterday's Halloween.
Posting a photo of when she was a young child, the princess uploaded a snap of her playing out in the sun on a large lawn wearing a beaming smile on her face.
Dressed in a sweet red, white and navy outfit, Princess Eugenie was trying juggle two brightly-coloured balls with the help of somebody dressed up as a clown.
The royal captioned her throwback snap, '#tbt to when clowns weren't scary... Happy Halloween 🎃'.
Fans loved the sweet photo, with the post raking up hundreds of comments and over 35,000 likes in just a few hours.
While many wished the princess a Happy Halloween, others commented on how adorable the royal was as a child.
'Aww you're so cute Eugenie!!!' wrote one fan.
'Cute! Happy Halloween 🎃' added another.
Another commented, 'Princess Eugenie is such a beautiful girl!' while another wrote, 'This is so cute !!! Thanks for sharing !! 💕'.
MORE: Princess Eugenie reveals unseen footage of wedding day in sweet anniversary video
Others added, 'How cute 💕😍', 'Adorable 😍', 'Oww!! So cute❣' and 'This is precious!'.
Many other fans agreed with the Princess on her view towards clowns, writing, 'They are REALLY scary', 'Clowns are always scary 🤡' and 'Always found them a bit scary tbh! 🤡'.
'Clowns have always been scary,' added another. 'I don't think you've been paying attention, your highness. 🤷🏽♀️'.
While others commented, 'There's nothing scarier than a clown 🤡', 'They have always been scary to me. You look so cute' and 'You're adorable, the clown is still scary'.