The shocking reason Princess Beatrice will never take over from Prince Andrew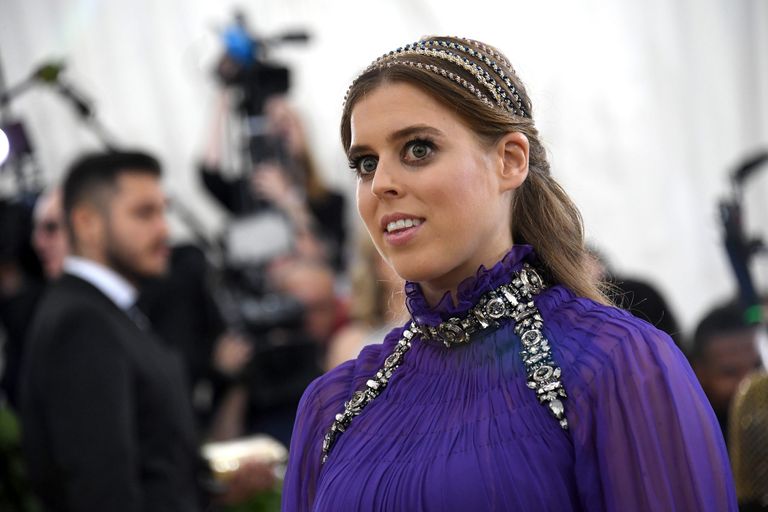 (Image credit: Getty Images for New York Magazi)
Princess Beatrice will never be able to take over Prince Andrew's royal role for one reason.
Princess Beatrice is Prince Andrew's eldest child, with Eugenie being the youngest.
But despite this, she will never inherit her father's title because of an old tradition.
Prince Andrew was made the Duke of York on his wedding day to Sarah Ferguson, a title he will have for life.
The Queen's son withdrew from public life last year after a disastrous interview about his friendship with late sex offender Jeffrey Epstein.
He is unlikely to return to royal duties for the foreseeable future, but he will hold onto his peerage.
But the title Prince Andrew received on his wedding day will not be passed on to either of his daughters for a shocking reason.
Why won't Princess Beatrice inherit her father's title?
Princess Beatrice is not a full time working royal, but this isn't why she won't inherit the title.
It's actually because the law of male primogeniture means hereditary titles can only be passed down between men in the UK.
As Prince Andrew has no sons, the dukedom of York may fall out of use when he dies - or it could be inherited by one of his royal male relatives.
The Letters Patent for the 1986 creation of the Dukedom of York say the title will be inherited by "heirs male of the body."
There is some speculation that Prince Louis will inherit the title as Prince William and Duchess Catherine's youngest son.
As long as male primogeniture exists in Britain, Princess Beatrice will not be the next Duchess of York and neither will Eugenie.
Although there are campaigns to end male primogeniture in Britain.
Daughter's Rights founder Campaigner Charlotte Carew Pole said, "More than anything if we could bring this to an end it sends a very simple but powerful message that nowhere is it OK to treat girls differently, with less importance, than sons."