Prince William had a secret meeting with this national treasure last week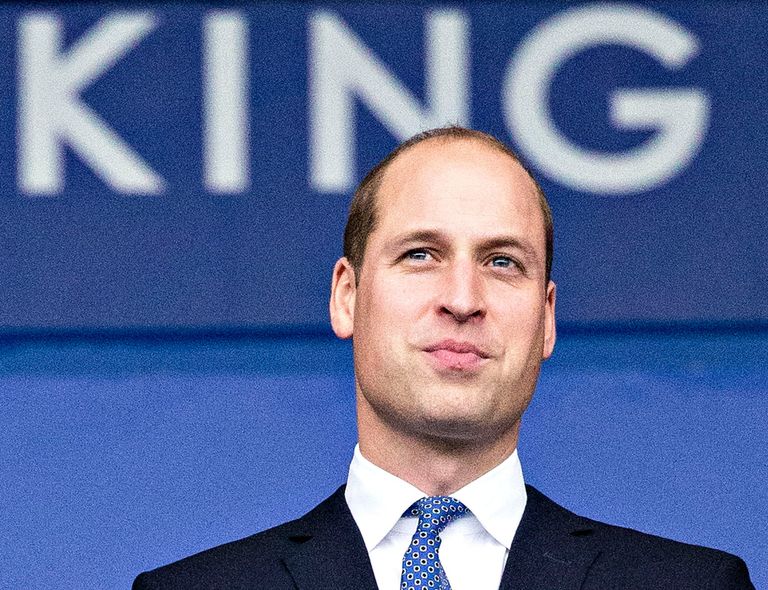 While Prince Harry, Meghan and Catherine made public appearances last week, the Duke of Cambridge actually also had his own private meeting.
Despite not being in the spotlight last week, Prince William has been busy. It has been reported in People that the Duke of Cambridge met with Sir David Attenborough to discuss an upcoming event.
The 92-year-old natural historian and broadcaster reportedly met with Prince William at Kensington Palace. The meeting was held ahead of an upcoming event – the World Economic Forum - where the Duke of Cambridge will turn journalist, interviewing Sir David.
Held in Switzerland, the World Economic Forum will also be attended by the Federal Chancellor of Germany, Angela Merkel and Secretary-General of the United Nations, Antonio Guterres.
The Duke of Cambridge and Sir David will discuss the importance of the natural world as well as the problems and challenges future environmental leaders will face.
It's of course a topic close to both men's hearts - the Duke has chosen to focus much of his charitable efforts on the environment.
This is not the first time Sir David and Prince William have met, with the Duke presenting the broadcaster with an award for his services to wildlife back in 2016.
It has also been reported Prince William had another secret meeting last week, this time with the Right Honorable David Mundell, the Secretary of State for Scotland.
The public appearances and official visits continue for the rest of the royal family this week, with the Duchess of Cambridge planning to visit Family Action in Lewisham, tomorrow, to launch a national support line.
Last week was an unusual week for the 'famous four' with all four of them having separate engagements to attend. What a busy bunch!
We wonder what the rest of them will be up to this week?