The Duke and Duchess of Cambridge announce pet dog Lupo has sadly passed away
We're so sorry for your loss...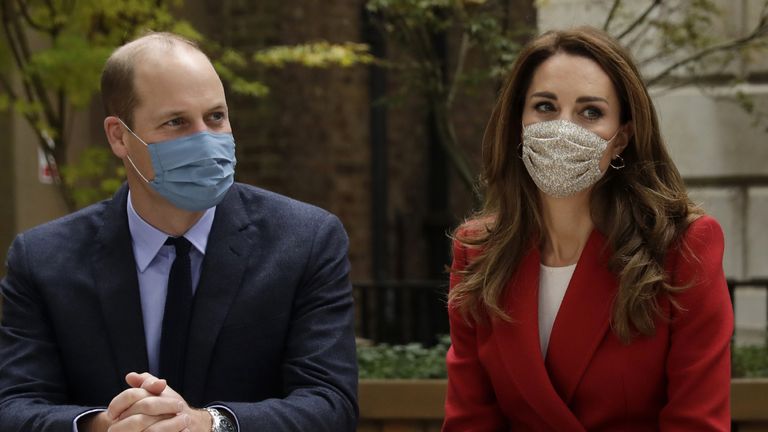 (Image credit: Getty Images)
The Duke and Duchess of Cambridge have shared the news that their pet dog Lupo has passed away. 
---
The Duke and Duchess of Cambridge have announced the sad news that their beloved family dog, Lupo, has passed away. Catherine has previously shared the touching reason why the couple got the family pet, explaining that Lupo was a means of support while Prince William was away in the Falkland Islands.
The couple announced the news on their Instagram page this evening, sharing the devastating update with their followers, after Lupo passed away last week. 
They wrote on the Kensington Royal Instagram page, 'Very sadly last weekend our dear dog, Lupo, passed away. He has been at the heart of our family for the past nine years and we will miss him so much - W & C'.
Lupo, a beautiful English Cocker Spaniel, was given to the couple as a gift by Kate's parents, Michael and Carole Middleton. Lupo was bred by a dog owned by the couple. 
Fans were quick to show their support for the couple, with one writing,
'I am so so sorry!! Losing a dog is so painful. Love to you all.'
While another said, 'Oh, my heart! So very sorry for your loss. Dogs are the most precious creatures.'