Prince Philip admitted to hospital for planned hip surgery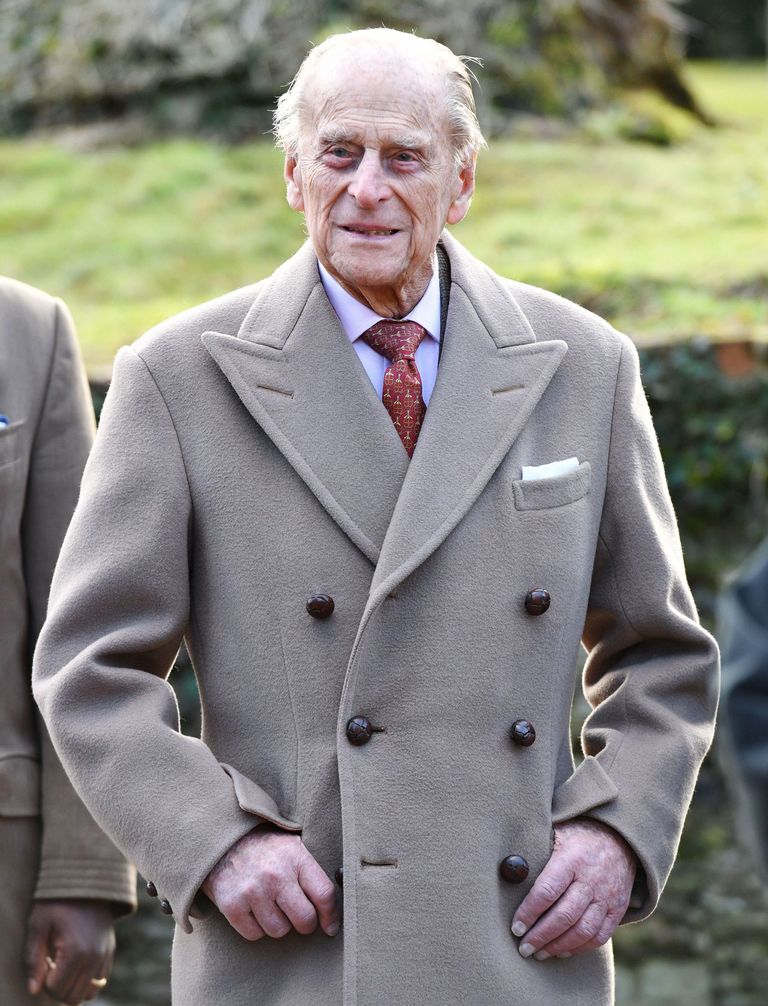 Buckingham Palace have confirmed that Prince Philip has been admitted to a London hospital for an operation on his hip, after missing a series of events.
It's understood that the surgery had been planned ahead of time, and will take place today (Wednesday 4th April).
Buckingham Palace announced the news in a statement on Tuesday. It read, 'His Royal Highness The Duke of Edinburgh was admitted to King Edward VII Hospital in London this afternoon, for planned surgery on his hip which will take place tomorrow.'
It is expected that Buckingham Palace will provide updates where appropriate.
The Queen's husband, who is 96, has reportedly been suffering with issues with the joint for a month now.
MORE: The most outrageous things Prince Philip has ever said
He has missed a series of engagements and events over the last month, including the recent Easter Sunday service at St. George's Chapel in Windsor.
Prince Philip was also forced to pull out of an event with the British Ministry of Defence at Windsor Castle in March. The Queen and the Duke of York were in attendance at the event.
The royal was last spotted out in public on 5th March, carriage riding around Windsor Castle.
The news has however sparked concerns amongst some royal fans that Philip may not be fit to attend his grandson, Prince Harry's, wedding in May. He is due to wed Meghan Markle on 19th May, at Windsor Castle - just six weeks from now.
However, the seriousness of Philip's operation is not yet known - so concerns about how long it will take him to recover are only speculative.
In May 2017, the Duke of Edinburgh stepped down from his royal duties after announcing his retirement.
Since then, he has only taken part in a smattering of events, including the November Remebrance Service and the Braemar Highland Gathering in Scotland.
Generally, Prince Philip has spent his life in good health. However, he began to experience various health problems from the age of 87.
From 2008 to 2013, the Duke has been admitted to hospital for various, smaller ailments, including a chest infection, a bladder infection, and problems with his abdomen.