Will Prince Philip be at this important annual royal event?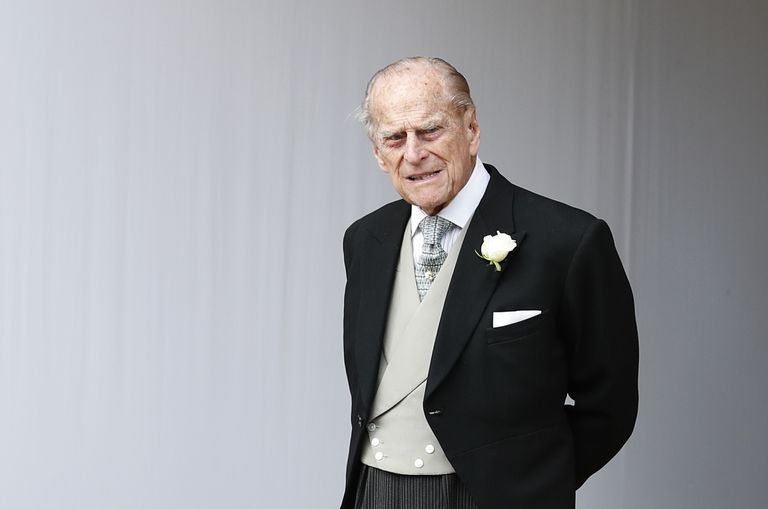 (Image credit: Press Association Images)
By Amy Hunt
This summer sees the annual return of one of the biggest events in the royal calendar, the Trooping the Colour ceremony.
Held to celebrate the Queen's official birthday, on 8th June, the ceremony sees a military birthday parade for the monarch held by her personal troops.
On the day, almost all members of the royal family gather too, for a carriage procession outside of Buckingham Palace, and an appearance on the palace's balcony. The event will likely be attended by hundreds of members of the general public too.
But of course, such a huge royal occasion begs the question, will Prince Philip be attending?
Since August 2017, the Duke of Edinburgh has been retired from official public duties. And given that, on the 10th June, Prince Philip will celebrate his own, 98th birthday, it's understandable that he no longer completes daily royal engagements.
MORE:The fundamental difference between the Queen and Prince Philip
Instead, according to a report from The Telegraph, Prince Philip now operates on a 'wake up and see how I feel' basis.
The Duke has been well enough to attend three major royal weddings over the last year, including Prince Harry and Meghan's in May 2018, and Princess Eugenie's the following October.
However, he did not take part in last year's Trooping the Colour ceremony, with the Queen instead accompanied by her son, Prince Andrew.
So, whether or not Philip will attend the Queen's official birthday celebrations this year is anybody's guess, and depends entirely on how he feels on the day of the event, which will take place next weekend.
It's likely that he will wait until the day to make a decision on attending.
MORE:Sophie Wessex has just been given this special honour from her father-in-law Prince Philip
But the Queen will have plenty of family members around her on the big day if he husband cannot attend, with the Duke and Duchess of Cambridge, their three children, and Prince Harry expected to go along.
It's not yet known whether the Duchess of Sussex will be there, having only given birth to baby Archie almost a month ago.
Since retiring from public life, Prince Philip spends much of his time at his and the Queen's Windsor Castle home. He is often photographed riding in a horse-drawn carriage across the Windsor estate, enjoying his downtime after decades of service.