'No one is perfect' Prince Harry breaks silence on private jet controversy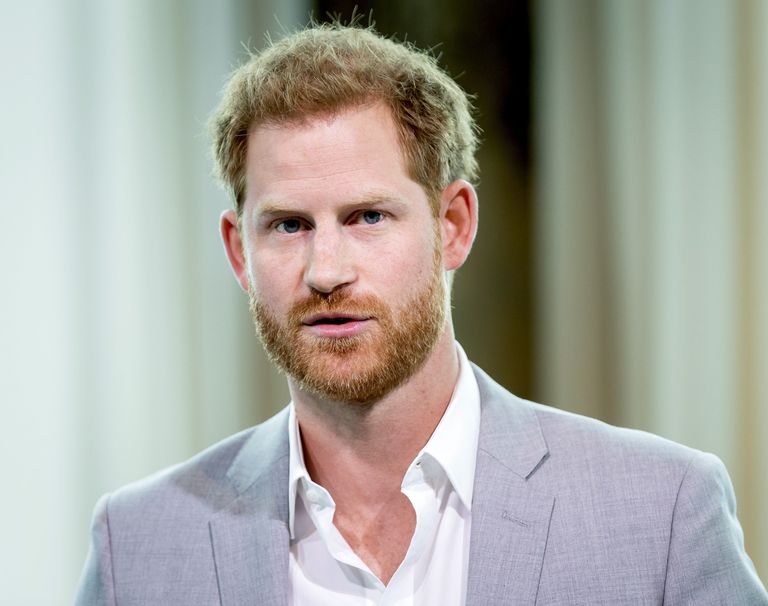 • The Duke of Sussex has defended his use of private jets at a recent engagement.
• Harry and Meghan were recently criticised for travelling by private jets to Ibiza and France.
• This follows the royal news that Prince Harry revealed the special reason he's excited for his upcoming royal tour.
Speaking at the launch of an eco-tourism project in Amsterdam, the Duke revealed that he travelled to the event by commercial flight and only travelled occasionally by private jet to ensure his family's safety.
At the launch of Travalyst, a project that aims to encourage sustainability in the tourism industry, Harry was interrogated about his use of private jets, to which he replied: "I came here by commercial. I spend 99% of my life travelling the world by commercial."
Adding that he only travelled privately for his family's safety, Harry said: "Occasionally there needs to be an opportunity based on a unique circumstance to ensure that my family are safe – it's generally as simple as that."
MORE: This is the one demand Prince Harry makes at hotels
His royal highness also admitted that "no one is perfect" during his opening speech regarding his environmental impact.
"While no one is perfect, we all have a responsibility for our own individual impact," he said.
Harry and Meghan came under fire recently after newspapers claimed they travelled by private planes four times in 11 days over the summer.
The reports came as the Duke and Duchess flew by private jet to visit Elton John at his home in Nice in August.
Elton John spoke out in defence of the royal couple.
He explained that he offered them his private plane in order to 'maintain a high level of much-needed protection'.
'After a hectic year continuing their hard work and dedication to charity, David and I wanted the young family to have a private holiday inside the safety and tranquility of our home. To maintain a high level of much-needed protection, we provided them with a private jet flight', the iconic artist wrote on Instagram.